The design of the Honda HR-V has drastically evolved over the decades. The first-gen model had this boxy, awkward look to it, while the second-gen model—the one we currently have in our market—has this sporty, modern styling.
Now, Honda has finally given us a preview of the third-generation HR-V, and it's clear that the subcompact crossover is getting a major overhaul yet again. This time around, though, the carmaker has decided to share with us how exactly it came up with the new look.
Honda says this design was the culmination of the assessment of modern consumer attitudes. In other words, the design was created based on what the active population see as high-value products. It was styled not just to look like an all-new crossover but also as a vehicle that will appeal to consumers through its functionality and usability.
"When developing the HR-V we carried out group discussions with people of varying backgrounds, from many fields of expertise, and across all ages and genders," said Honda Large Project leader Kojiro Okabe. "Building the car from scratch, the HR-V adds elements that bring fun and joy to all passengers. We aimed to augment, not repress people's opinions or individuality and create a car that enabled all people to enjoy their lifestyles."
Continue reading below ↓
Recommended Videos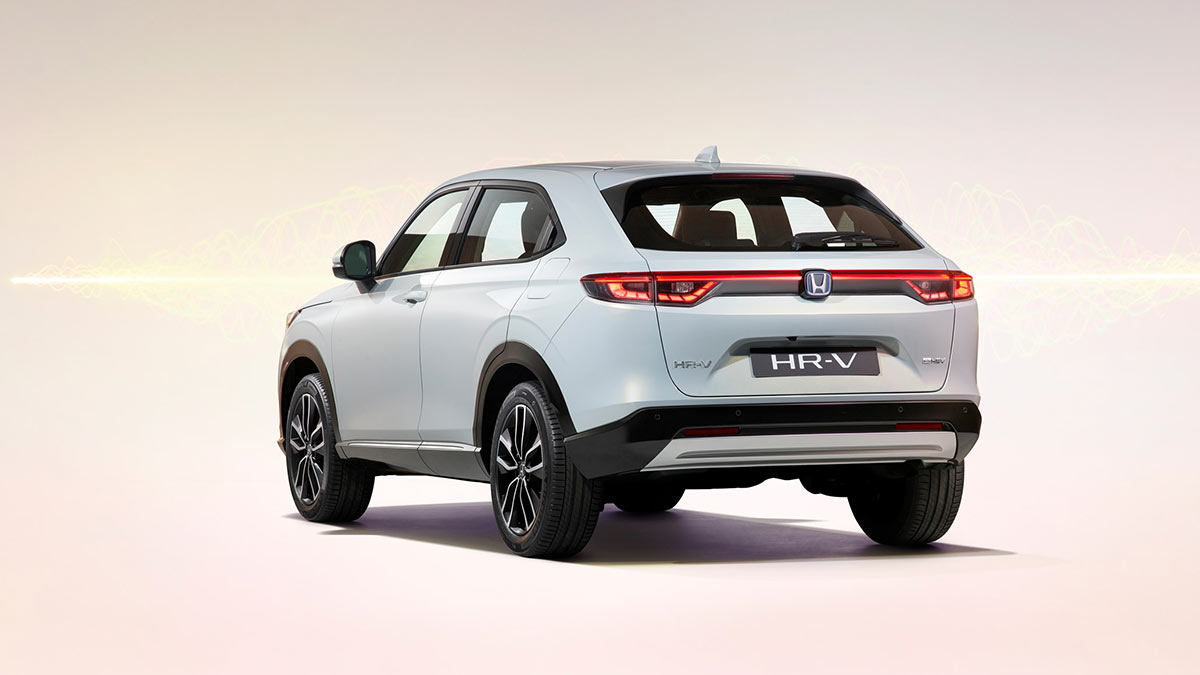 Honda found through its research that modern consumers also consider how a certain vehicle can be integrated with their lives, not just its sheer performance and aesthetics. That is why Honda put more focus on elements such as ergonomics, interior space, overall comfort, versatility, and advanced technologies.
"We designed the all-new hybrid HR-V to reflect the exacting values and needs of modern consumers and appeal to a new generation of car owners," added Okabe. "They demand purpose and innovation from the products they interact with. By cleverly applying Honda's latest technologies and design ethos, we have created a car that will provide the spaciousness, connectivity, reliability, and versatility required to fully support and enhance their everyday lives."
Some people (me included) may like the second-gen HR-V's design better. But clearly, Honda has done its homework and then some when it was still designing the next-gen model, so we reckon more people will find the new look more appealing. Are you one of those people? Share your two cents in the comments.