Anyone who's ever had the privilege of owning a car has a story with that vehicle. It doesn't matter if it's a simple daily driver, a family car, or a project—whatever that is, there's something about it that we can share. Every once in a while, though, we come across stories that tug at the heartstrings a little more than the usual.
We're talking about 39-year-old JP Artificio and his story—or stories, rather—with his Nissan California. The car was originally bought by the guy's father in 1992 and was eventually left in storage before Artificio himself took it back 10 years later.
"There was something about it that was calling me to fix it up, to make it look good," Artificio recalled. "The car was still in good condition; everything was well taken care of except the engine, and yet my dad wasn't really paying attention to it anymore.
ADVERTISEMENT - CONTINUE READING BELOW ↓
"In a way, the car chose me. It was just waiting there for me to take care of. It was like it was calling to me," said Artificio. Without his father's consent, he had it towed it to a friend's shop to have it fitted with a new engine. Fortunately, when his father finally found out what happened, the old man was actually thrilled.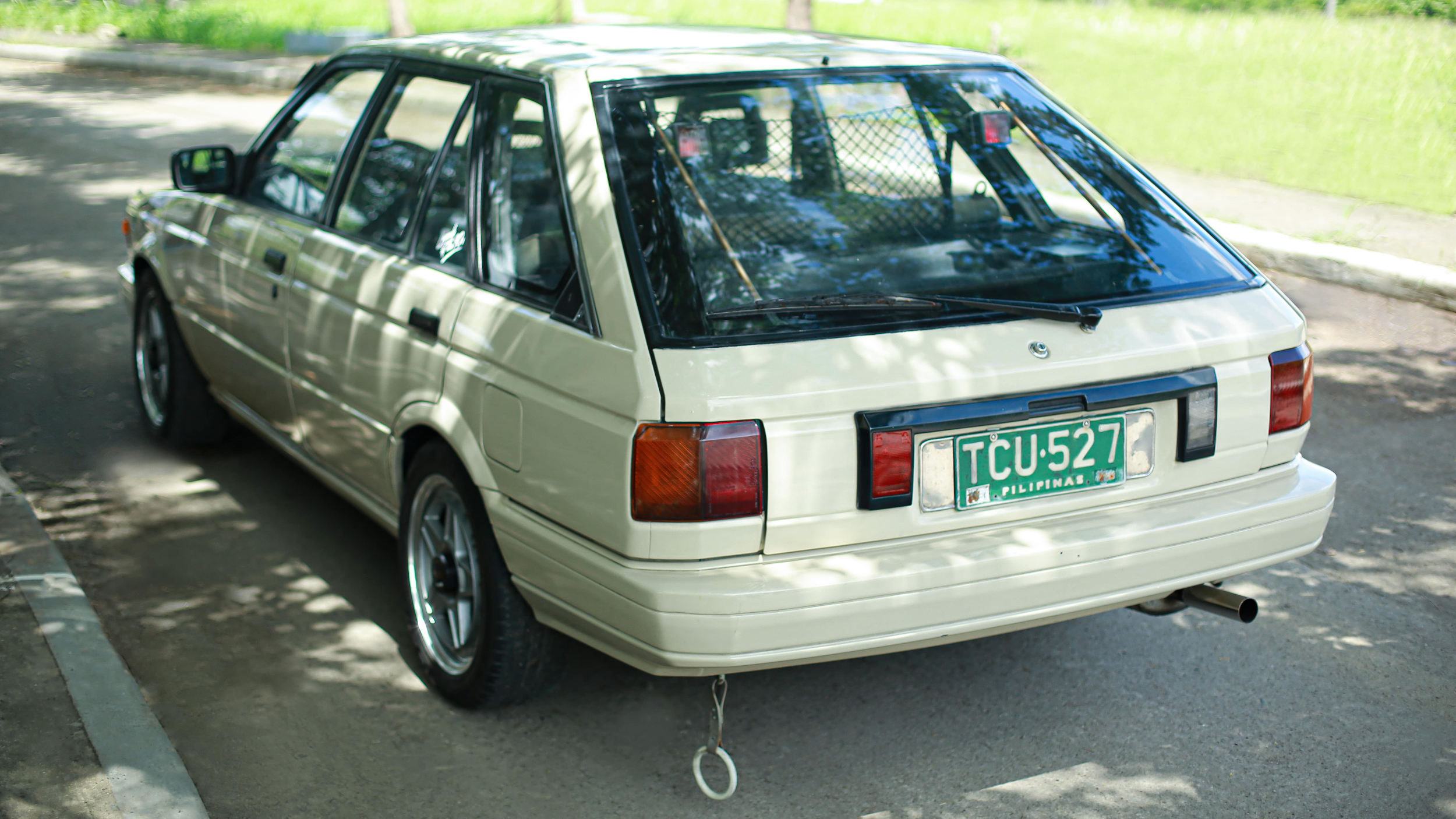 ADVERTISEMENT - CONTINUE READING BELOW ↓
Recommended Videos
After that, Artificio's journey with his Nissan California had begun. He's made some important memories with it through the years. He used the car to propose to his girlfriend, who is now his wife. It was also the one Artificio used to drive his wife to the hospital when she went into labor with their first son.
He took good care of his trusty steed over time and tinkered with it as well, adding his personal touch in the process. "From the interiors to the paint job, I gave it all the little twists that would make the car look like it was uniquely mine. When people look at the details of the car, they will see how hard I've worked to get them like this. They see that every part of my cars tells a different story for me," Artificio shared.
He also shared how his time with the California has helped him grow loyal to the Nissan brand. "Nissan has become more than just a car brand for me. What started out as the comfortable ride that my dad would drive me in has become something that has moved my life completely," Artificio added. "Even if I bought a new car or one more classic project car, I just know I'll be sticking with Nissan for life."
ADVERTISEMENT - CONTINUE READING BELOW ↓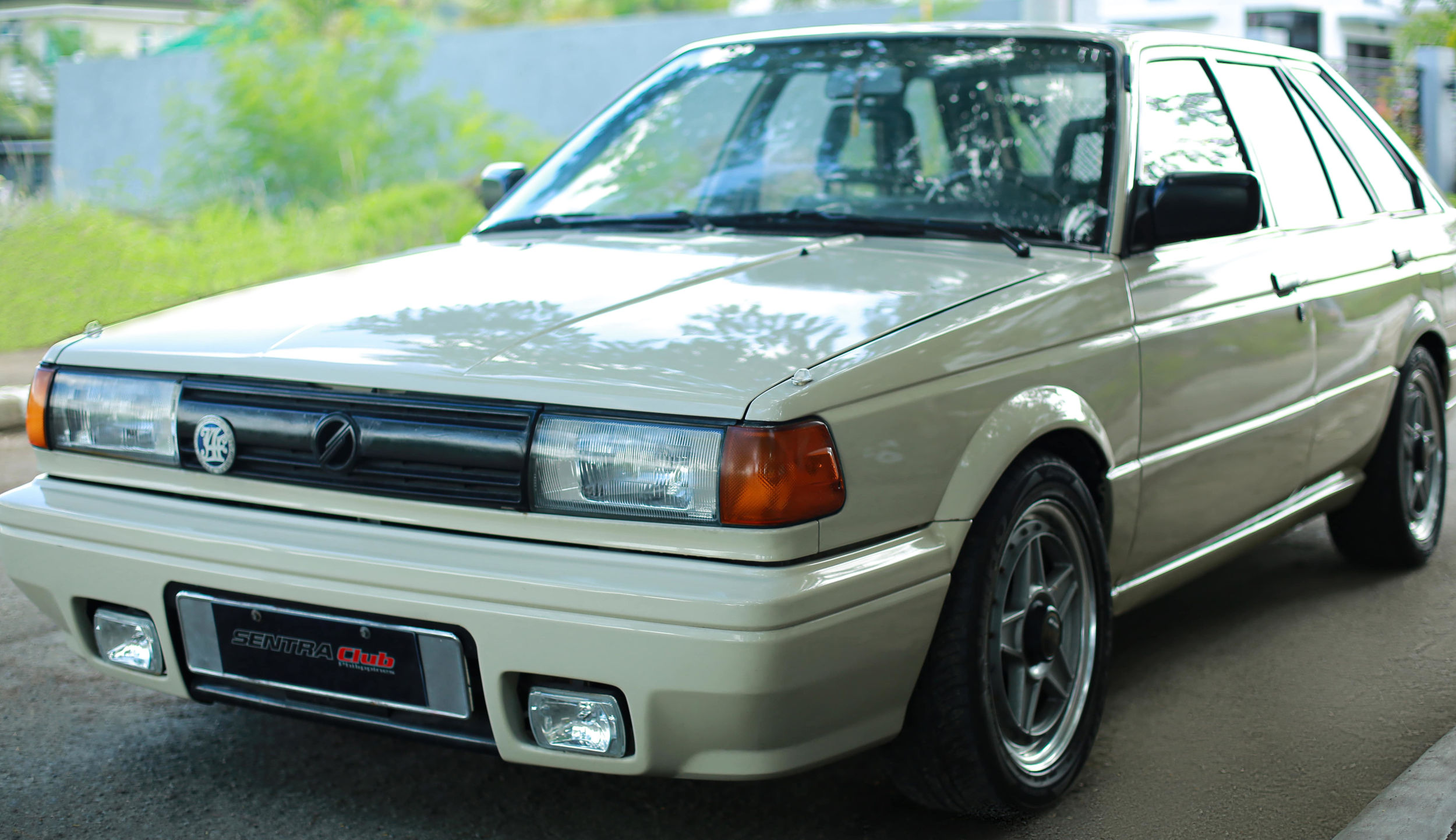 Can you relate to this guy's story? Do you have one you'd like to share, too? The comments section is open.