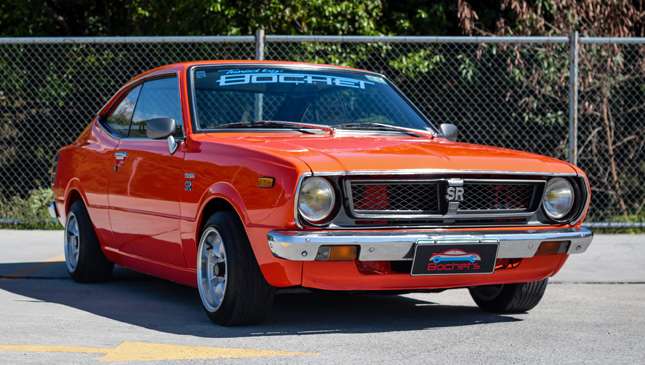 Men are, by nature, inquisitive animals who are into poking, prodding, dismantling and...uh, re-mantling...no, rebuilding mechanical contraptions as a matter of course. Call it a hobby. Call it a curse. But most of us have done it at one point or another in our lives.
But at 12 years of age, a time when most of us were cutting our teeth on Tamiya racers or cheap RCs, Bochet Javier was already working on the real thing in his father's workshop. Here, he learned how to repair and rebuild everything from American muscle to Japanese imports, up close and personal. A little too close, at times, as when an errant gust of wind slammed the hood of an old Impala down on the scrawny teen's back, pinning him inside the hot engine bay for hours.
Continue reading below ↓
Recommended Videos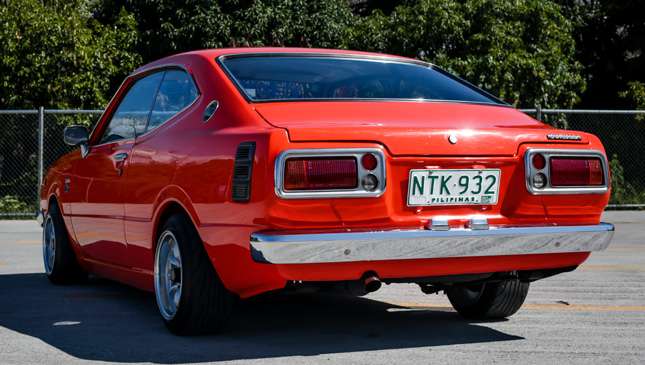 Not one to let a little adversity get him down, Bochet kept on wrenching. Soon, wrenching turned to racing, as he and his Corona Macho, souped up with Isky cams and highcomp internals, prowled Ortigas Avenue during the heyday of pre-EDSA street racing. In his later, calmer years, he found himself working at the old Toyota Alabang dealership, under Mike Lee, tinkering with everything from Corollas to Formula 3 race cars. Petrolhead heaven for this avowed Toyota lover.
It's a love he continues to this day with his latest build--a blazing orange '76 Corolla SR. While at first glance, it simply seems like a well-restored and mildly dressed Corolla, there's a lot going on under the hood. The Corolla's stock 3K engine didn't remain stock for long, getting upgrade after upgrade before being yanked in favor of a beefier, period-correct 2TG. Bochet poured two years of time and money into this motor, before finally pulling it in favor of a newer 4AGE powerplant. So detailed was his build that he got P150,000 for the 2TG from an eager buyer.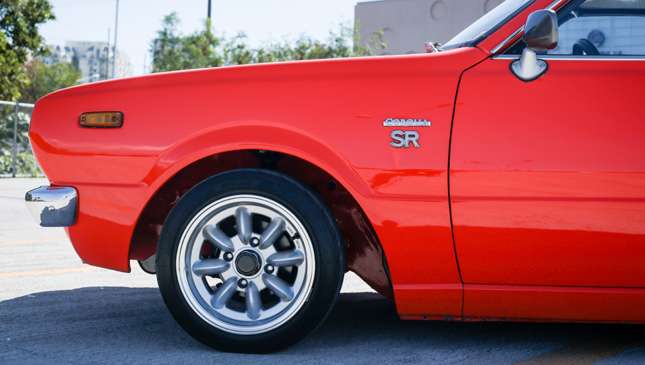 True to form, Bochet couldn't leave well enough alone with the 4AGE. While it still remains stock internally, save for a mild port and polish, it boasts a neat custom exhaust and dual Weber 40 carburetors, polished velocity stacks hinting at fire-breathing potential. The motor takes pride of place in an antiseptically clean engine bay, with much of the wiring tucked neatly away. Power goes to the ground through an AE86 rear limited-slip differential and relatively mild 175/50 R13 rubber wrapped around 13-by-8-inch Rota banana-type wheels.
The car is also lowered a bit, but not 'stanced' to death. Electric orange paint aside, it's a subtle, understated build that grabs you with its attention to detail. No savage street racer, this one--it's a daily ride that's a delight both to look at and to run.
The older, wiser Bochet frowns upon street racing nowadays, but his love of cars has not abated. It's a fascination that has him working on cars 24/7, both at his new multi-bay service shop and elsewhere. While he does do maintenance and body work on new cars, he still prefers old-school rides, modifying and tuning them for eager customers with a similar bent.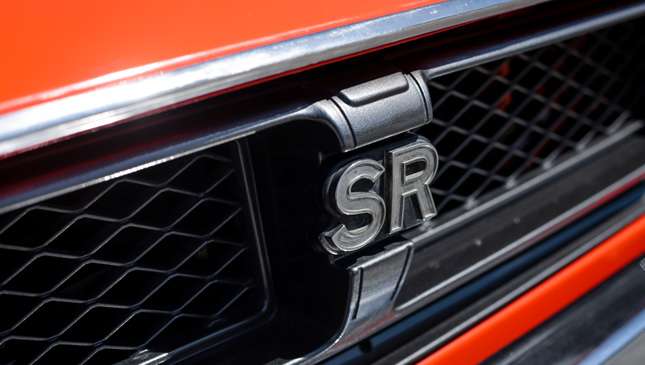 As for future plans for his own pet project? Bochet feels this build is perfect as is. That said, after the numerous iterations this car has gone through over the past few years, it's hard to imagine it staying this way for very long. Whatever final evolutionary step it might take. A 20V 'Blacktop' perhaps? Only time will tell.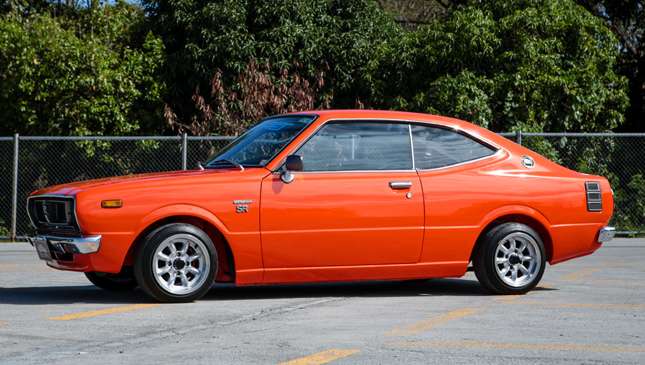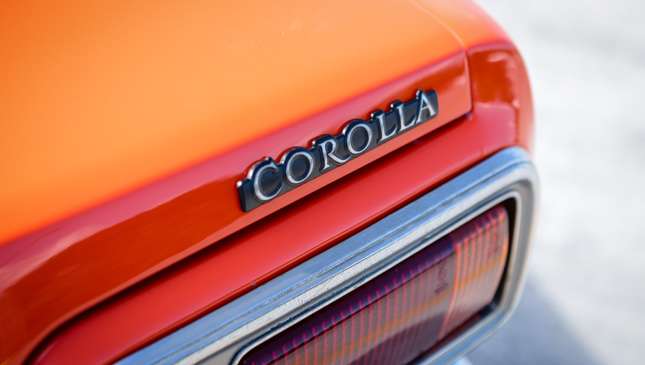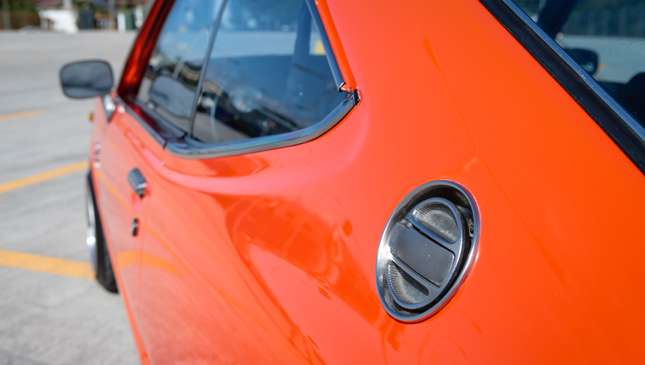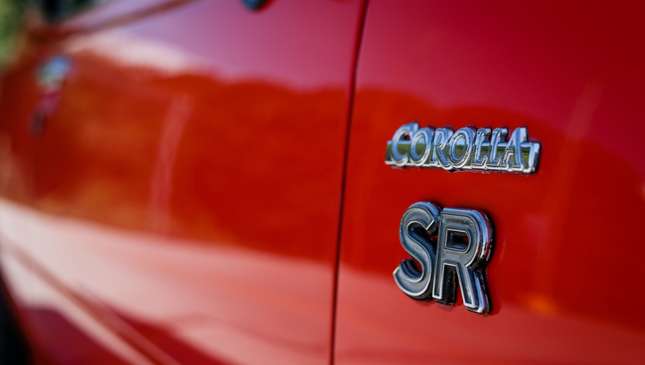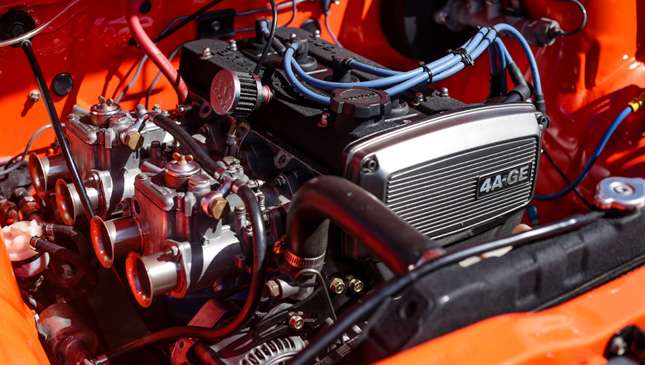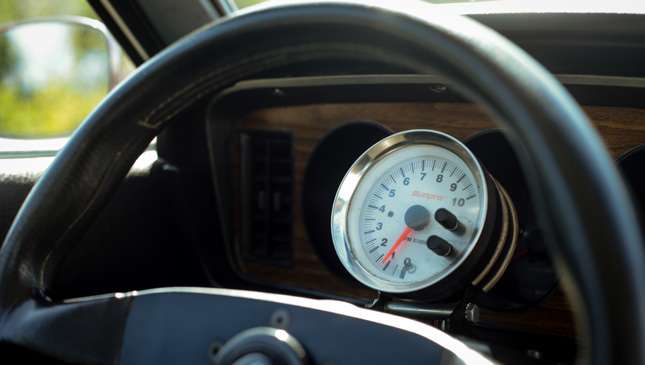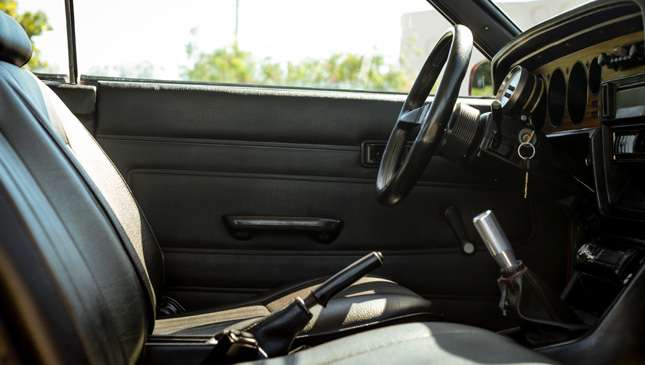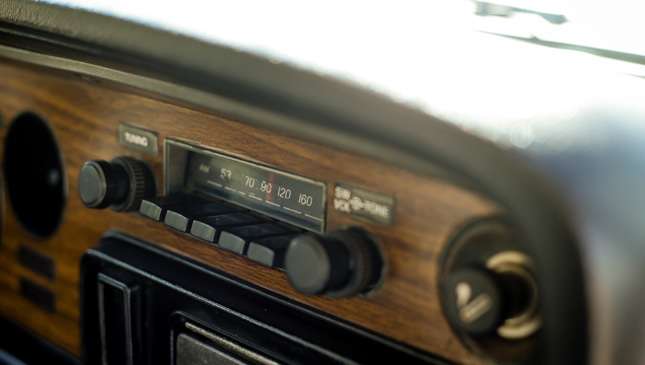 Note: This article originally appeared in Top Gear Philippines' May 2017 issue.