The new BMW 4-Series is one of the very best new cars I've driven this year. There's nothing it doesn't do brilliantly, apart from having a bumpy ride on back roads. But I can forgive BMW that, because the handling is so tight.
I don't want one, though even though it's a beautifully made, refined coupe. And that's because of how it looks. Not because it's ugly per se, but because it's insecure. This is a car that very loudly screams 'I've got a Bee-Emm-Double-You,' and that very fact makes it deeply uncool. If Lionel Messi or Lewis Hamilton got tattoos that read, 'I'm statistically the greatest of all time,' it would take the sheen off their talent. And that's what the BMW mega-grille does. It broadcasts a vulgar image to the world.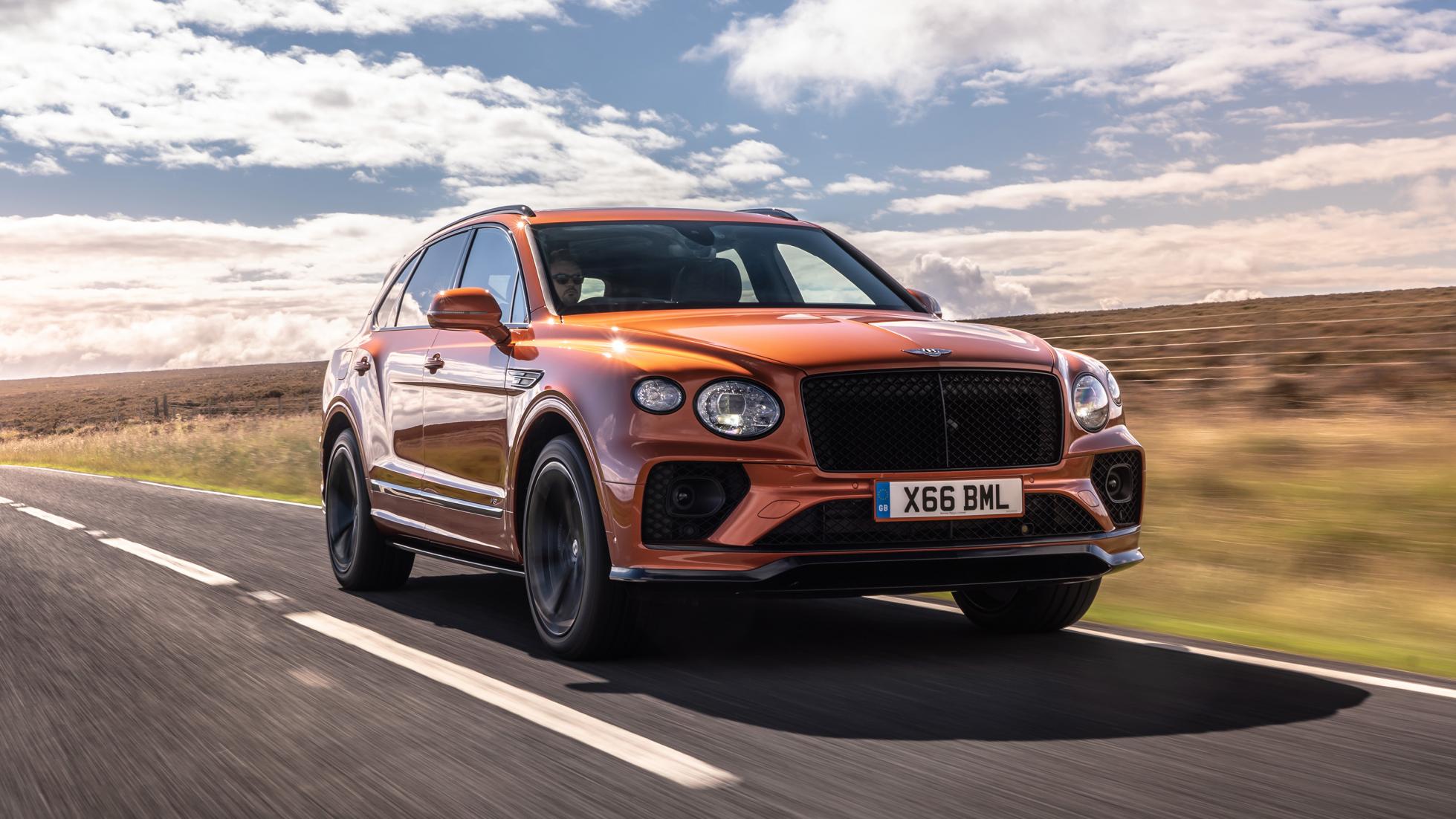 Continue reading below ↓
Recommended Videos
There are other cars that fall into this trap. Most of them are SUVs. I'm not a huge 4x4 fan, but anyone who argues that a Lamborghini Urus or a BMW X6M isn't a seriously sorted bit of engineering is kidding themselves. They're outstandingly versatile. A Bentley Bentayga is, for me, the most roundly talented multi-discipline vehicle on the planet. But I will never yearn for one, because driving around in one says something awful about the occupant. I'd put up with a Range Rover's shoddy infotainment and narcoleptic gearbox instead.
So who is at fault here—my pathetic preference to not appall complete strangers, or the cars? We're all brought up (on the whole) to live and let live. Everyone's got different tastes and their own must-haves, and you shouldn't worry too much what other people think of you. Down that road lies bad fashion choices, gadgets you don't really need, and deep, throbbing regret in a tattoo shop.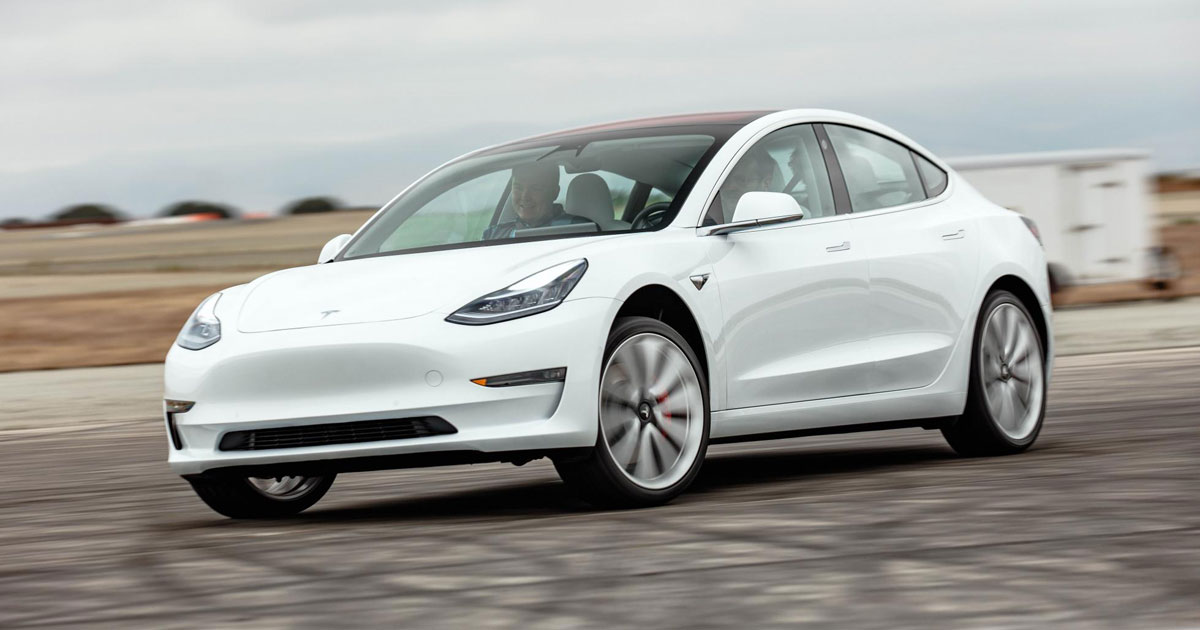 Sorry, I can't help it. I haven't got the armor-plated Teflon skin required to drive a thrusting, hulking, bolshy piece of German marketing and not feel hideously 'seen.' And this works the other way, too. I want a Polestar 2 more than a Tesla Model 3, despite having driven both and concluding the American car is the superior product. And as I quietly froze to death at a highway services, on hold to three useless charging companies, while a parade of Tesla drivers made a flying visit to the Supercharger and carried on their merry way, my last waking thoughts would be, 'Ah well, at least I don't look like an Internet forum user.'
I could make the case all modern supercars are better enjoyed as convertibles, because they're now all so quick and capable, you might as well have the added thrill of going topless lobbed into the mix. But if my lottery numbers came up tomorrow, I'd be surfing the classifieds for a hard-top McLaren 675LT, not a Spider. Because...I just couldn't. People would see me.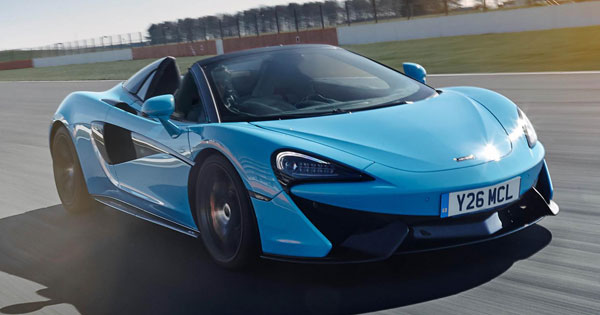 So perhaps this isn't just an opinion column, it's also a public cry for help. Would anyone else out there deliberately deny themselves the very best car in its class because of what it says about them to people they'll never meet, and choose something a bit worse instead?
On an unrelated note, I'm off to configure a Honda e, a Volvo V60, and a Lexus LC 500 Convertible.
NOTE: This article first appeared on TopGear.com. Minor edits have been made.