More than anything else, the original Dodge Viper RT/10 is a poster car. No, really—for one particular staffer in TG Towers, the Viper was the very first poster he ever put up on his wall.
And why wouldn't it be? It's a shape that'd make Freud raise an eyebrow, and one that's instantly recognizable as a Dodge Viper—and nothing else.
Is it a particularly pretty shape? Well, that's in the eye of the beholder. Or poster owner. But what the exterior form does do is hint at what's ensconced in those sinuous flanks: a take-no-prisoners supercar with input from Lamborghini, back in its Diablo days. And if that doesn't tell you all you need to know, nothing will.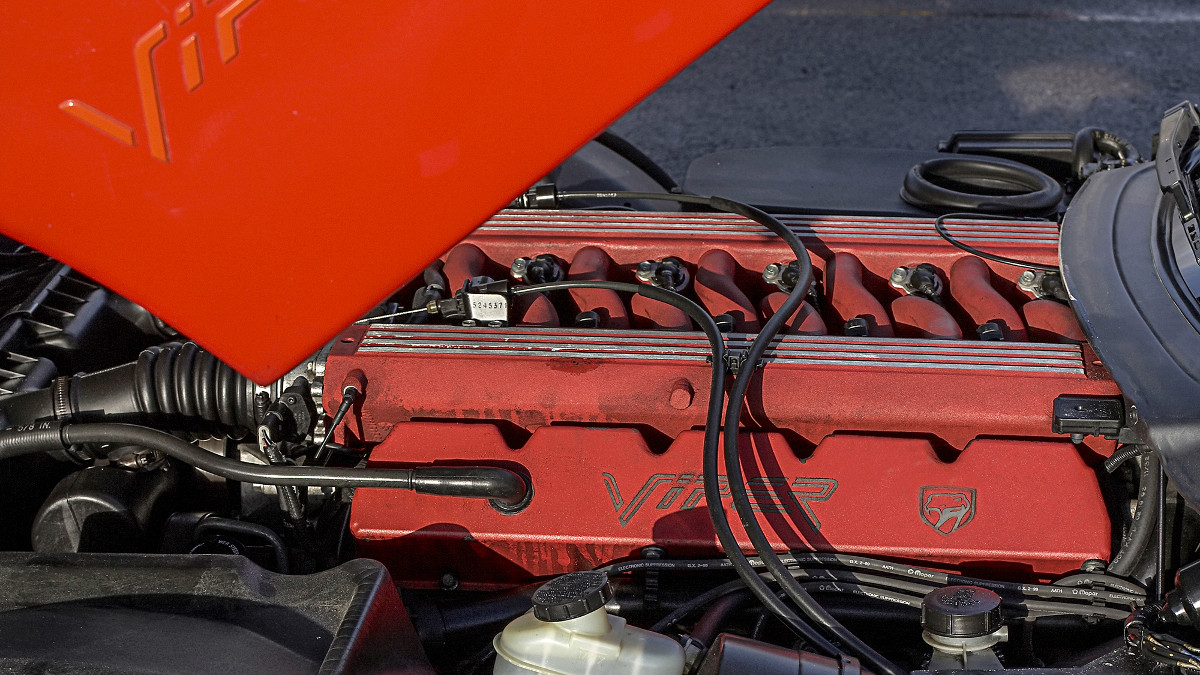 Continue reading below ↓
Recommended Videos
What input did Lambo have, you ask? That'd be the engine. Dodge already had a huge, hulking steel V10 on the boil for the second-gen Dodge Ram, but it was on the lardy side of obese—no good in a sports car.
To solve Dodge's weight problem, the Italians responded with an all-aluminum, pushrod two-valve V10. That's the engine equivalent of smothering bruschetta in barbecue sauce, but it worked much better than the recipe would suggest: 400hp and 630Nm from just about anywhere in the rev range, good for 0-60mph (97kph) in 4.5sec and 265kph. Oh, and a truly tremendous V10 sound—a combination of American-spec, big-bore gurgling and V10 raspy snarling at the same time.
Just a shame the poster couldn't offer the same experience...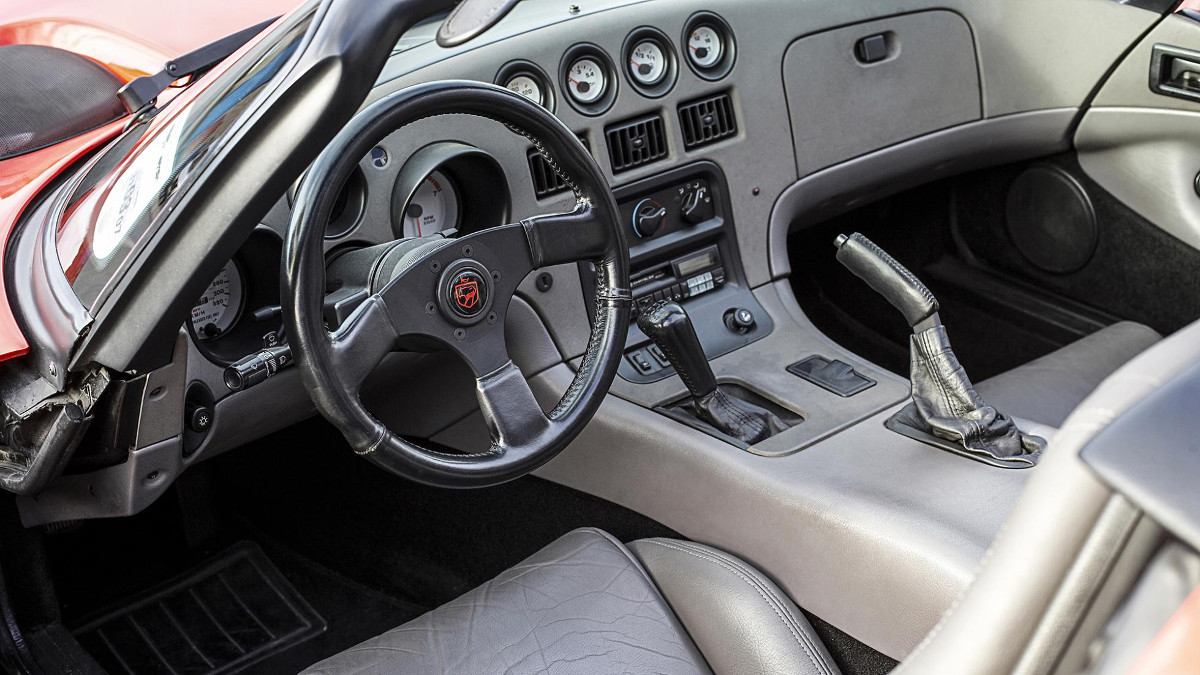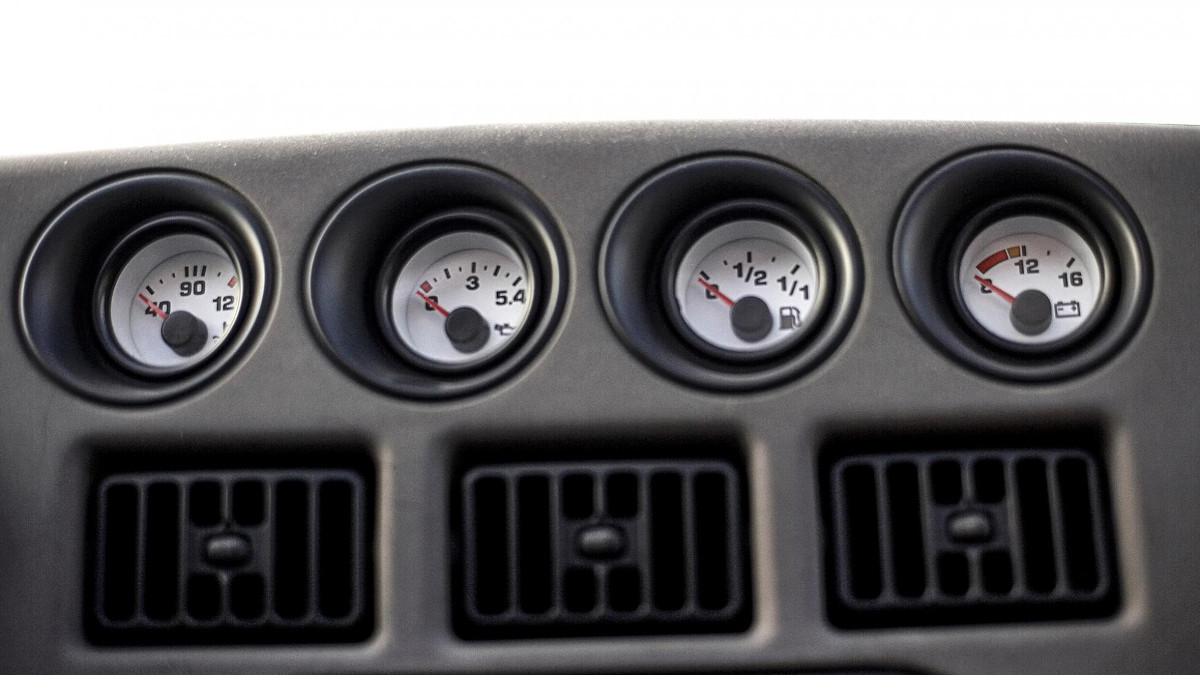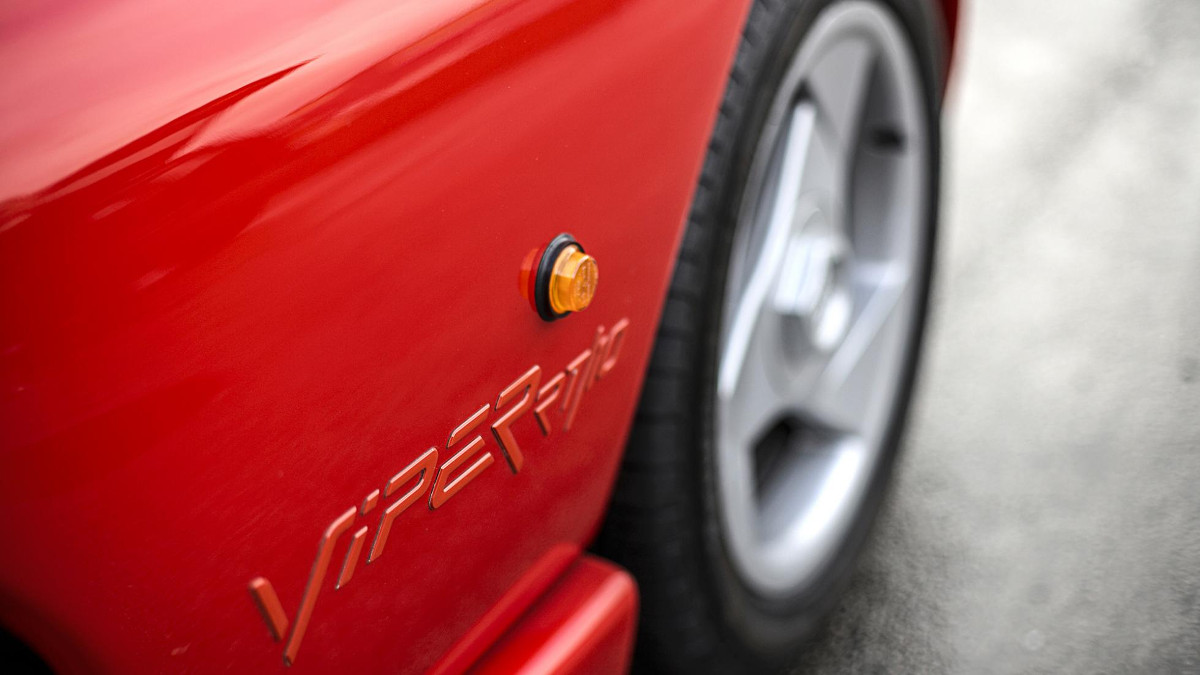 NOTE: This article first appeared on TopGear.com. Minor edits have been made.