Interviewing car designers can be a frustrating way to spend your day. Their language might make some kind of sense while their lips are moving, but as you read it back, it often melts to an impenetrable fog. It's like printing in invisible ink. I'm about to meet Domagoj Dukec, head of design at the BMW brand (not Mini and Rolls-Royce, just the BMWs), and while part of me knows perfectly well that direct questions get enigmatic answers, another part feels compelled to walk in and say it flat-out: "Why are your cars so ugly these days?"
It wouldn't get me thrown out. He's polite. But it'd be a waste of time, because to him they aren't, and we'd be at total cross-purposes from the off. Okay, try this: Does their design prioritize distinctiveness over elegance? 'Distinctive' is my euphemism for 'eye-assaulting.'
It still fails to get clarity. "BMW is a play between elegance and dynamism," he says, adding that different cars in the huge range lie all along that spectrum. "Some are elegant, some expressive." Maybe it's the 'expressive' ones we're having trouble gazing upon: the new 7-Series and X7, for instance.
Continue reading below ↓
Recommended Videos
Picturing his as an overstaffed department with everyone trying to add yet another idea, I venture that some of the current design is jarring, covered in too many lines. The response: "The 8-Series Gran Coupe has more lines than the Coupe because its customers have come from luxury sedans. Those people need structure. They're business people, not pimps." (Did he just say that?) "Anyway, they were designed five years ago. The show cars say where we're heading and they have fewer lines."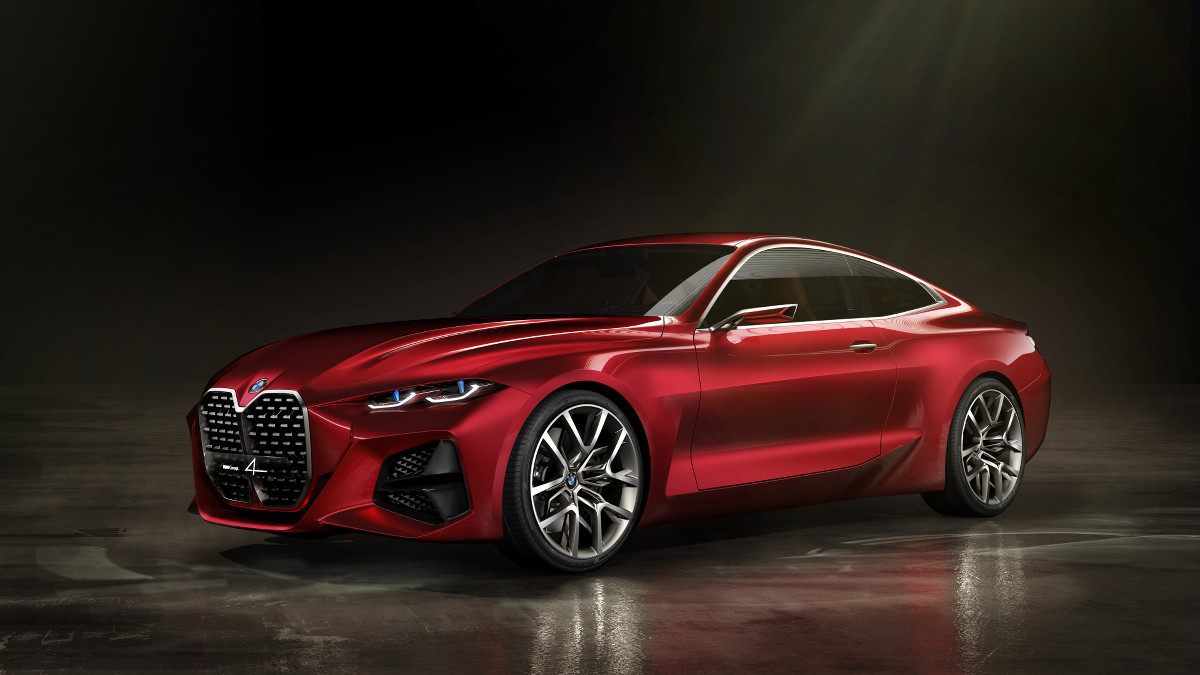 He mentions the iNext and the 4-Series Coupe concepts. Which means he's bringing us directly to the most contentious subject of all: BMW grilles, and their escalating mahoosiveness: "All our early kidneys were vertical. So we're not just doing it for change's sake. It's our original. Also, they all look different for the different cars now. The G30 [5-Series] and G11 [pre-facelift 7-Series] looked the same, but weren't. That was a waste of effort."
He adds that the iNext concept's conjoined kidneys will be separated again for production. Apparently, they couldn't make autonomous driving sensors fire through the chrome at the time, so the central vertical bar was erased. Now they can.
Okay, let's move on to the sometimes-challenging proportions. Faced with the fresh needs of all this huge range of cars and new powertrains and new laws, is it about embracing the changes or disguising them? "With the previous 3-Series, we needed a low, domed front for legislation, and we kept it, didn't hide it," he says. "But with the X models, you do have to trick people that there's a dynamic. You have to cheat more."
So, there you are. If you're one of the many who fill our comments section with complaints of BMW's awkward volumes, guppy faces, and incoherent surfaces, this chat might have helped. But whatever the difficulties of interpreting designer talk, shouldn't great design speak for itself?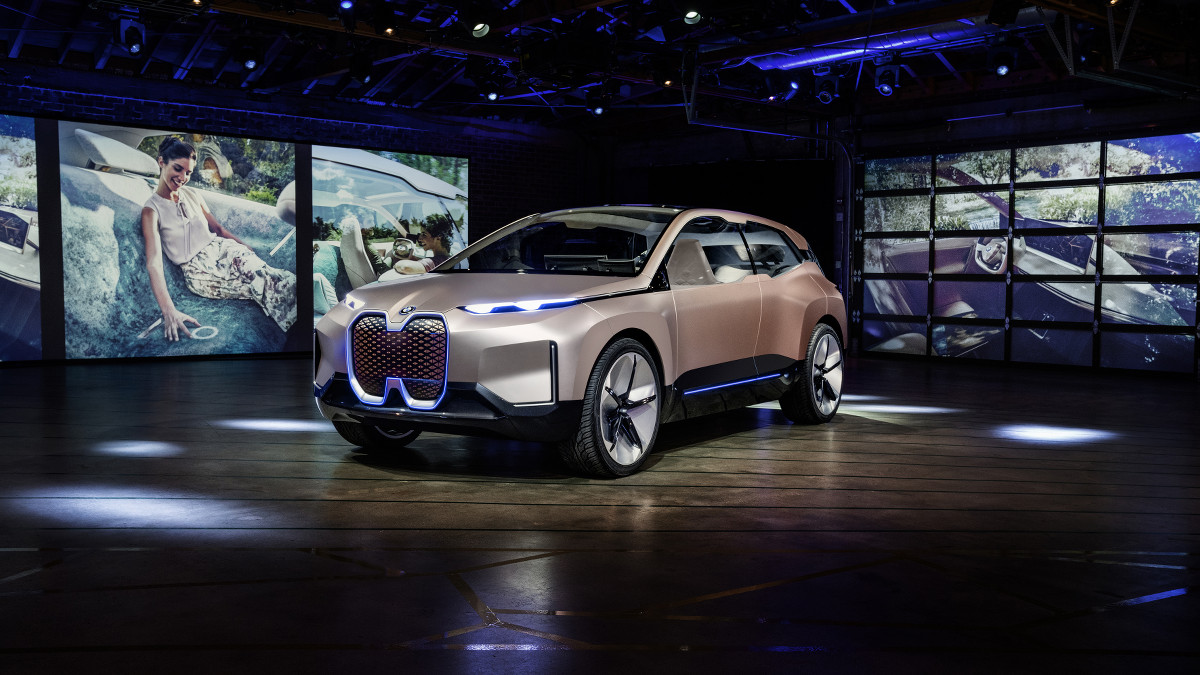 NOTE: This article first appeared on TopGear.com. Minor edits have been made.