If you were part of a prestigious Italian football club, how would you celebrate the milestones in your career?
In the case of Juventus' star striker Paulo Dybala who recently hit the century goal mark for his club, he did what any affluent superstar athlete competing in Serie A—the Italian premier league—would do: Buy himself an Italian supercar.
The 27-year-old Argentinian just netted his 100th goal for Juventus in 251 appearances, becoming the first non-European Juventus player to have reached the landmark goal. His way of marking the occasion is by purchasing no less than a Lamborghini Aventador S Roadster, his dream Lambo.
This Sant'Agata Bolognese masterpiece a V12-powered raging bull that does 0-100kph in 3sec. Reckon it's a pretty apt steed for an electrifying footballer like him.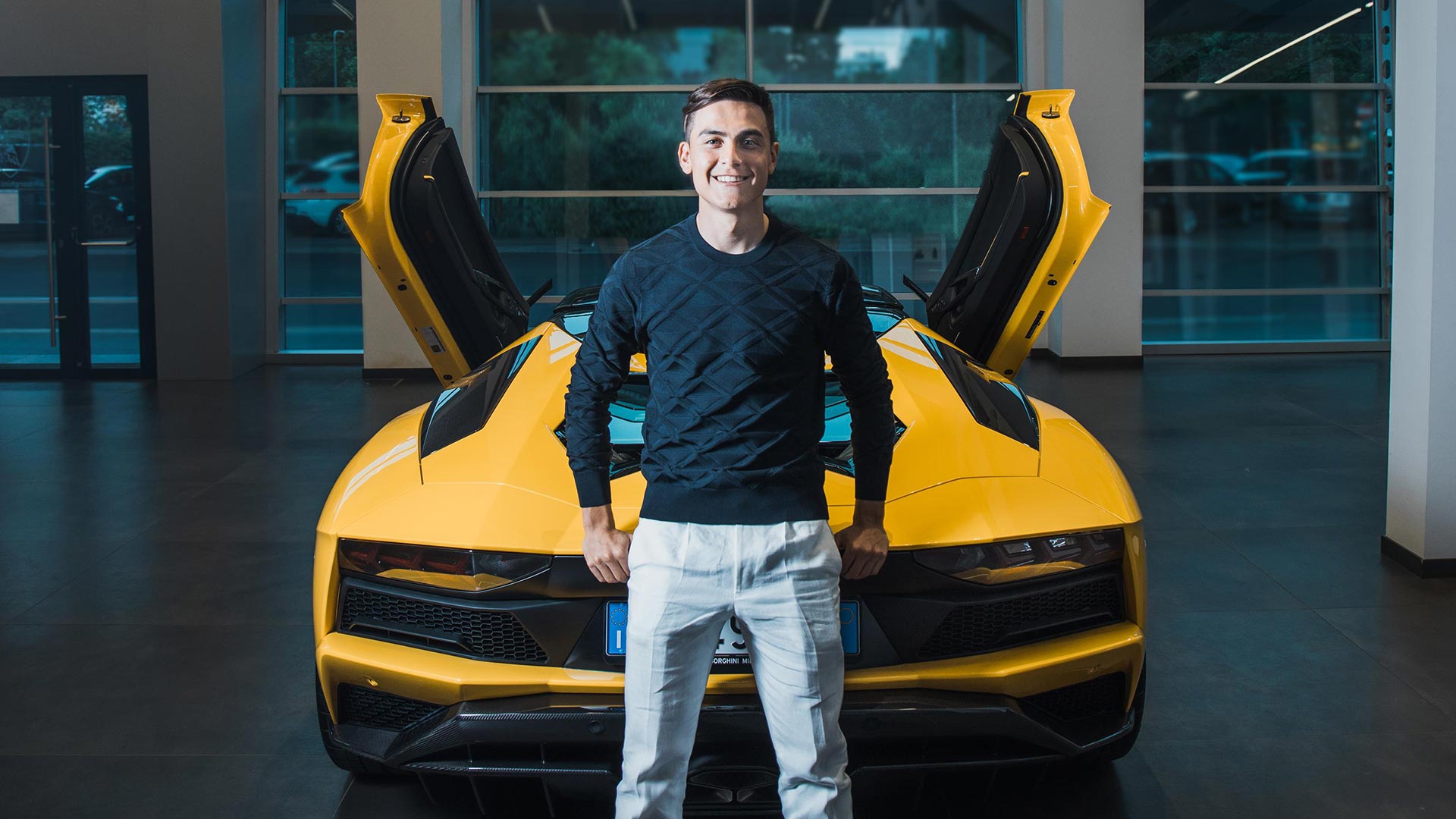 ADVERTISEMENT - CONTINUE READING BELOW ↓
"With the Aventador, it was love at first sight. I waited a few years before buying it, but now it's very humbling, an honor and a privilege to be able to own one," said Dybala.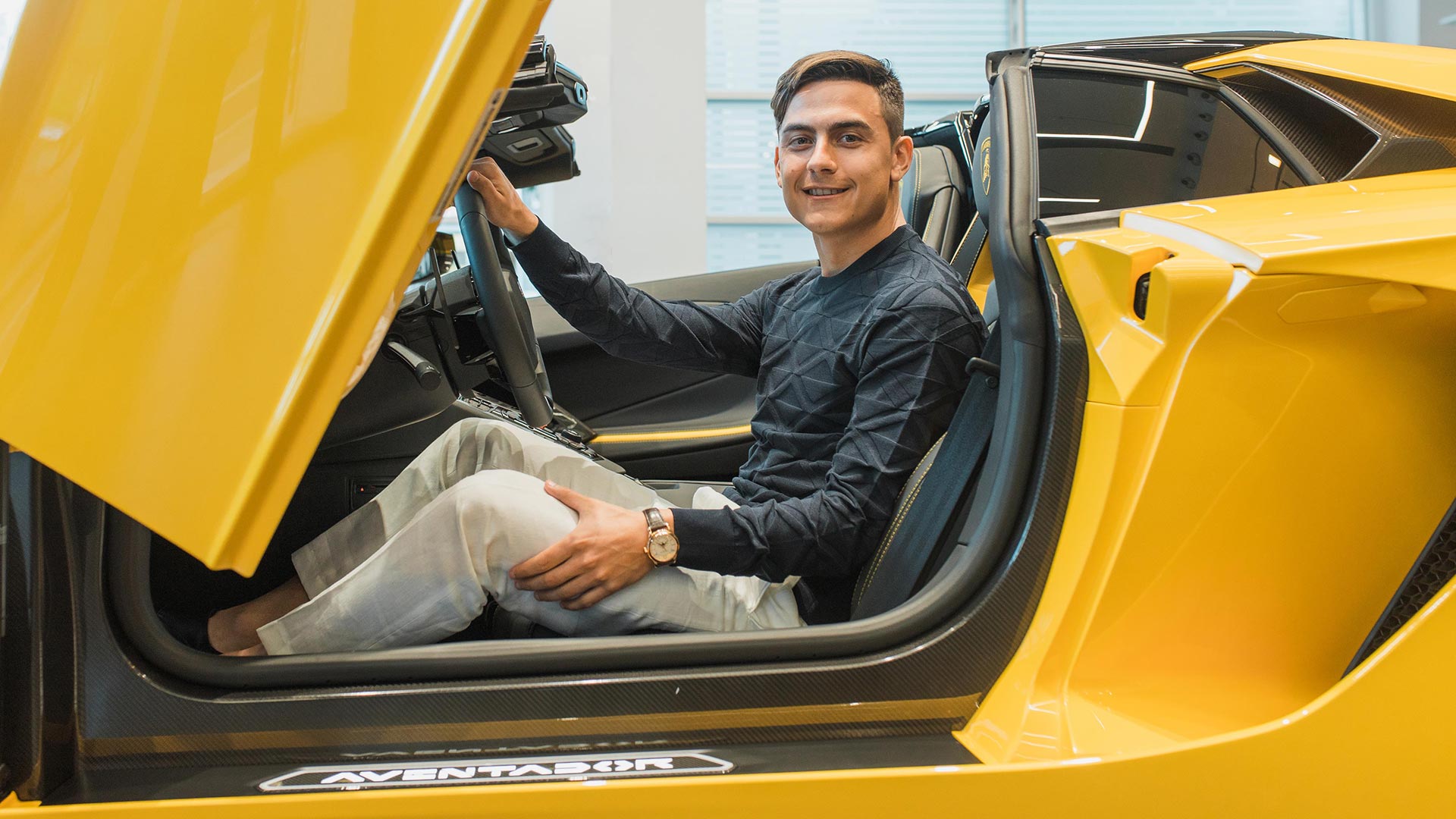 "A Lamborghini has to be yellow. I love how impactful it looks and I can perfectly identify with it: it's young and prompts strong emotions, both while simply looking at it and while driving it," he added.
ADVERTISEMENT - CONTINUE READING BELOW ↓
Recommended Videos
To see more of Dybala's acquisition of his dream Lambo, as well as to hear the guy talk more about his career, you can click play on the embedded video below.