The auctioned cars we feature here on Top Gear Philippines are often ultra-rare, outrageously expensive, or downright fascinating. This one we have here with us today fits all three of those, but it's arguably unlike anything we've ever seen before.
It doesn't even look like a real car. This, people of the Internet, is a 1963 Peel P50. It's a three-wheeled microcar that's considered the world's smallest car. If this is the first time you're seeing this, that's because this thing is as rare as it gets—this is one of only 46 ever built.
This Peel P50 was recently sold via a Car & Classic auction, and it fetched an eye-watering £111,000, or about P7.57 million in local currency. It's believed to be the second-highest price paid for the model at a British auction.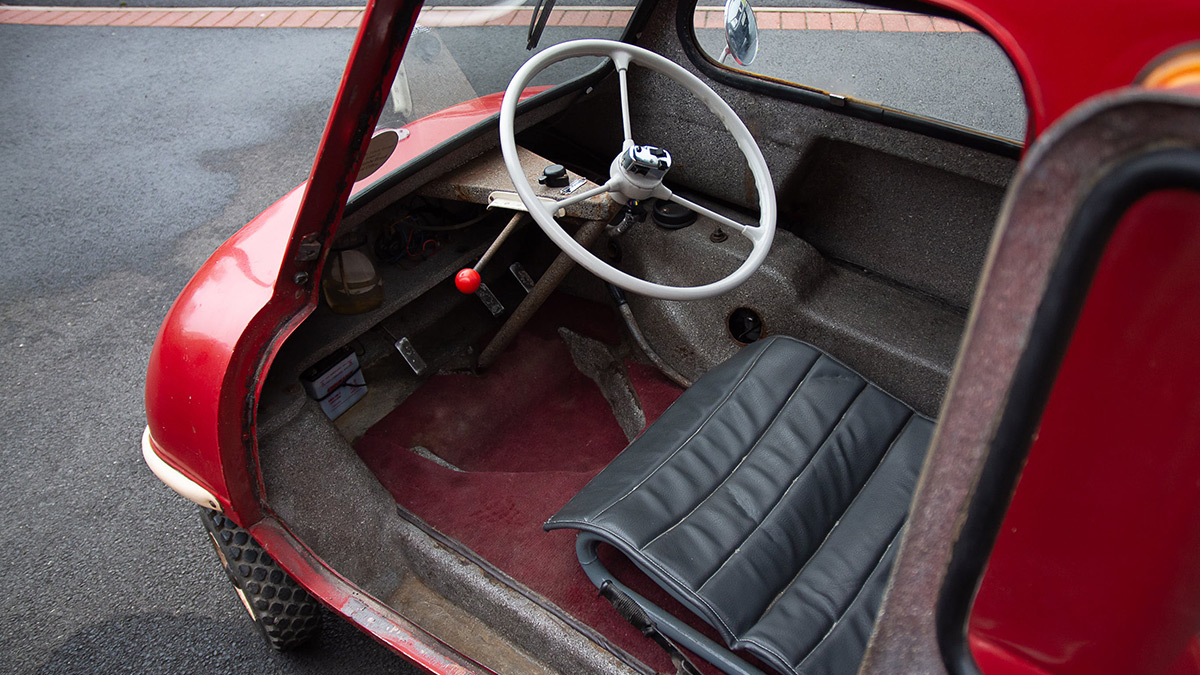 ADVERTISEMENT - CONTINUE READING BELOW ↓
ALSO READ:
Big-time fuel-price hike alert: Diesel to go up by P13.15, gas by P7.1/L
DOE: PH gas prices could reach as high as P86.72/L, diesel P81.1/L
This dinky car weighs only 59kg. It has a single wiper blade, complete lights up front and out back, and three teensy wheels. The car has no onboard instruments—not even an odometer. It merely has a single seat, a small steering wheel, and pedals inside its cabin. It can go as fast as 61kph and does about 42km/L. Considering the high fuel prices these days, a car like this is really starting to look like a decent daily driver.
What do you think of this little thing, readers? Would you consider driving around Metro Manila in something like this?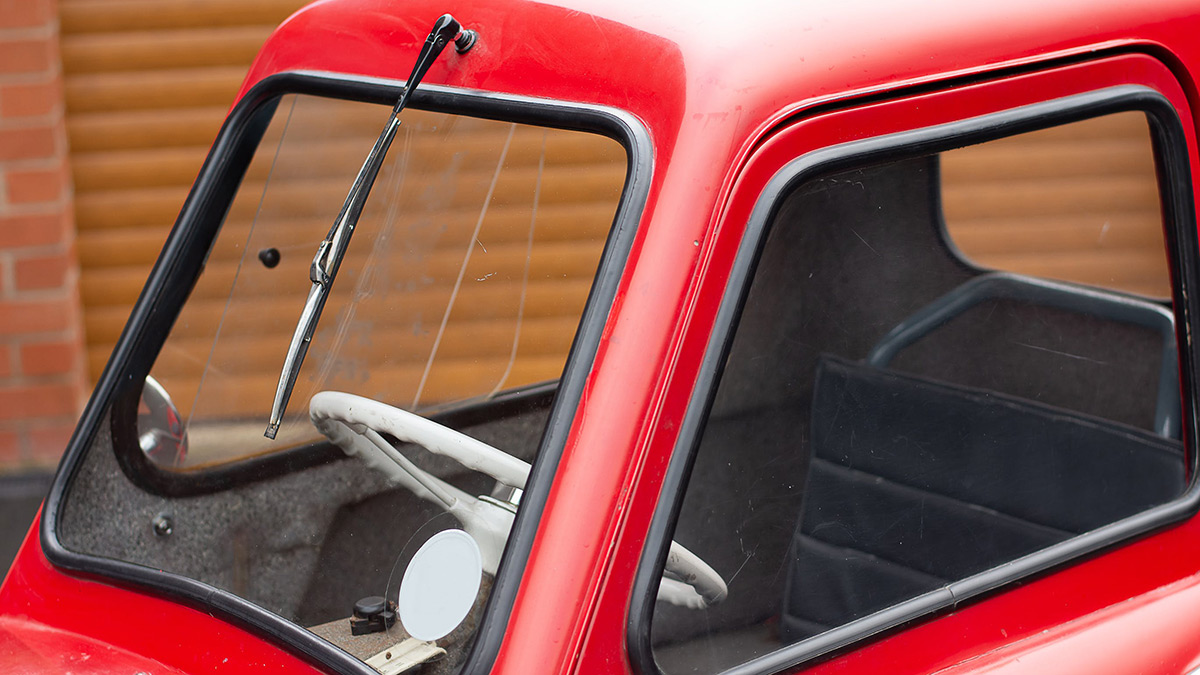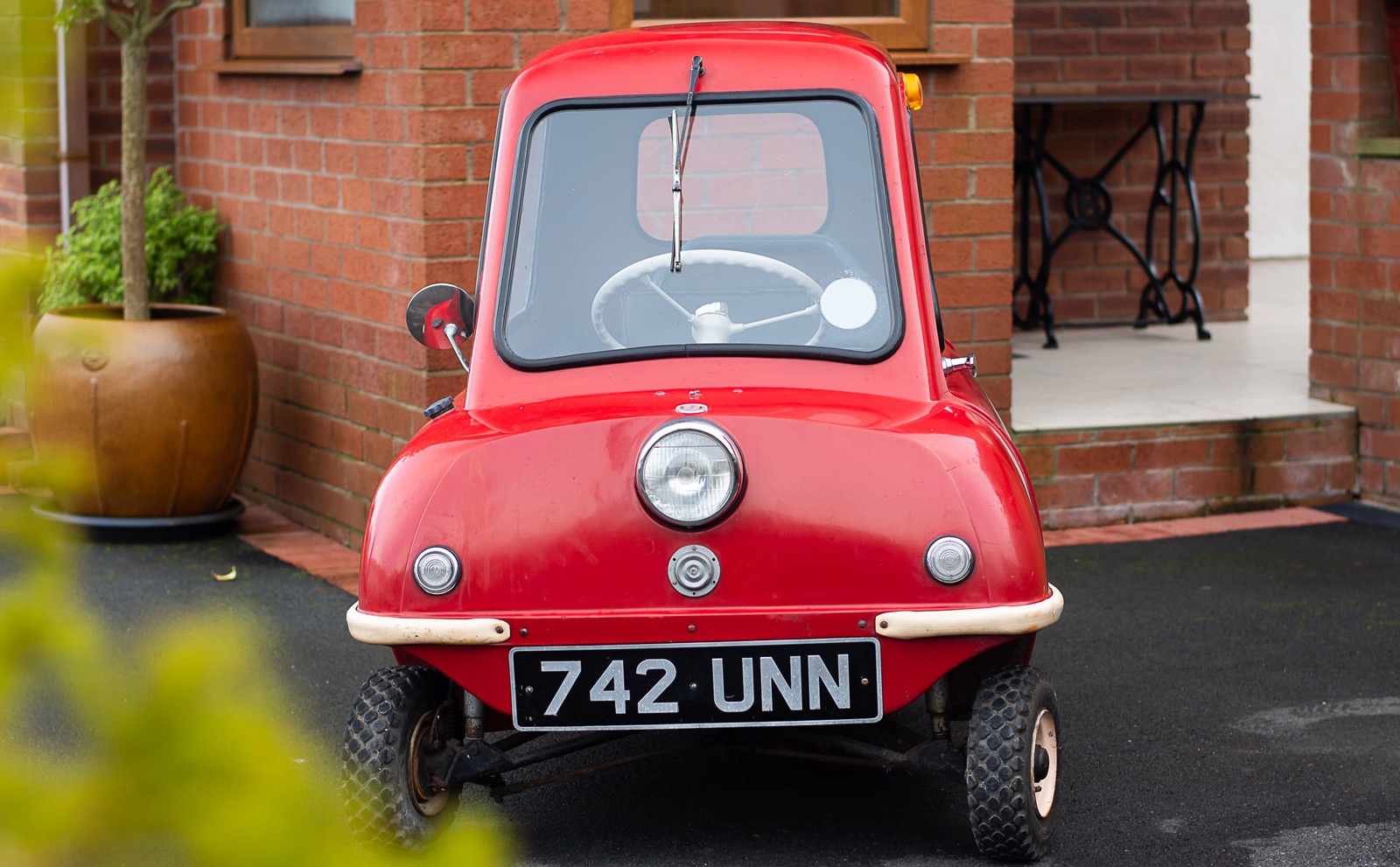 ADVERTISEMENT - CONTINUE READING BELOW ↓
Recommended Videos