As our metropolis, and the world, has been forced to become immobile, mobility has never become more important for a select few—the frontliners. But while the police have always had their own means of transport, health professionals have relied mostly on commuting. Problem is, as the government attempts to strike a balance between being strict and allowing certain groups to move around, frontliners have been stranded at times. 
Even as Metro Manila slowly transitions to a new normal, it's obvious that the government is laying down broad, restrictive rules first, then figuring out how to move people around after. With this in mind we decided to imagine what an ideal vehicle for frontliners would look like.
The vehicle
The template we used is a Piaggio Ape, a stylish three-wheeler that has been in production for over seven decades. If you've been to Europe, you might have seen these chic trikes moving around tight alleys and delivering goods. It is locally sold here and can be owned for the price of one frappuccino per day. It doesn't have A/C in the back, which may be a bit uncomfortable, but the coronavirus has been known to move easier in an enclosed air-conditioned environment. 
Rubber seats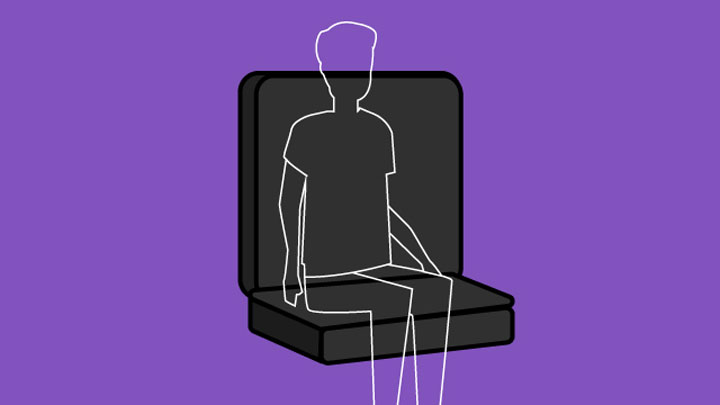 ADVERTISEMENT - CONTINUE READING BELOW ↓
Simple, utilitarian, and easy to disinfect. Barely any back support or bolstering, but these seats and this vehicle are supposed to be for short inter-city movements. 
Alcohol dispenser
Instead of cupholders, this dispenses alcohol—and not the happy hour kind. 
Free snacks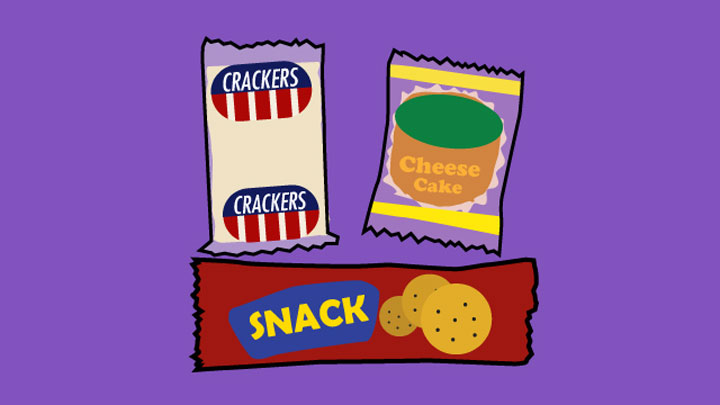 Inspired by Grab drivers who gave away free food to their passengers, there are snacks available for frontliners who are hungry after a shift. They are packaged individually for practical and safety reasons.
Letters from kids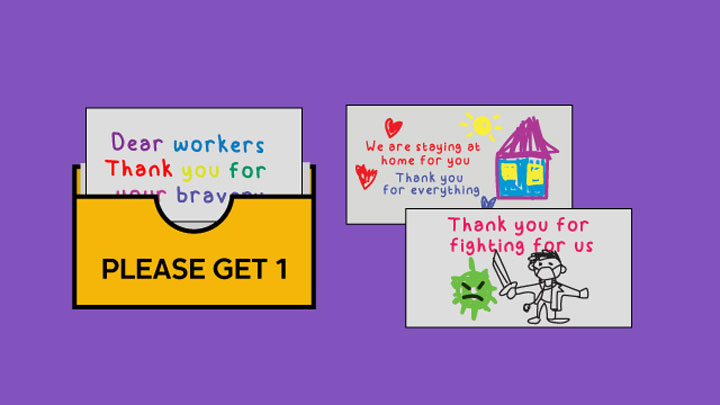 Unlike the pretentious and uninspiring banner we saw from lawmakers months ago, the inside of the Ape will be plastered with sincere messages drawn by children. These messages of inspiration will nourish the drained spirits of frontliners.
Kick scooter storage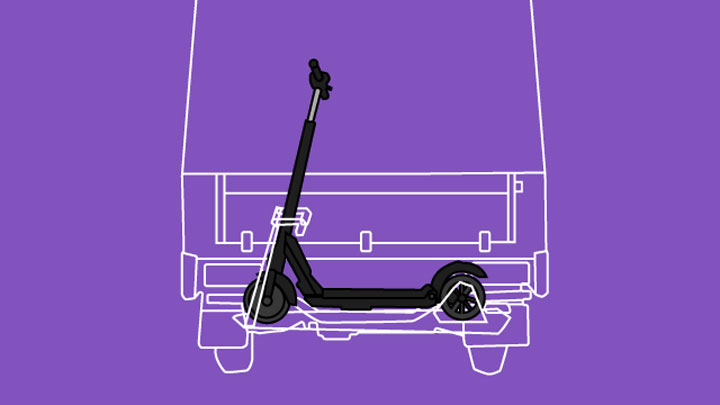 The last few kilometers before reaching home have always been a problem, especially in cramped neighborhoods. A transport solution that was gaining ground even before the pandemic is the electric kick scooter. Rechargeable, small, and affordable, it is the nimble answer to our lack of proper public transport. Our Ape will have special storage racks for kick scooters, so that frontliners can get off and ride to their houses, and the vehicle can move to the next destination quickly.
ADVERTISEMENT - CONTINUE READING BELOW ↓