1) Gesture control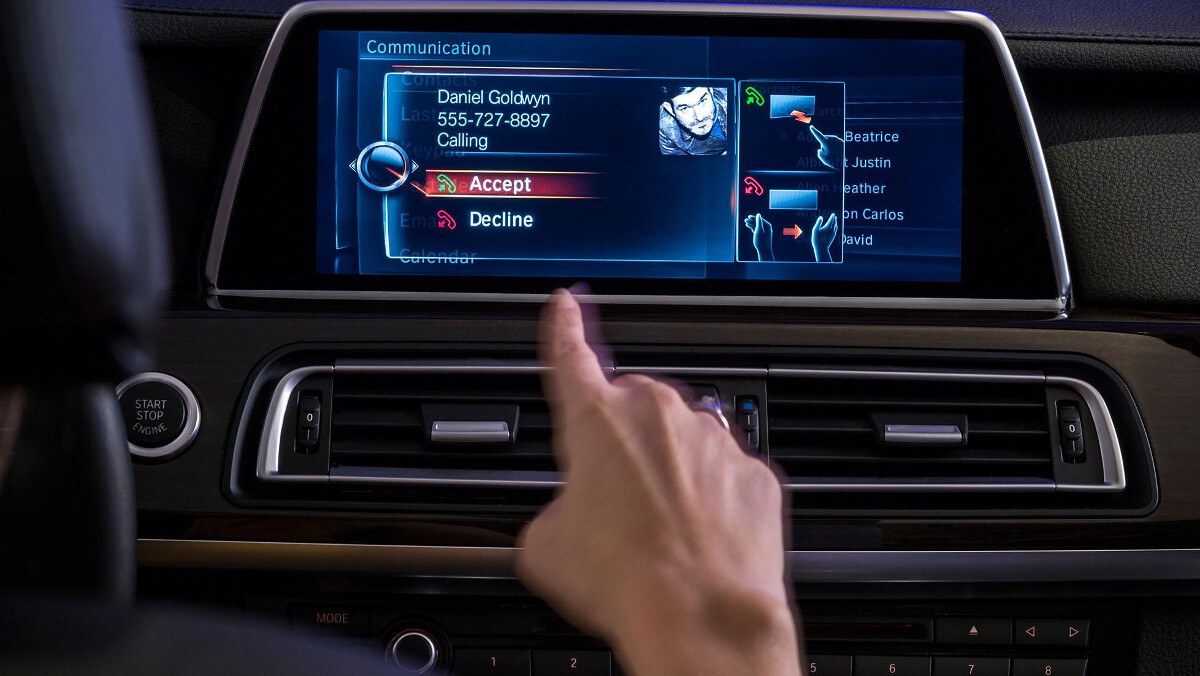 Granted, the idea behind gesture control is pretty clever. Spin your fingers in a circle to adjust the volume level, point to accept a phone call, and swipe to reject, all while keeping your eyes on the road. In reality, it's pretty pointless. All the functions offered are controllable on the steering wheel or the dashboard; audio volume, for example, is much easier to control precisely using these buttons without gesticulating like a madman.
2) Voice control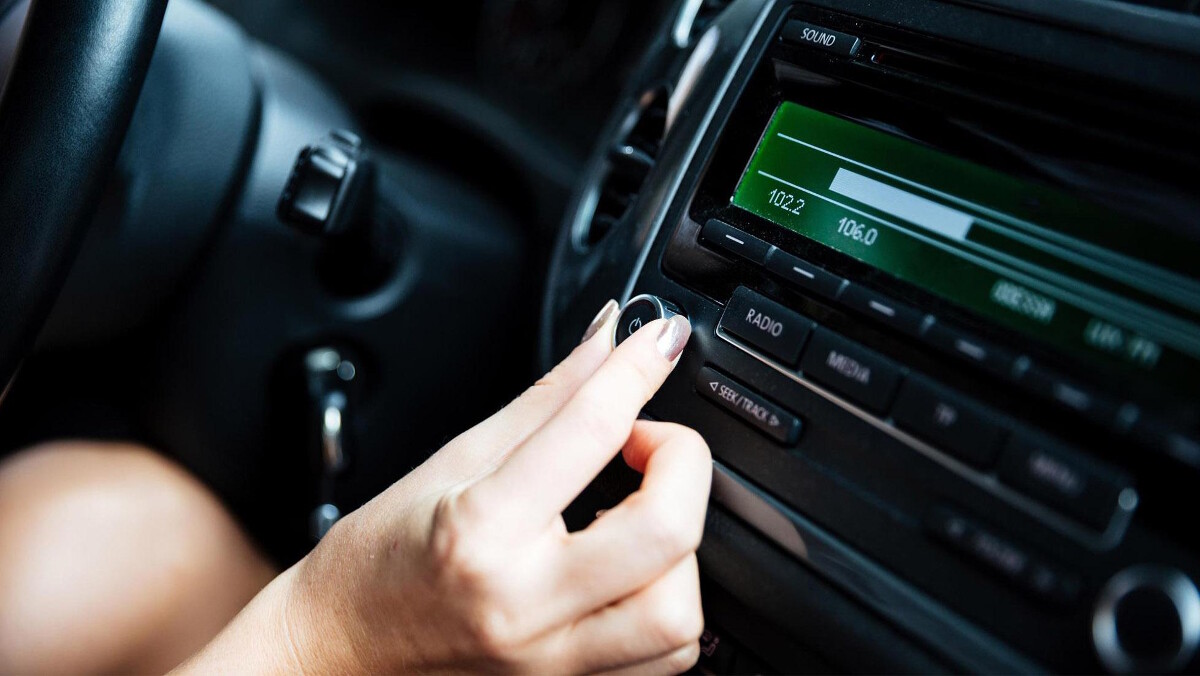 Continue reading below ↓
Recommended Videos
Similar to gesture control, voice control is a good idea, but as anyone who has used one will testify, it can be at times pretty frustrating. Typical voice controls include adjusting the audio volume, skipping tracks, making and receiving phone calls, or setting satnav destinations, but more often than not, they don't understand what you're saying. Plus, all of the above can be simply and accurately controlled using buttons.
3) LED door projectors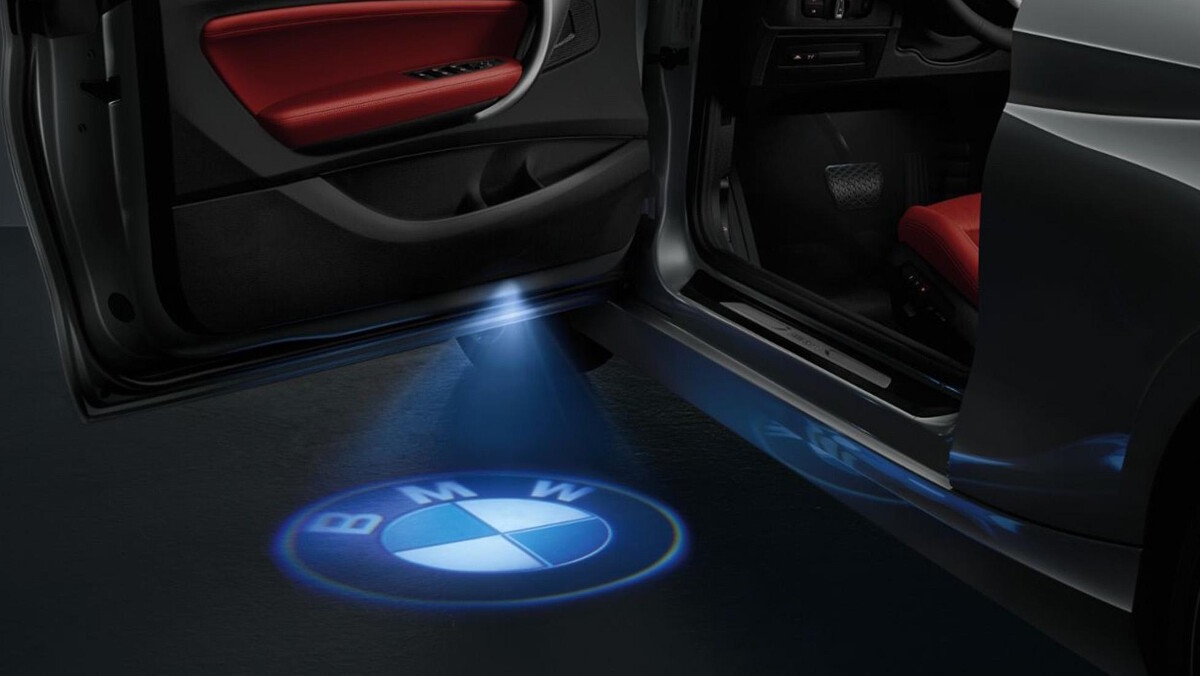 No idea where this one came from, but the picture says it all, really. We can't really fathom when they'd be needed, either—they're not exactly going to help you find your vehicle in a car park, are they? They're sometimes referred to as puddle lights, but should it be dark and you've fortuitously managed to find your car, you still need to physically open the door and step in the puddle for them to activate. Put simply, they just scream "too much."
4) Shift indicator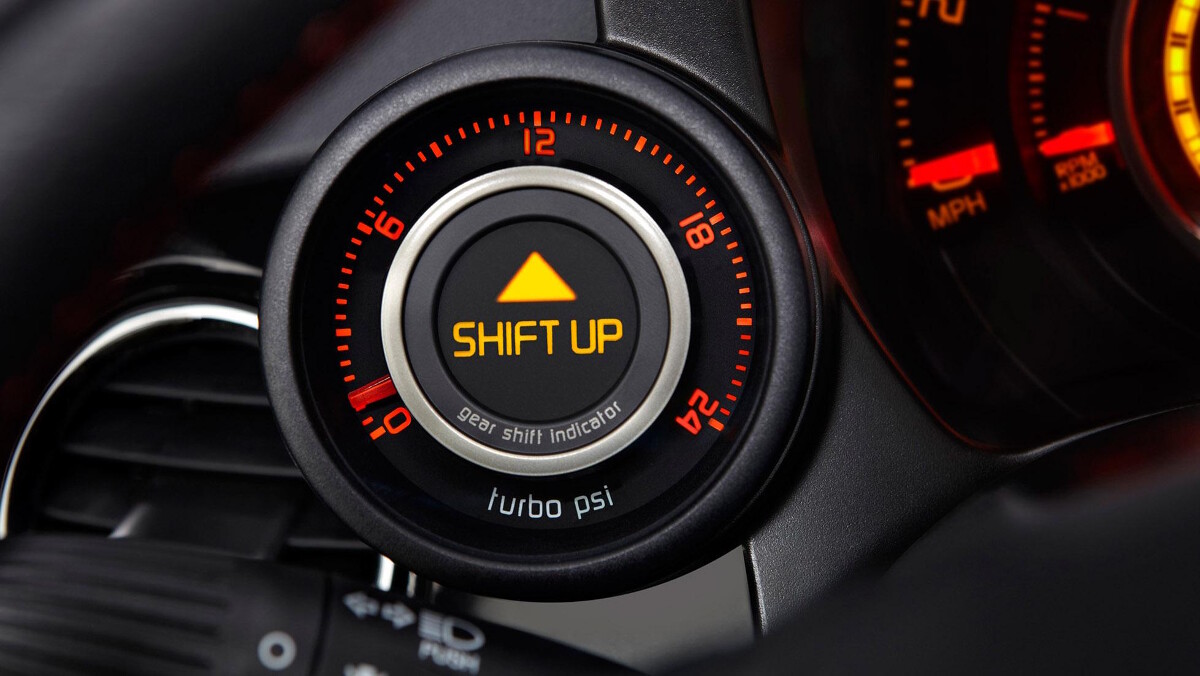 When we see a light on the dash telling us that we need to change a gear up or down, it irks us. For starters, it's entirely dependent on driving and road conditions, which the computer isn't clever enough to recognize. Second, in our humble opinion, the dashboard should be reserved for error lights only. We'll just continue to ignore them, then.
5) Rotary gear selectors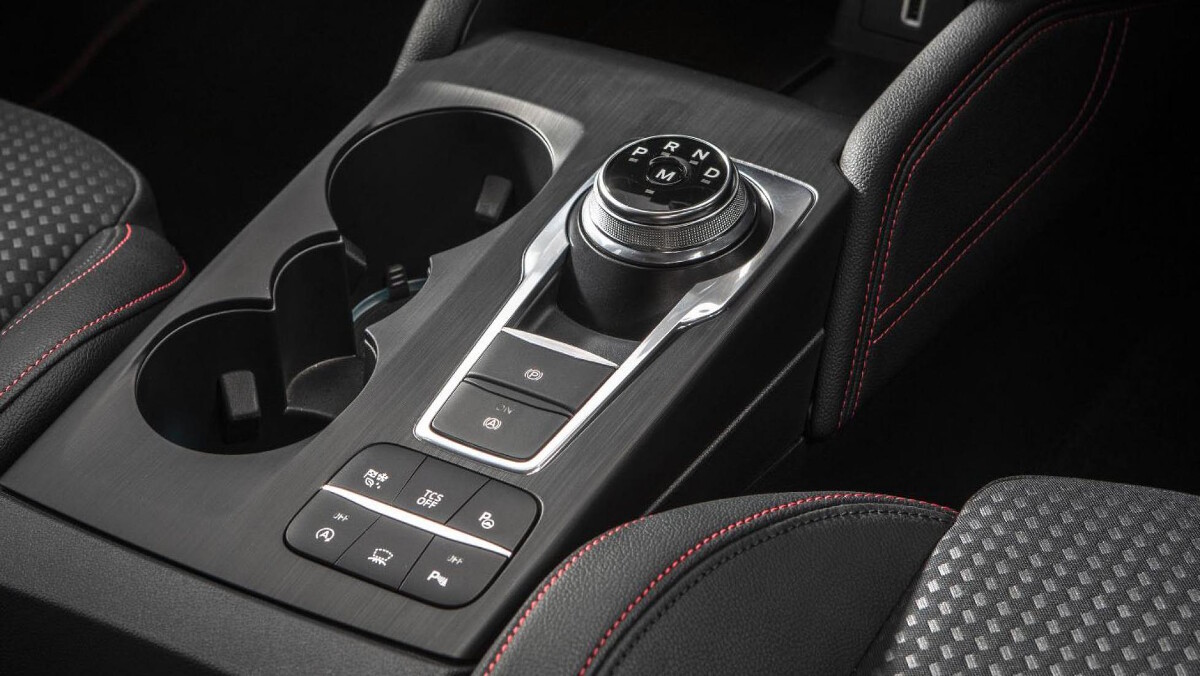 Here's the thing: When you're literally changing the direction your car is headed to, you need to be decisive. If you're executing a three-point turn or parking in a tight spot, speed is key to safety and to maintaining the respect of your fellow motorist. You don't want to be looking down, or guessing, to see if you've selected to the correct detent. Rotary controls for infotainment systems? Yes. Rotary gear selectors? We'll pass, thanks.
6) Paddle shifters in automatic cars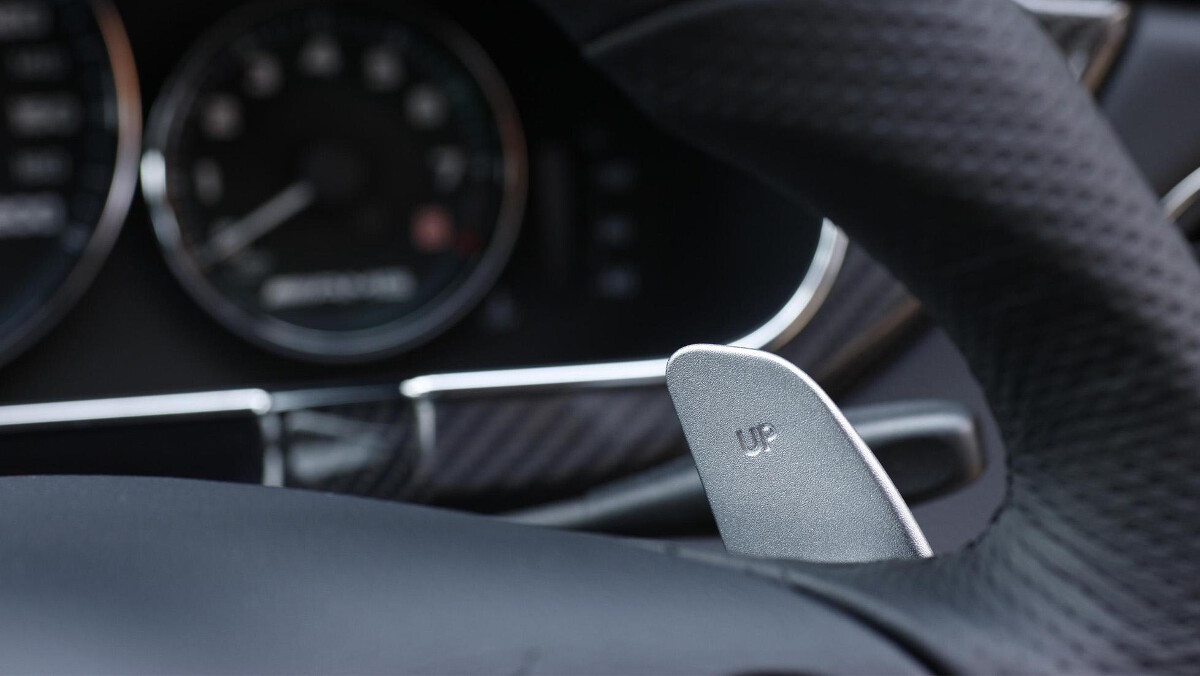 What's this all about, then? If you've bought an automatic, why do you need the ability to change gears? Okay, okay, we hear you—you don't want a manual transmission doing the daily commute, but you would like the ability to manually change gears once in a while. Problem is, based on our experience, you have to hit the paddle shifter at the perfect moment, or the car just ignores the command, anyway. Which renders it utterly pointless. 
7) Motorized rearview mirrors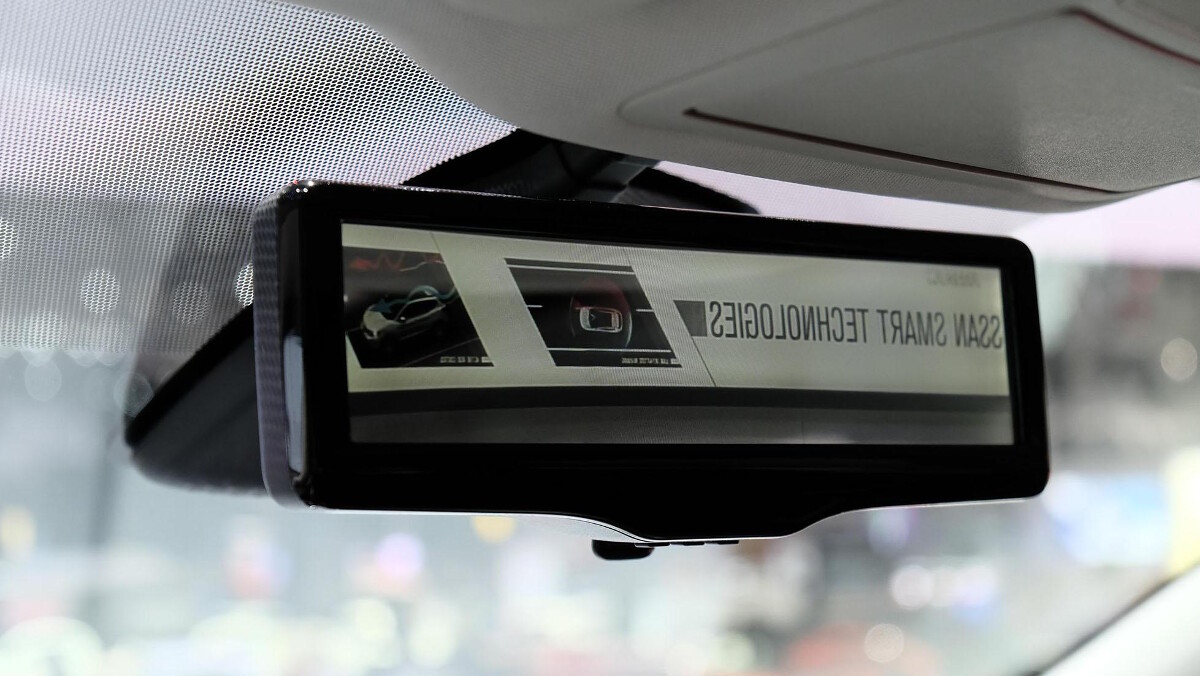 A note to all manufacturers: Not everything needs to be motorized just because it can be. Case in point? The rearview mirror. Adjusting the rearview mirror by hand isn't difficult—and, truthfully, it's the quickest way to get the mirror positioned as you like it. Sideview mirrors, motorize them all you like—they're outside the car and difficult to reach. Rearview mirrors, on the other hand are not. If it ain't broke, don't fix it.
NOTE: This article first appeared on TopGear.com. Minor edits have been made.