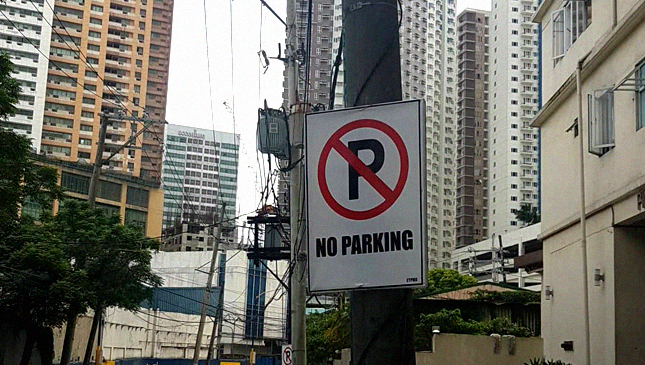 In case you missed it, the Metropolitan Manila Development Authority (MMDA) recently announced that Metro Manila mayors have agreed to impose steeper fines against motorists caught parking their vehicles illegally.
In the comments, many of you commended the move saying that the government has been far too lenient on illegal parkers for too long. Some even suggested that the fine should be increased to as much as P10,000--a hell of a lot more than the newly-proposed penalties (P1,000 for attended vehicles and P2,000 for unattended ones) shared by the MMDA.
More expensive fines for illegal parking make sense, especially now that the MMDA and Metro Manila Council (MMC) are pushing for the HOV lane expansion to make it to full implementation. After all, you're going to have to make room for all the cars that'll undoubtedly make for the side streets if the driver-only rush hour ban pushes through.
Continue reading below ↓
Recommended Videos
With the new penalties in mind, do you share the sentiment that illegal parkers should face stiffer (and more expensive) consequences for breaking the law? Please answer the poll below to give us a better idea of what you guys think. And while you're at it, let us know in the comments how much you believe the appropriate fines would be.