"The best part of my work is bringing new life to cars that might otherwise be destined for the junkyard."
The words of Rod Emory, founder of Emory Motorsports, known for its line of 'Outlaw' Porsche 356s. We've seen a couple already—some wilder than others—this one residing on the calmer, more discreet end of proceedings.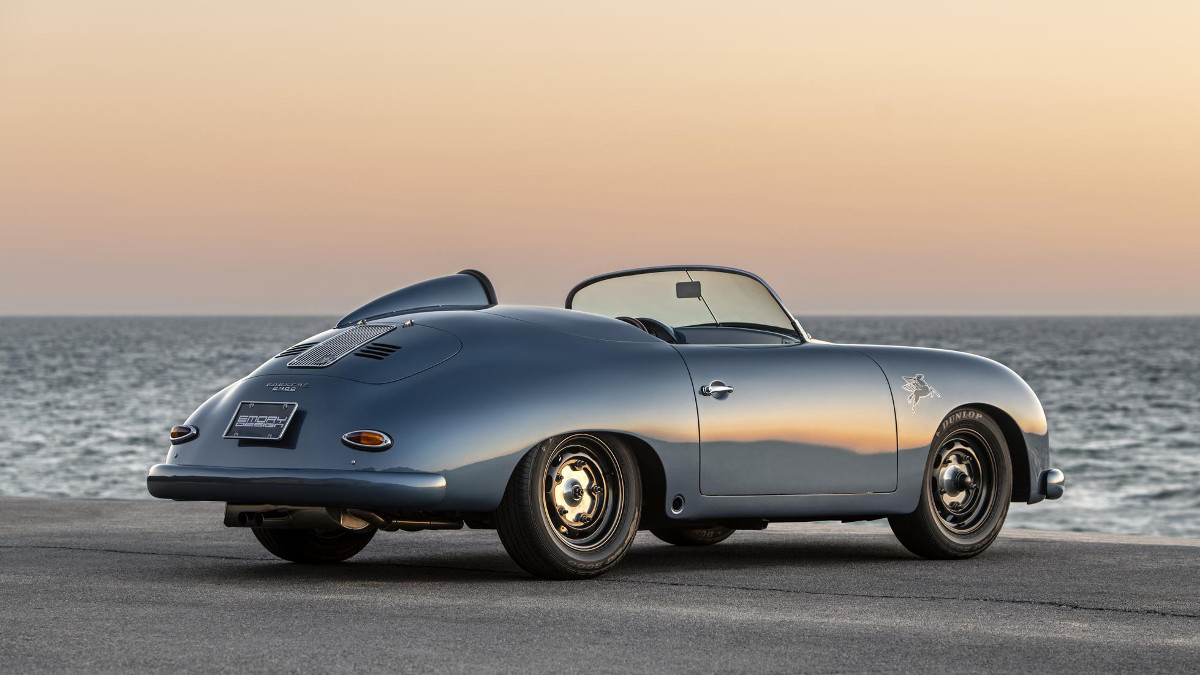 As Emory's quote hints, that's despite a checkered past. "The donor car for this particular project is a 356 coupe whose roof was seriously compromised in an accident," he says. "Because the roof was not repairable, it provided us a superb canvas for developing a truly one-of-a-kind 356 Outlaw that echoes everything enthusiasts have come to adore about the classic Speedsters of the era."
Rather than bin a wrecked 356, then, Emory has spotted an opportunity to create a fairly unique speedster. So, meet the 1959½ Transitional, a dinky 839kg delight that handily met the demands of a customer looking for an open-top version of the company's wares.
ADVERTISEMENT - CONTINUE READING BELOW ↓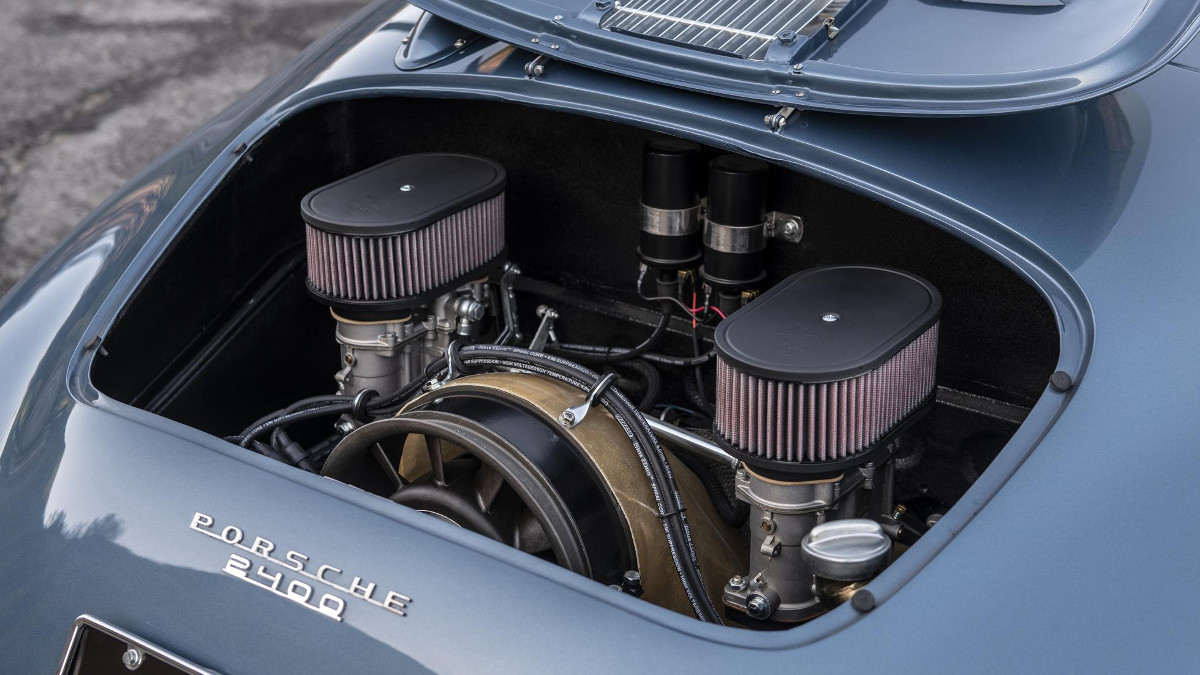 Modest weight allows for relatively modest power, so while the 205hp flat-four out back is embarrassed by modern hot hatches on paper, we suspect the reality will prove otherwise out in the real world. The donor car's 1.6-liter engine has been swapped for a 2.4-liter unit, so you can already expect a giant leap over this car's period performance.
Suspension has been upgraded accordingly, with Koni adjustable shocks, while there's a set of fancy new Dunlops wrapped around its 15-inch Tecnomagnesio wheels.
The look is minimalist, its '50s-correct Aquamarine Metallic paint adorned with little extraneous trim and only a pair of hand-painted Mobil Pegasus logos breaking the simplicity. The interior is similarly spartan. We think it looks fabulous.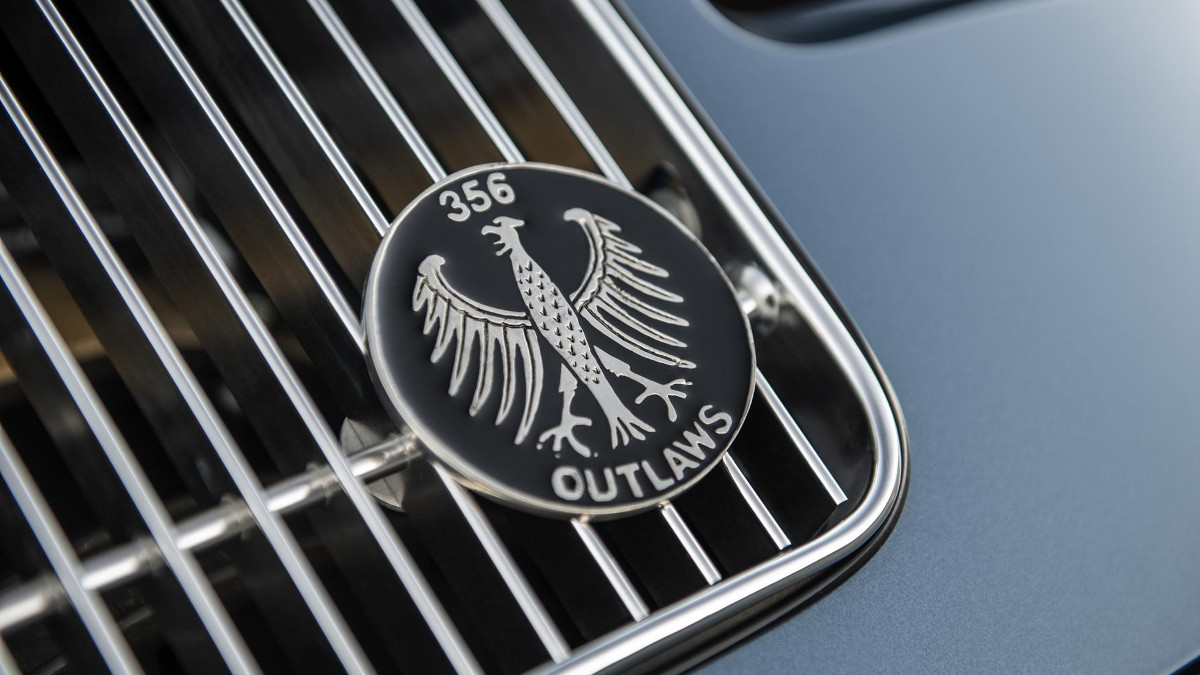 ADVERTISEMENT - CONTINUE READING BELOW ↓
Recommended Videos
And the '1959½' name? That's to reflect that the car isn't as nature intended, straddling eras and body styles.
"Porsche enthusiasts will notice that this build does not wear a 'Speedster' emblem," says Emory. "This is a nod to the car's coupé beginnings and to the idea that we are celebrating the best of what this car still had when we found it."
Retro, respectful, and ruddy beautiful. We want it.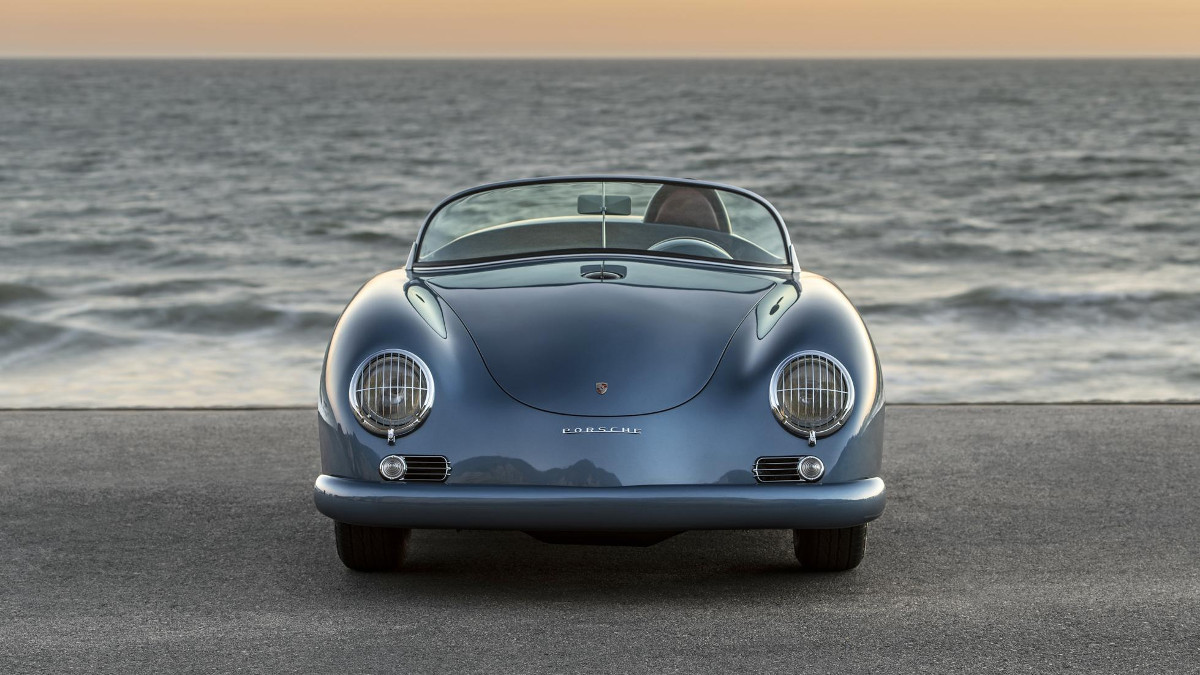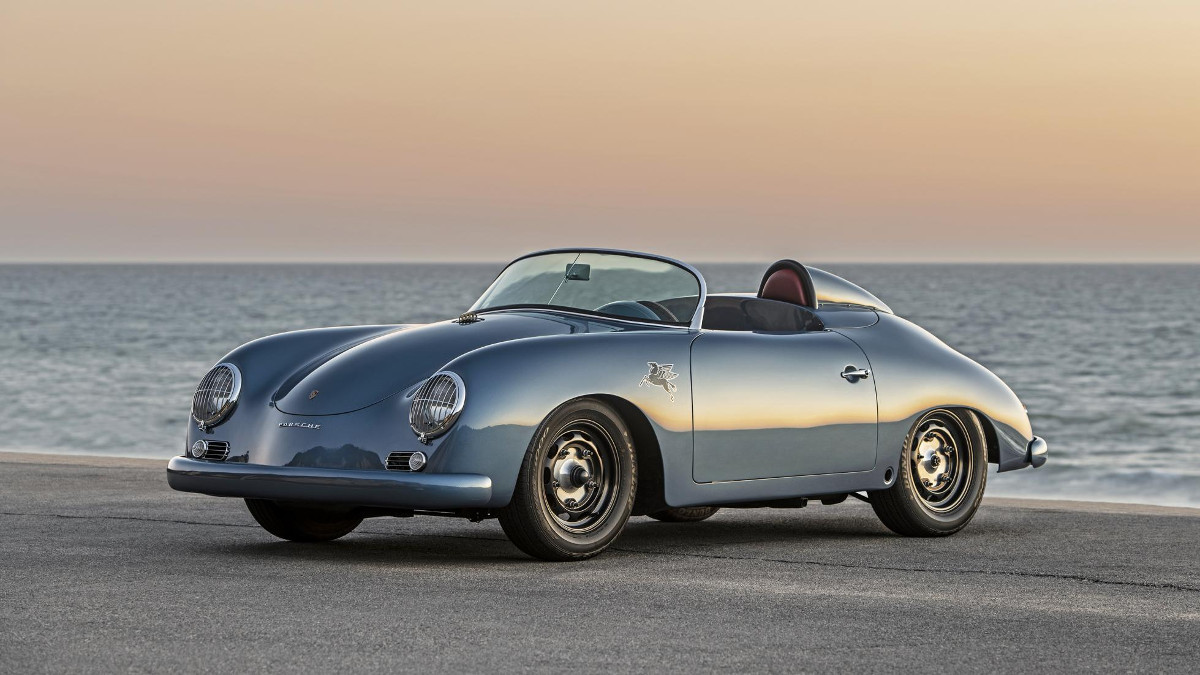 ADVERTISEMENT - CONTINUE READING BELOW ↓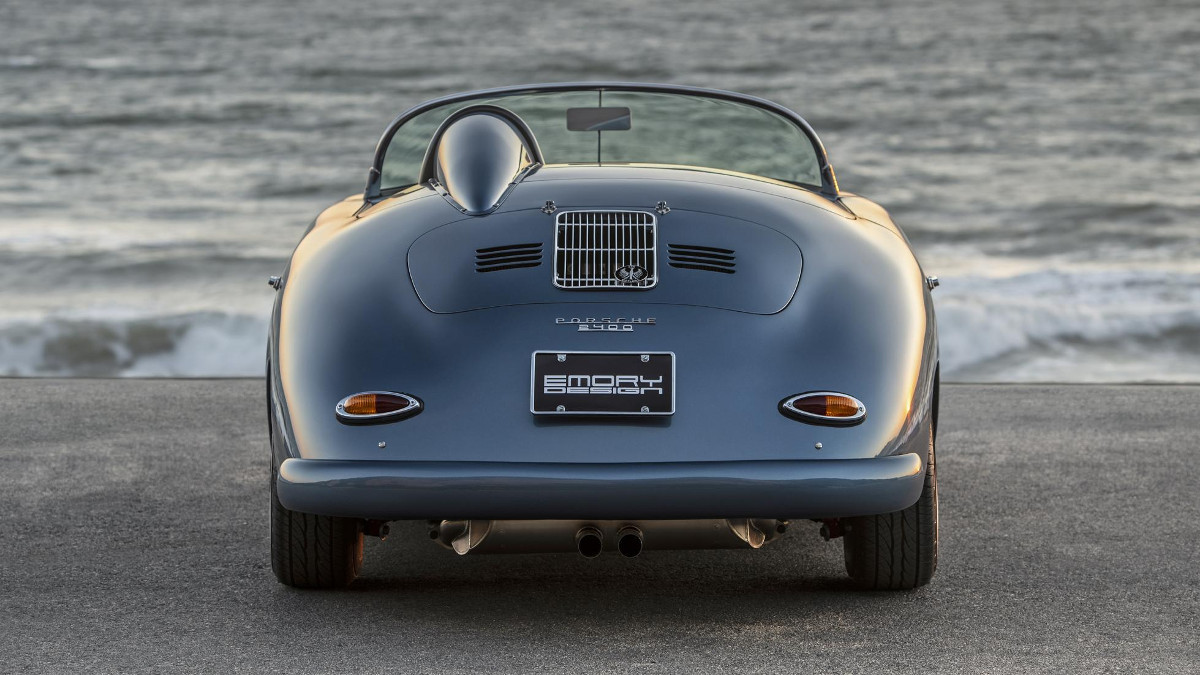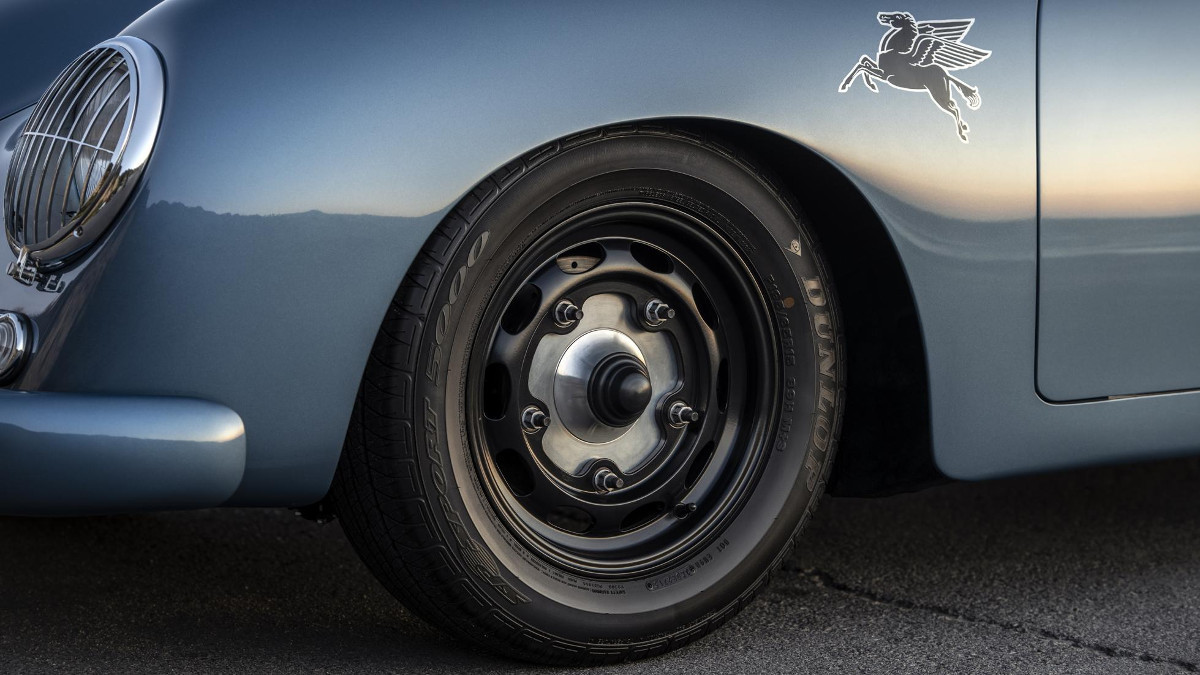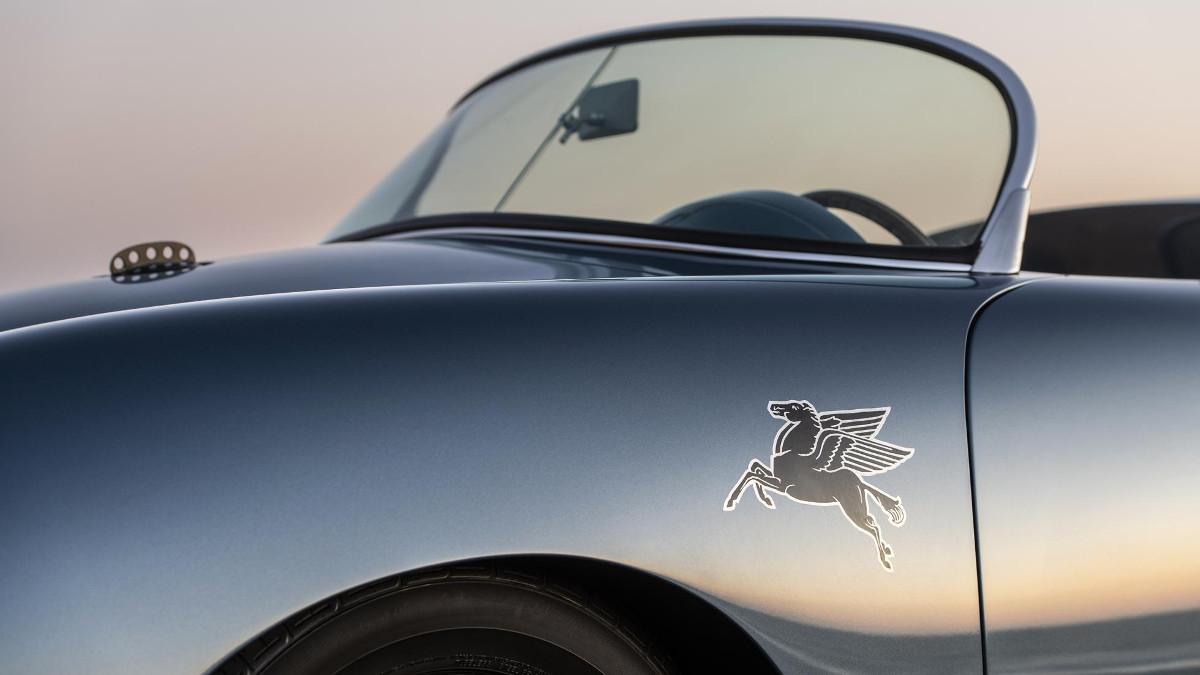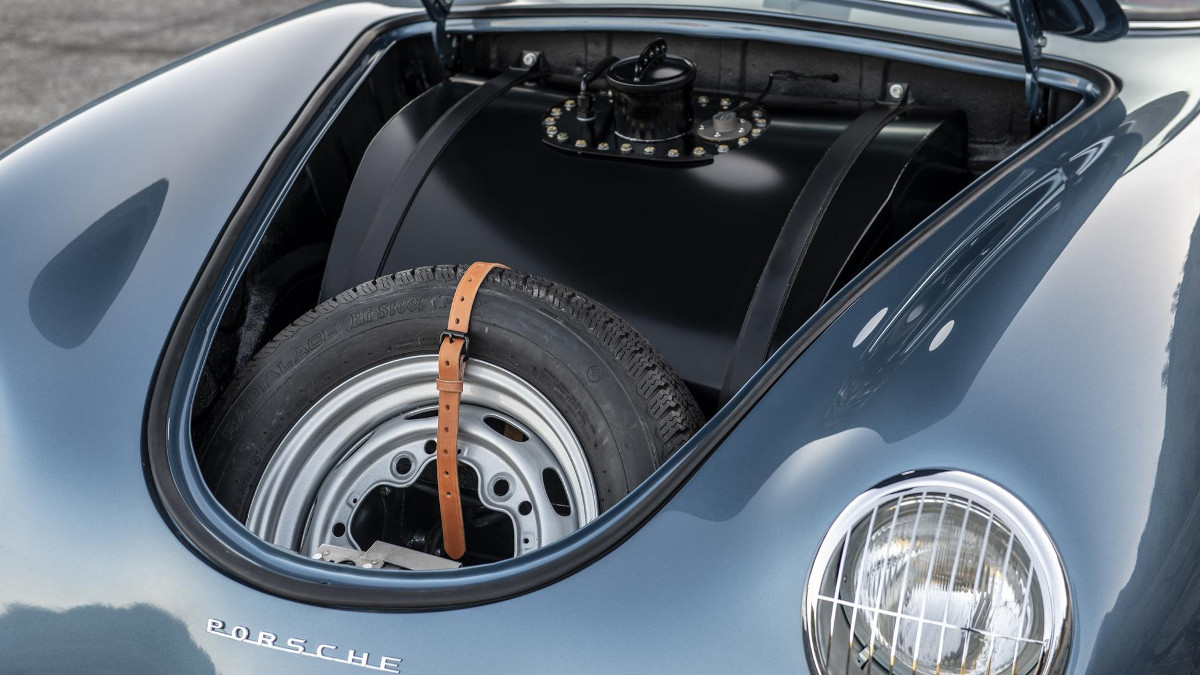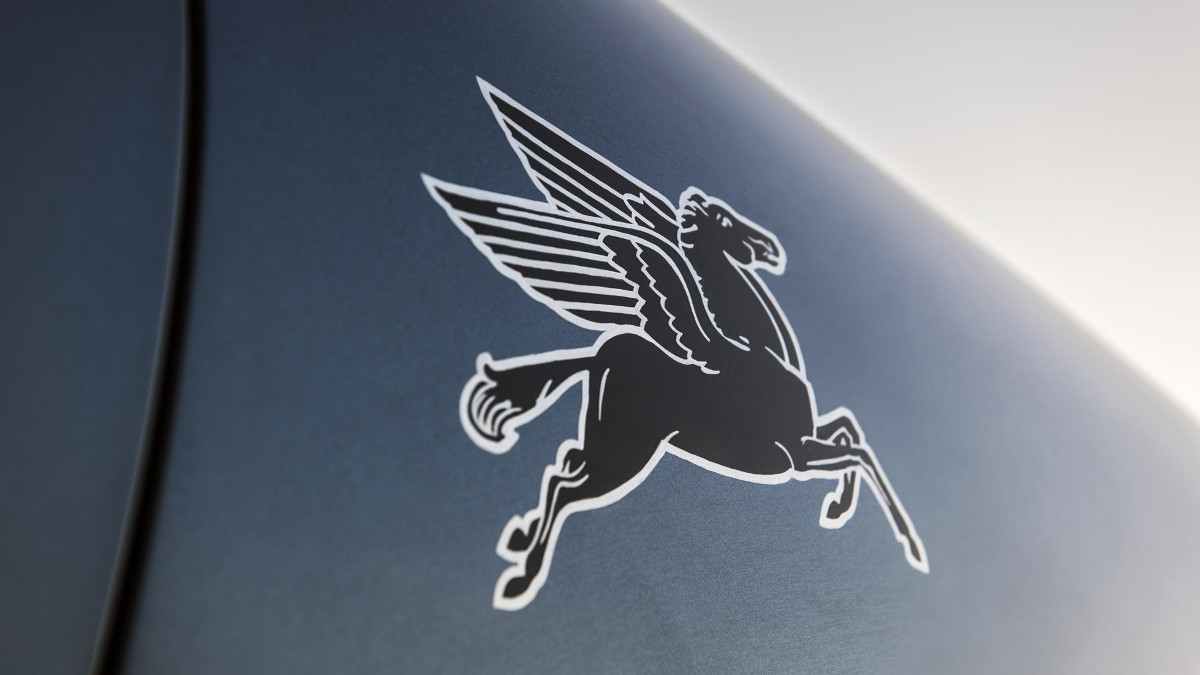 ADVERTISEMENT - CONTINUE READING BELOW ↓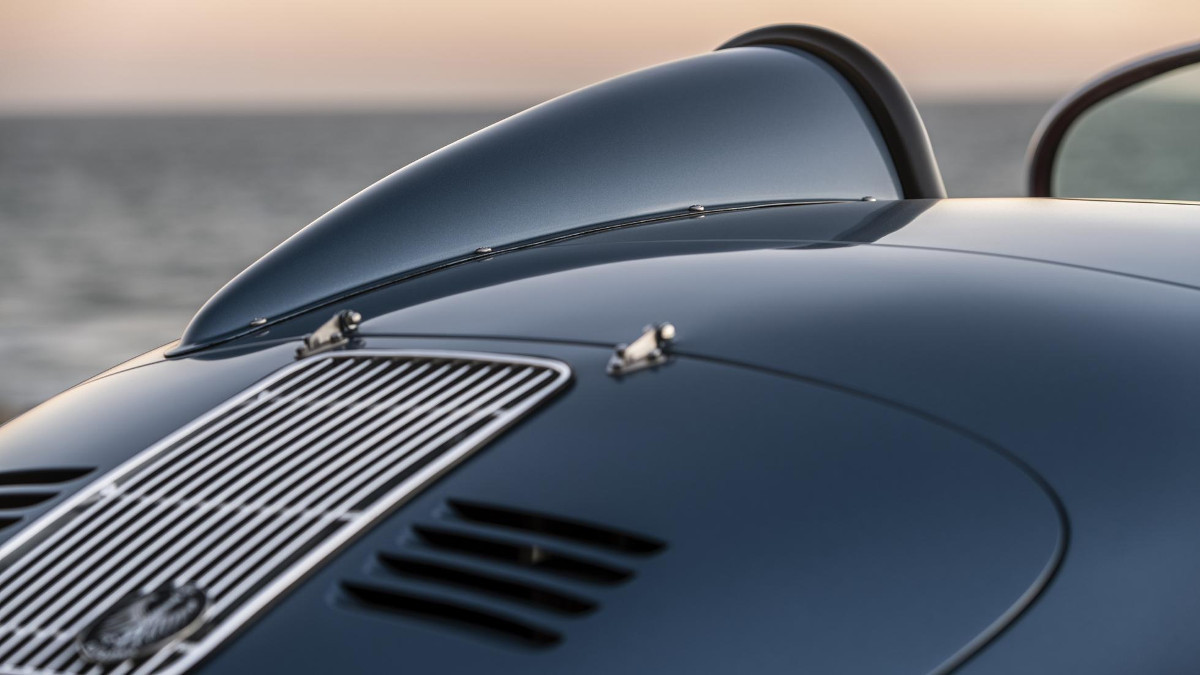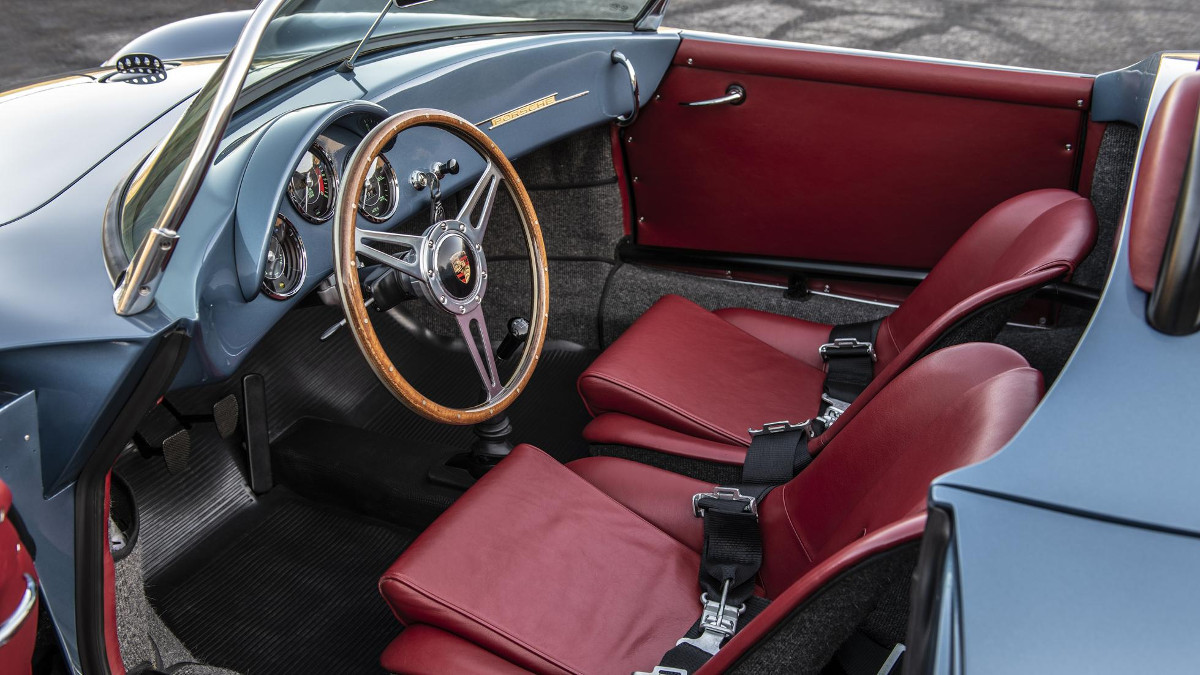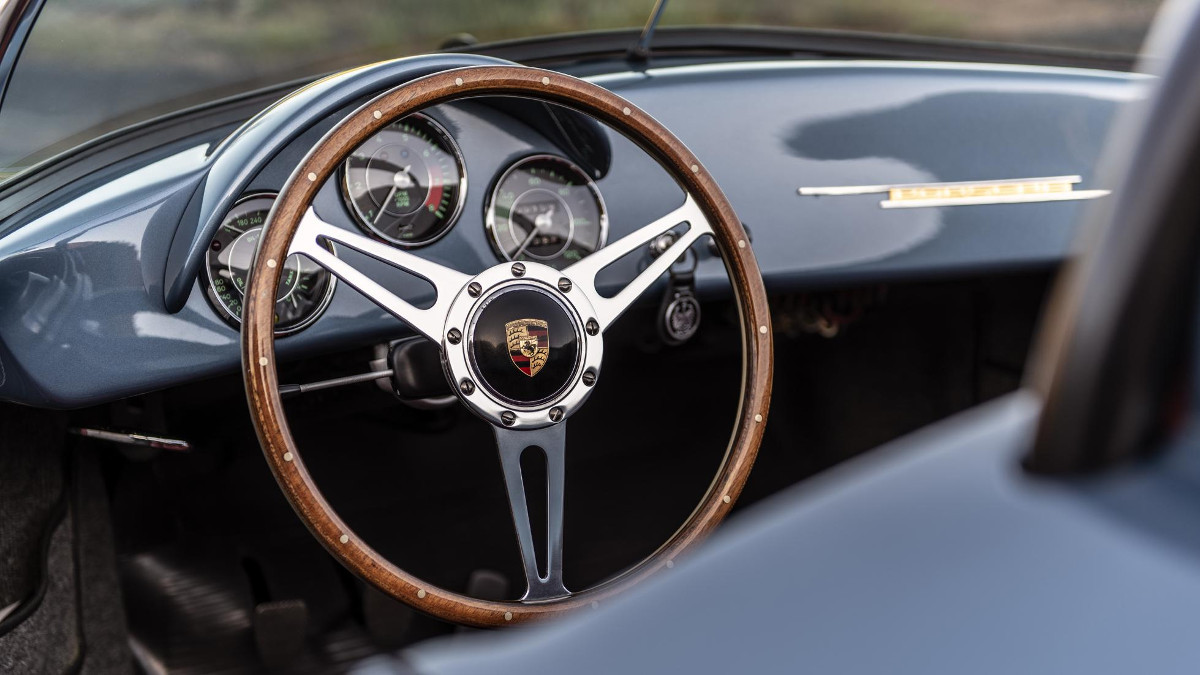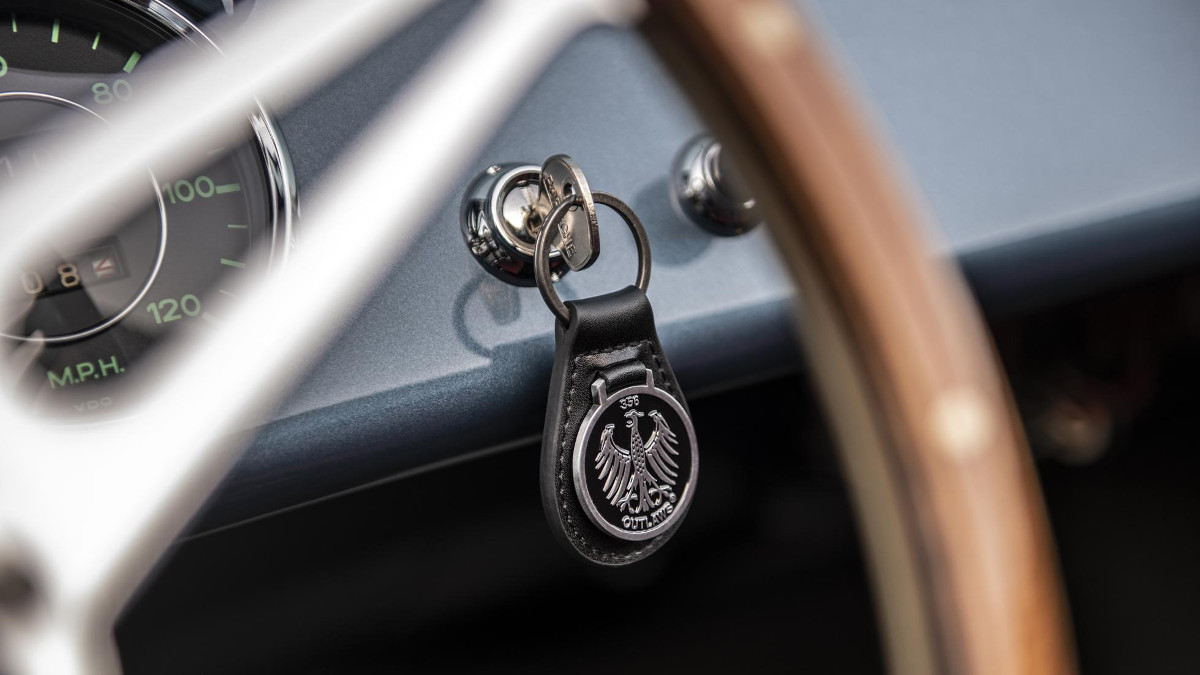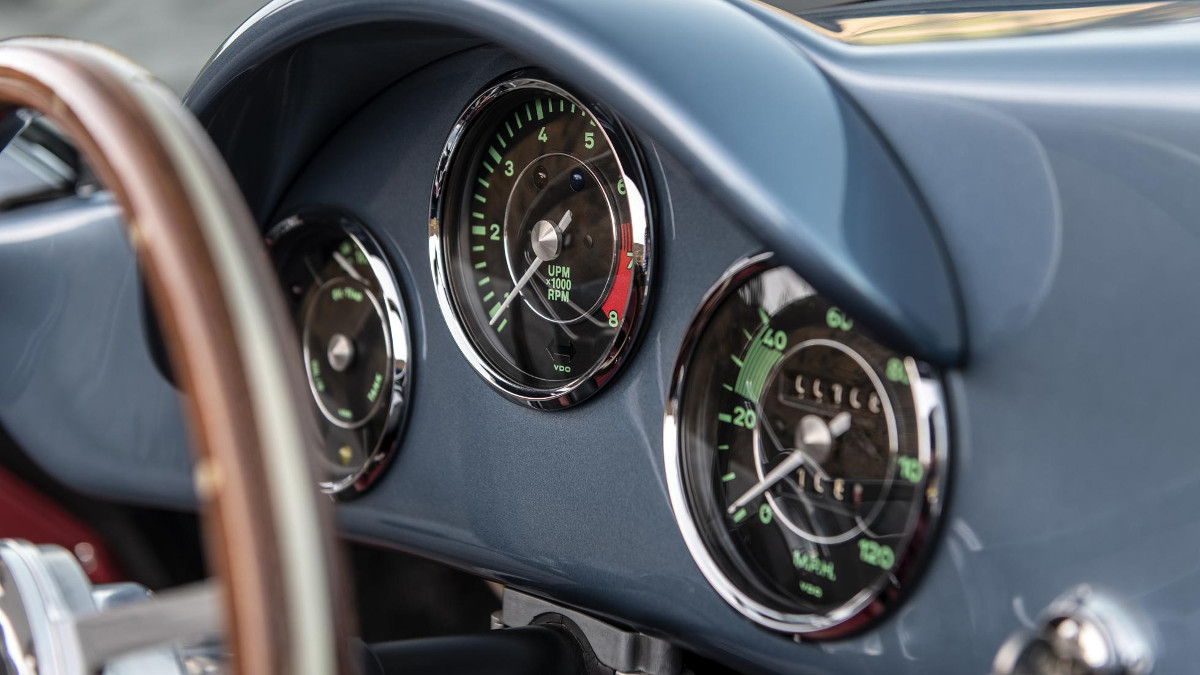 ADVERTISEMENT - CONTINUE READING BELOW ↓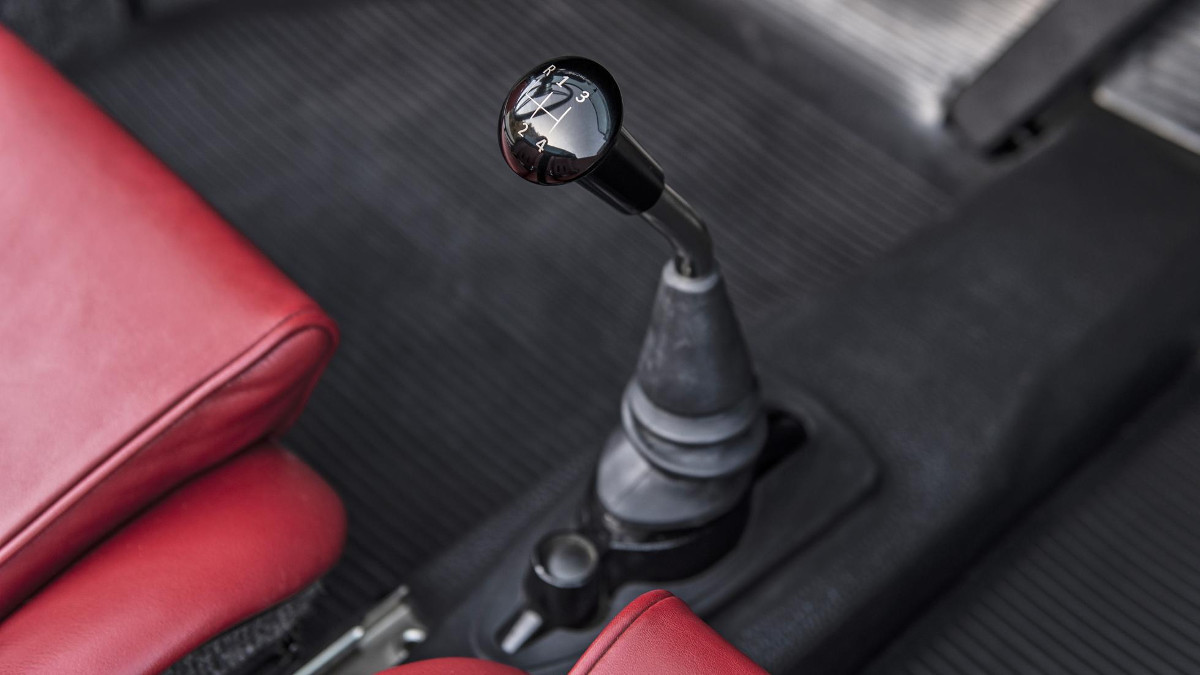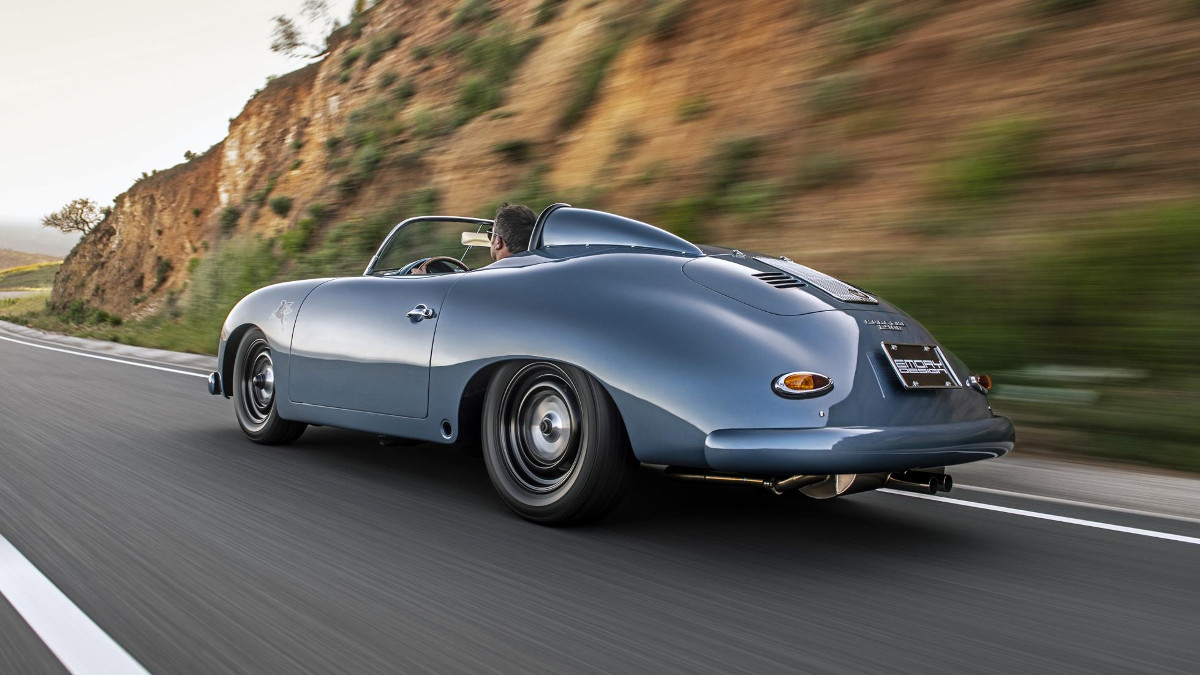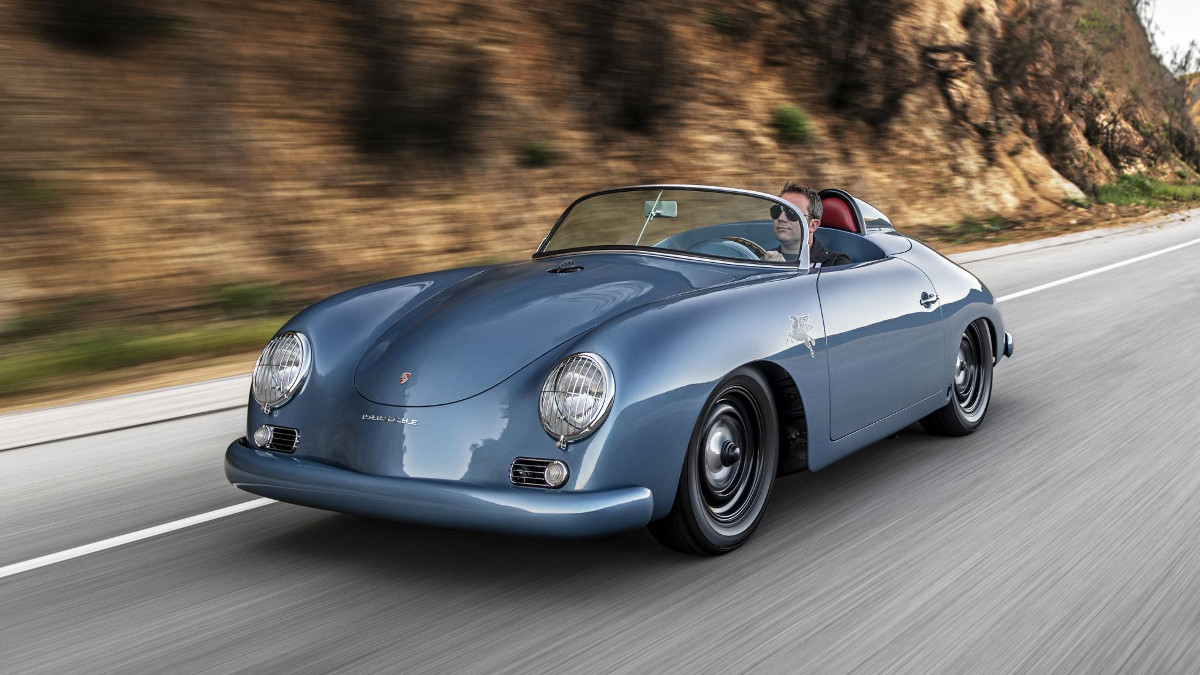 NOTE: This article first appeared on TopGear.com. Minor edits have been made.