Do you get gooey over modern-day homages to old racing cars? Do you enjoy dressing up in a weaponized suit and beating criminals to a pulp with your bare hands? Would you like something that combines both of these endeavors?
Behold. A bare, un-liveried Porsche 935. Not the prettiest tool in the box, some might say, but a highly effective one no doubt. Porsche released a few pictures of its 935/78 'Moby Dick' homage sans livery, and, well, our eyes are a little bruised.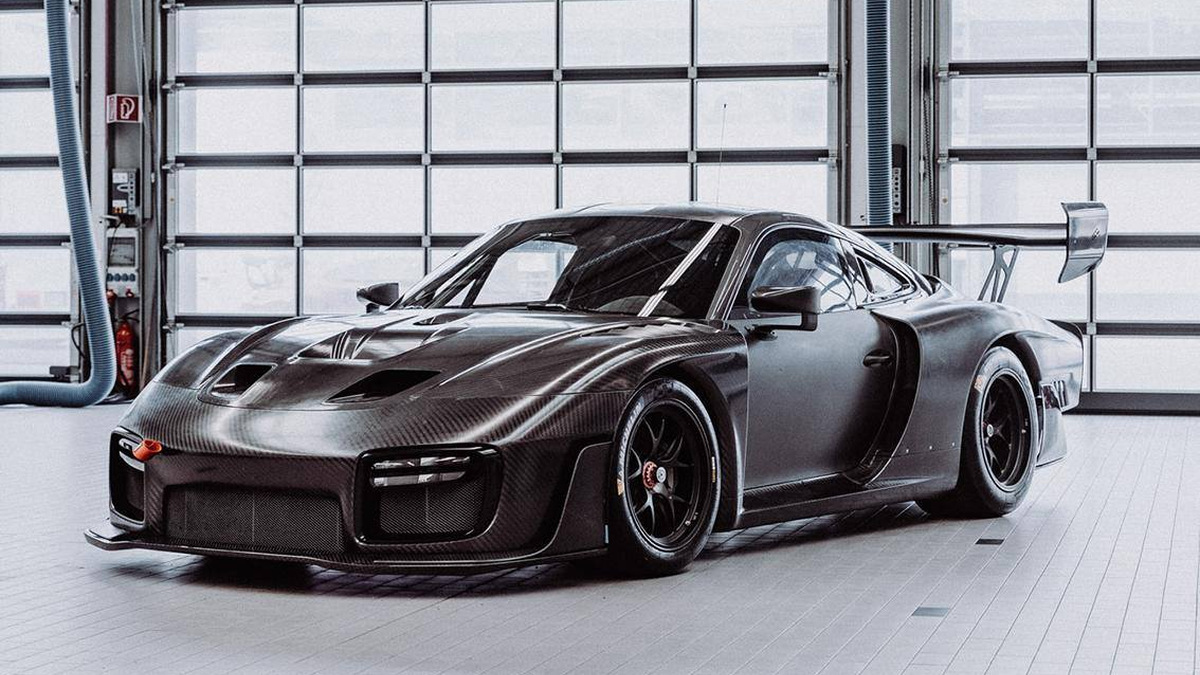 "You've likely seen the Porsche 935 with its custom liveries," says Porsche. "but have you seen under the race car's skin?" No, Porsche, we haven't.
The 935 is based on the GT2 RS don't forget, and gets carbon fiber composite parts in place of the road car's steel and aluminum body. Strong and stable, you probably won't want to say. It's light, however, weighing in at just 1,380kg.
ADVERTISEMENT - CONTINUE READING BELOW ↓
And stupendously powerful, too. Because of that GT2 RS base, it gets a 3.8-liter twin-turbo flat-six, terrifying its occupants and the rear wheels to the tune of 690hp. Oh sure, there's stuff like stability control and ABS and even air-conditioning, but mostly, just 690hp.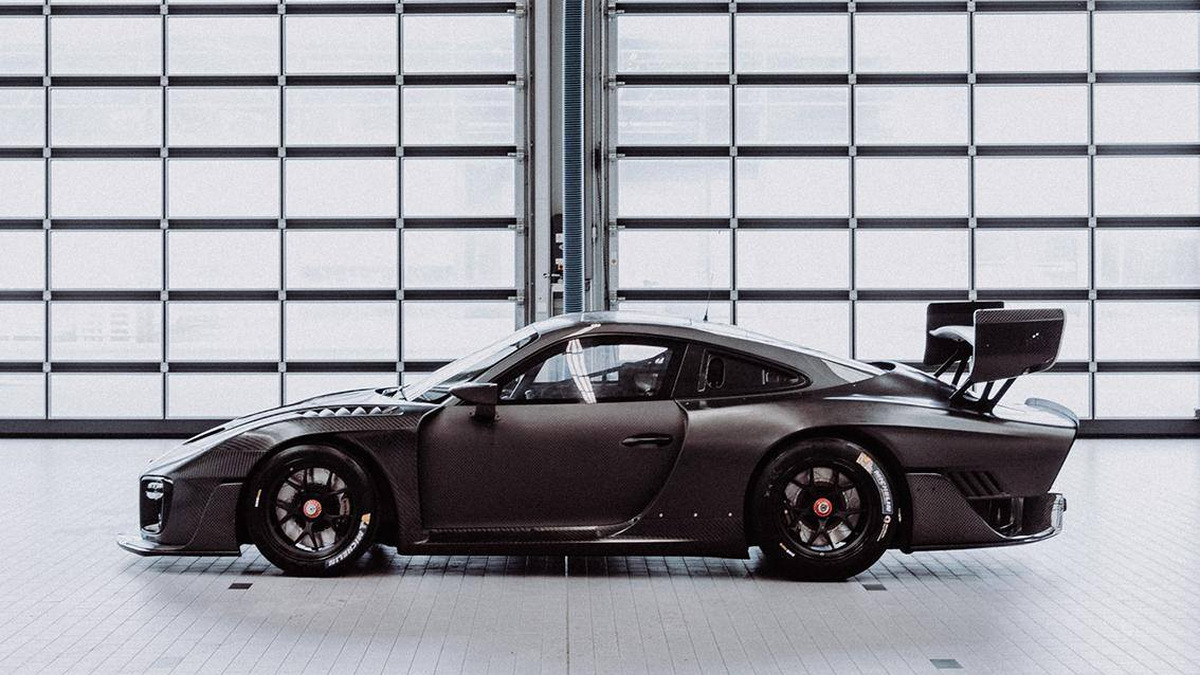 Full on Nerd Mode comes in the shape of a Cosworth data-logger, a welded roll cage, motorsport wheel ,and a wooden gear knob. Your dinner-party conversation won't get any more scintillating.
So, you'll no doubt remember the 935 being given a brace of liveries a couple of months ago. How about with no livery whatsoever? Yeah, thought so.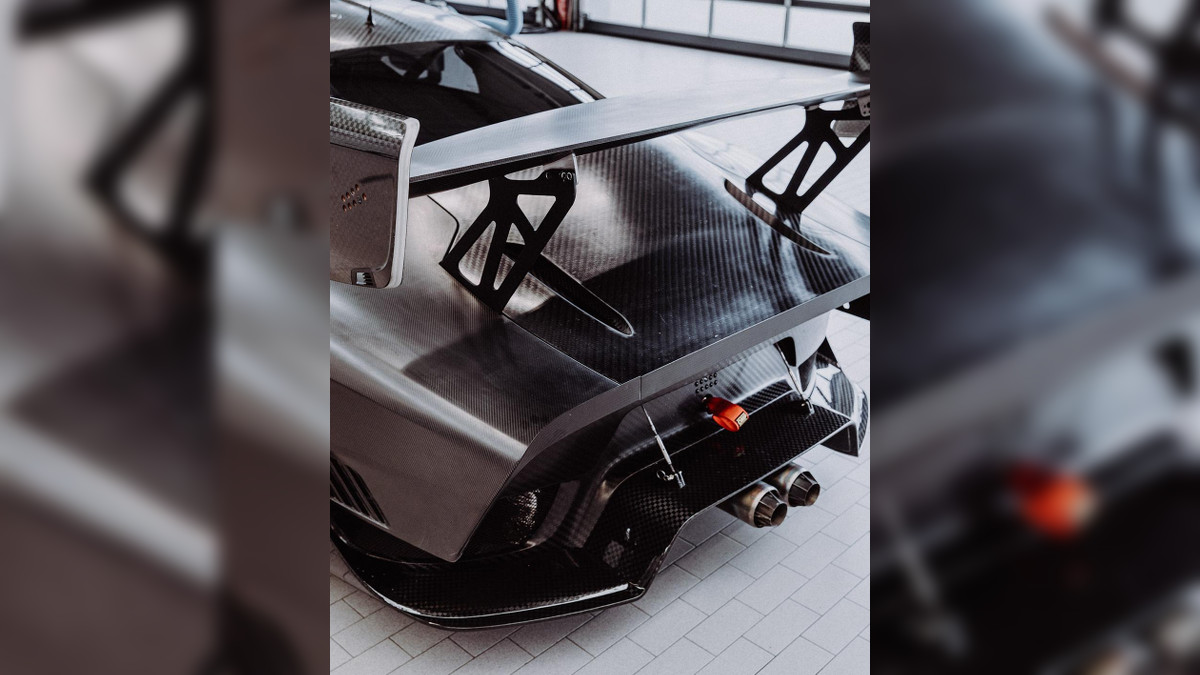 ADVERTISEMENT - CONTINUE READING BELOW ↓
Recommended Videos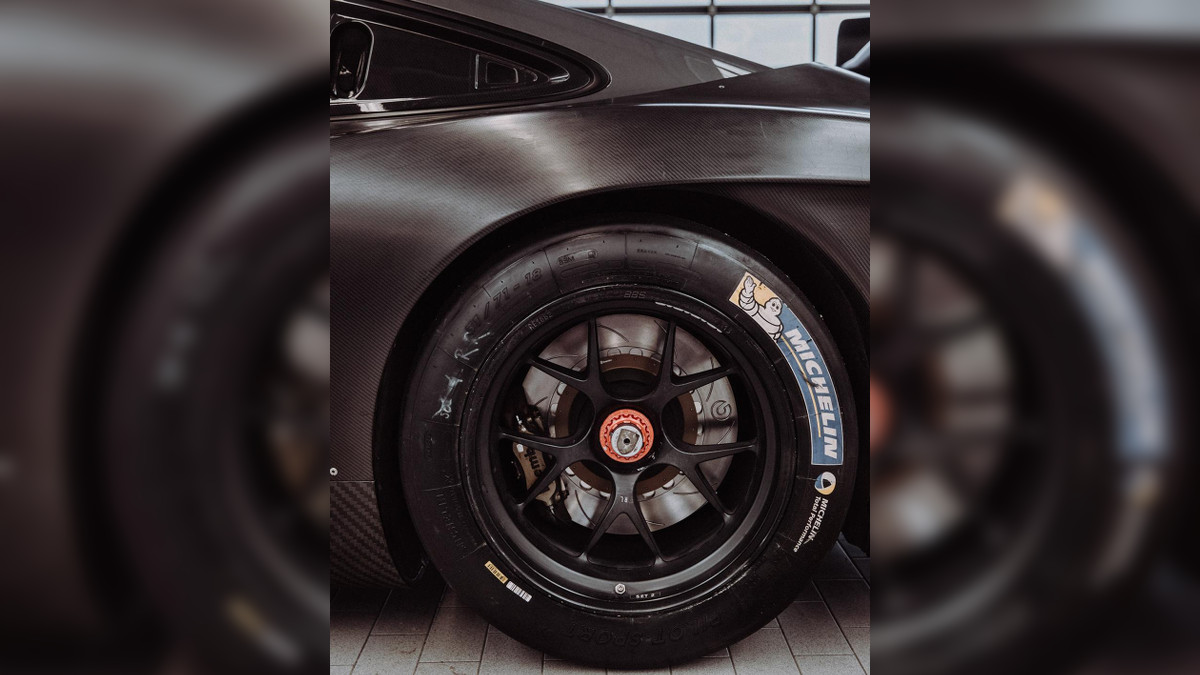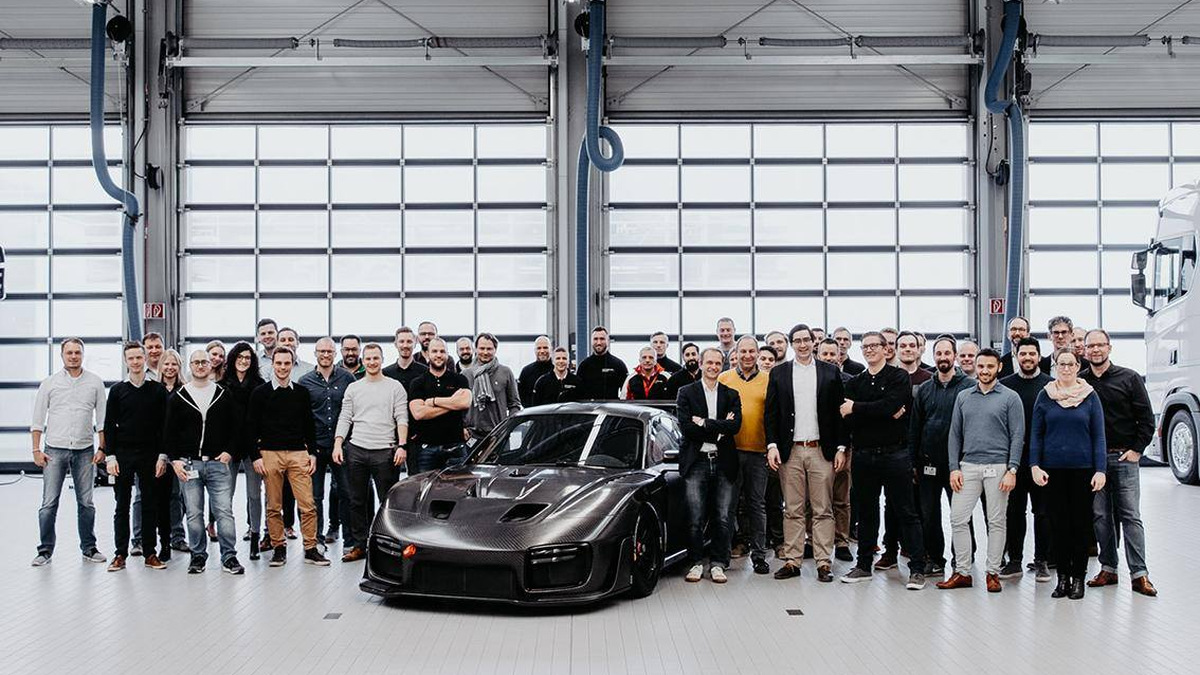 NOTE: This article first appeared on TopGear.com. Minor edits have been made.