Automobiles play huge roles in the hit video game PUBG Mobile. Whether it's a two-, three-, or four-wheeler you're driving, being able to secure a ride is always a huge in-game bonus.
As fun and powerful vehicles can be inside the game, though, they're rarely of the stylish kind. It's not that important, but wouldn't you PUBG Mobile players like to get that coveted victory in style? We know we do.
Well, the game's developers now have a workaround for this, albeit only temporarily. PUBG Mobile has now announced that through its partnership with Lamborghini, three of the Italian brand's supercars can be driven in-game until April 30, 2022.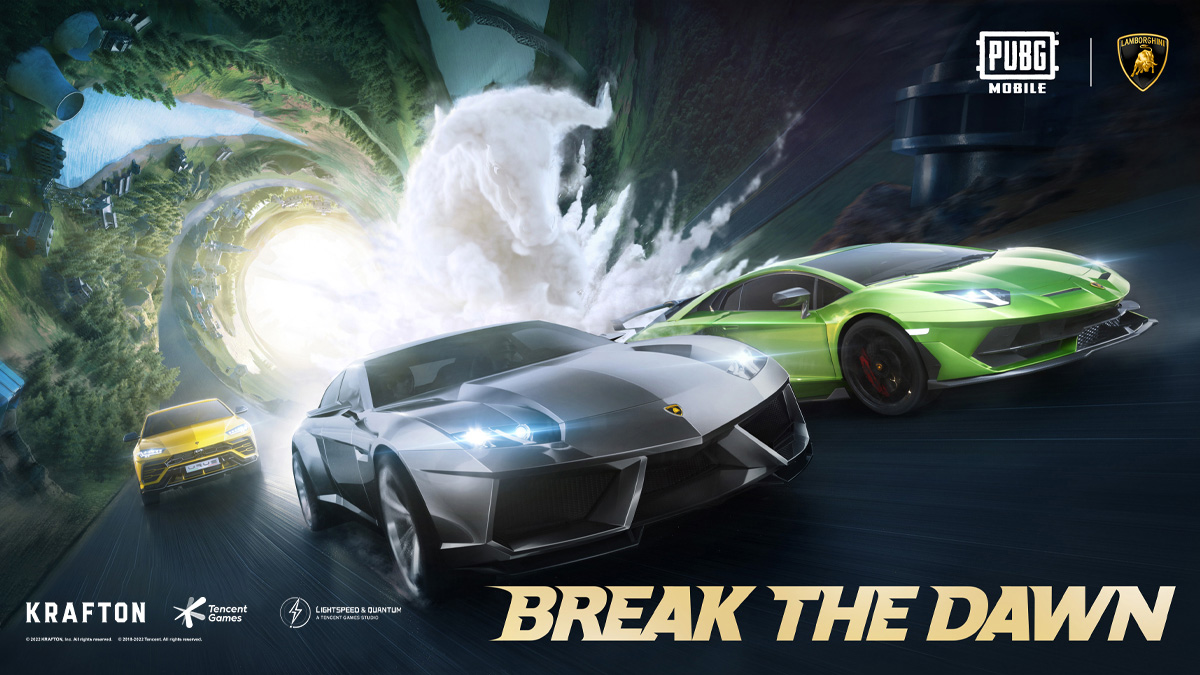 ALSO READ:
LTO registration validity for plate numbers ending in 3 extended until April 30
The new Aprilia SR GT looks like a good premium alternative to the NMax, PCX, ADV 150
ADVERTISEMENT - CONTINUE READING BELOW ↓
The three models include the Aventador SVJ, the Urus, and the old Estoque four-door GT concept. All of these are available in two colors and can be purchased for a certain price. A special unlockable surprise vehicle is also available, though the only snippet of it that we get is from the image above.
In any case, we'd love to try out these new in-game Lambos for ourselves. We hope these cars will help lead us to a few chicken dinners here and there.
ADVERTISEMENT - CONTINUE READING BELOW ↓
Recommended Videos