Hubless wheels are just hard not to love—take the Verge TS electric motorcycle, for example. Sexy, isn't it? Well, if you fancied that as much as we did, then here's something we reckon you might like, too: this hubless electric bicycle from Reevo.
Like the electric motorcycle, this e-bike is also a two-wheeler without spokes. Not to compare apples with oranges, but the Reevo just looks a heck of a lot sleeker, with both front and rear wheels sporting that hubless look. Plus, that all-black finish just looks so damn fine.
The Reevo has also been fitted with stylish integrated 800 lumens headlamps and taillights that automatically fire up up whenever the ambient light sensor detects darkness. There's also turn signals available as well.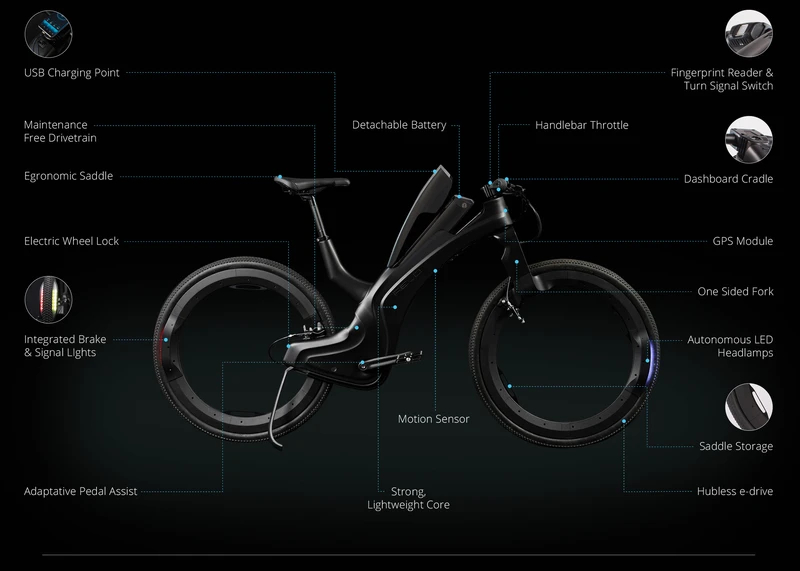 ADVERTISEMENT - CONTINUE READING BELOW ↓
Thankfully, the bike isn't all show and no go. It's a capable machine with a detachable 48V battery powering a 750W electric motor, which lets it go as fast as 40kph and offers throttle and pedal assist. Its makers say the battery can fully recharge in just three hours.
One of the best parts about the Reevo, though, is the security it offers. It has a 'Triple Barrier Anti-Theft System' that allows the owner to lock or unlock the bike with a one-touch fingerprint sensor. When not in use, the rear wheel can be locked with an automated mechanism that's built within the bike's frame itself for added protection. In addition, this anti-theft system has an integrated GPS function with motion detection, so the bike's specific location can be monitored at all times.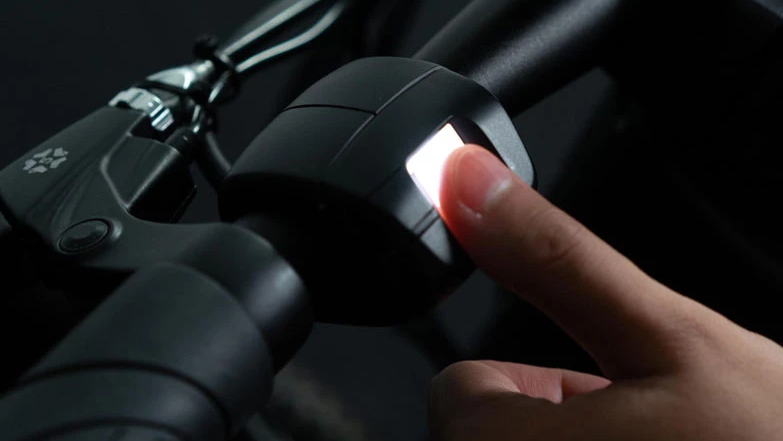 ADVERTISEMENT - CONTINUE READING BELOW ↓
Recommended Videos
The Reevo is priced at $3,349, or a little above P160,000. That's way more affordable than those electric bicycle offerings from the likes of Ducati and Husqvarna, but does that make it a viable alternative transport solution here in our market? Tell us what you think in the comments.