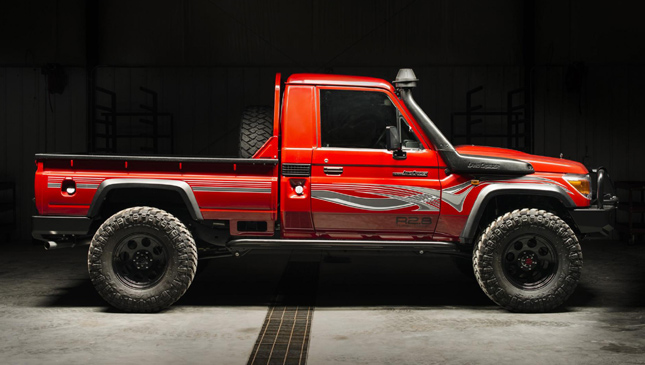 Top Gear isn't known for subtlety, but some things just end up looking right even though they aren't the flashiest of projects. And this Toyota Land Cruiser pickup by Proffitt's Resurrection Land Cruisers in the United States is one of them.
Based in Colorado and run by Jeremiah Proffitt (best name in car modification, bar none) and his wife Chandra, Resurrection eponymously takes old Toyota products and makes them… better. Restorations, restomods, pretty much the usual fare. But its SEMA pickup from 2017 caught our eye, simply because in a world of flashy outrageousness, it looks like a proper work truck. Albeit a fairly unique one.
It's not quite as it seems, obviously. This isn't so much a restomod as a Frankenstein, but a lovingly prepared one. Built as a showboat for Cummins' 161bhp/362Nm 2.8-liter turbodiesel—itself a relatively modest powerplant—the body is a 79-series Land Cruiser pickup dropped onto a '93 FJ80 frame, itself lengthened by about 20 inches.
ADVERTISEMENT - CONTINUE READING BELOW ↓
The rear is bobbed by about a foot for better departure angle when off-roading, and the suspension is three-link at the front and five at the back, with modern Bilstein shocks. The engine is hooked up to a five-speed manual gearbox, part-time four-wheel drive/transfer case plus electronic locking diffs, and runs on 34-inch Maxxis tires. Simple, effective, good.
Custom bumpers, a winch, some extra lighting and a few careful tweaks and you have a truck that makes you double take for all the right reasons. You can tell it's a worker, too—the interior doesn't have carpets, instead being finished with simple Vortex sprayliner (a paint that sets like concrete—and the same stuff that lines the bed), meaning that you can hose it out at the end of the day.
Apparently it was built in just nine weeks 'after hours,' but to us, the appeal lies in the fact that this is a relatively modest vehicle that just feels right. It might not have huge power or titanium engine bits, but sometimes, subtle can be even more effective. And it'd be a hell of a thing to have in the garage for actual real life…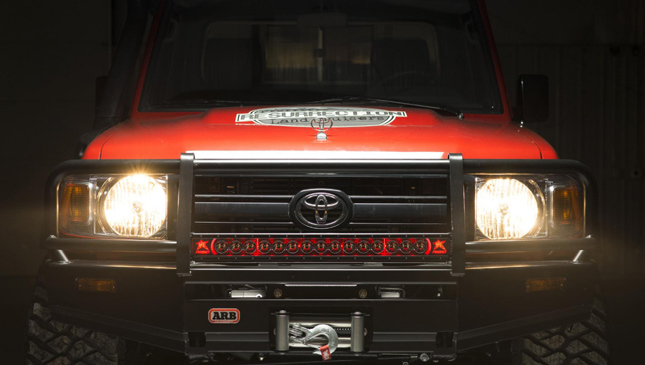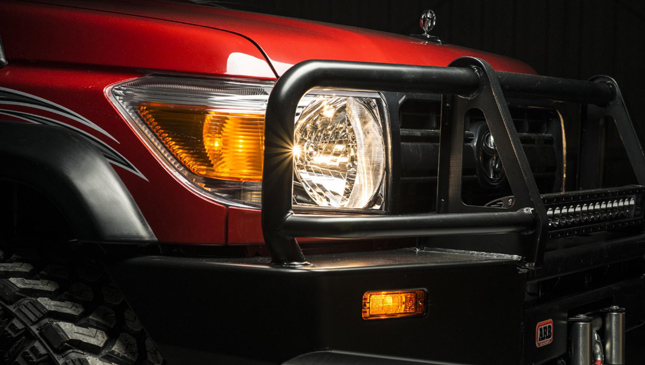 ADVERTISEMENT - CONTINUE READING BELOW ↓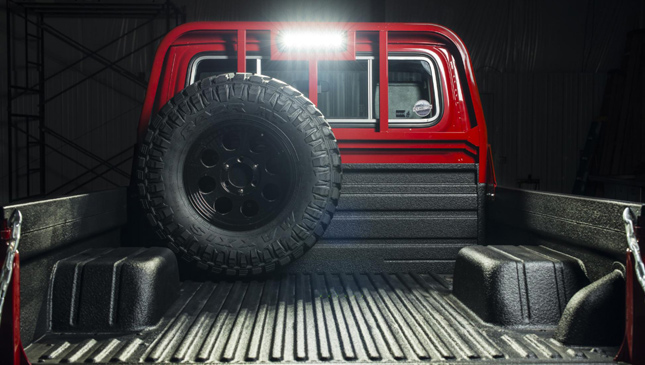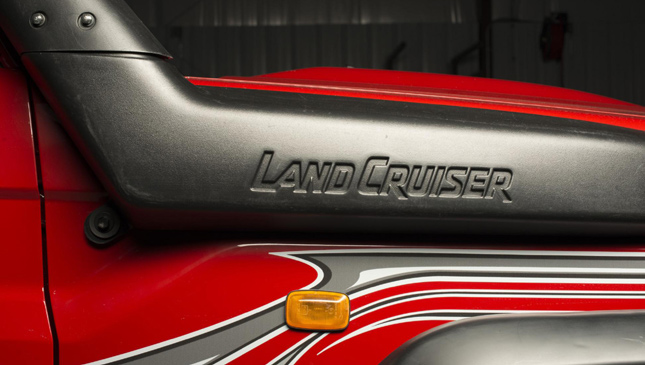 ADVERTISEMENT - CONTINUE READING BELOW ↓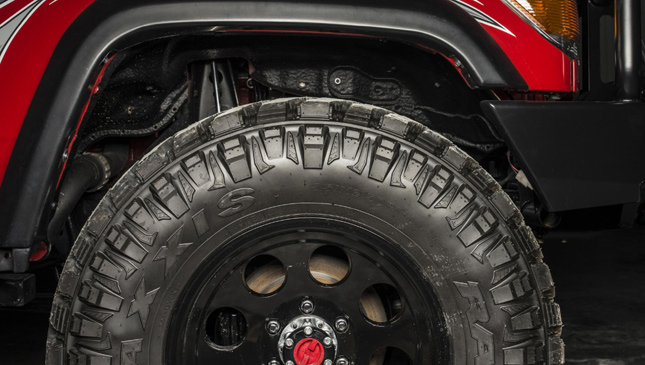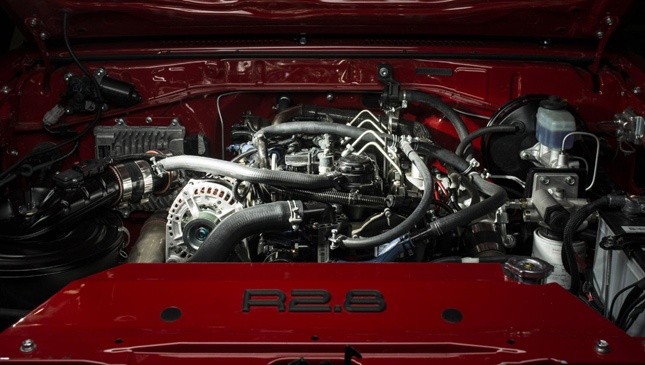 ADVERTISEMENT - CONTINUE READING BELOW ↓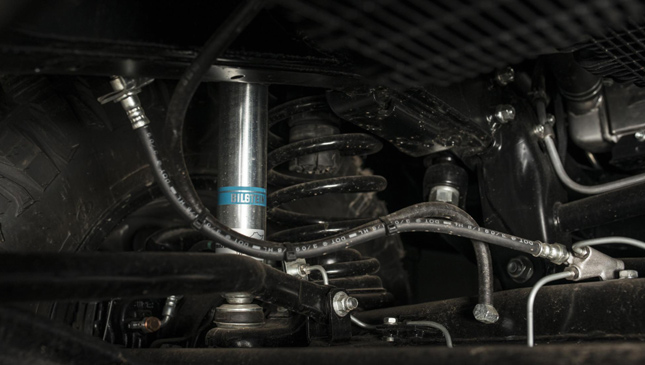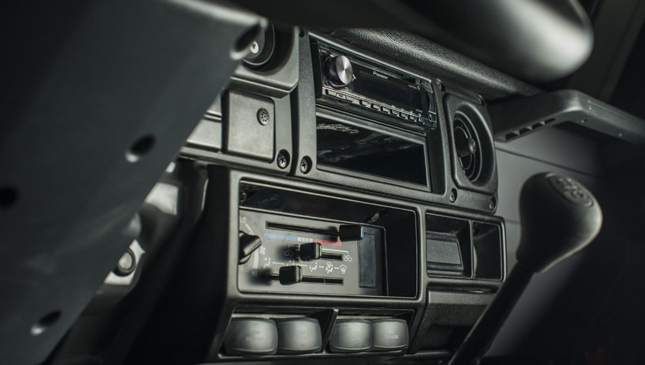 ADVERTISEMENT - CONTINUE READING BELOW ↓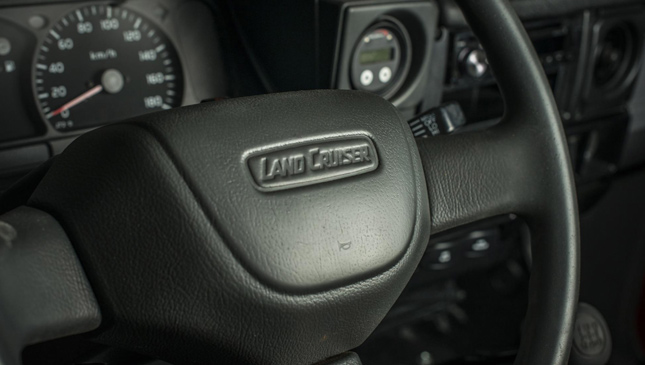 NOTE: This article first appeared on TopGear.com. Minor edits have been made.