We know what you're thinking, but yes, this baby pink Land Rover Series 2A was actually used by the most hardcore unit of the British Army, the SAS.
Back in 1968, the secretive branch of the military commissioned 72 Series 2As to replace their WW2-era American Jeeps. These cars were then sent to Marshalls of Cambridge to be converted into full SAS spec.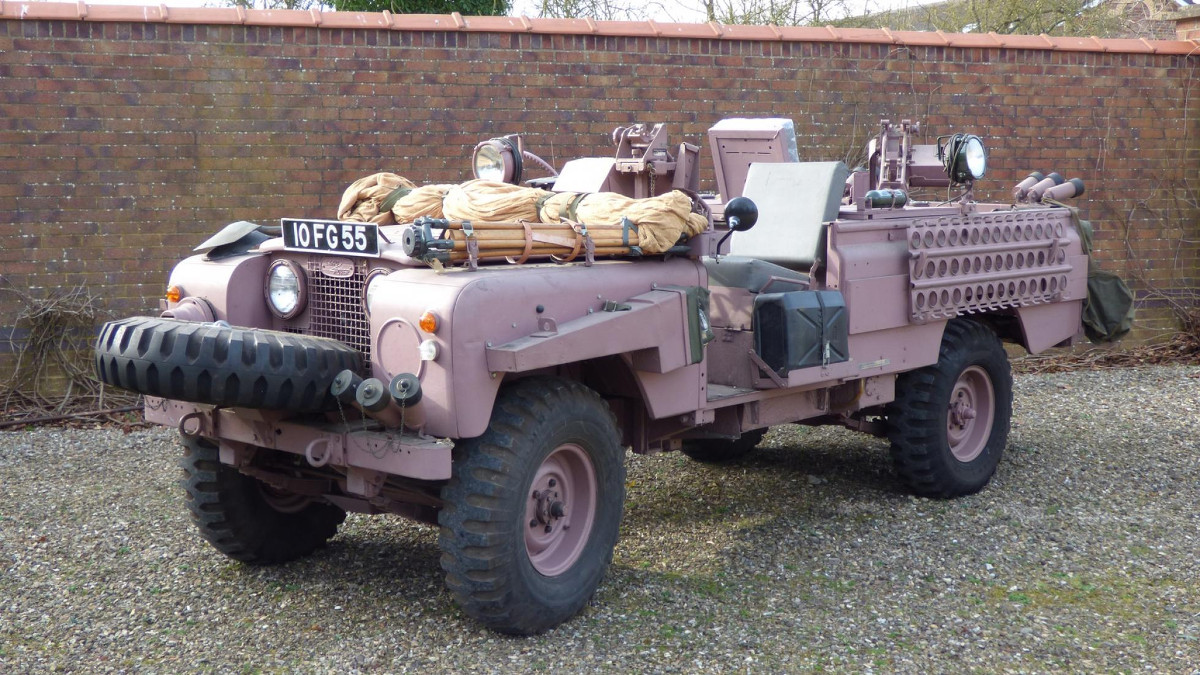 That meant removing both doors, the windscreen, and the roof, before adding a ridiculous amount of kit. These little donkeys ended up carrying water cans, jerry cans, shovels, navigation equipment and radios, as well as many, many guns—including a few that could even take out a tank if required.
Continue reading below ↓
Recommended Videos
And you can forget your modern SUVs with all of their gadgets and electronic trickery. After all, who needs Lane Keep Assist when you can have grenade launchers front and rear?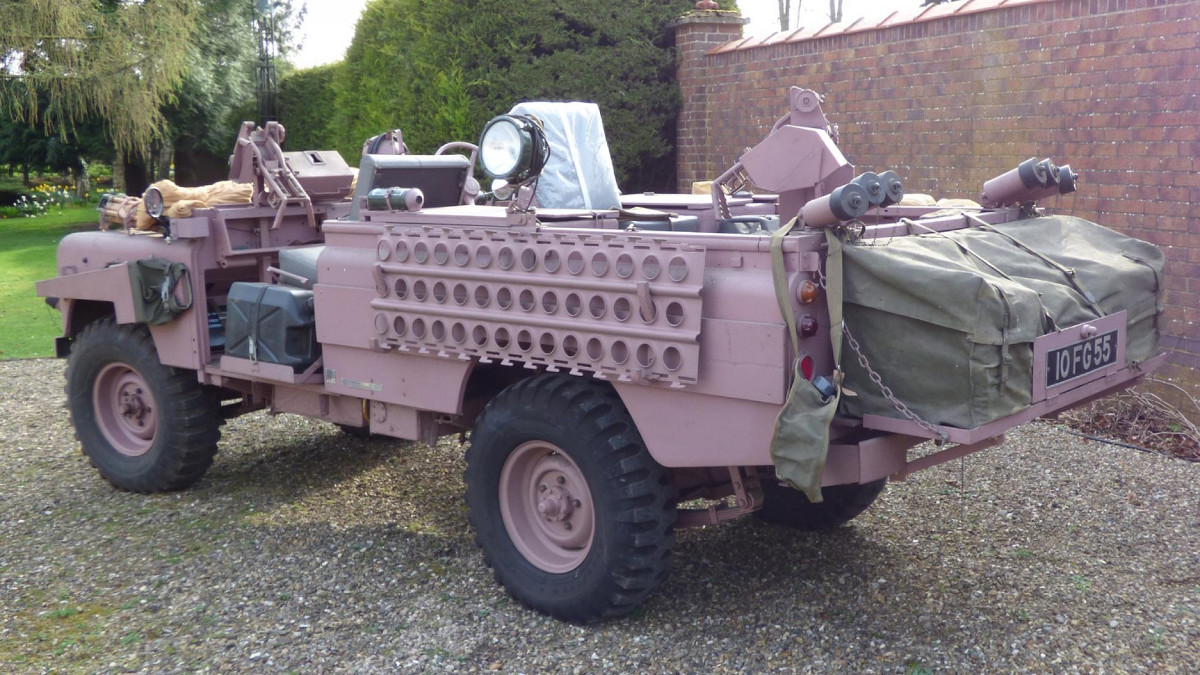 The 2As were also given long-range fuel tanks, a heavy-duty chassis, and upgraded suspension to cope with the roughest of combat environments. Why such a loud color, then?
Well, the SAS needed the cars for behind-enemy-lines operations in the deserts of Oman (details of what happened are of course sparse), and so a dark green Land Rover would hardly blend into a sandy vista. Thanks to a bit of research though, pink was found to be the best color for camouflage—hence the eventual nickname 'Pink Panther'.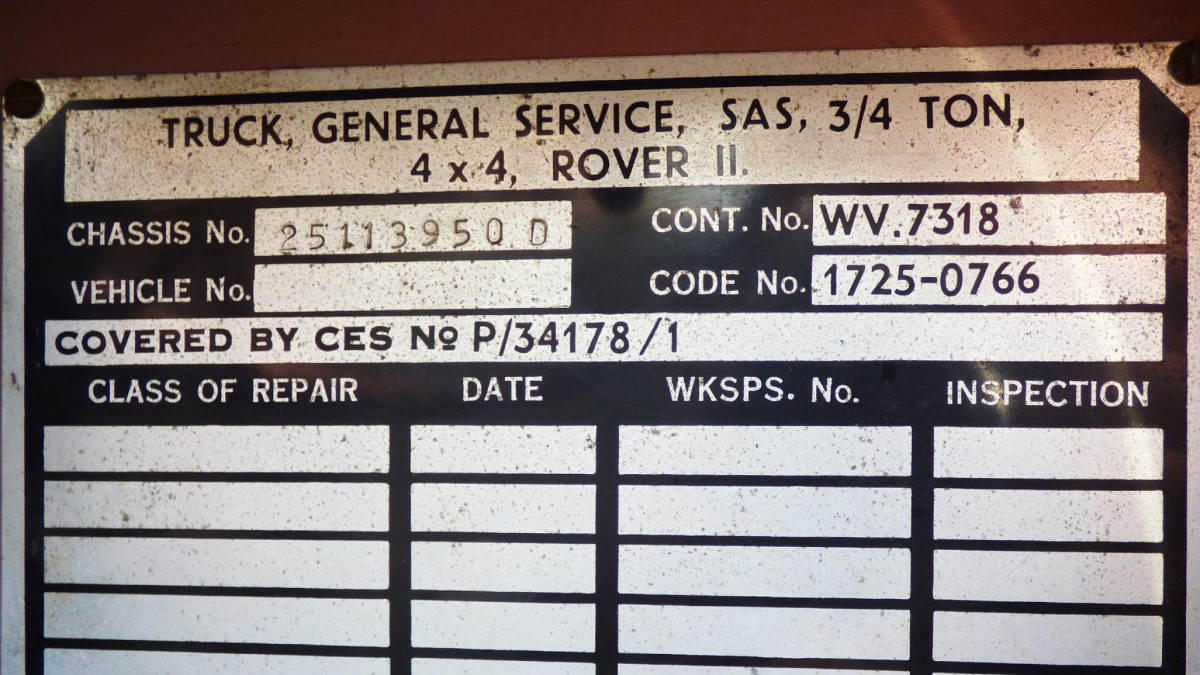 Unfortunately, most of the Pink Panthers didn't survive their time in service and only around 20 remain. However, despite being active between 1969 and 1982, the one you see above made it out alive.
And in even better news, this car is currently for sale courtesy of P.A. Blanchard and Co.
The Pink Panther will set you back £64,995 (P4.3 million)—so it's certainly not cheap—but it'll come with a copy parts book, a handbook, and a complete equipment schedule. It's also one of the coolest things we've ever seen, and with a back story like that there'll be no shortage of interest.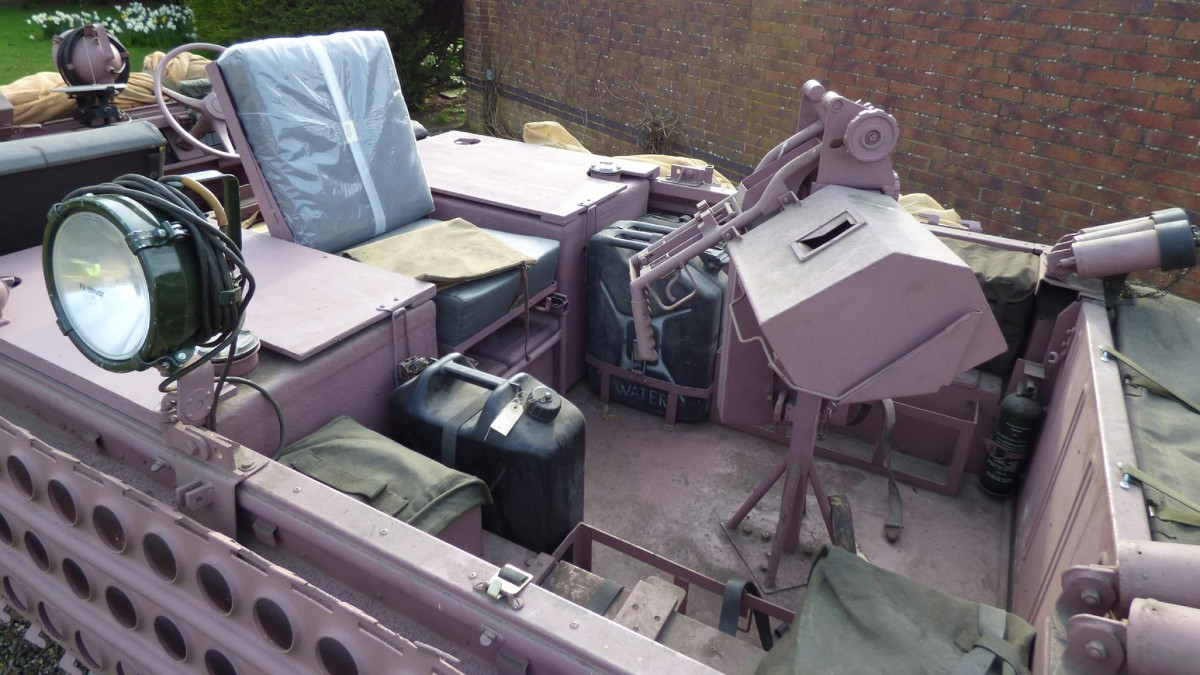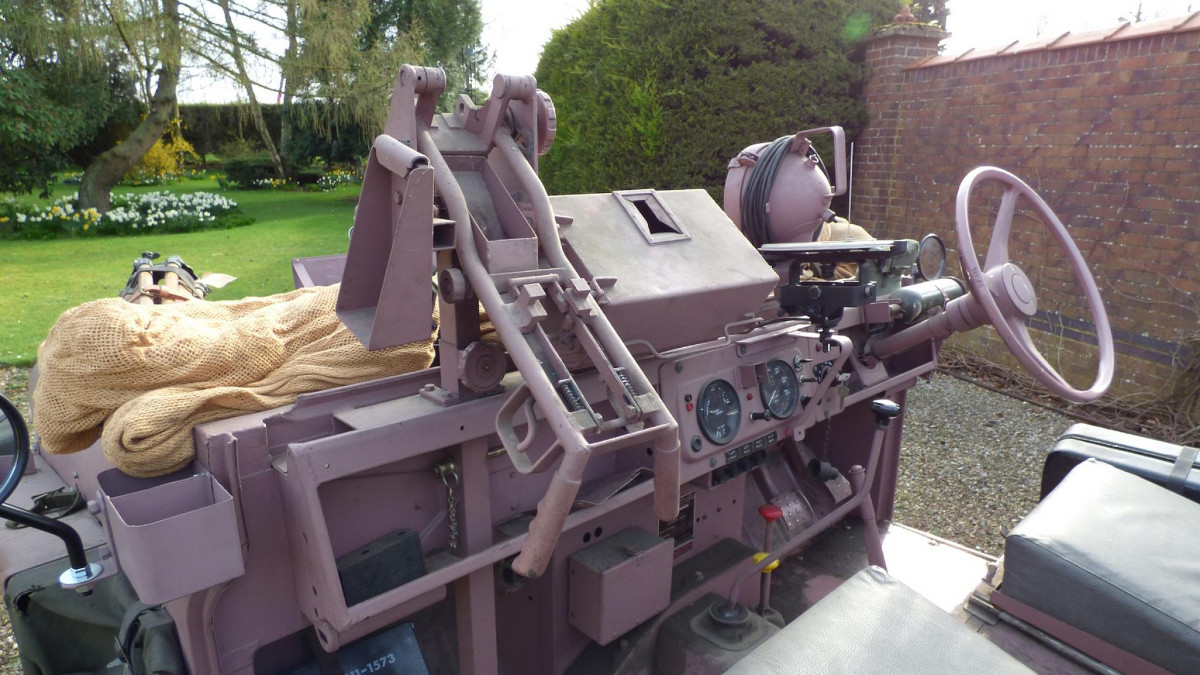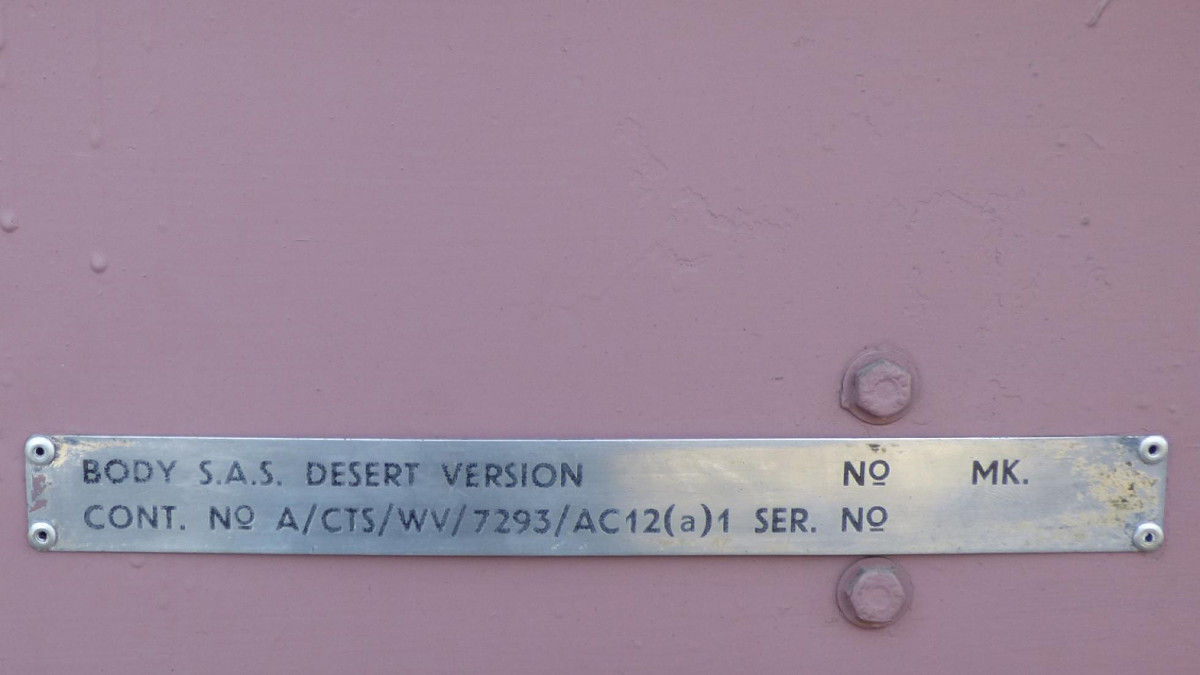 NOTE: This article first appeared on TopGear.com. Minor edits have been made.