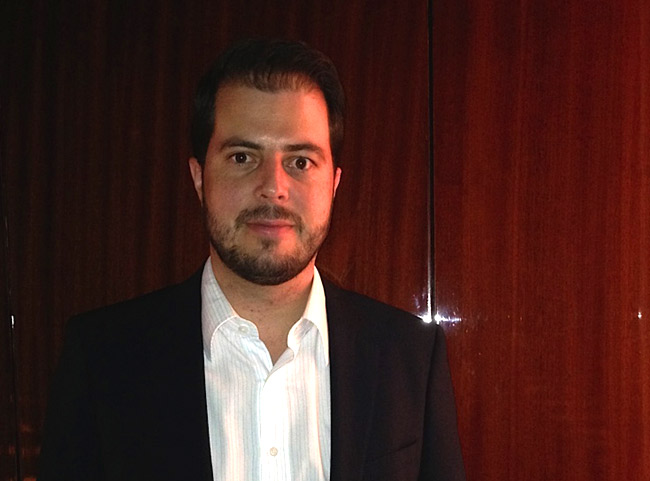 During a recent trip to Dubai care of luxury Italian carmaker Maserati, we were feted to a nice dinner at At.Mosphere, a plush place that claims to be the highest restaurant in the world. It is located on the 122nd floor of the Burj Khalifa, which is presently the tallest man-made structure in the world.
As our table of Asian journalists was being served bread rolls and appetizers, a Maserati executive joined us. His name is Florian Mack, area sales manager for Maserati Middle East, Africa and India. What was interesting was that he is German, and that he hails from the city where Mercedes-Benz and Porsche are headquartered (Stuttgart).
After the pleasantries, talk turned to cars. We asked about car preferences and maintenance in the region, and how it differed from our respective markets. We learned several things about how Maserati operates in the Middle East, as well as the preferences of the wealthy residents there.
Here are some of the fascinating facts we gleaned:
1. The most popular Maserati model in Dubai is the Quattroporte. No surprise there.
2. Being a relatively small carmaker, Maserati doesn't have the economies of scale to spec cars for a specific region. To keep its cars' cabins cool in the desert heat, it equips all its models with the strongest air-conditioning compressor available. So if a Maserati can keep you cool in the Middle East, it can certainly keep you from perspiring in any climate on the planet.
3. Because of the high amount of dust in the area, there are shorter service intervals for the cars, so the air filters are replaced more often.
4. The most popular Maserati color combination in the Middle East is white on the outside and red leather on the inside.
5. Customers in this region like ordering big and sporty alloy wheels for their Maseratis. Maybe to help their cars stand out. If you've been to Dubai where a Ferrari is a common sight, it takes more to be noticed.
6. Most customers pay in cash, with only about 30% resorting to financing. Compared to our car market, that's a staggering amount of cash payments.
7. Lastly, we had to ask the most important question of all. Back in 2004, when Ferrari released the Enzo supercar, a Maserati version called the MC12 was also built. And since Ferrari came out with its LaFerrari supercar, is there a chance of a Maserati version? With a twinkle in his eye, Florian said that as far as he knew, there was no forthcoming LaMaserati.
Photo by Dinzo Tabamo