Last week, we attended the official Philippine launch of the all-new Subaru Forester in Pasay City. In case you haven't seen them yet, you can check out the official prices and variants here—but that's not our topic for this article.
Now, besides the pleasure of being among the first people to see the all-new Forester in the metal on Philippine shores, we were also treated to a showcase of the Japanese brand's extensive merchandise lineup—including the awesome die-cast scale models of the WRX STI you see in the photos before you. Pictured are the following:
Subaru Impreza 22B STI
Subaru Impreza WRX STI 2001
Subaru Impreza WRX STI 2003
Subaru Impreza WRX STI 2005
Subaru Impreza WRX STI 2008
Subaru Impreza WRX STI 2014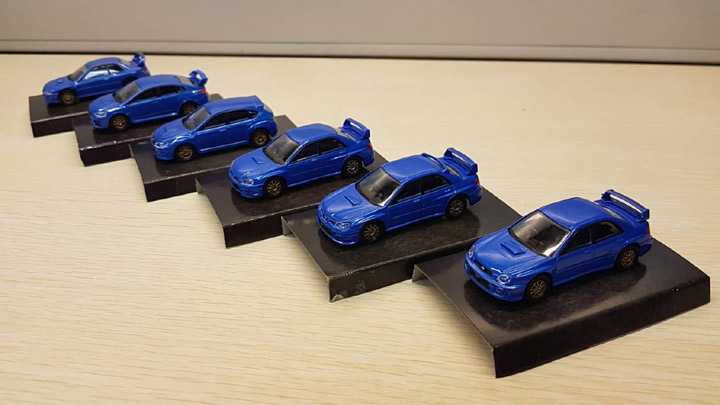 ADVERTISEMENT - CONTINUE READING BELOW ↓
They're 1:64 scale, and would look perfect displayed on top of any hardcore Subie fan's office desk—at least if he or she ever plan on removing them from their boxes.
The units shown here were gifted to us by Motor Image Pilipinas (MIP) during the regional launch of the Subaru Forester e-Boxer in Singapore, but they're also for sale at MIP's Greenhills, Manila Bay, Global City, and Pasig Subaru dealerships for P800 each.
If you're planning to make a Subaru lover's day, you know where to go and what to do.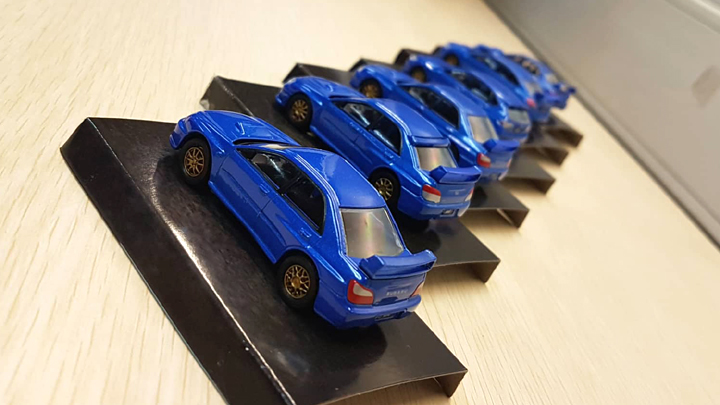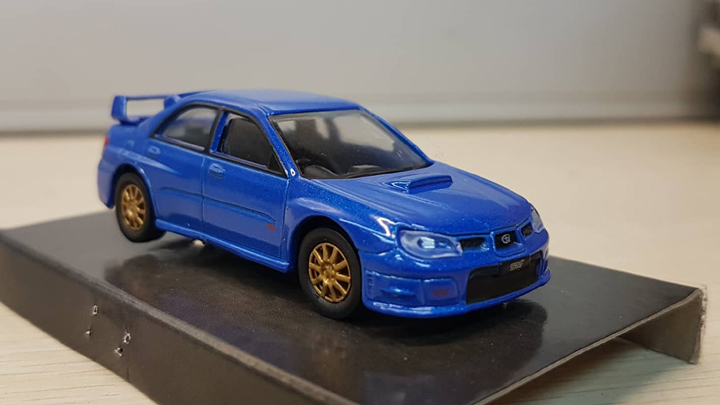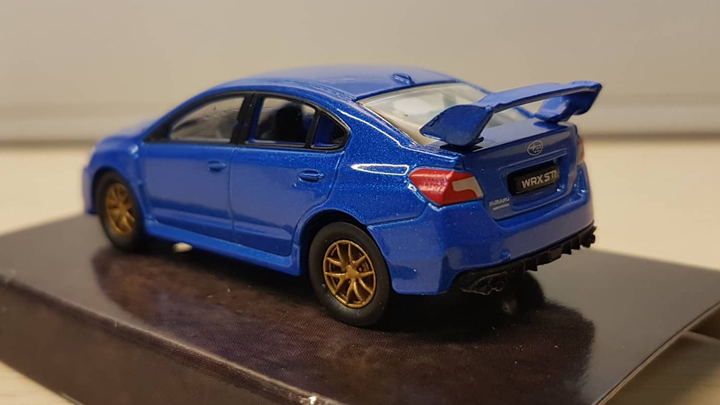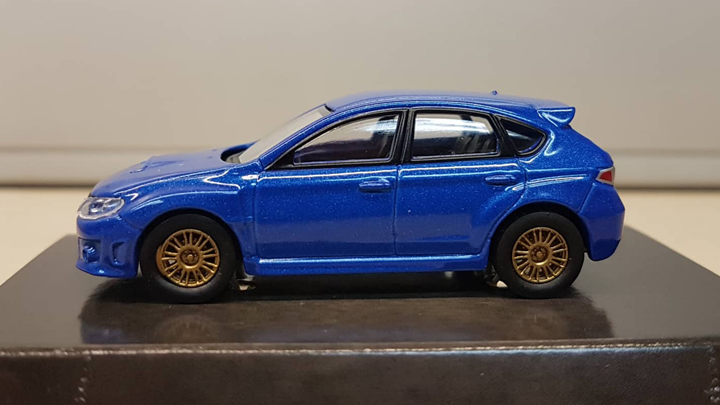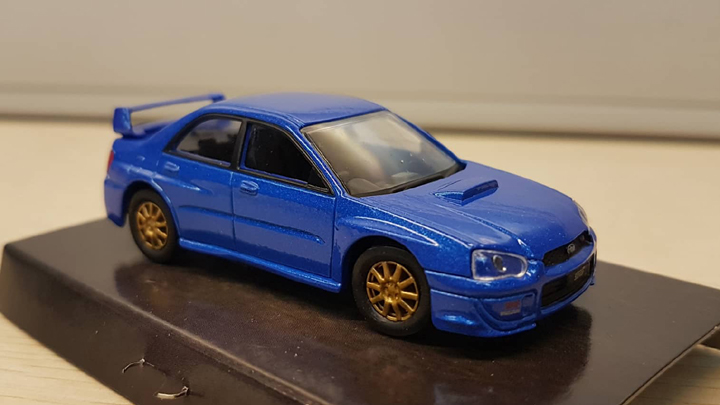 ADVERTISEMENT - CONTINUE READING BELOW ↓