Remember Wald International's badass 'Black Bison' Suzuki Jimny? When we first wrote about it at the start of the year, all Wald had to show for it was some renders of the iconic off-roader flauting a more menacing look.
Now, we have actual images of the Black Bison in the metal.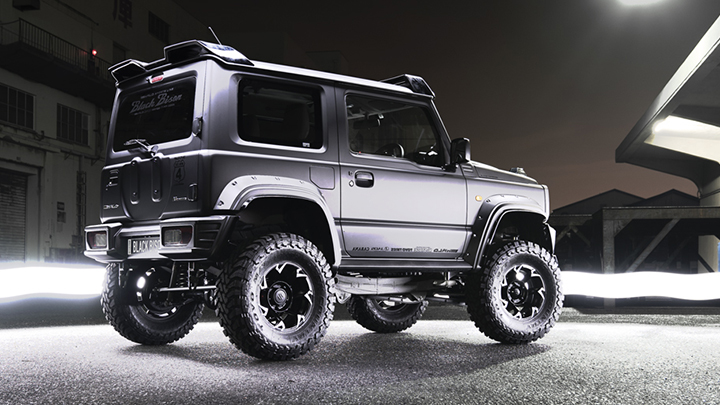 Those of you who thought that certain components of the render—like the red accents on the wheels and the two-tone gray-and-black paint job—were a bit too much will be glad to know that Wald has mellowed down a bit with the final product. The red bits are gone, and the company has settled for a more minimalist matte-black exterior finish.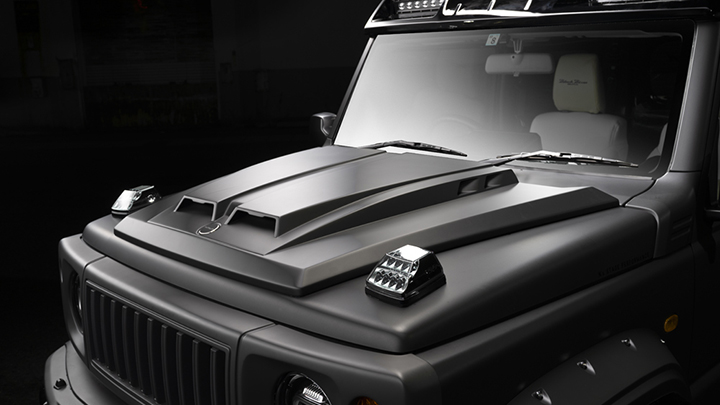 ADVERTISEMENT - CONTINUE READING BELOW ↓
The slight changes haven't made the Black Bison any less intimidating, though. The oversized fenders, the raised ride height, and the large off-road tires are still there, as are the plethora of LED lights and cool-looking, albeit likely non-functional, hood scoops flanked by large blinkers. Overall, it's a stealthy and tactical look that we think many enthusiasts in the modding community will appreciate.
Granted, there will still be plenty of people who'll consider Wald's Black Bison a little over-the-top. Which side of the fence do you sit on? Let us know in the comments.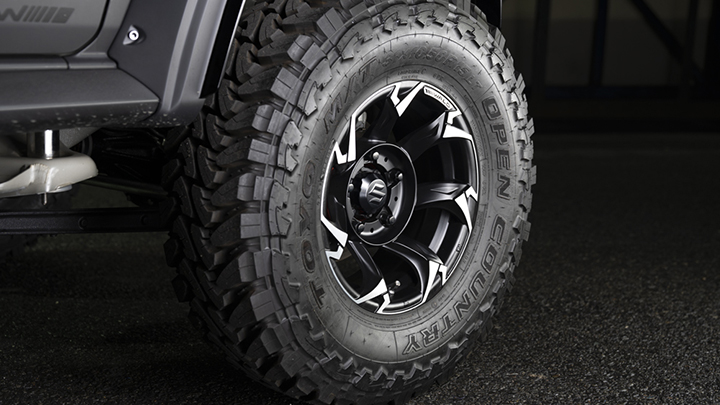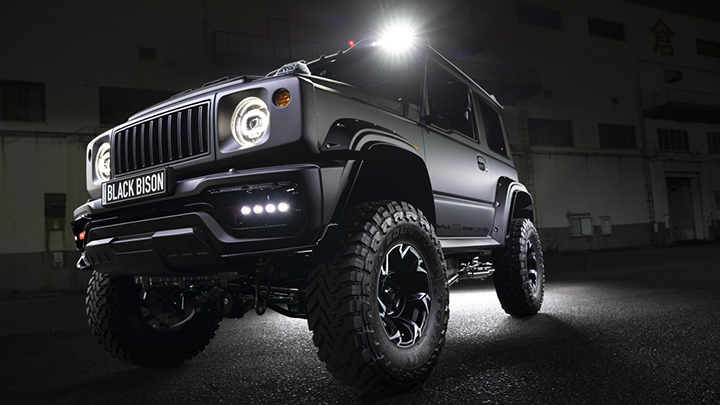 ADVERTISEMENT - CONTINUE READING BELOW ↓
Recommended Videos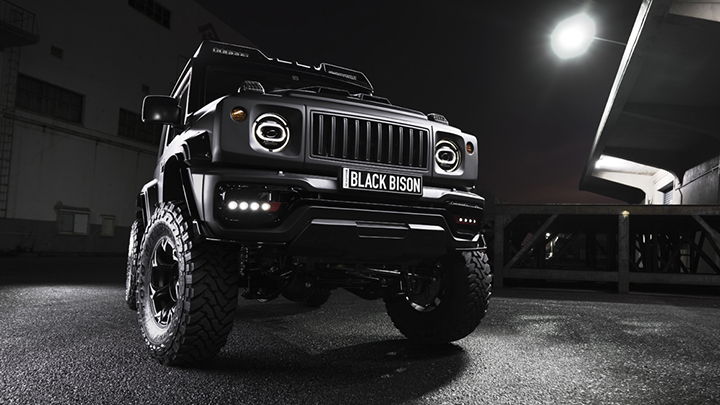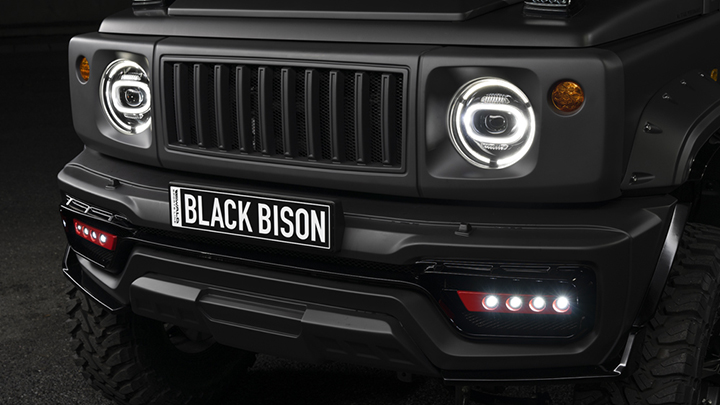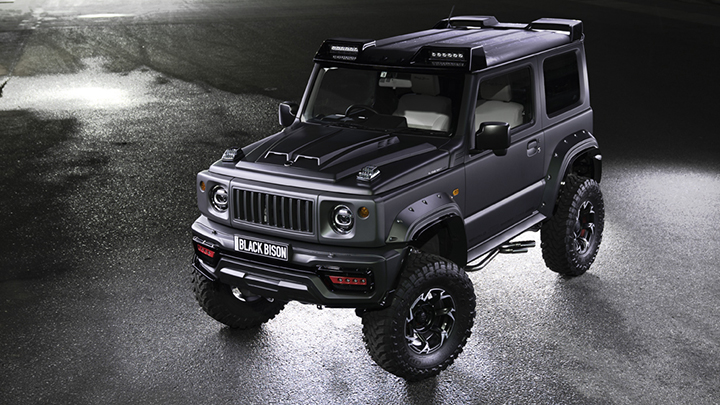 ADVERTISEMENT - CONTINUE READING BELOW ↓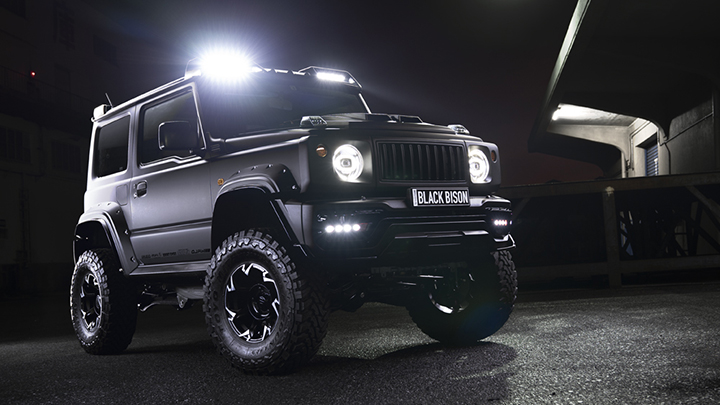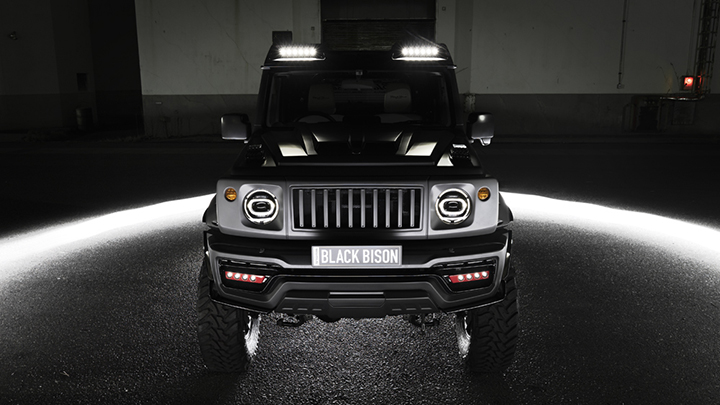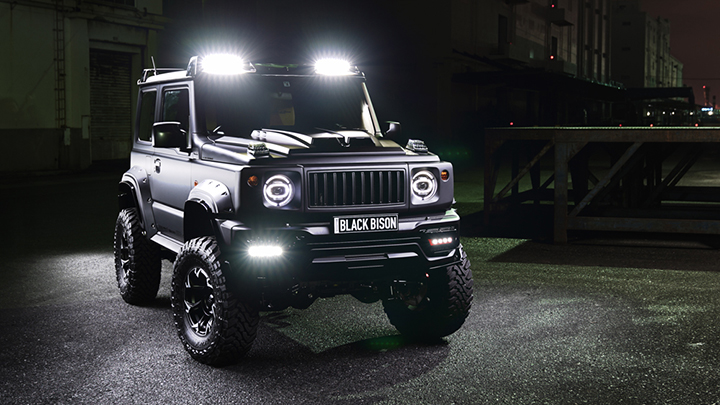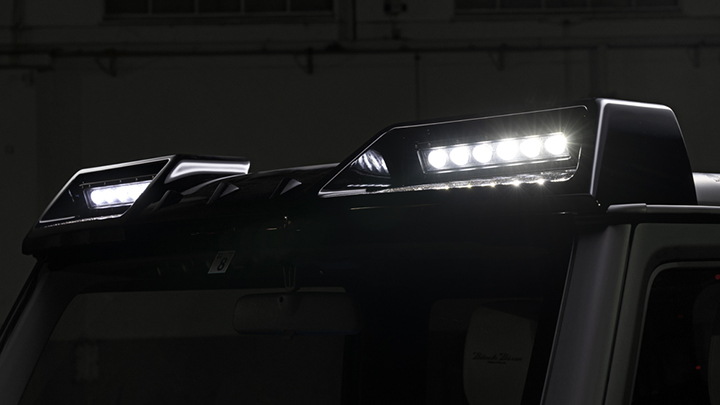 ADVERTISEMENT - CONTINUE READING BELOW ↓