Last week, we posted a photo of a lowered Mitsubishi Adventure on our Facebook page. In spite of the fact that the photo got quite a number of negative comments from "haters," the vehicle's owner was so happy seeing his car on our page that he sent us more photos of his prized ride. That's the Adventure you see above. Although he requested that we do not mention his name, he did say he is a proud member of the Mitsubishi Adventure Club, then attached photos of the other Adventures owned by his fellow club members.
"I want to say thanks for featuring my ride on your Facebook page," the Adventure owner said. "I would also like to say thanks to the person who submitted the photo to you for appreciating my ride. And thanks for the 'badass' caption."
We like this guy. Mainly because he is one clear proof that most car enthusiasts are good sports. We say this because there are so many people who are so sensitive about negative comments posted on our Facebook page. More often than not, these people get hurt more passionately than the vehicle owners themselves. At the end of the day, it's just a car and our Facebook page members are just giving their two cents.
ADVERTISEMENT - CONTINUE READING BELOW ↓
Cheers, guys! And more power to the Mitsubishi Adventure Club. If you own this MPV and you wish to join the group, look them up online here.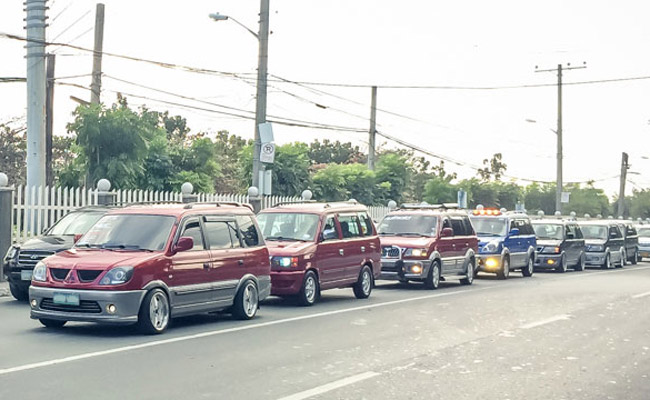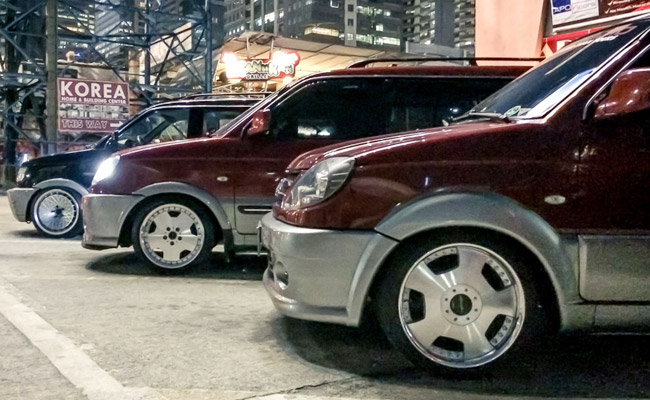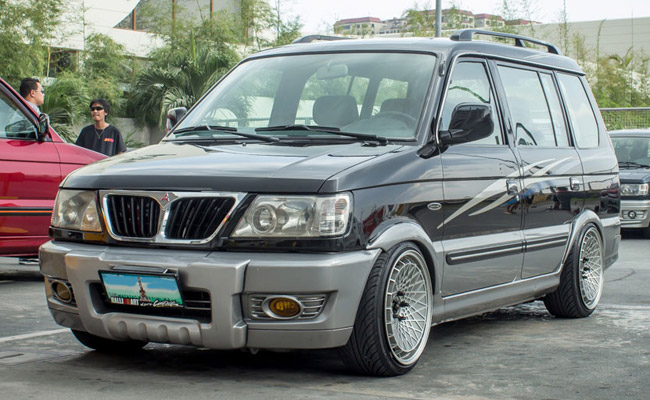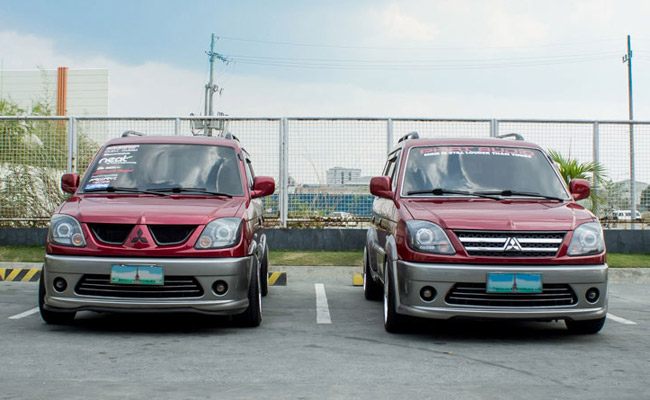 ADVERTISEMENT - CONTINUE READING BELOW ↓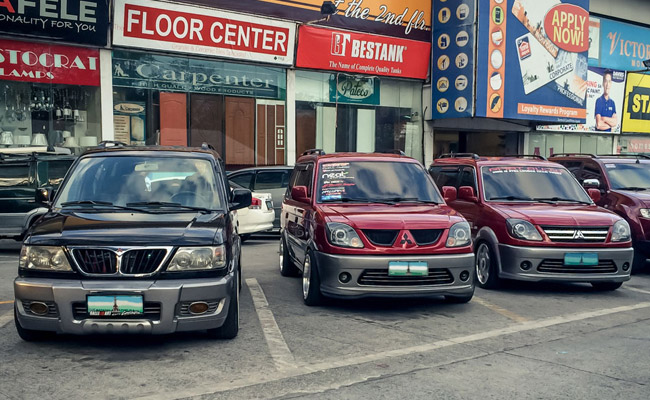 ADVERTISEMENT - CONTINUE READING BELOW ↓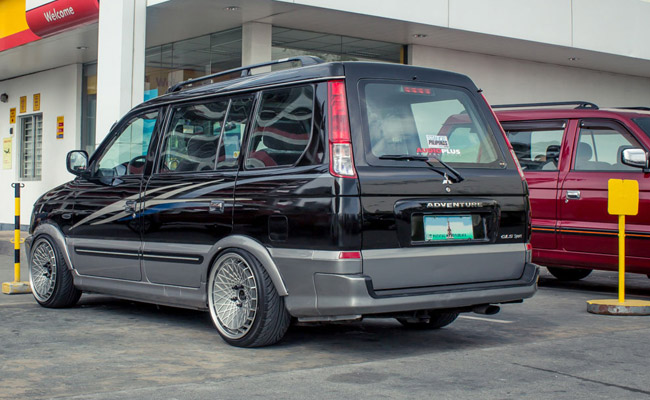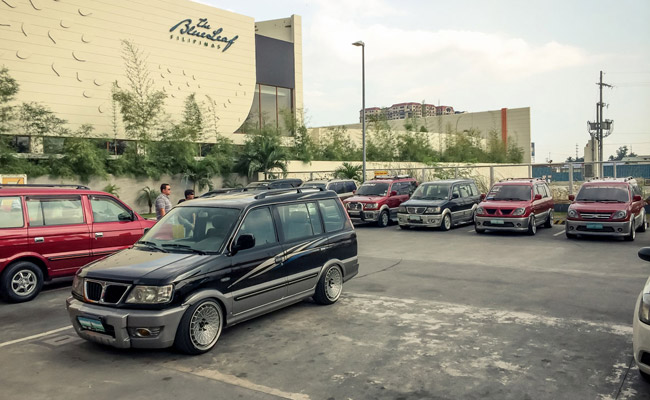 ADVERTISEMENT - CONTINUE READING BELOW ↓