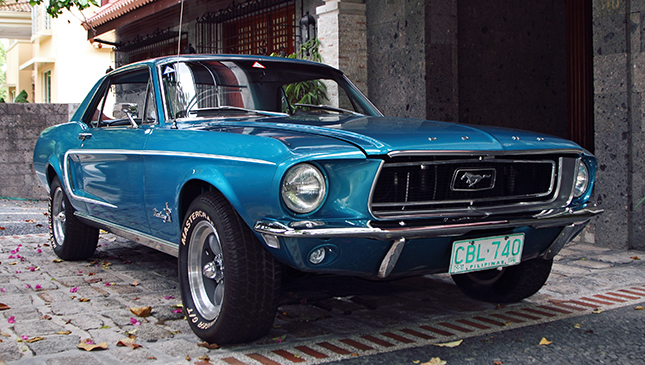 Fifty years ago, American automobiles were all the rage in this country. And one of the most popular cars to have back then was the Ford Mustang.
This particular example is a 1968 mod­el owned by Mr. Felipe Fajardo, which he acquired a year later. It was bought from a US serviceman based in Subic Bay who was about to be reassigned elsewhere. The car was practically new at the time, with the same Gulfstream Aqua color it has now. Over time, the car got worn out, went through the usual repairs, and even­tually just became too old and too tired. Before long, it was eventually parked somewhere and then neglected.
Felipe is the father-in-law of my good friend, Carlo Ablaza. Because Carlo is an extreme car nut like we all are, he was tasked with the restoration. I still remember the Mustang when it was in its unrestored state—the fender flares were incorrectly shaped and many parts had been replaced with Japanese com­ponents. It was decided that Felipe's ride should be brought back to as near-original condition as possible.
For the daunting task, Alex Car Res­toration was chosen. Alex Isip's shop has a wealth of experience with these pony cars. As I mentioned previously, the fender flares had been incorrectly shaped by previous rust repair jobs. Since we had no idea what the original fender flares looked like, we needed a shop with such expertise.
A ground-up restoration of the body, chassis, suspension, electricals, and interior was ordered as the engine had recently been gone over. Carlo's job was to source and import the parts. My job was to monitor the restoration as the owners resided in Alabang, while I was then based in Quezon City.
The shell was stripped down to bare metal and all the corroded sections were replaced with new steel. The shop didn't have a rotisserie, but all they did was to flip the body over to address the undercarriage. The same process was employed when it was time for painting.
After the spray, we then sought the expertise of highly respected car-show judge, Eddie Salonga, to check the quality of the job. Eddie is one of the country's foremost experts in car restoration and we wanted to learn from him. The most important thing we picked up was that quality must be checked after every stage.
While the body and chassis were being worked on, Carlo was busy ordering parts to be installed on the restored ride. For the wheels, American Racing Torq Thrust alloys were chosen.
It took a few years to complete the job, and now the California Special drives decently enough around the neighbor­hood. However, Carlo and I believe that it would feel and perform a lot better with a small V8, a better transmission, and rack-and-pinion power steering. Those jobs will be addressed at a later time.
It's said that hobby cars are never really finished. So true.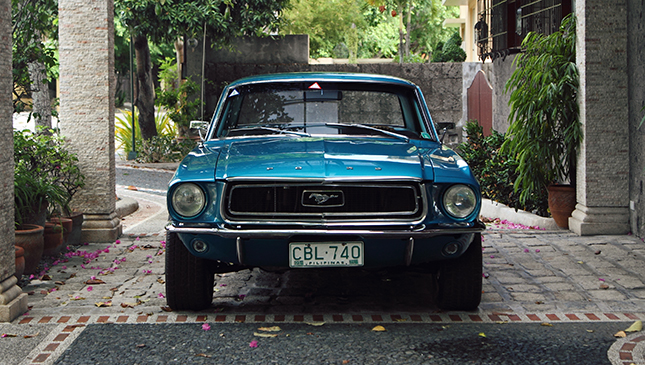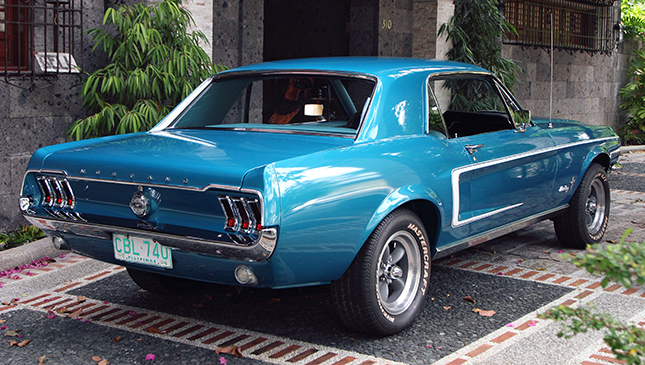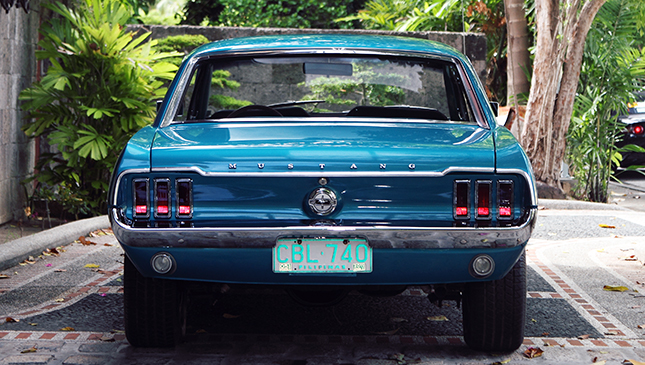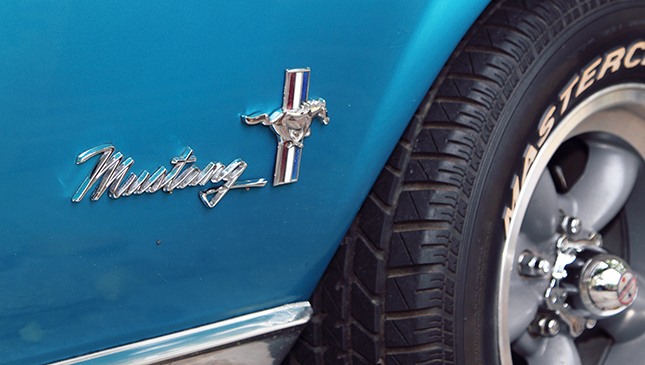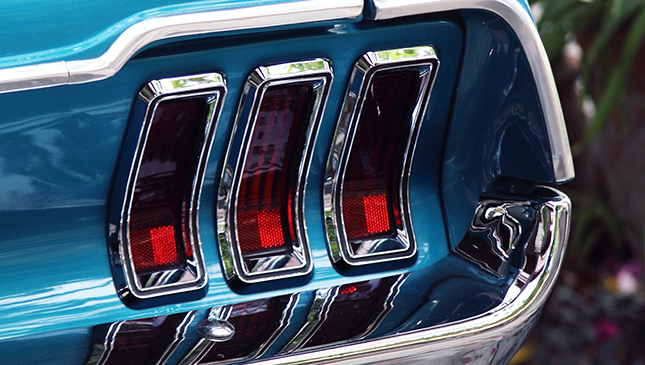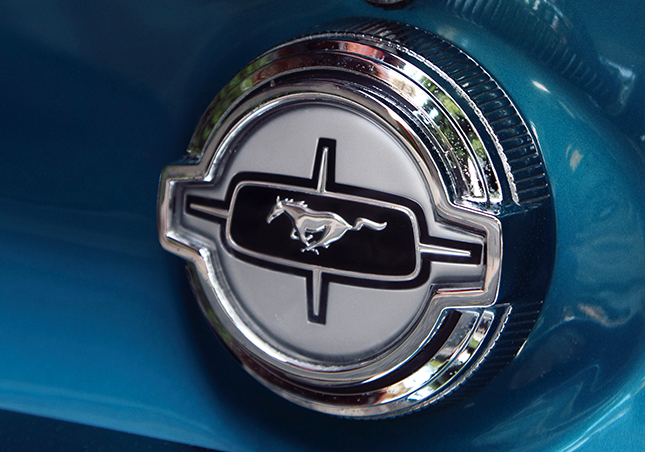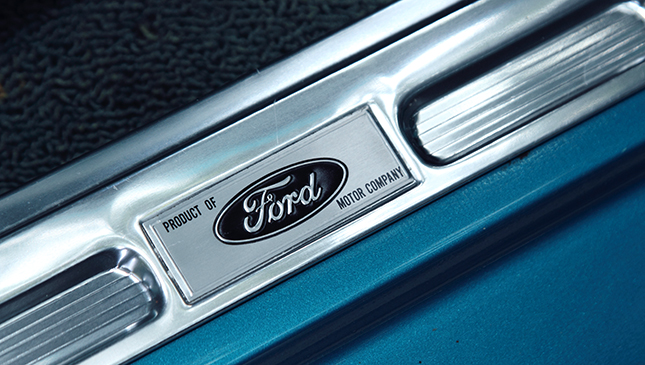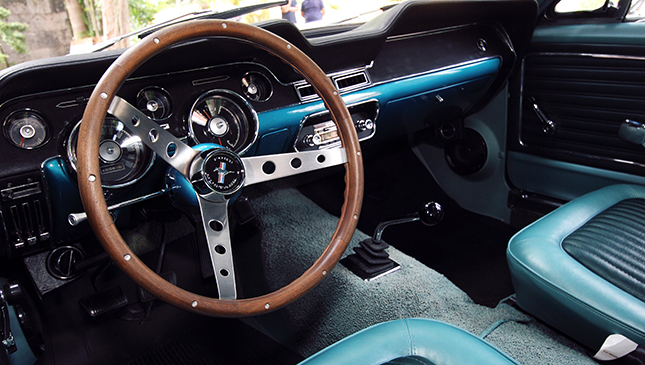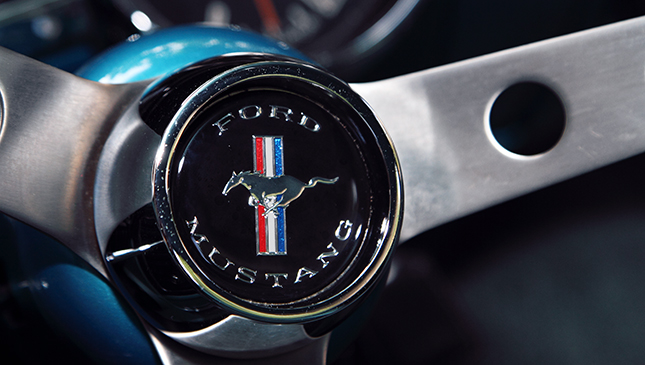 Note: This article originally appeared in Top Gear Philippines' October 2016 issue.