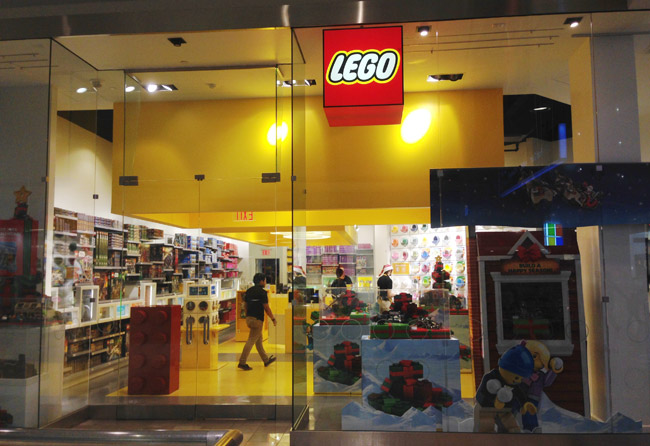 You probably know by now that we here at Top Gear Philippines are big fans of Lego toy cars. Fortunately for us, there are many authorized Lego sellers in Manila--not to mention Shell Philippines had an awesome marketing partnership with the Danish toy company that gave us cool Lego Ferraris. Unfortunately, however, mainstream Lego sellers in the Philippines often do not offer the complete lineup of products, and Shell may have very well launched its last Lego promotion.
How to get your Lego toy-car fix then?
Well, if you happen to be in the US right now--or have relatives who live in the Land of the Free--you might want to check out an official Lego store (or have some US-based loved one do it for you), which we did in a mall in Hackensack, New Jersey.
Obviously, there are stuff here that you won't find at the toy stores in the Philippines, but we're particularly stoked by the fact that a typical stateside Lego outlet carries items that will send even grown men jumping for joy. Check out these four products as well as their attractive prices (much, much cheaper than what we're asked to fork out in Manila):
ADVERTISEMENT - CONTINUE READING BELOW ↓
* Lego Ghostbusters Ecto-1 - $49.99 (P2,234)
* Lego Mini Cooper - $99.99 (P4,470)
* Lego Volkswagen Camper Van - $119.99 (P5,364)
* Lego Batman Tumbler - $199.99 (P8,940)
Yes, yes, we know. Very tempting. As you read this, we're measuring the dimensions of our suitcase to see if it can accommodate the Lego boxes, which aren't exactly compact. We have our sights set on the Tumbler. Alfred Pennyworth would be proud.
Photos by Vernon B. Sarne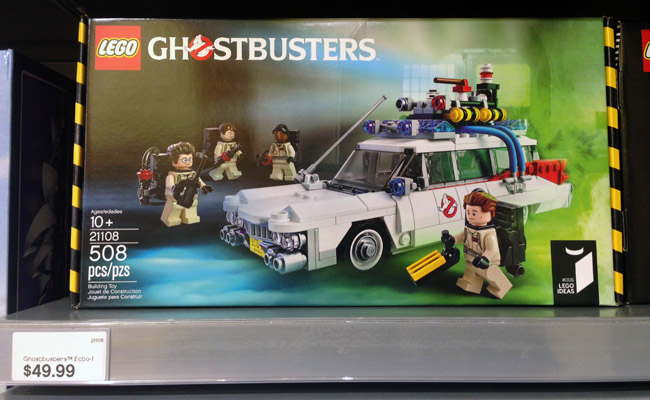 ADVERTISEMENT - CONTINUE READING BELOW ↓
Recommended Videos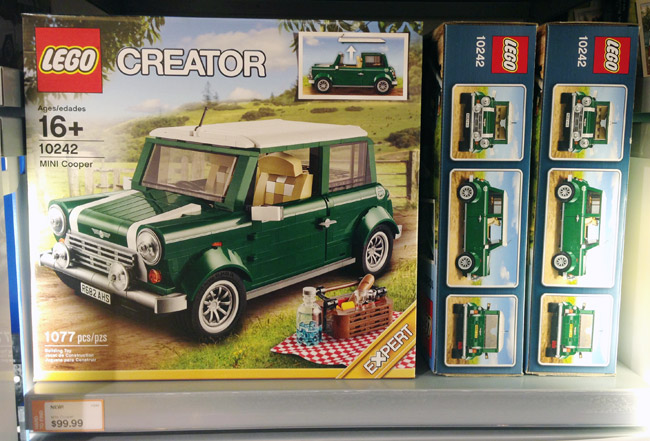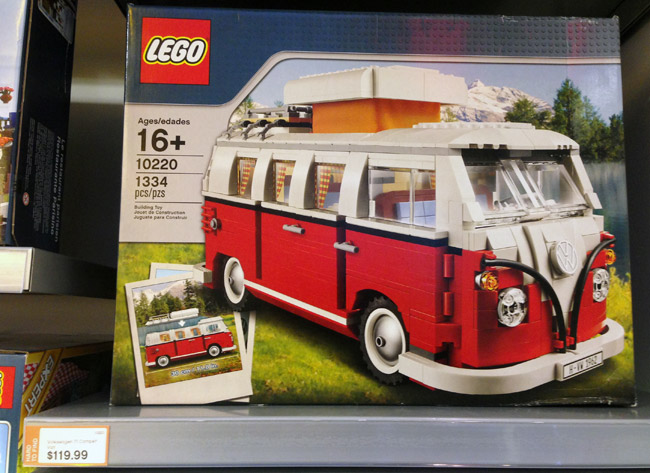 ADVERTISEMENT - CONTINUE READING BELOW ↓