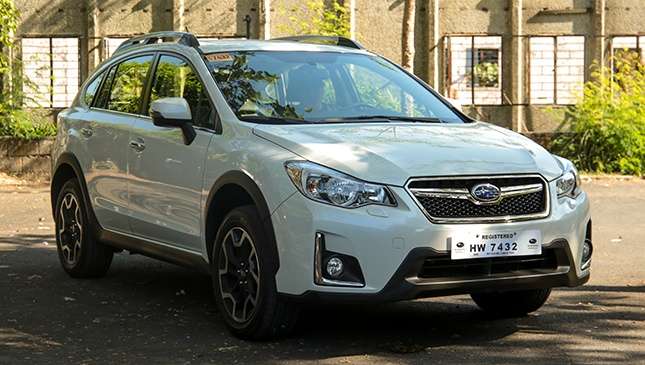 By now it's likely you've heard that Motor Image Pilipinas will be bringing in the all-new XV later this year. It's been a great run for the first-gen model locally, offering the market unparalleled AWD performance at a more affordable (at least compared to the Forester) package.
Relatively fresh off its global debut at the 2017 Geneva International Motorshow, the Japanese carmaker has revealed it has made several substantial improvements and upgrades to the popular compact crossover, the most noteworthy of which being building it around the company's all-new global platform. Exciting stuff.
With all this in mind, we think the first-gen XV still has a lot to offer. Along the lines of crossovers, it's still up there with the best of them. We took a top-spec XV 2.0i-S out for a couple of days to see where it stands, as well as what to look forward to with the upcoming model. Here are some thoughts.
ADVERTISEMENT - CONTINUE READING BELOW ↓
1) It's still a looker. It's safe to say the XV has aged well. Even though our cover shoot for this model feels like a lifetime ago, the smooth lines and the clean design still make it a pleasing sight on the road.
2) Interior refinement. I've always dug Subie interiors—dark, minimalist, driver-oriented and practical. I'm actually happy Subaru has yet to stray from this formula. All controls are within reach, driving position is spot on and everything's where it should be. One very simple bit I loved was the test unit had a sort of 'dock' to place your smartphone in. It's the little things that matter.
3) Power and grunt. Though nowhere near as punchy as its stablemate, the Forester, the XV's 148hp and 196Nm boxer mill still provides plenty of oomph. Throttle response in great, overtaking a cinch, and acceleration impressive. Fuel economy leaves a little to be desired in city driving though. That being said, we look forward to the power increase to 154hp in the second generation.
4) Spirited handling. The XV is still one of the nimblest and most fun-to drive crossovers in the market. Taking corners in this thing was almost too fun during our short time with it. Subaru says it has increased chassis stiffness by up to 100% in the second-generation model, offering better handling, stability, and cornering performance. What's more, the new chassis claims to reduce vibration and improve quietness. We're setting expectations accordingly.
5) Baby got bounce. The XV's suspension is great, though we did experience certain stretches of road where it could've performed better. This is probably more due to the s*** quality of our infrastructure rather than Subaru's engineering, though we are glad to know the all-new model will improve upon this with a more rigid suspension mounting. Body roll was noticeable though we didn't mind considering how fun the car is around corners. The carmaker claims to have lessened this as well in the new version.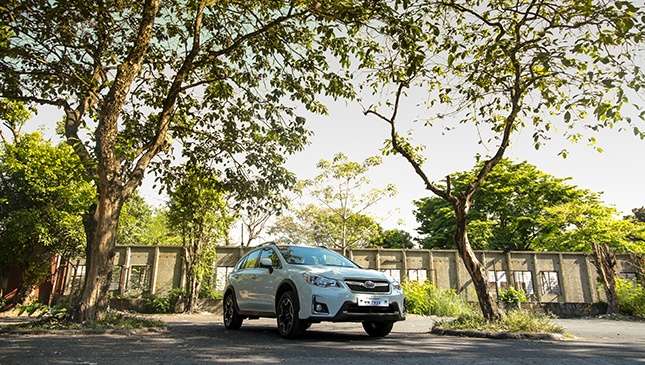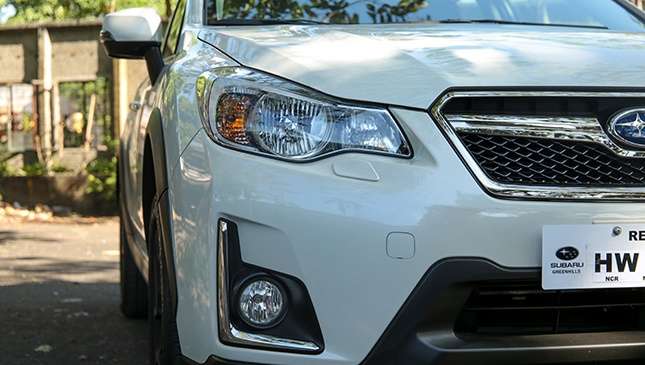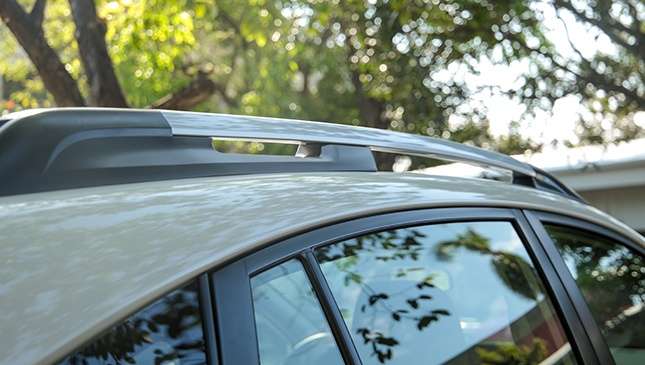 ADVERTISEMENT - CONTINUE READING BELOW ↓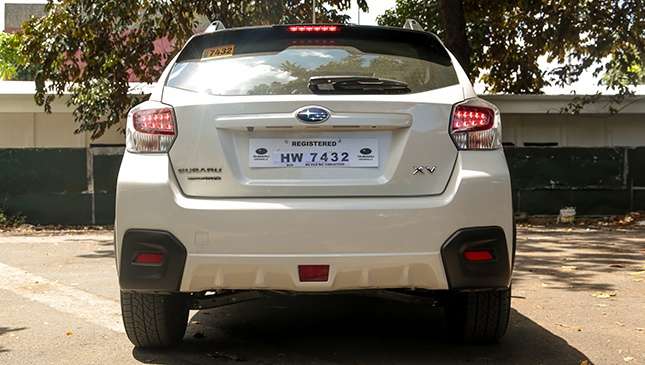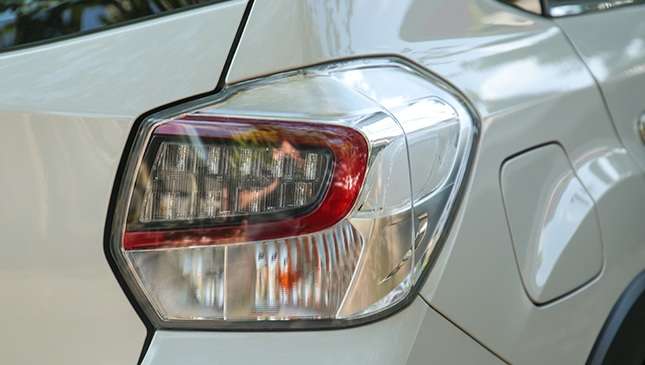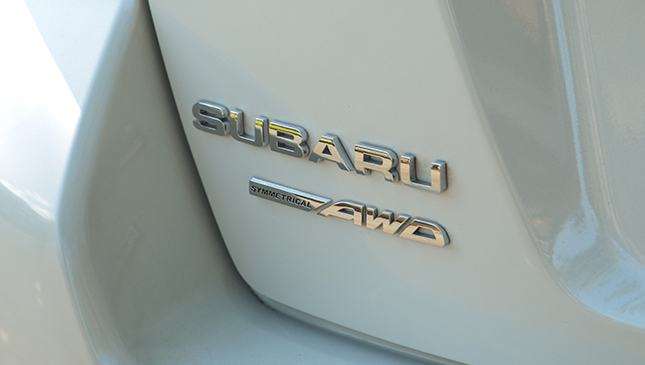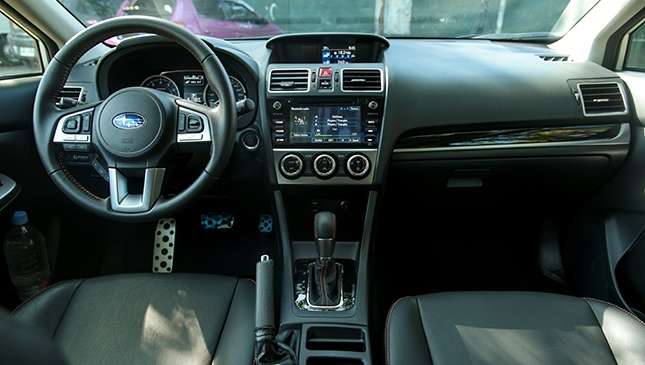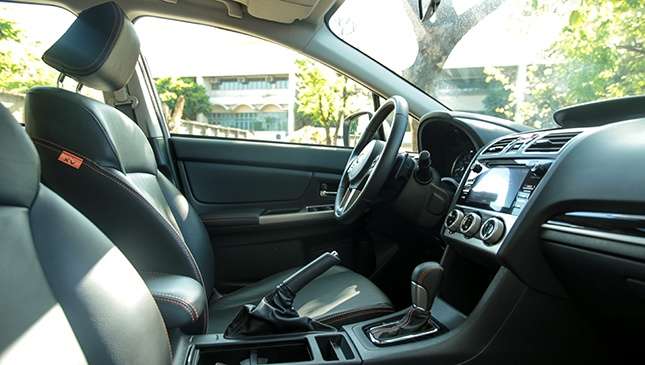 ADVERTISEMENT - CONTINUE READING BELOW ↓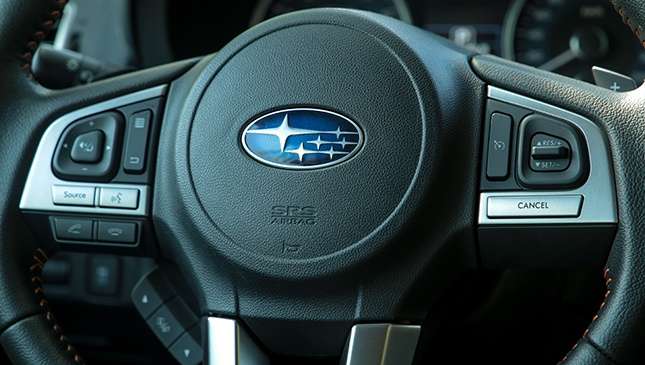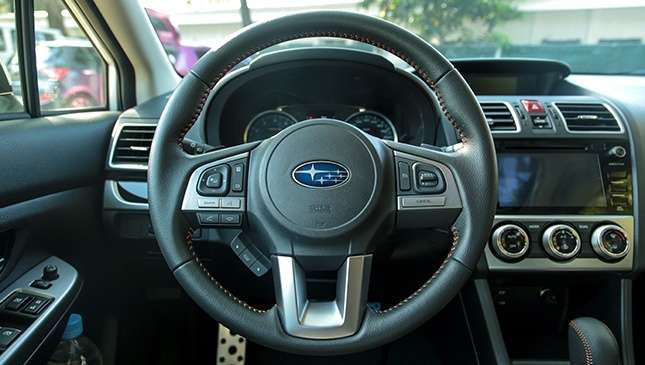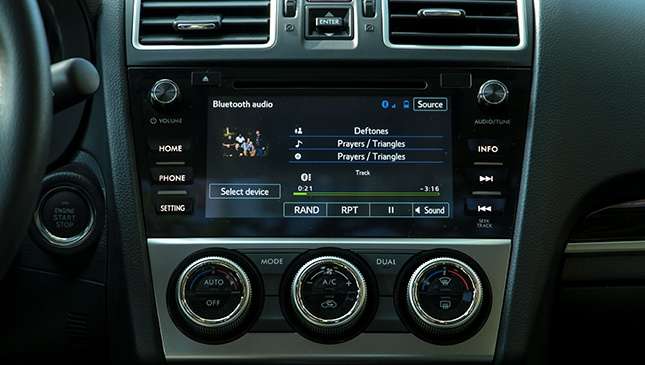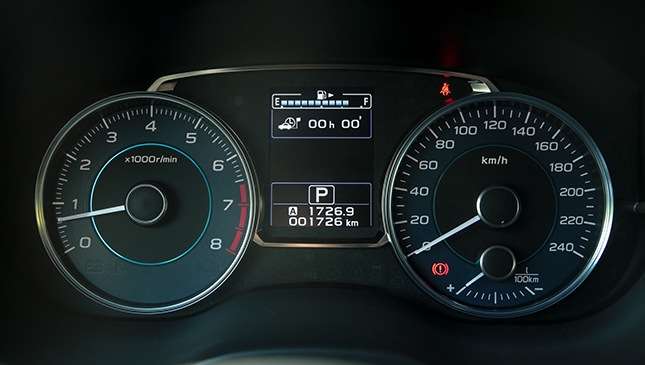 ADVERTISEMENT - CONTINUE READING BELOW ↓