For years, you have been the car guy in the family. You know when a new model has been released, how much it costs, and whether it's a good or bad car. You're also the most reliable driver, since you make sure your car/s are in good running condition, and you prefer to get drunk on the feeling of an open road rather than on alcohol.
But now, in the time of quarantine, you've been asked to fulfill your most important role yet—grocery man. There are a myriad rules per city and barangay, but the most basic guidelines are: one person per vehicle, and only during allowed hours. 
Since men are still the predominant drivers in the households, we have been called to duty and feed our families. We now have to navigate supermarkets and buy vegetables we only remember as pictures from our kindergarten books. 
How hard can it be? We can spot the difference between an F30 BMW 320d and a 318d from a mile away, simply by looking at the wheel design. We can certainly differentiate between ampalaya and bitter gourd, right?
So, based on our experiences from the past few weeks during grocery missions, we've compiled a guide for all you drivers out there.
Continue reading below ↓
Recommended Videos
First, choose your battleground. We went to a big supermarket chain once, and spent almost four hours in line. Not wanting to watch our beard grow in front of us again, we tried a smaller neighborhood supermarket, and the wait was dramatically shorter. 
Next, know where the supermarket actually is. It's usually that big section your wife or mom disappears to while you browse the hardware section, wondering if you need a new chamois cloth for the car (you decide to buy a new one, anyway).
Once you finally get in, disinfect the cart with alcohol (in some supermarkets, the guard does this), and follow the list you were given. Here's a handy visual guide to the things you'll encounter in the aisles: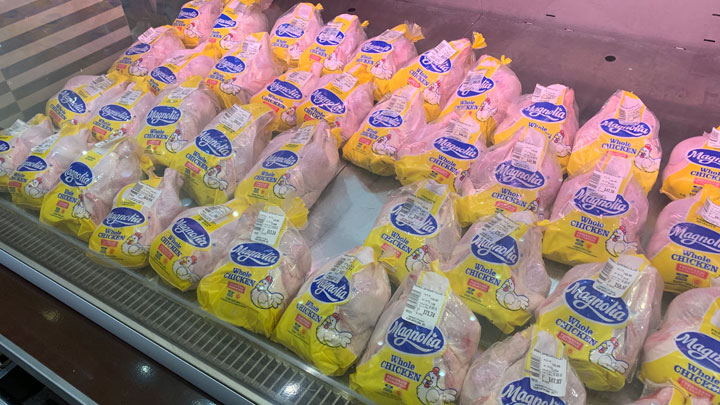 When the list item says 'whole fresh chicken,' this is what you get. It's basically raw KFC.
Oh, yes! Forget the list for now. Just grab a couple of these and treat yourself to a nice dinner.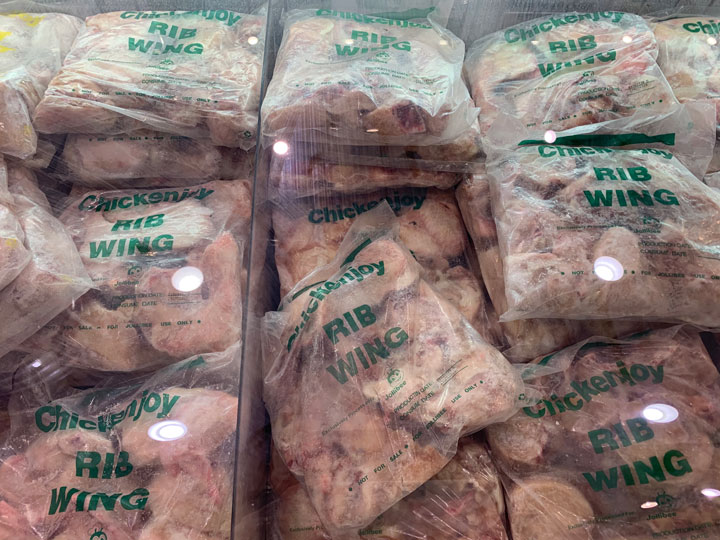 Ah, another thing that needs no explanation. No need to line up again for fast-food drive-through.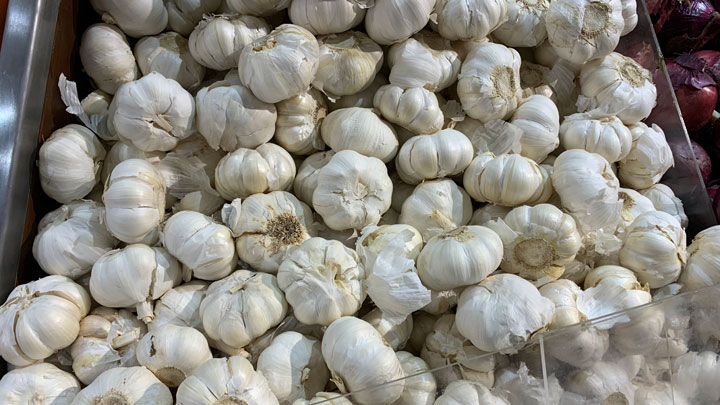 You might have seen these in vampire movies as organic weapons. But garlic is not only useful against vampires, it's also a great ingredient for cooking.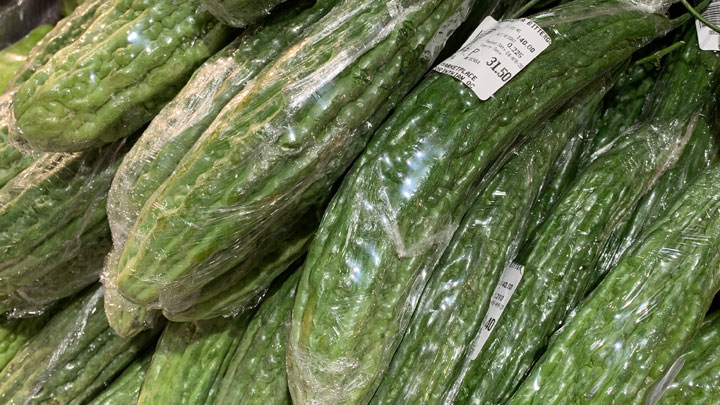 This is ampalaya. If it's on the list, you might be better off pretending it's out of stock.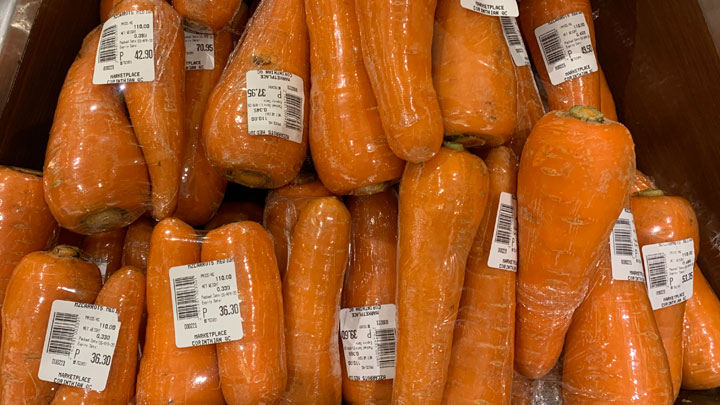 These are carrots, and our moms raised us saying they're good for our eyesight. There weren't any Viber groups back then, so it probably wasn't fake news. 
Potatoes are raw french fries. But you're probably better off buying the pre-cut variety.
Er, just move along.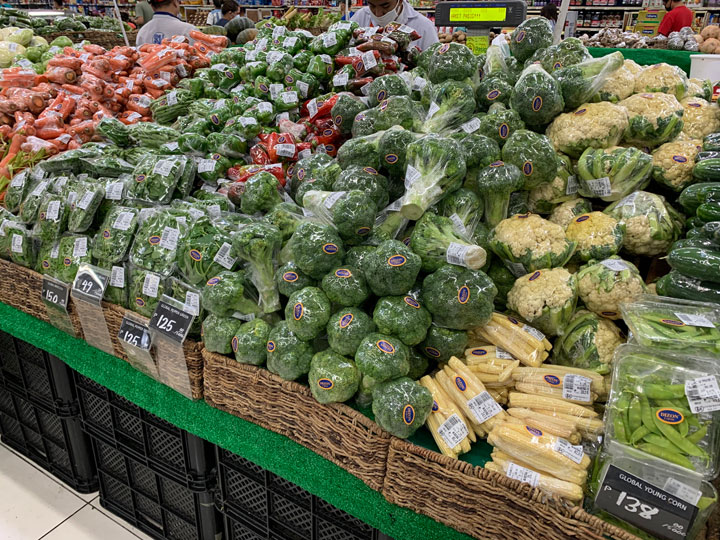 Uh...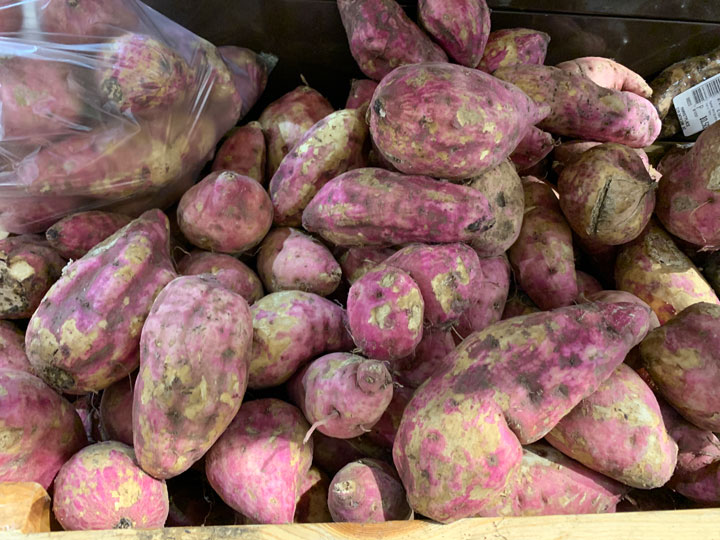 The poor sweet potato, so associated in recent times with riders having questionable IQs. If you live in a house with many family members, you might also want to skip this.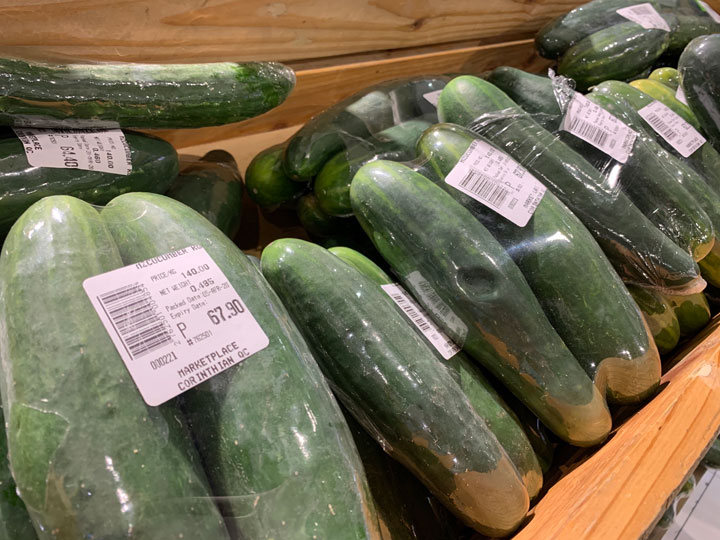 These are cucumbers, and popular belief is they help get rid of eyebags.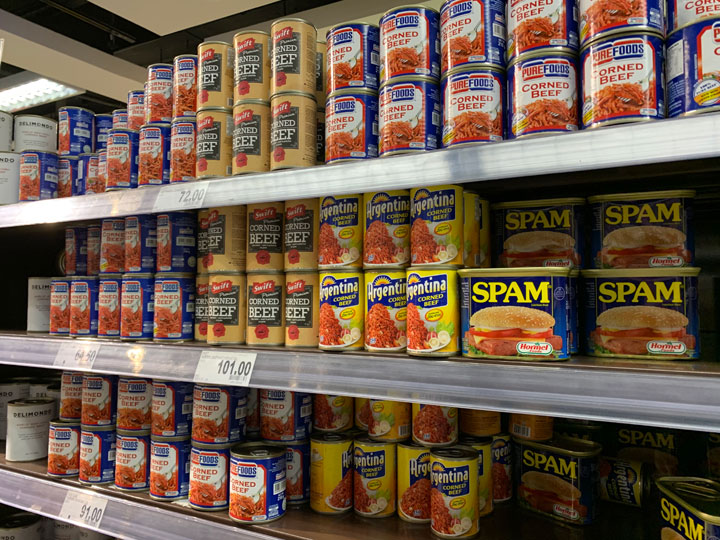 Oh, yeah. You can't go wrong with these bad boys.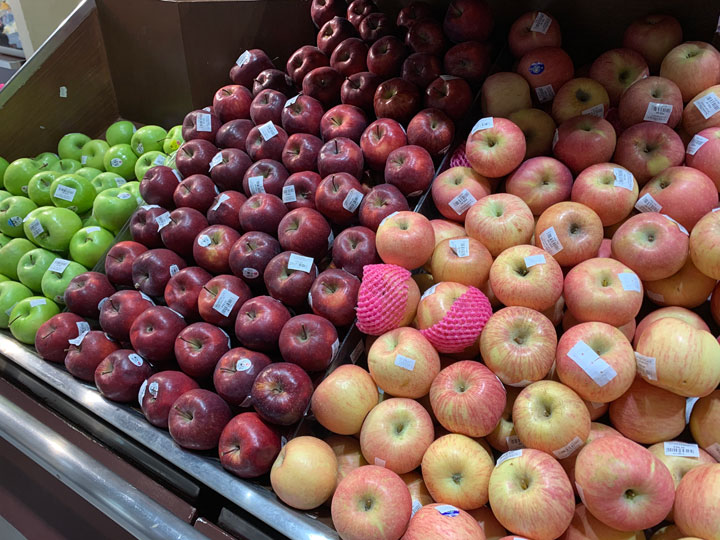 How do you like them apples?
Did that help? Well, if you're still confused, don't be hard on yourself. There's always the tried-and-tested drive-through.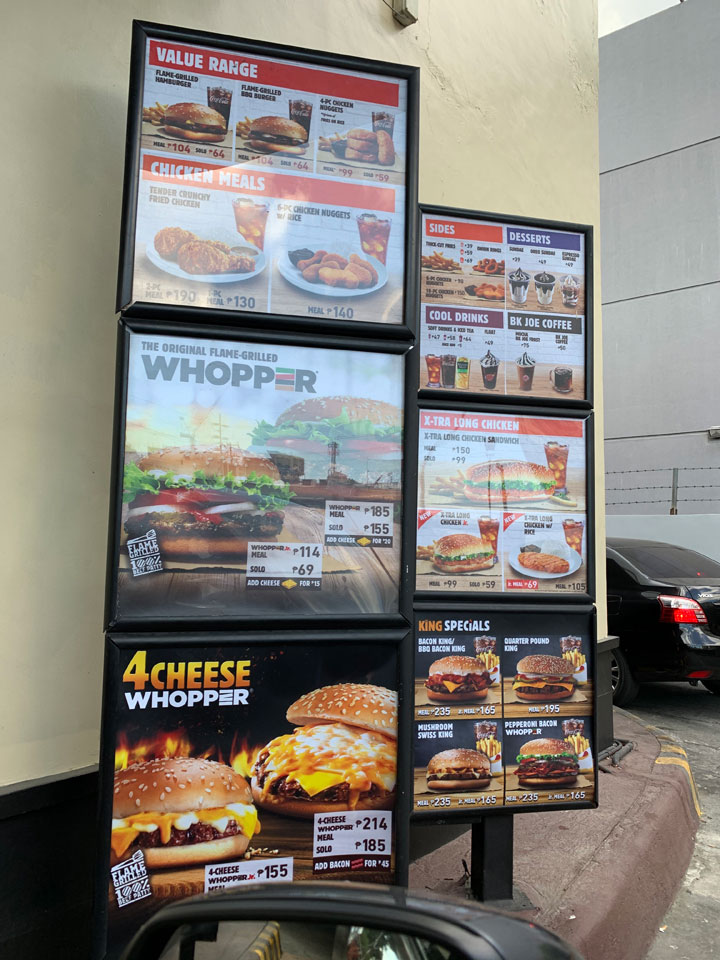 What are your supermarket-run experiences? Share the interesting ones with us.