1) McLaren Speedtail
This top nine is brought to you by the lunacy of the McLaren Speedtail's badging, which pushes new limits of logo decadence. The launch car is apparently spec'd with a "combination of 18-karat white gold and carbon-fiber inlays." Fancy. Crafted by a supplier from the Birmingham Jewellery quarter, the badge itself weighs 100 grams. It also costs £50,000 (P3.5 million) extra, but a platinum finish is pricier still. Ouch.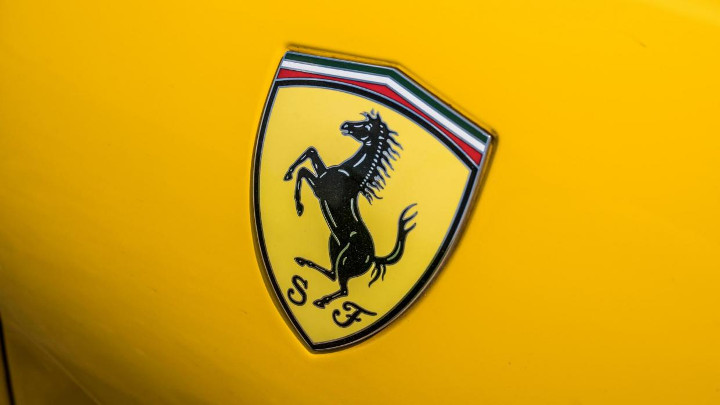 2) Ferrari 812 Superfast
...all of which makes what Ferrari charges for its trademark 'Scuderia side shields' seem trivial. Oh, you thought the prancing pony badges aft of the front wheels were standard? Hah! Ferrari wants £1,056 (P73,700) for them on, say, an 812 Superfast. But the front and rear badges come for free.
Continue reading below ↓
Recommended Videos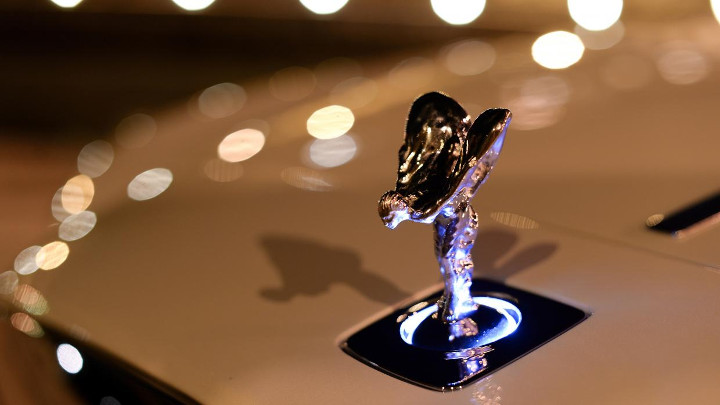 Not only is having a semi-naked flying lady already quite the eye-catching hood mascot, in recent times, Rolls has also given it many costumes. You can have it in solid silver, gold-plated, uplit, or fully illuminated. And yes, it still motors away and hides in the grille recess if someone tries to steal it.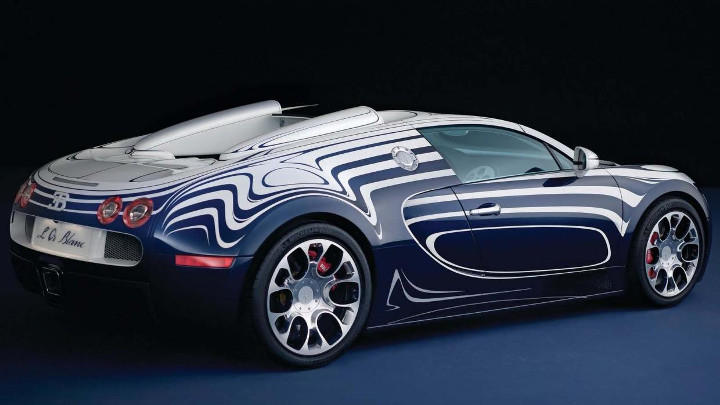 4) Bugatti Veyron Grand Sport L'Or Blanc
No such anti-theft measures for the porcelain badges fitted to this open-top Bug. Built as a one-off for a wealthy UAE businessman, the china-infused 407kph Veyron also included a porcelain caviar tray and picnic set. And hopefully some extremely pernickety parking sensors. And a bodyguard.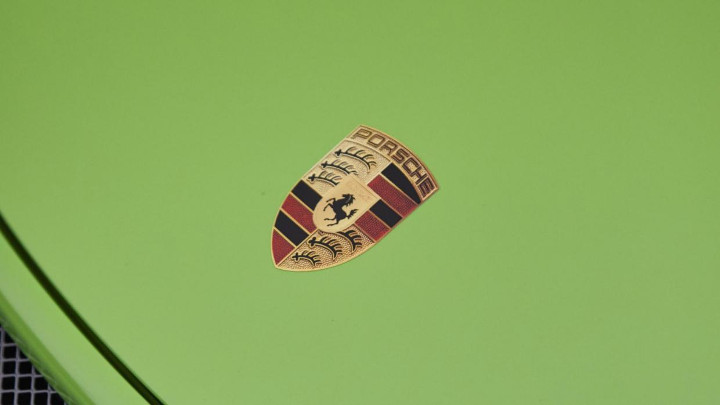 5) Porsche 911 GT3 RS/GT2 RS
Thought the fabric-strap door handles were the most token piece of lightweighting in a Porsche 911 GT3 RS? Not so—that honor goes to the hood and trunk badges, replaced with simple 2D stickers. Because race car. Amazingly, even Porsche doesn't charge extra.
6) Aston Martin Valkyrie
Aston says the F1-inspired Valkyrie does not befit a sticker. So, it wears a chemical etched aluminum badge that's 70 microns thick. "That's 30% thinner than human hair, and a remarkable 99.4% lighter than the regular enamel wings badge," says Gaydon. Wait, don't F1 cars have stickers?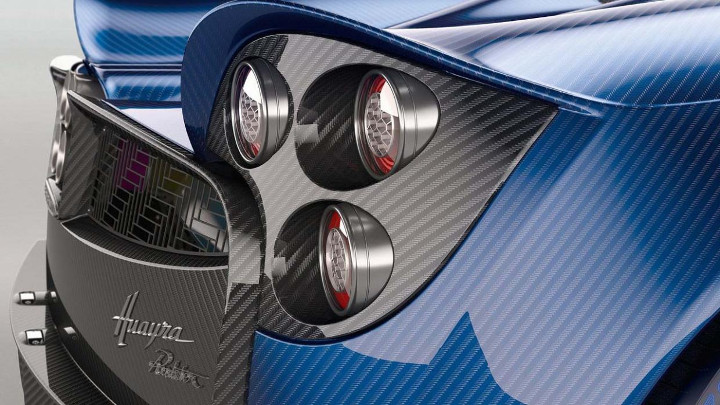 7) Pagani Huayra
One of the few pieces of Huayra exterior that isn't intricate carbon weave is the car's name badge, mounted on the rear valance. It's milled from a solid block of aluminum, then highly polished—a process which, Pagani says, takes 24 hours to complete. Worth every minute.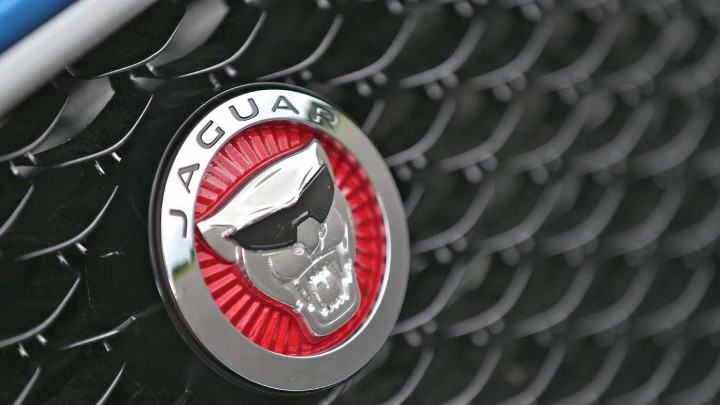 8) Jaguar Project 7
Not all rare sports cars are blessed with such tastefully unique insignia, mind you. Take the Jaguar Project 7 concept car. Someone in the design studio suggested they gave the front 'growler' logo sunglasses, and for some reason, they weren't immediately booted from the premises. Tony the Tiger here was binned when the time came to put the Project 7 F-Type into limited series production.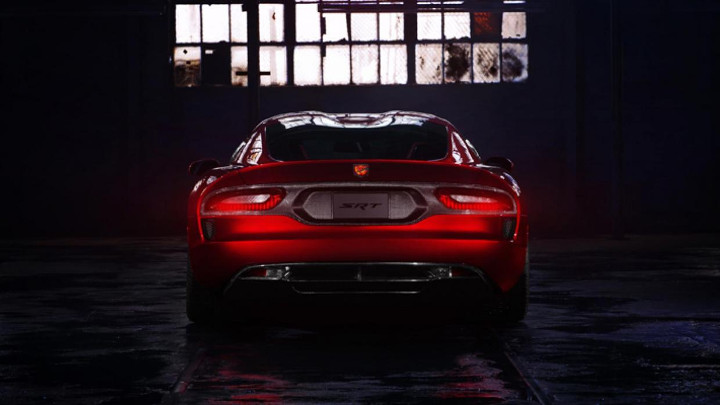 9) Dodge Viper SRT-10
Why not make a badge a useful element of a car's design? Even Dodge SRT managed to, on the last-generation Viper super-coupe. With Dodge logos swapped out for an angry-looking 'Striker' snakehead, fangs bared, the company set it up to illuminate—and presto, it's the center brakelight lens. Clever.
NOTE: This article first appeared on TopGear.com. Minor edits have been made.