How much is living the Initial D dream worth to you? If it's somewhere in the range of $1 to $5,200 (slightly over P250,000), then you're in luck because the current bid for this ultra-clean, modified 1985 Toyota AE86 on bringatrailer.com is a hundred dollars less than the latter amount.
Just pray no one values it more than you do.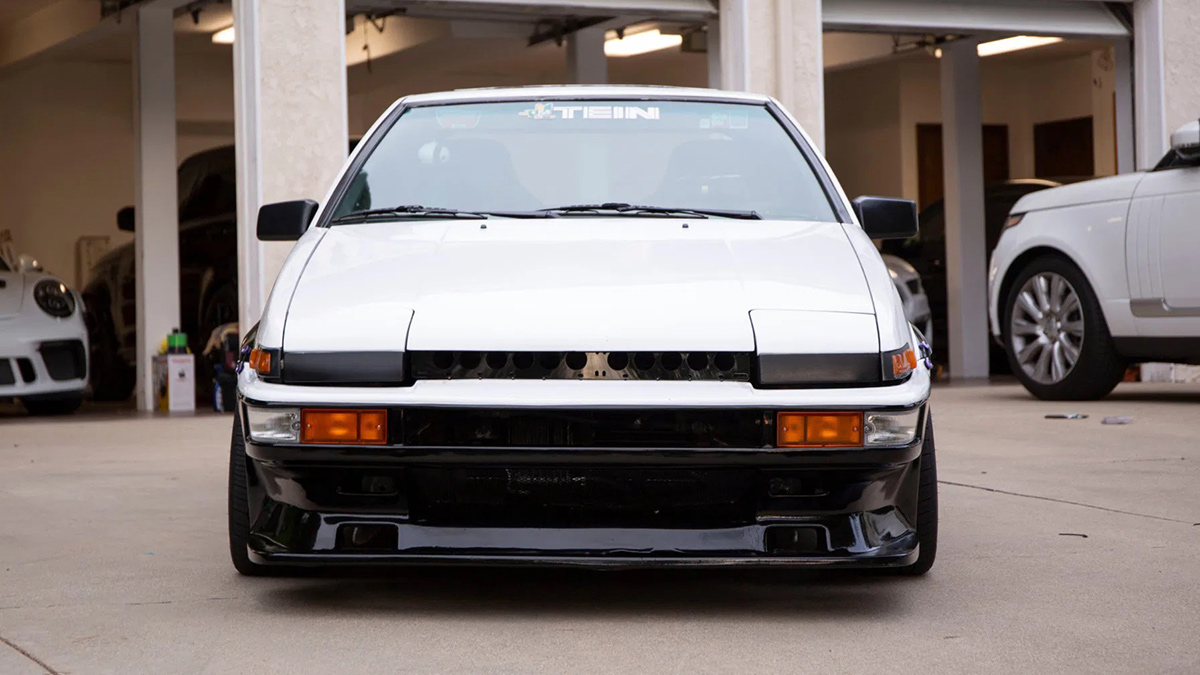 Considering how much road this particular example has covered—the odometer puts this AE86 at almost 412,000km—this looks like it's in excellent condition.
Underneath its hood is a replacement 1.6-liter 4A-GE inline-four engine (installed in 2019) mated to a five-speed manual transmission, and it runs on a lowered suspension setup and 15-inch wheels with gold centers. It's also equipped with disc brakes on all four wheels.
Continue reading below ↓
Recommended Videos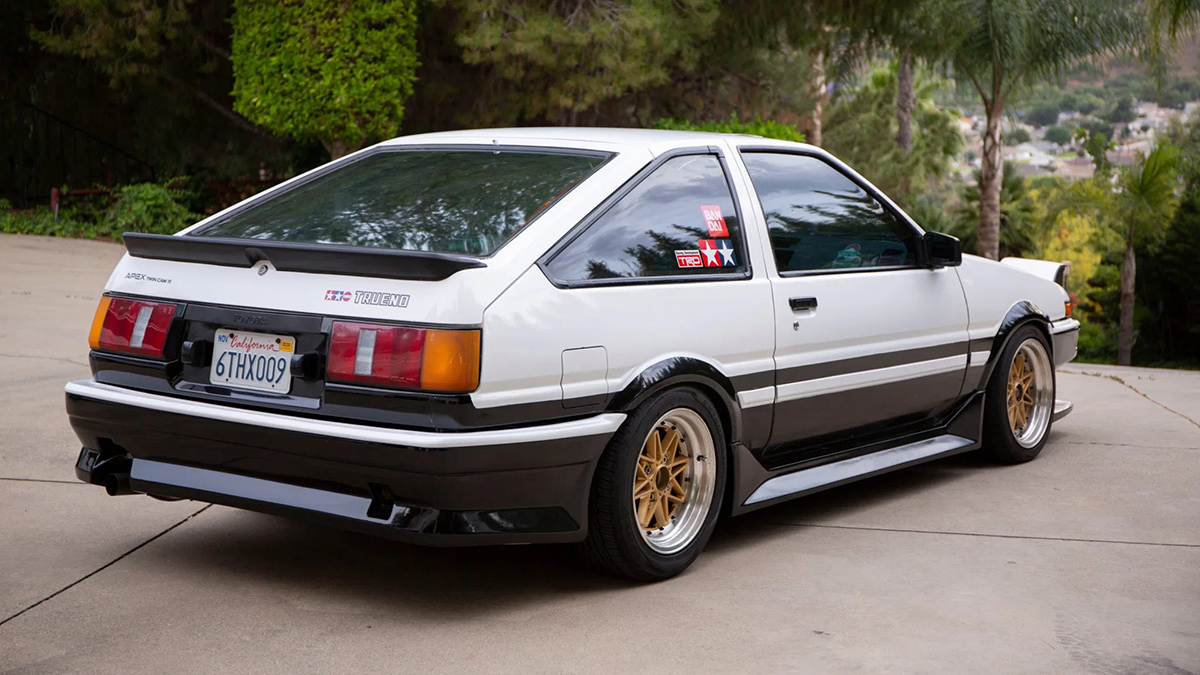 This AE86 was originally silver, though the owner opted to repaint it in two-tone black and white. It's been fitted with Trueno-style fiberglass bumpers, a rear wing, and neat graphics. The stripped interior, meanwhile, is equipped with a manual steering rack pulled from an MR2, cloth bucket seats with Takata harnesses, a cool '86' shift knob, and an Alcantara Momo steering wheel.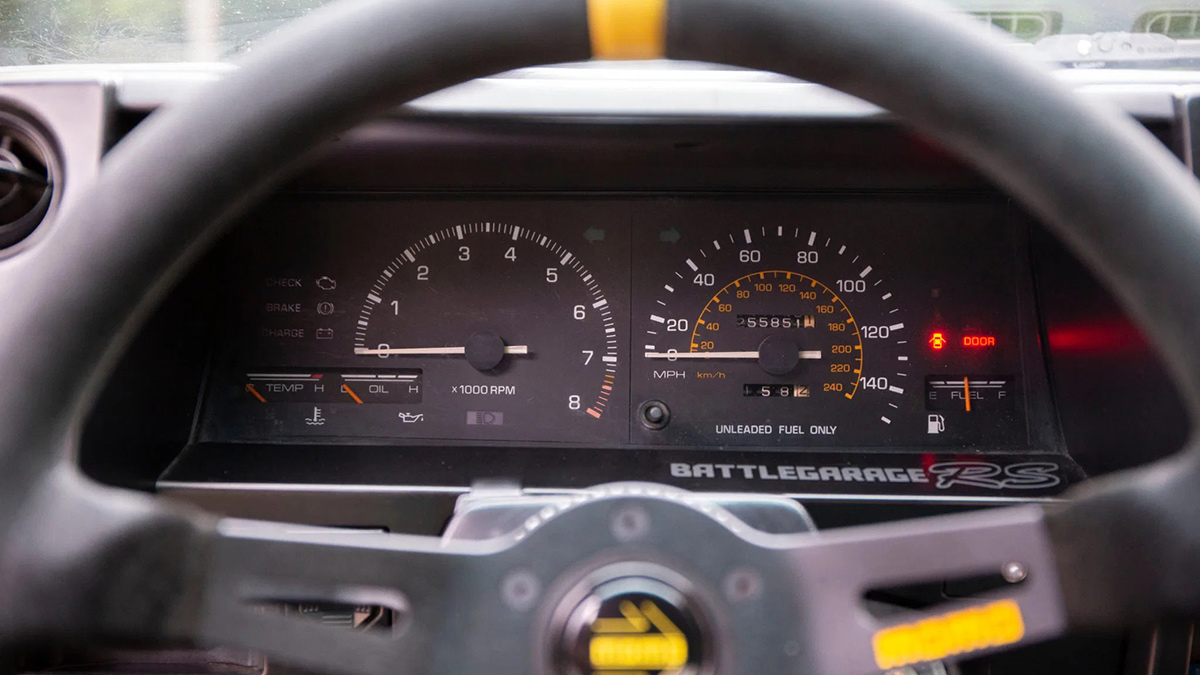 If you're interested and happen to reside in the US, the unit will be up for auction for at least another week. Come to think of it, that's several more days of the bid potentially (likely, actually) climbing up. Drats.