How far would you drive to get married? You know what, let us rephrase that question: How many kilometers would you be willing to pile onto your most beloved ride to tie the knot? A little harder to answer now, isn't it?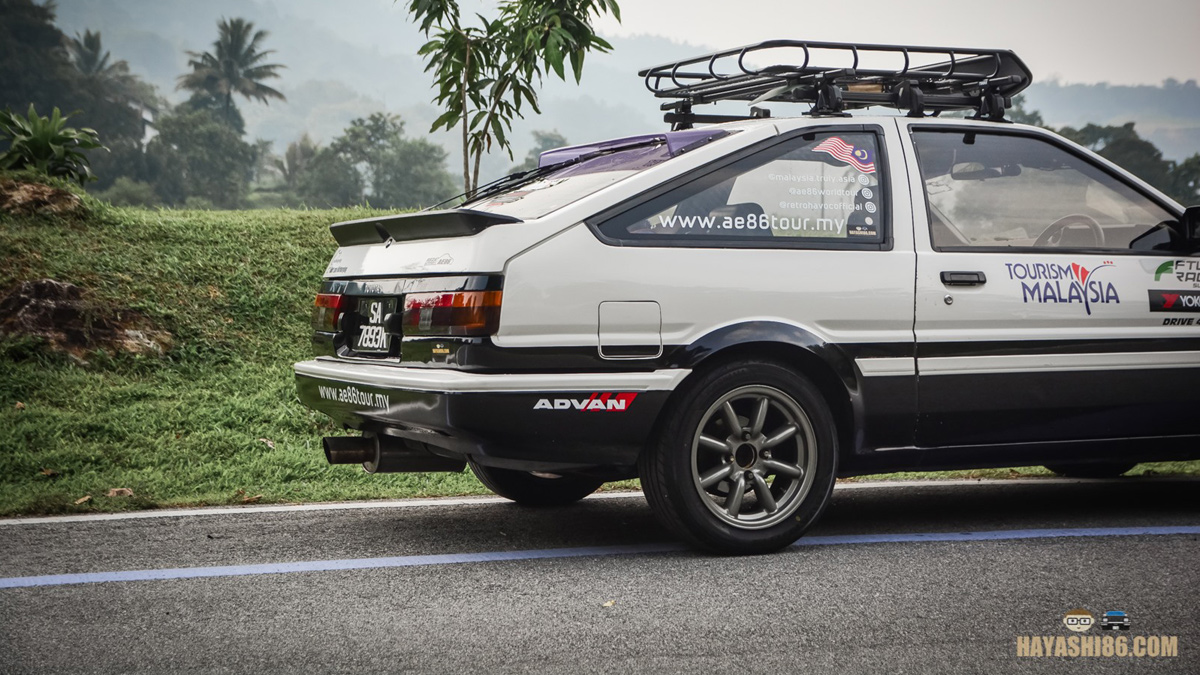 For Hadri Emh, the answer is simple: As many as I have to. The dude and his Toyota AE86 are embarking on a 25,000km drive from Malaysia to Germany, motivated by the love of his life who's waiting for him in Europe so they can say their 'I dos.'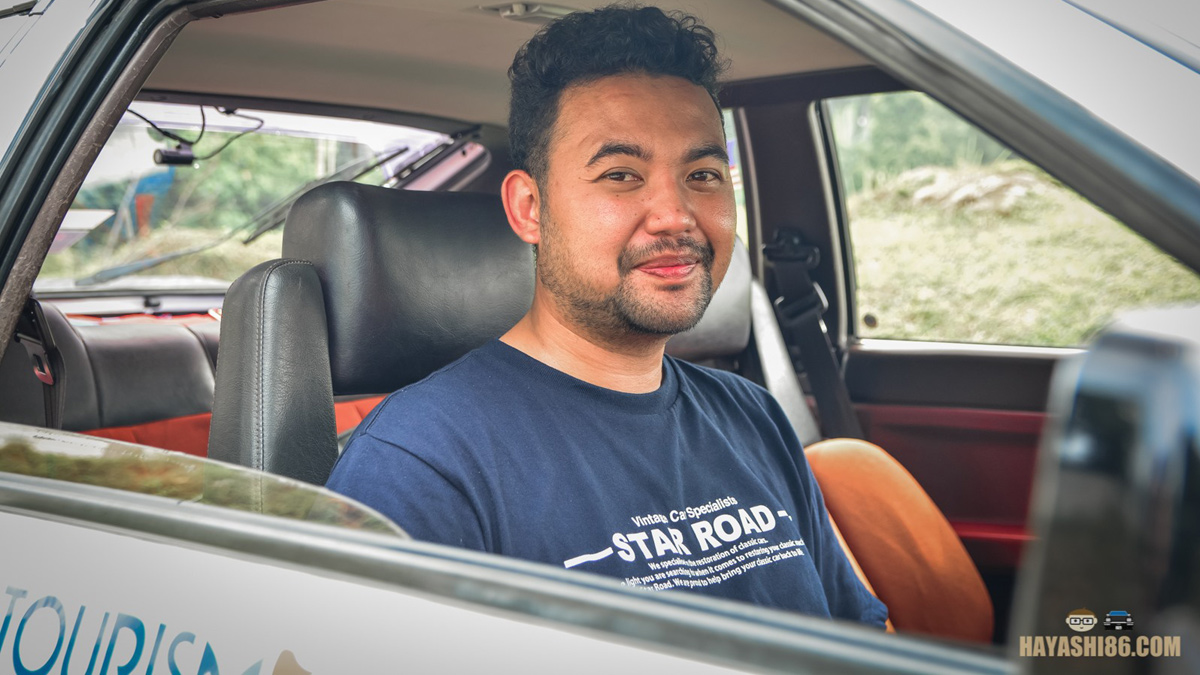 Continue reading below ↓
Recommended Videos
Oh, and Emh and his ride will be taking on the Green Hell, the Nürburgring, while they're there, too—though this is a different love story altogether.
According to Hayashi86.com, which is documenting Emh's drive, the entire voyage will take around three months. In an interview with the website, Emh said that he met his fiancée back in 2007 during a work trip.
"Differences in language were never an issue for him. Two years later, Hadri flew to Germany to meet her and told her he fell in love with her, with a simple rose and a letter on his hands. She burst into tears and they were together ever since. Hadri proposed to her a few years later."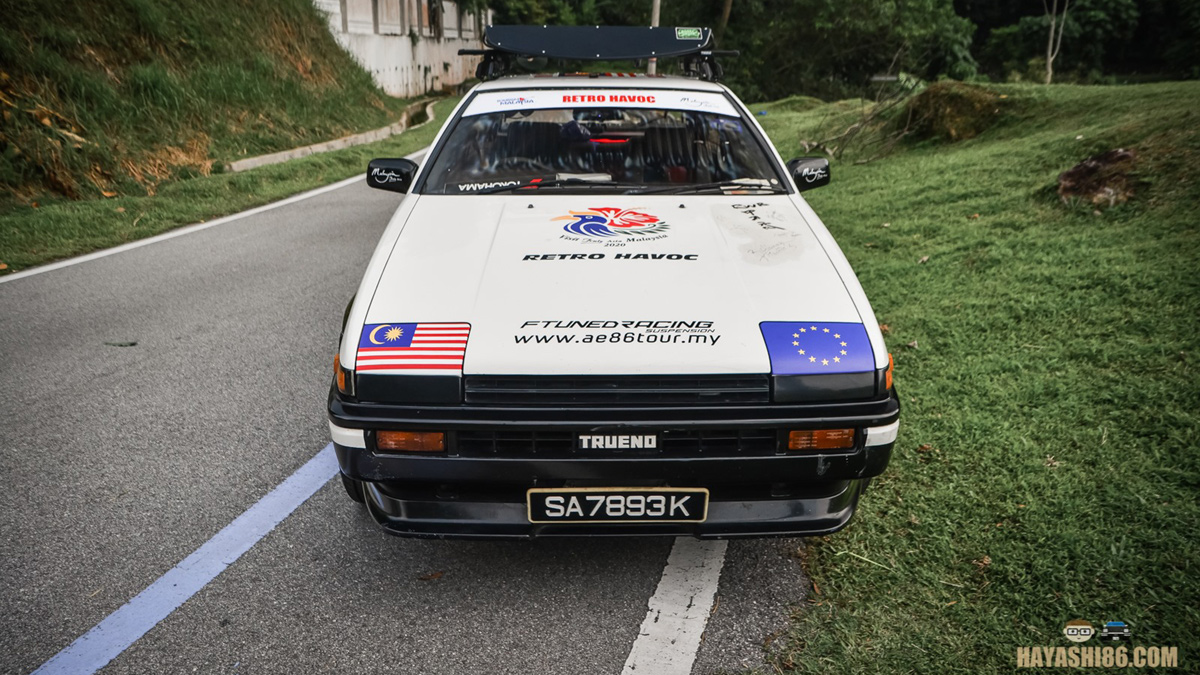 Emh began organizing his drive in 2018 and was able to get sponsors such as Yokohama and even the Malaysia  Tourism Ministry to back his trip, which explains all the 'truly Asia' decals plastered on his AE86. Emh is now in the Thailand leg of his journey, and is banking on his ride's reliability and durability to take him the rest of the way.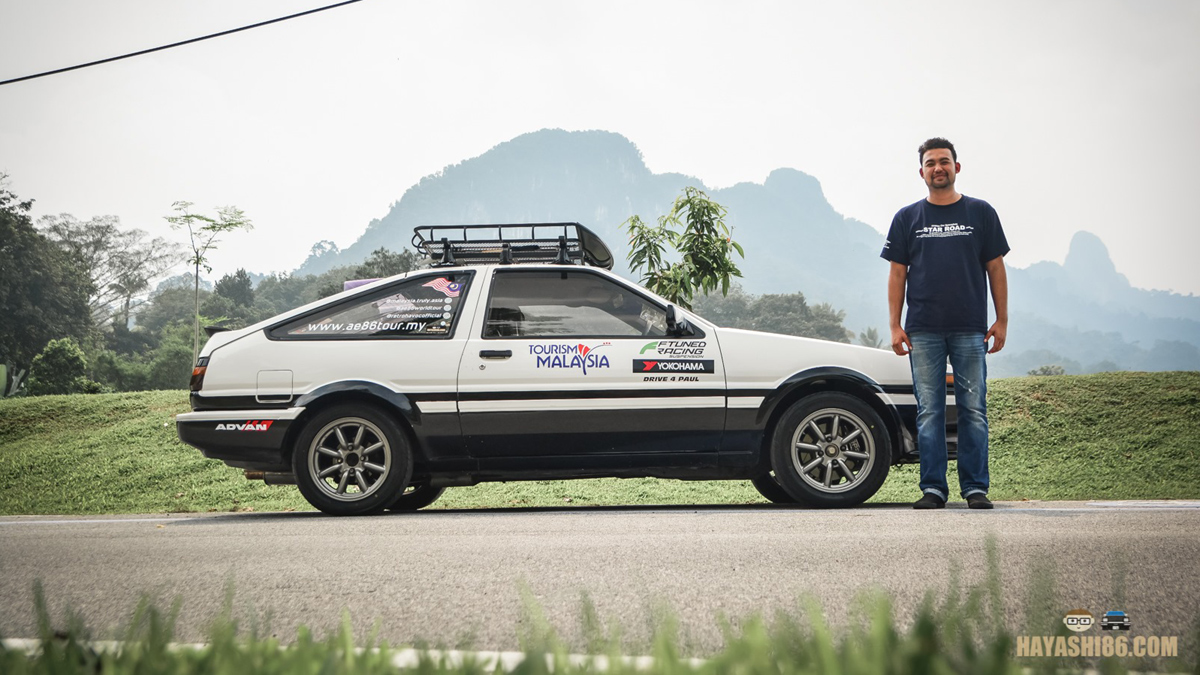 We'll find out in a couple of months whether or not Emh makes it to his big day over in Germany. We're rooting for you, buddy.