It was only a matter of time until someone built the all-new Toyota Land Cruiser using Lego bricks. The first to do it is Toyota in Dubai—a market where a large, gasoline-powered SUV like the LC is king.
The Lego Land Cruiser was commissioned by Al-Futtaim Toyota, the exclusive distributor of Toyota in the UAE. It was built by a Lego-certified builder using more than 440,000 pieces.
While it doesn't run like that life-size Lego Supra from a while back, it's still a faithful recreation of the iconic SUV. It weighs approximately 2,050kg and measures 4,950mm long and 1,880mm tall, making it just as big and heavy as the real thing. Toyota says it took 12 persons and 2,688 hours to develop and build this one.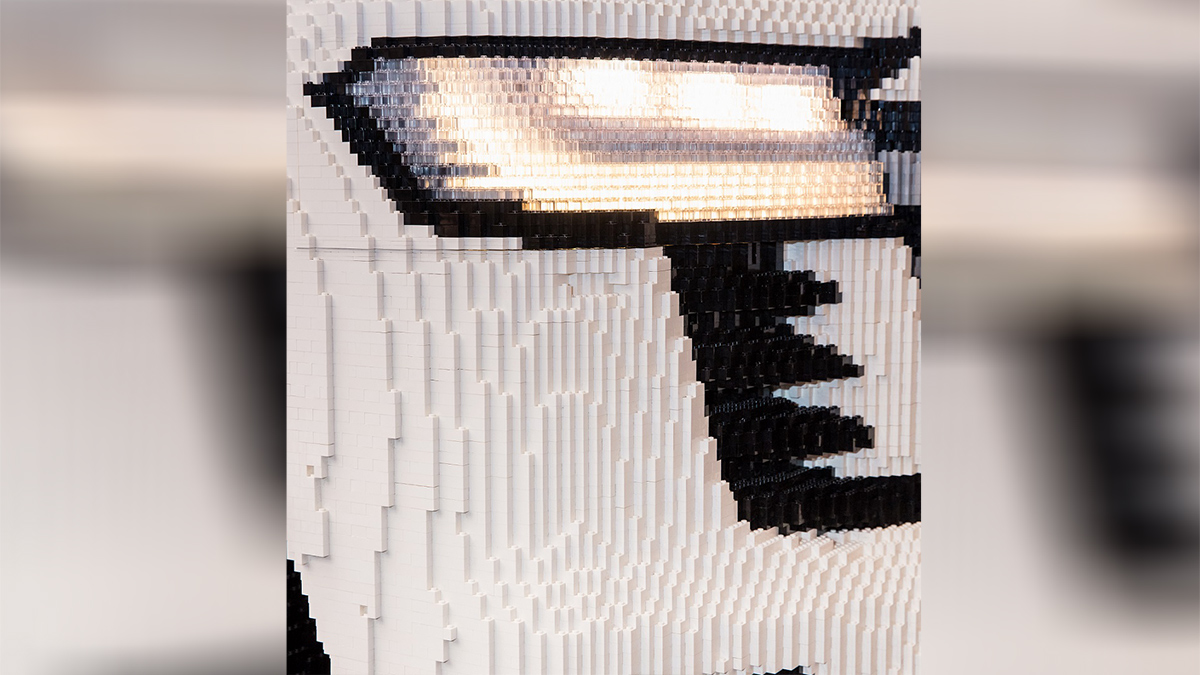 ADVERTISEMENT - CONTINUE READING BELOW ↓
"At Al-Futtaim Toyota, we pride ourselves on always exceeding the expectations of our customers, whether this is in the form of our thrilling line-up of products or finding new and unique ways to get closer to them," said Al-Futtaim Lexus and Al-Futtaim Toyota managing director Andy Baratt. "We hope that our Lego Land Cruiser build will bring out the inner child in all of us as well as delight our loyal Land Cruiser and LEGO fans across the UAE."
The Lego Land Cruiser will be on display in Dubai until December 15. How we wish we had the chance to see it up close. If you happen to actually be there, would you mind taking a photo for us?
ADVERTISEMENT - CONTINUE READING BELOW ↓
Recommended Videos