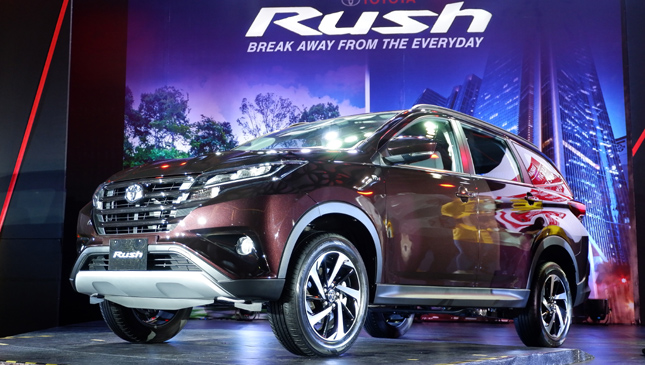 The Rush--Toyota's latest mass-market offering--was officially introduced earlier today, but this wasn't the first time we've been up close and personal with the new entry-level SUV. In fact, we've already put the Rush through its paces during the cover shoot for our May 2018 print issue. The immediate thing that will strike anyone who sets their eyes on this SUV for the first time is its standout design--this is one pretty attractive Toyota.
ADVERTISEMENT - CONTINUE READING BELOW ↓
That large front grille, angry swept-back headlights, high ground clearance and a muscular fascia--from afar, you could even mistake the Rush for a baby Fortuner. Now, a lot of people will likely question the 'SUV' label Toyota has given it. But if we're talking purely aesthetics, then the description is spot-on.
Things become a little tamer once you step inside, where you're greeted by plenty of dark, hard--albeit nicely applied--plastics and faux stitching on the dashboard reminiscent of the country's favorite subcompact sedan, the Vios. There's fabric seats, a small touchscreen infotainment system, and contrasting colors, too.
You can check out more photos of the newly launched Toyota Rush below. So, based on looks, would you choose this or the Mitsubishi Xpander?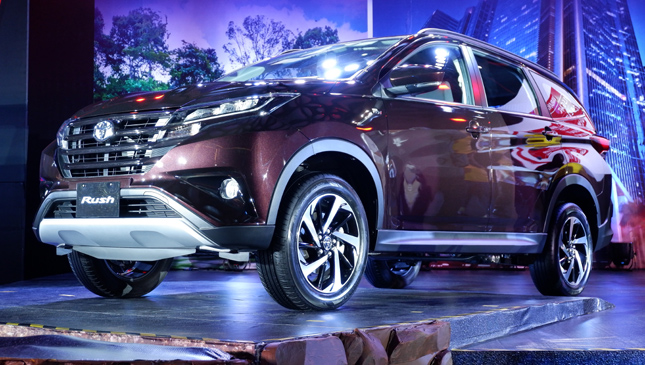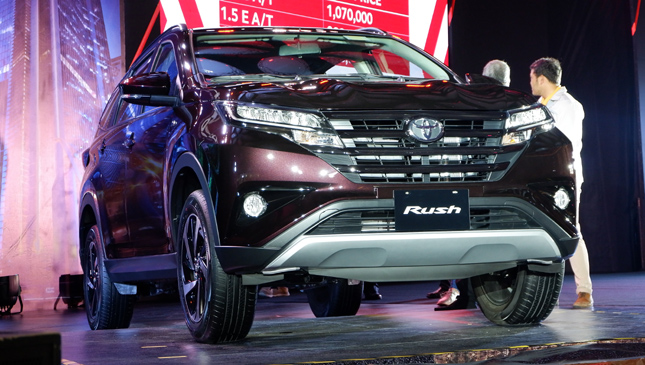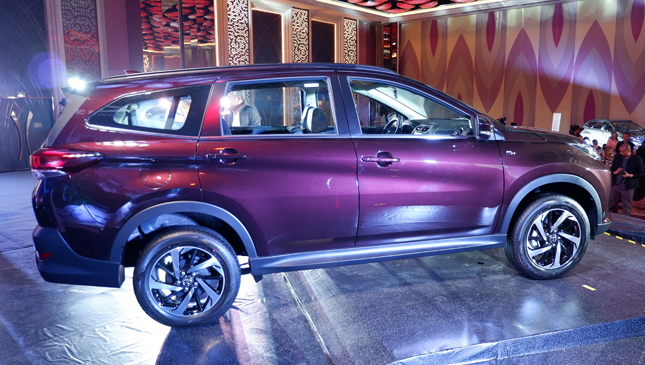 ADVERTISEMENT - CONTINUE READING BELOW ↓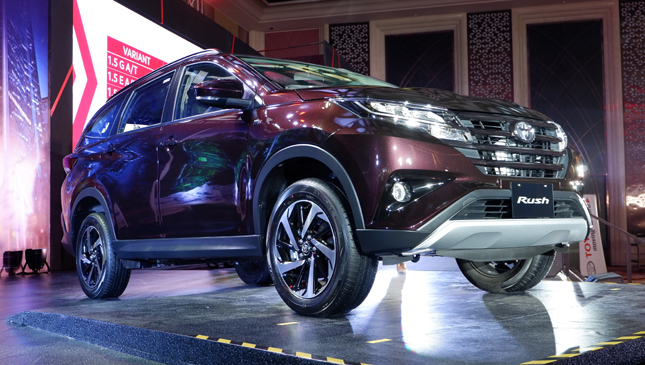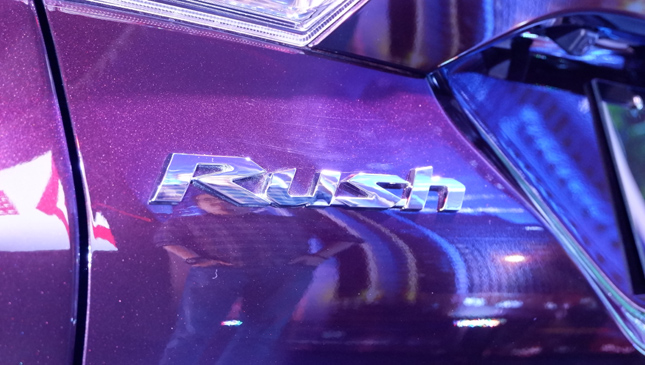 ADVERTISEMENT - CONTINUE READING BELOW ↓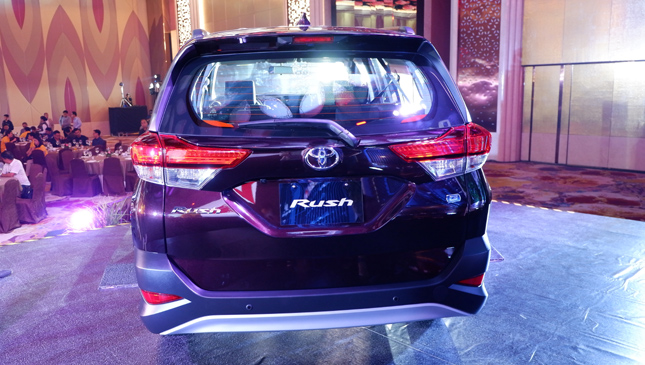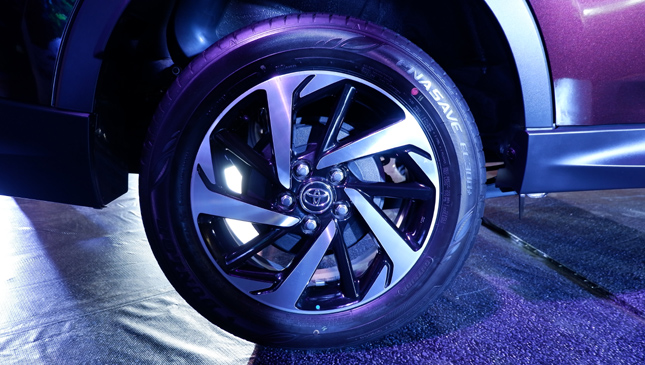 ADVERTISEMENT - CONTINUE READING BELOW ↓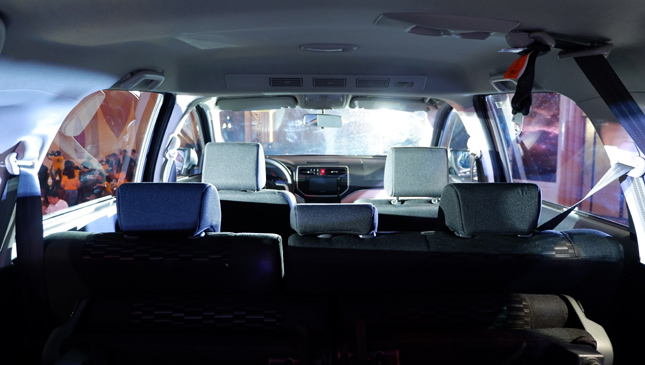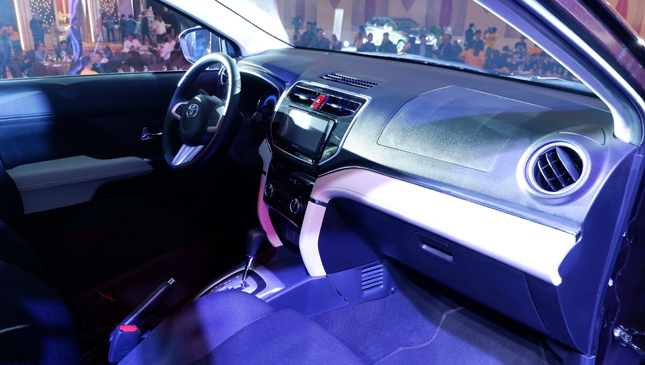 ADVERTISEMENT - CONTINUE READING BELOW ↓