Treat yourself: two words that can spell disaster for spend-friendly individuals with meager budgets. And that's a category we're sincerely hoping the new owner of this beautiful red 1994 Toyota Supra doesn't fall under.
Why? Because whoever that person is, he shelled out a whopping $121,000 (P6.3 million) for this vehicle.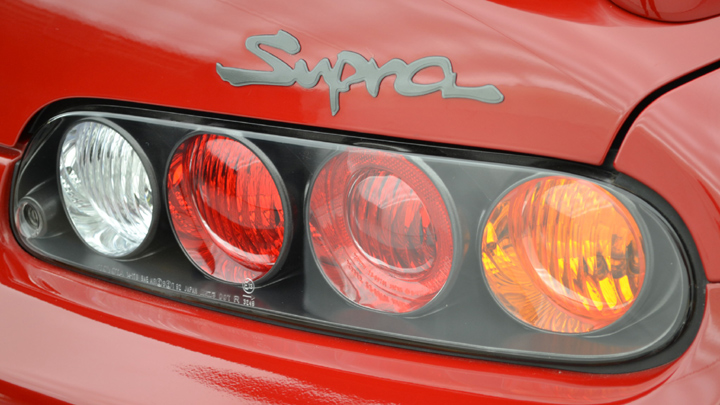 ADVERTISEMENT - CONTINUE READING BELOW ↓
At first glance, the car is an interesting prospect. With just a smidge over 11,000km on the odometer, a 3.0-liter twin-turbocharged engine (good for 320hp and 427Nm of torque) mated to a six-speed manual transmission, paperwork that shows no sign of accident or damage, and what appears to be a spotless tan interior, you damn bet it's as tempting as used A80 Supras come.
But for P6.3 million? That's a hell of a lot of money for a car that's a quarter of a century old, JDM legend or not.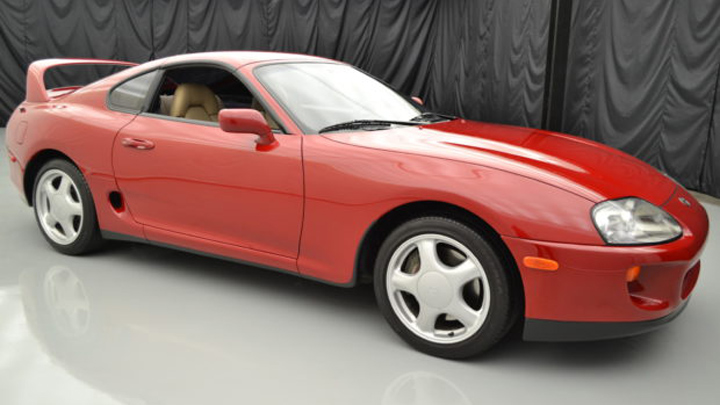 The car was up for auction on bringatrailer.com until January 4th, when the winning bid bested 28 other hopeful owners. For the amount it went for, you can buy a pair of current-gen Honda Civic Type Rs or three Mazda MX-5s. Come to think, we doubt even the all-new Supra—which has yet to come out—will cost that much.
But hey, if you've got the dough to blow, then by all means, treat yourself. Don't judge. So, what's your dream car worth to you?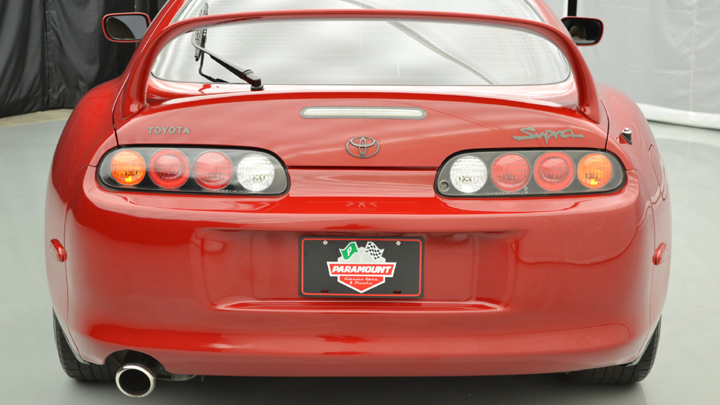 ADVERTISEMENT - CONTINUE READING BELOW ↓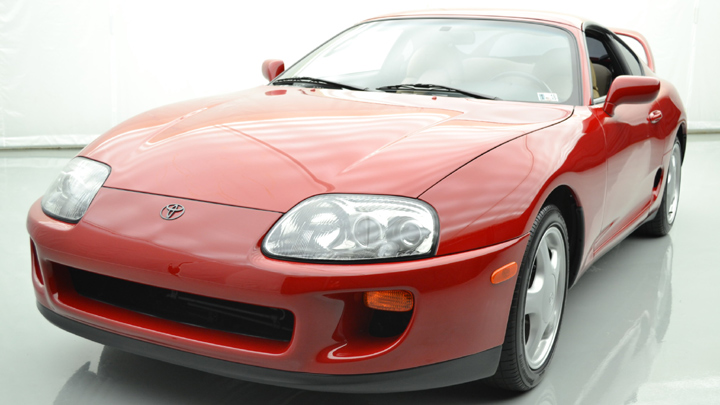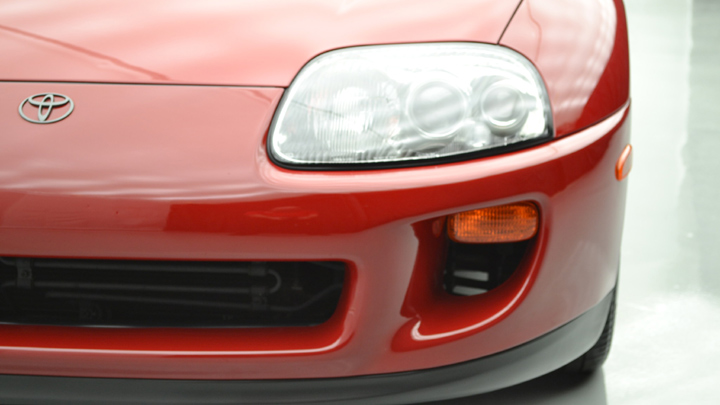 ADVERTISEMENT - CONTINUE READING BELOW ↓