When it's all said and done, COVID-19 isn't just going to change the way people travel—this pandemic is going to alter how cars are designed, built, and, yes, even how owners maintain and take care of them.
In a post-COVID world, many motorists will consider simple interior cleaning techniques insufficient. Simple wipe-downs and over-the-counter disinfectants might no longer be enough to maintain a car owner's peace of mind. This is understandable, especially when a deadly respiratory virus has just hit this close to home.
This is where ultraviolet light car care products come in. We've already reported that UV lamps are already a common sight inside ambulances in some countries. But for regular cars here in the Philippines? Not really. This is about to change.
"As we step into the proverbial new normal, these products will now become essentials rather than luxuries," The Clean Room, a company that specializes in selling cleaning technology such as vacuums, air filtration systems and, yes, UV products, tells Top Gear Philippines. "If people had the choice to care for their own car without having to sacrifice health and safety, they would prefer to purchase these products instead."
ADVERTISEMENT - CONTINUE READING BELOW ↓
"There is more attention on our car care products. The demand has definitely risen despite the limitations in logistics. When our stocks run out, people are willing to pre-order to reserve their units," it added, also saying that demand for its products began to spike when Taal Volcano erupted earlier in the year.
In a pre-coronavirus setting, the company's products may have been considered unnecessary splurges. This is about to change. Check out some of its car care products below:
UV Care Portable Germ Zapper (P15,000)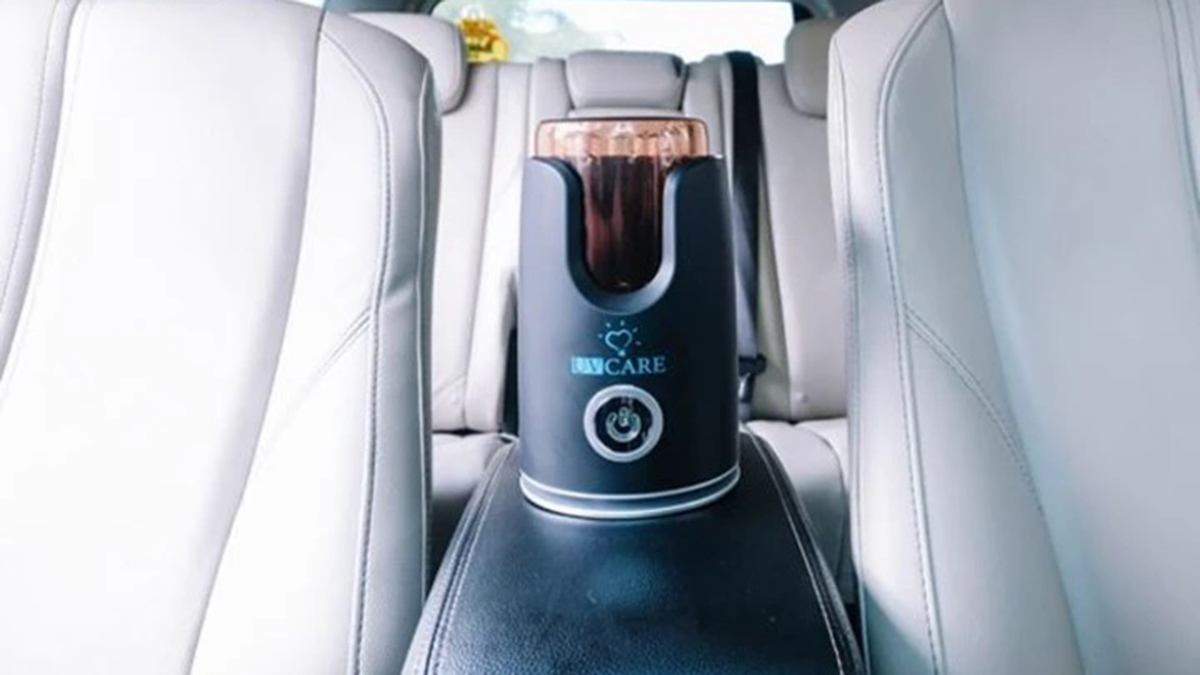 ADVERTISEMENT - CONTINUE READING BELOW ↓
Recommended Videos
The UV Care Portable Germ Zapper uses UV light to supposedly kill "99.9% of germs, viruses, molds, and harmful bacteria." It's small enough to be used inside cars and is capable of sterilizing surface areas of up to 15 square meters. Simply leave it in your car, turn it on, let it sterilize your car's interior, and it will shut off automatically after 30 minutes. Keep in mind the car should have no occupants as UV light is harmful to humans.
UV Care Super Power Vacuum (P9,500)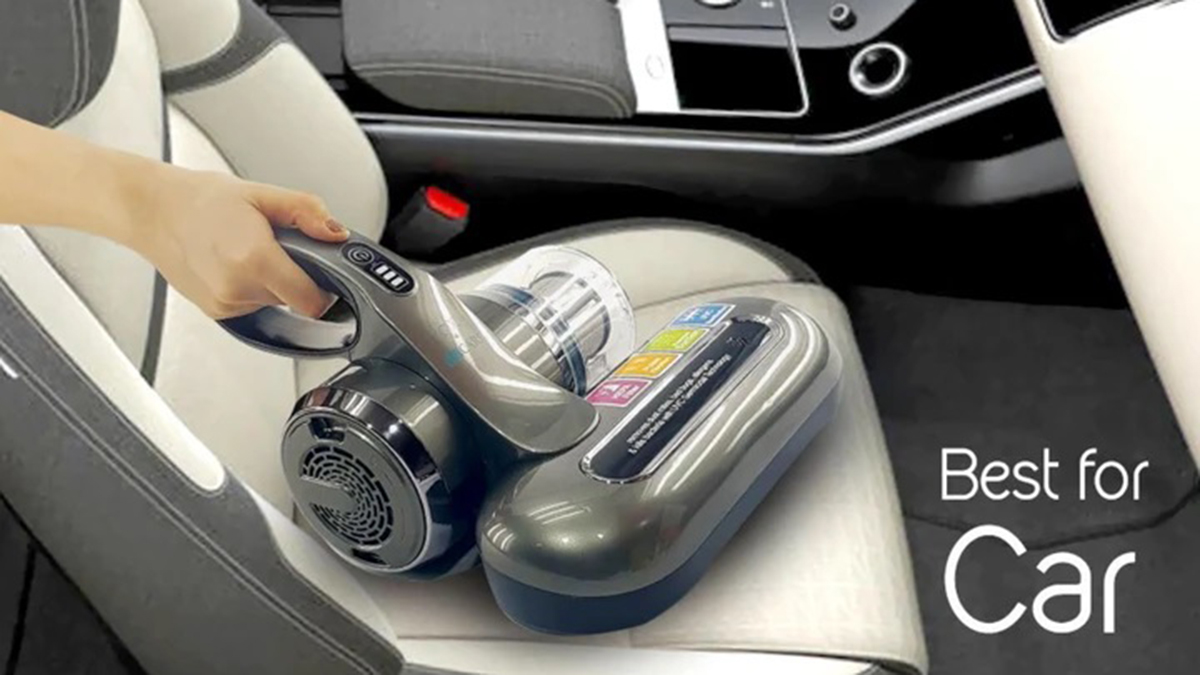 ADVERTISEMENT - CONTINUE READING BELOW ↓
Basically a vacuum that utilizes UV light technology and High-Efficiency Particulate Air (HEPA) filters. The company claims it kills "99.9% of germs, viruses, microbes, dust mites, and bed bugs." It would be a neat thing to have if your car is prone to gathering allergens or if you own a pet.
59S Sterilizing Wand (P5,675)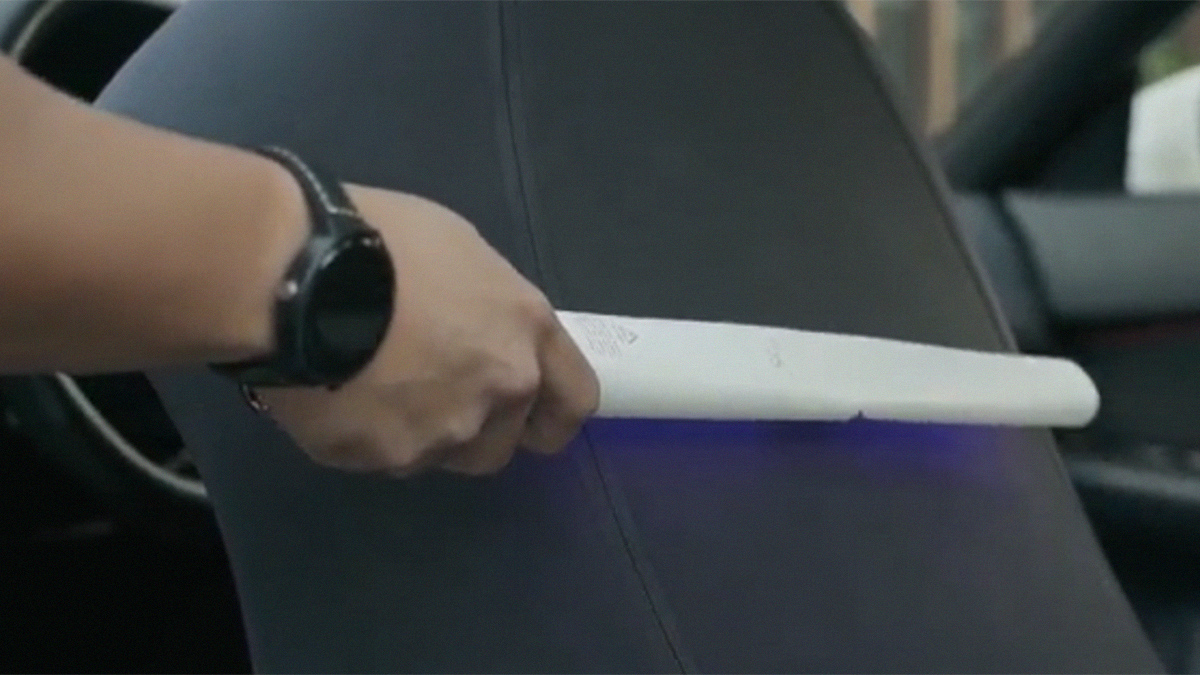 ADVERTISEMENT - CONTINUE READING BELOW ↓
If you're looking for something a little more portable, the company is selling the 59 S Sterilizing Wand which you can use to disinfect surfaces like your steering wheel, armrests, or dashboard. You can even pack it away in a bag to bring around afterward if you plan on using it on surfaces other than those found inside your car.
59S LED Portable Drying Sterilizer (P10,500)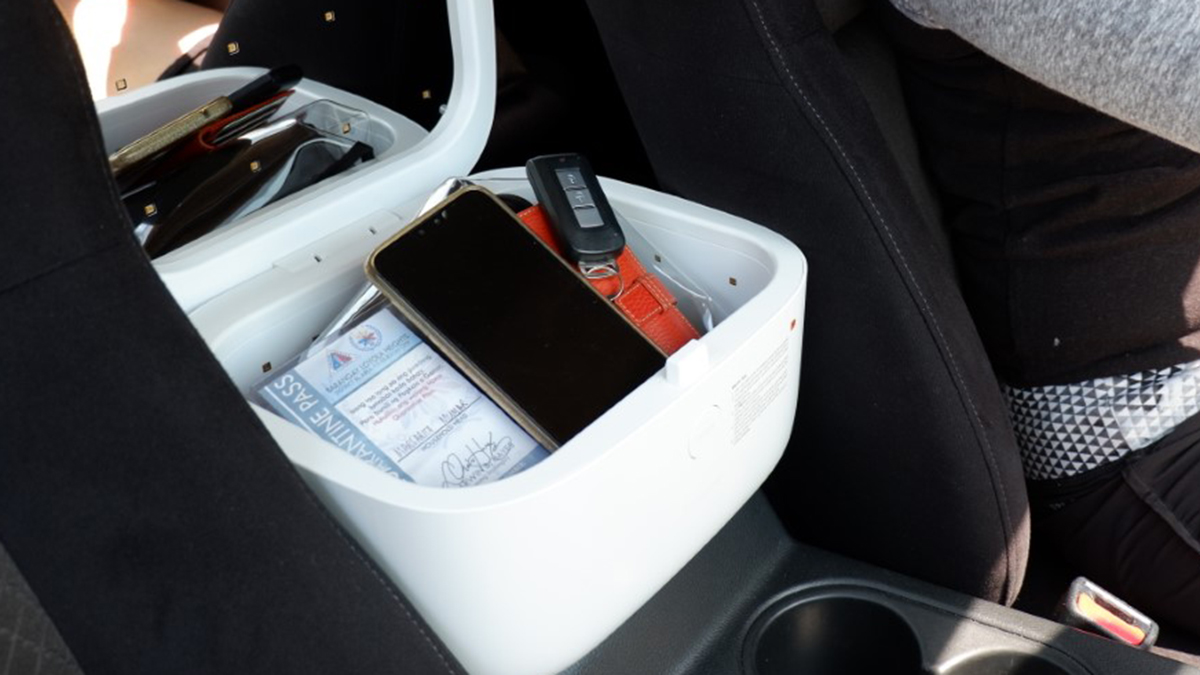 ADVERTISEMENT - CONTINUE READING BELOW ↓
This product is traditionally used for disinfecting baby products like toys, feeding bottles, utensils, and the like, but The Clean Room says it can be kept inside your car to clean other objects like keys, wallets, phones, and other small items.
Pricey, yes. But again, people's priorities and, more important, budgets will shift once we settle into a new normal. What do you think? Are these products things you would like to have inside your car, or will you settle on more traditional ways of cleaning your interior?
For more of our stories on the ongoing crisis, click here. For the latest news and updates on COVID-19, check out reportr.world/covid-19.