"My God. It's beautiful."
Yes. Yes, it is. You know how every couple of dozen of hours you spend on the Internet, you find one image or idea that's so downright absurd, so bats*** amazing that you can't help but share it? Well, this is your weekly dose of "why isn't this real?"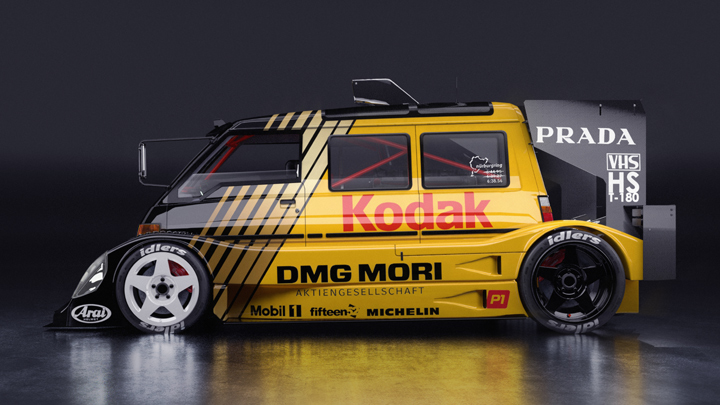 ADVERTISEMENT - CONTINUE READING BELOW ↓
This, friends, is RWD Redux, a two-seat 1986 Mitsubishi Delica packing a 5.5-liter V10 engine that puts out up to 800hp. It's taller and wider than your typical midsize SUV, and it's what vans would look like sans practicality, affordability, and, well, speed limits.
"RWD Redux is a 'lightly' modified 1986 Mitsubishi Delica," the vehicle's creator, Chicago-based graphic artist Ian Galvin, explains on his website. "I've always liked it when someone shows up to a track day with a completely inappropriate vehicle. I thought it'd be interesting to turn that idea up to 11."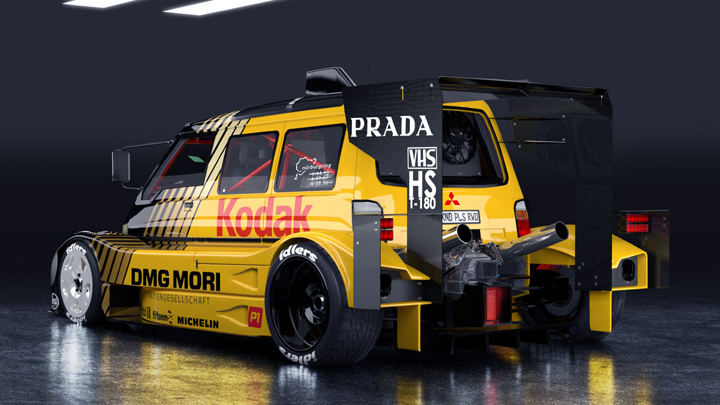 ADVERTISEMENT - CONTINUE READING BELOW ↓
Recommended Videos
'Lightly modified.' The mod job on here's about as light as a rock dropped in the middle of an ocean, but all right, then. There's a backstory to this beast, too. Read on.
"This Nurburgring veteran stumbled upon a partial LMP chassis left in an industrial park," Galvin continues.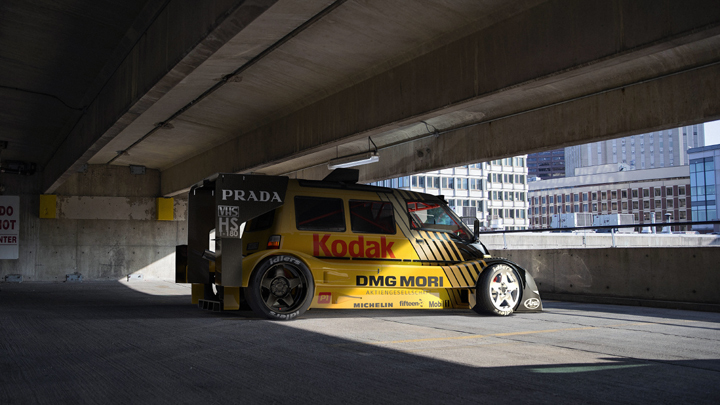 ADVERTISEMENT - CONTINUE READING BELOW ↓
"Add a lightly used Judd 5.5L V10 off of eBay, an imported Japanese minivan, and enough aero elements to build a house and you've got a vehicle that can turn heads at whatever Germany's equivalent of Cars and Coffee is as well as breaking the production car lap record (unofficially of course, but GPS don't lie)."
Sadly, these images are only rendered. But we're holding out hope that an eccentric billionaire would catch a glimpse of these designs and turn it into reality—if, that's even feasibly possible (though with a hefty bank account, what isn't?). Get to sharing, people!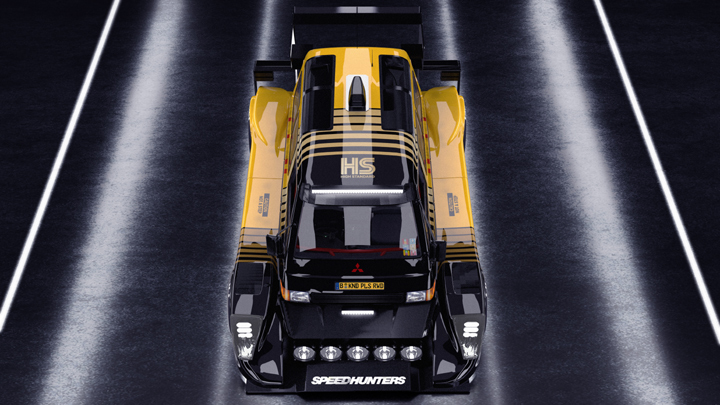 ADVERTISEMENT - CONTINUE READING BELOW ↓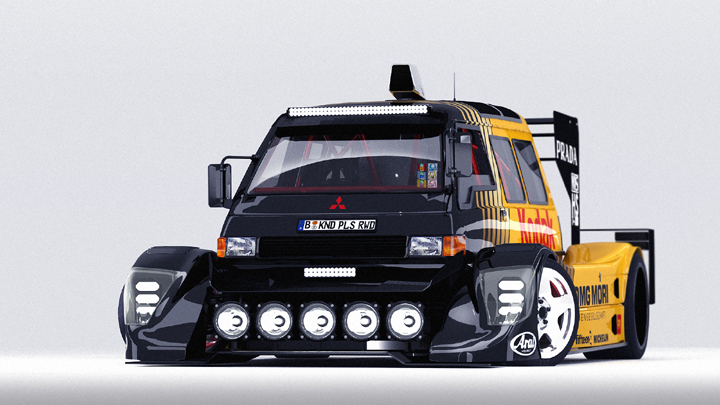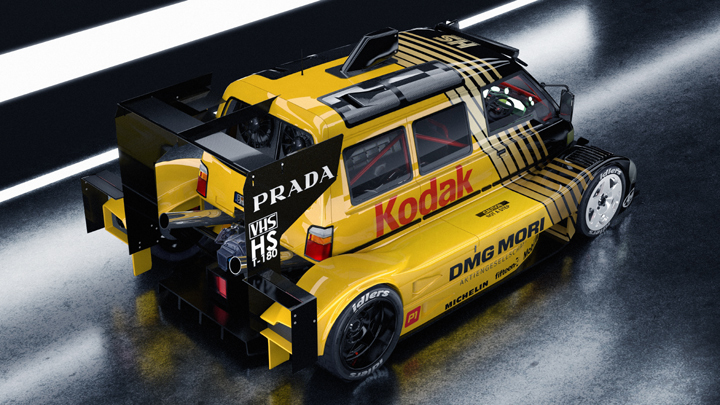 ADVERTISEMENT - CONTINUE READING BELOW ↓