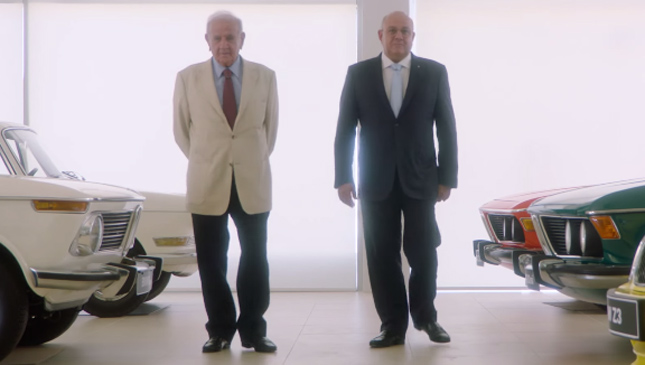 How committed are you to your favorite car brand? Maybe you've got a scale-model collection sizable enough to be proud of, or your pockets are deep enough to afford an actual car collection inside your garage. But would you be willing to dedicate your entire life and livelihood to a particular car manufacturer? Well, a certain family in Cyprus has been doing so for the past three generations, and it doesn't look like they'll be stepping on the brakes any time soon.
The Pilakoutas family has been dealing with BMWs as far back as the early 1900s--they were, in fact, some of the pioneering BMW agents worldwide, making them one of the oldest dealers outside of Germany. Yes, they had been selling Bimmers even before your grandparents were in diapers. They're so dedicated to the German carmaker that they've even put up a museum containing some of the rarest BMW vehicles ever produced, including the M1 and the 700. The eldest Pilakouotas actually bought six units of the M1 during a trip to Germany, giving away four of them to close friends.
ADVERTISEMENT - CONTINUE READING BELOW ↓
BMW recently produced a video dedicated to the family's passion to their brand. The video serves as a brief BMW history lesson as well. The youngest members of the clan say they have no plans of straying from the family business, so maybe we'll be seeing them in another BMW video 50 years from now. So, can your love for your car brand top this? Check out the video below and find out.
ADVERTISEMENT - CONTINUE READING BELOW ↓
Recommended Videos
If you're viewing this on a mobile device and can't see the video, please click here.