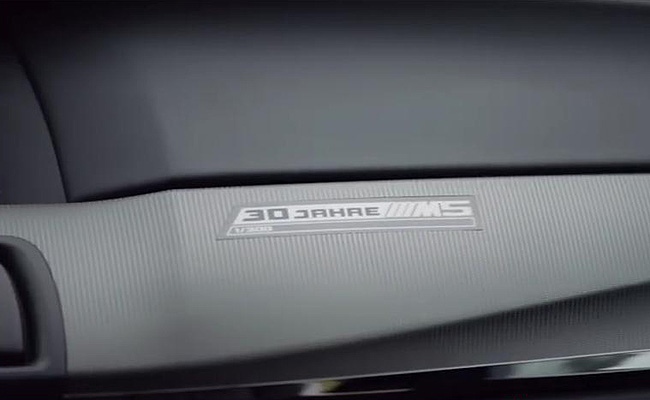 In May, we showed you the 30th anniversary edition of the BMW M5, which the German carmaker dubbed the "30 Jahre M5" (translated as "30 years of the M5"). Well, BMW has just released a video of the car in action, showing off the 600hp and 700Nm the car's engine is capable of producing (which makes it the most powerful BMW production car ever built).
To give you an example of just how much the M5 has improved through the years, the video also showcases the first-generation M5, which was launched in 1984 and which produced only 286hp and 340Nm.
What a difference the past 30 years has made. You can see the 30th anniversary M5 and its predecessor in the video below.
If you're viewing this on a mobile device and can't see the video, please click here.
Continue reading below ↓
Recommended Videos