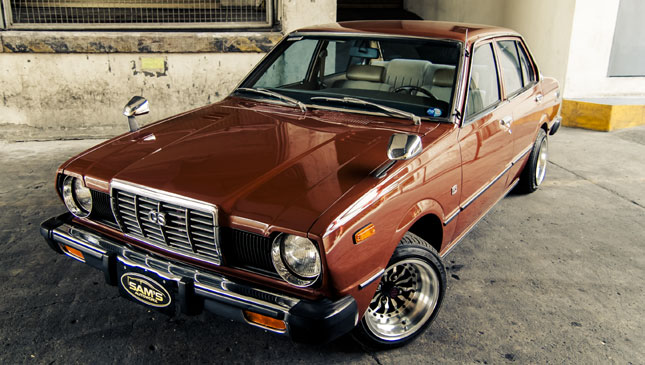 Almost four decades ago, Toyota decided to separate the identities of the Sprinter and the Corolla. Several years before that, cars of the type featured here had been known as Sprinter versions of the popular Corolla nameplate.
This might seem like just another forgettable tidbit of historical information from a very complex Toyota timeline, but it is significant in old-school circles because it gave rise to the limited-production, ultra-rare TE66, the first distinct Sprinter.
As far as specs go, it had a chassis and body frame similar to those of the third-generation Corolla KE30, save for some aesthetic differences--the grille, the taillights and the original interior.
The Sprinter TE66 you see here belongs to John Patrick Jakosalem. "I found the car sometime in 2005," he says. "It was then owned by a good friend from Cavite. The first time I saw the Sprinter, it was love at first sight."
We'd be smitten, too.
This unit had been imported from Japan in decent condition, which was quite notable considering the car's age, and it sported all the original accessories and upholstery.
The current owner admits that although there was some restoration work involved, it wasn't exactly like bringing something back from the rusty dead.
Continue reading below ↓
Recommended Videos
"I saw potential in this Sprinter, and, together with some friends, decided to make a few touches here and there," he recalls. "The car was well-preserved, and not in need of a complete restoration. In fact, since 1977, it has been repainted only twice. The front and rear bumpers are still the original pieces and have never been re-chromed."
The dashboard, of course, was remodeled to accommodate the switch from right- to left-hand drive. Otherwise, the only real modification on this Sprinter is an engine swap. Patrick replaced the original 12T with the more aggressive 3T, which he had pulled out from a former race car of his.
The current mill has the following tweaks: 89mm forged Venolia pistons; an 11.7:1 compression ratio; Isky double springs; an Isky cam TH99 with plus-10 duration; big valves; a balance pulley up to the TRD flywheel; Chromoly hardened pushrods; an adjustable BDR cam gear; a port-and-polished head; a four-angled valve; a TRD clutch; twin Weber 45's with 38mm Venturi 180mm jettings; a TRD igniter; and a Holley fuel pump. This all translates to a 13.7-second quarter-mile time recorded by the Philippine Drag Racing Federation.
As a show car, the TE66 has also racked up its share of awards. At the 2006 Trans Sport Show, it won second in the Classic Asian Stock category, while at the 2013 Wheels and Machines Show, it bagged Best Classic, Best Japanese Version Inspired and Best Restored trophies.
Patrick is quick to acknowledge the people who have helped keep his Sprinter in show-car condition. He mentions Toti Sanchez of TS Racing for building the engine, Bochet Tuning for car maintenance, and Miguel Arle for being the caretaker. It's easy to see how so many people can get excited about a rare car like this Sprinter. They're all keeping a close eye on it, making sure it doesn't disappear.
Photos by Ian Magbanua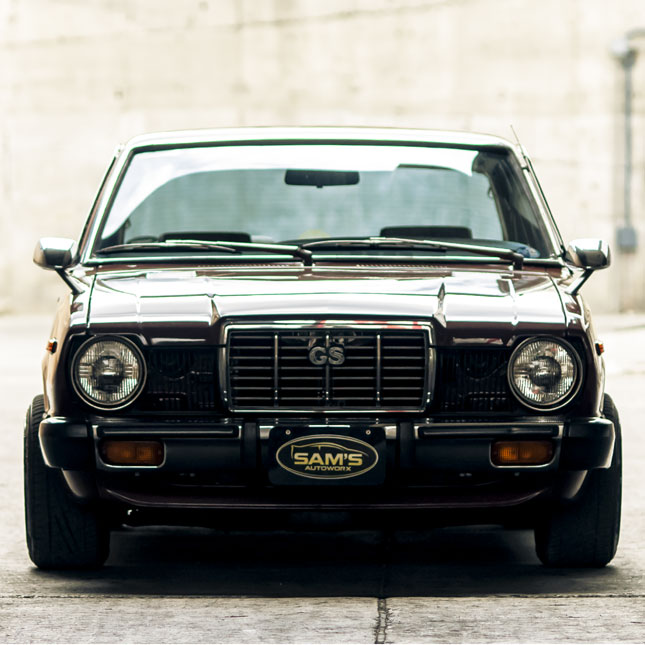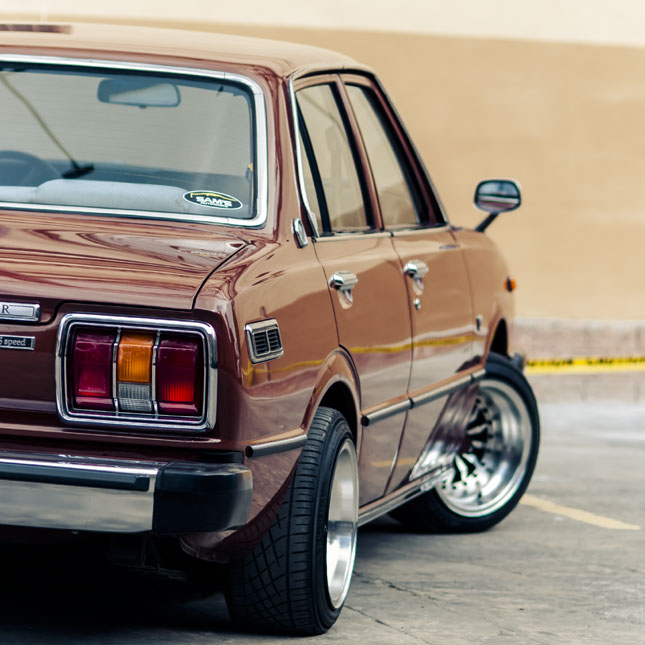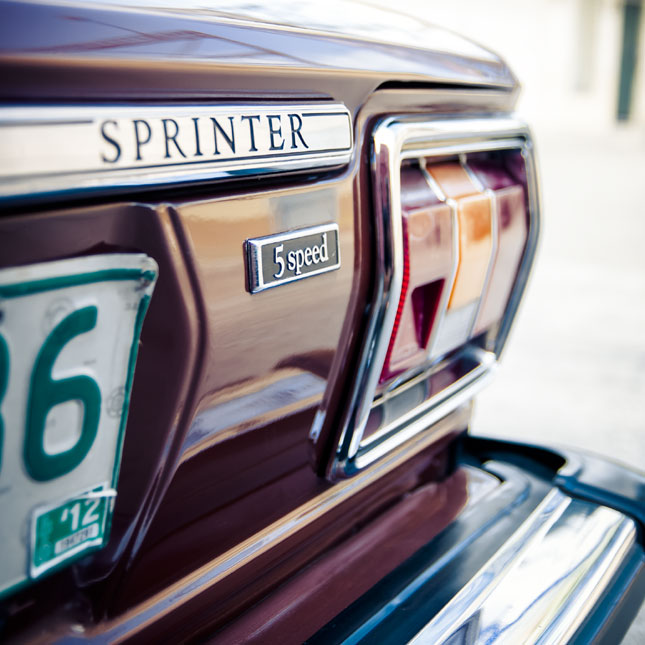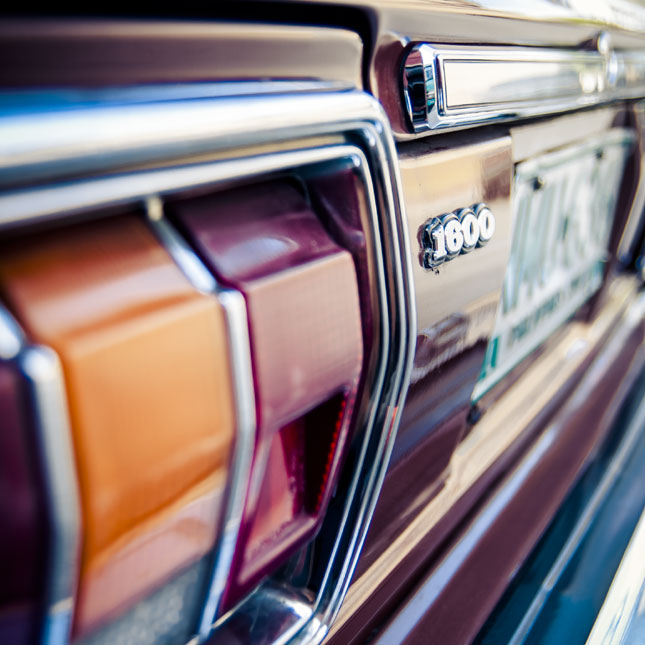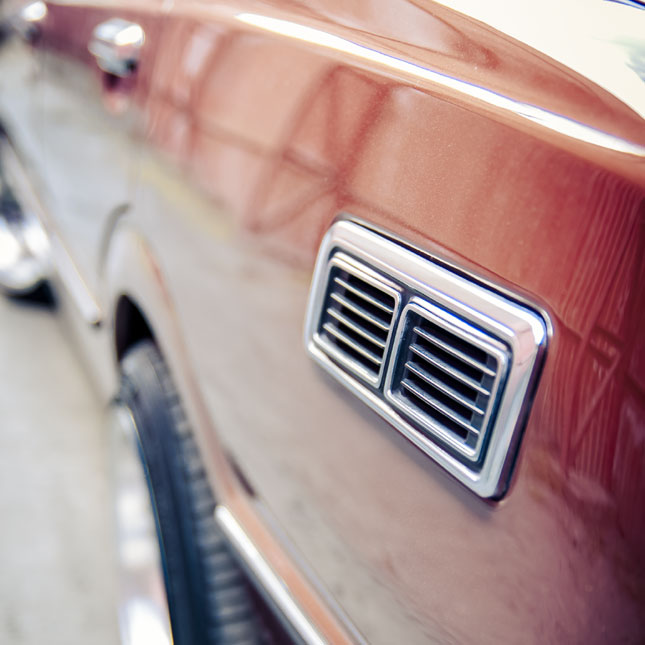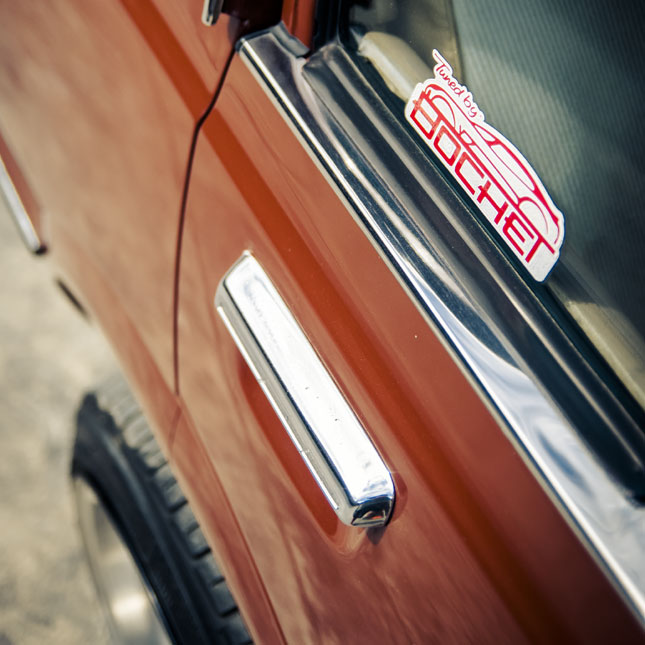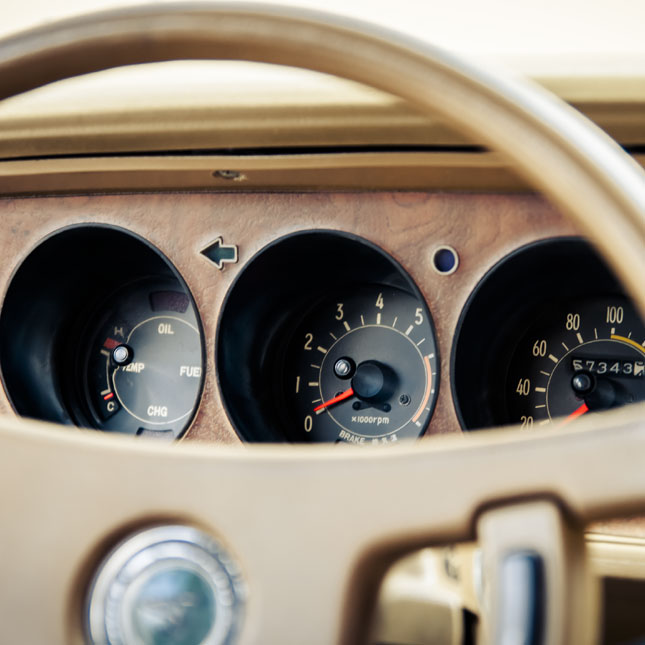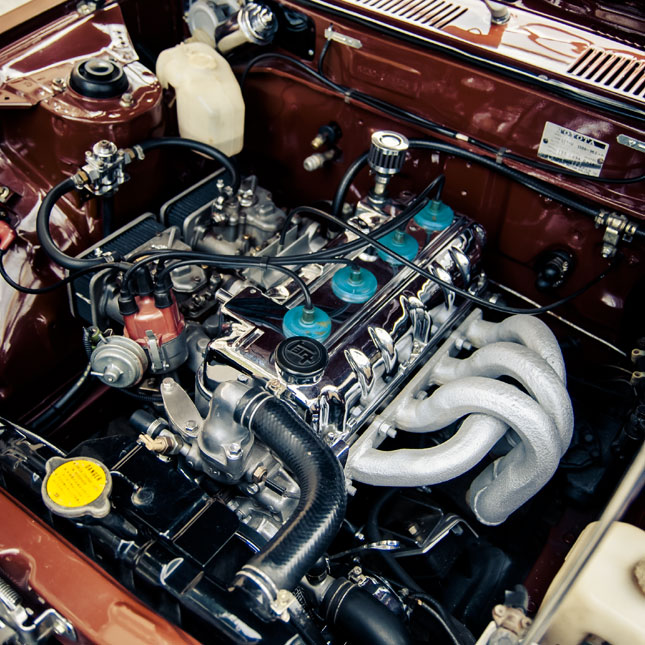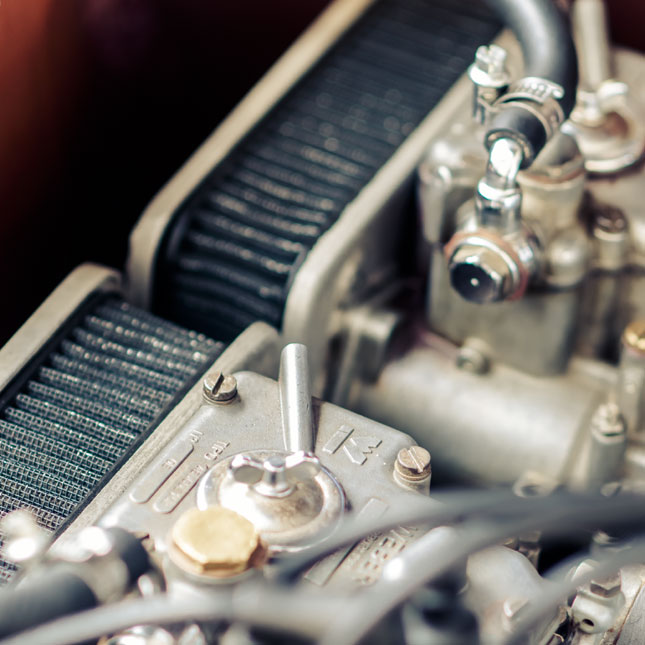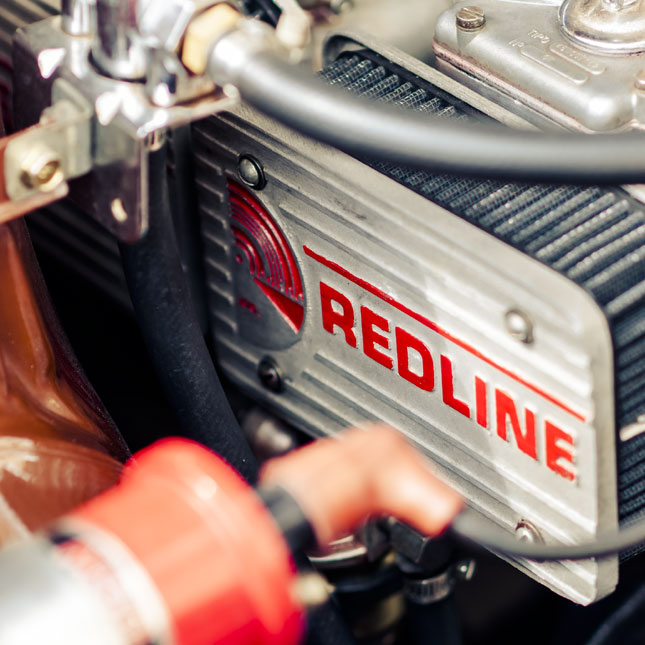 NOTE: This article originally appeared in Top Gear Philippines' July 2014 issue.