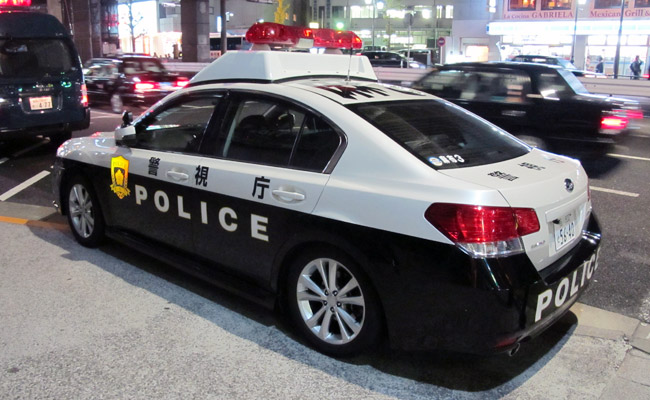 While police cars in the Philippines are either entry-level subcompact sedans or untested vehicles, cop cars in Japan are, well, cars criminals should be wary of. Primarily because these cars can actually chase them. Here is one such police vehicle we spotted in the Roppongi district in Tokyo, Japan.
Yep, this is a Subaru Legacy police car. Sure, it's not as awesome as the Dodge Charger Pursuit in the US or the McLaren MP4-12C in Dubai, but at least it looks like it is capable of decent speeds to bother crooks. Oh, and it looks clean and clearly marked, and it has a proper pair of license plates. The PNP can learn a thing or two from it.
We really think law offenders in the Philippines would think twice about fleeing if our police cars were Subaru midsize sedans instead of spartan, small cars used as taxicabs.
Photos by Vernon B. Sarne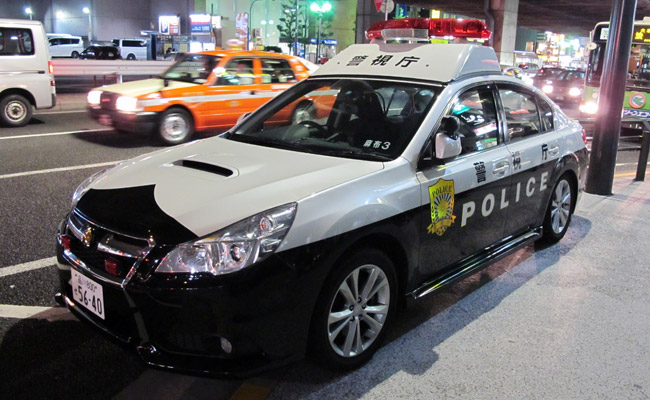 Continue reading below ↓
Recommended Videos