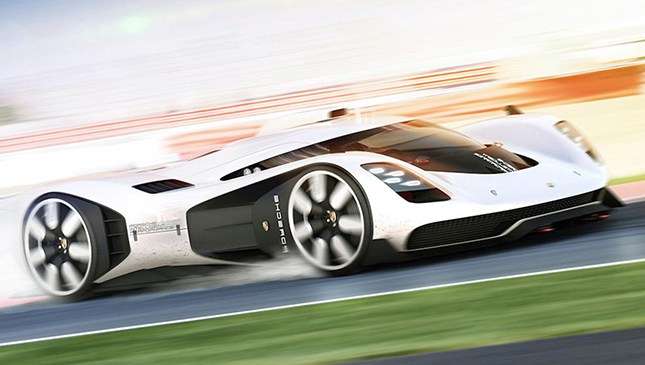 January can be a bit of a letdown, frankly. The heady Christmas/New Year's party glow has departed, leaving only a slightly malodorous cake and curiously tighter pants in its wake.
Designer Alex Imnadze has, thankfully, provided an antidote to the post-holiday fugue—a modern interpretation of what's arguably two of Porsche's greatest hits. And, considering that Porsche has had quite a few over the past 80-odd years, this is a good thing.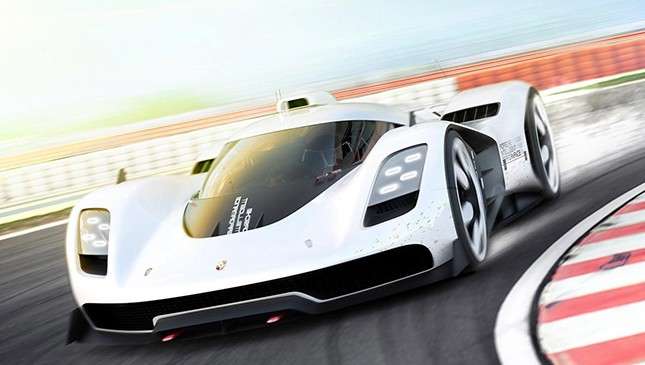 The entirely unofficial renderings are a sleek blend of Porsche's best racing cars—the 907 and 917—with more than a hint of the modern 918 and a dash of modern endurance racer. There might even be a bit of Oldsmobile Aerotech in there, but that could be wishful thinking on our part. The result is the GT Vision 906/917 Concept and, quite frankly, it's gorgeous.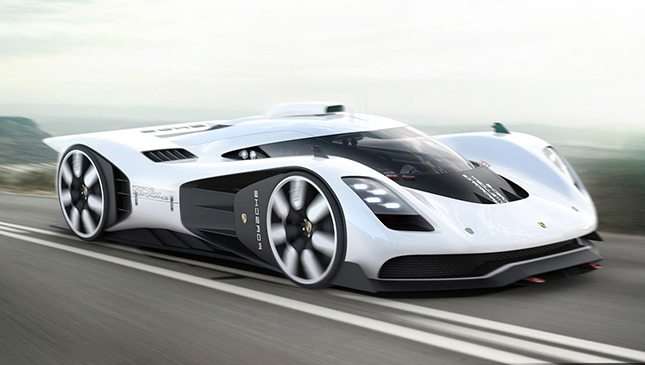 ADVERTISEMENT - CONTINUE READING BELOW ↓
And that's not really a surprise. Imnadze's works includes gorgeous renditions of Alfas, Maseratis and Bugattis, which leads us to believe that he might actually be pretty good at the whole 'car design' thing, in a way our etch-a-sketch doodles never seem to be.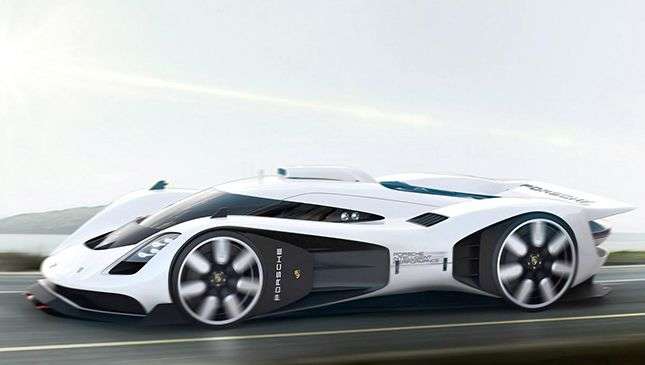 Now, a bit of history. The original Porsche 907 debuted at the 1967 Le Mans 24 Hour, with its super-sleek, long-tailed body giving a top speed of more than 306kph—even with a comparatively paltry 220hp on offer from the 2.0-liter, six-cylinder engine.
ADVERTISEMENT - CONTINUE READING BELOW ↓
Recommended Videos
The 917, on the other hand, boasted a flat-12 engine that could fling the Gulf-liveried beauty from zero to 200kph in 5.3 seconds and on to a top speed of 386kph—with a long enough track, that is. In competition, it was more like 362kph, which is still pretty brisk.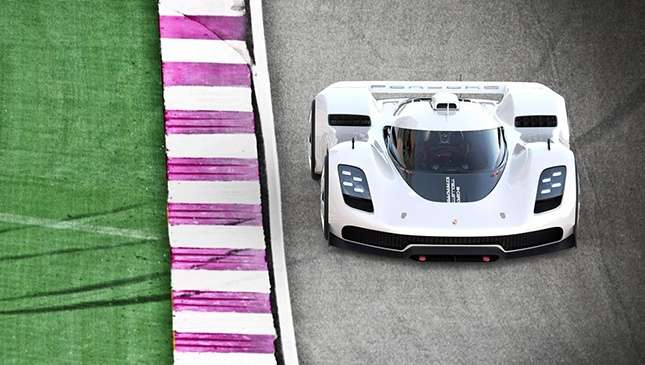 In fact, the 917 was so fast that by the end of its run in 1973, it was pumping out nearly 1,600hp. Along with super-light bodywork, it was actually labeled 'unbeatable' at the time.
With Audi out of endurance competition for the foreseeable future, is now the time for Porsche to make its Le Mans cars beautiful again?
Well, yes, obviously. Please, Porsche?
NOTE: This article first appeared on TopGear.com. Minor edits have been made.