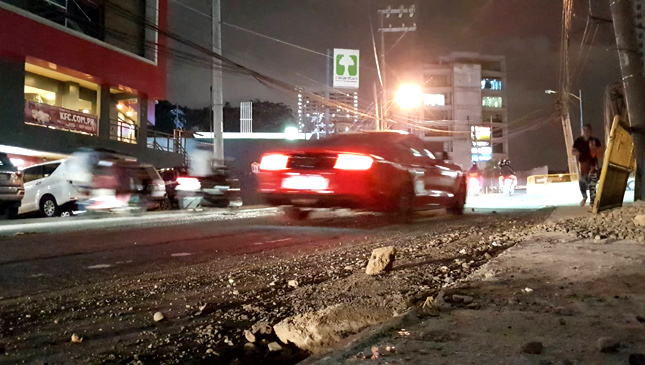 Anyone who's been driving since the '90s will tell you that ride quality has come a long way over the years.
For most cars, it seems like NVH levels and suspension systems are getting better and better with every passing generation, and more comfort is something we've come to expect with every new release. Some pickup trucks can now even boast sedan-like levels of comfort, and that's saying a lot considering the segment is normally associated with harsh ride quality.
Still, there are some stretches of road here in the Philippines with imperfections no engineering know-how can mask. When we're talking about the combined effects of endless roadworks, torrential rains, and shoddy infrastructure funding, a fancy suspension setup and revolutionary new chassis are all for naught.
Continue reading below ↓
Recommended Videos
It could be anywhere—a segment of highway, a provincial road, or even the street right outside your house. We asked you guys to name the worst roads you've ever driven on, and a lot of you answered Roman Highway in Bataan, EDSA (of course), Aguinaldo Highway in Cavite, and basically anywhere that Maynilad has worked on.
Many of you sent photographic evidence, too. Check out the locations pictured below and tell us if the images are accurate or not in the comments.
1) Barangay Pulo, San Isidro, Nueva Ecija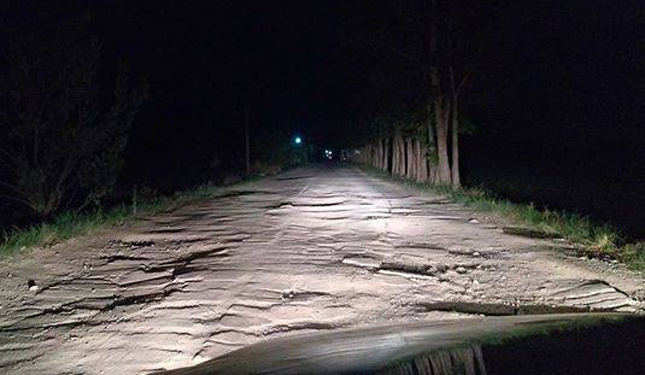 2) National Highway (Lipa to Taal), Barangay Pinagtong-ulan, Batangas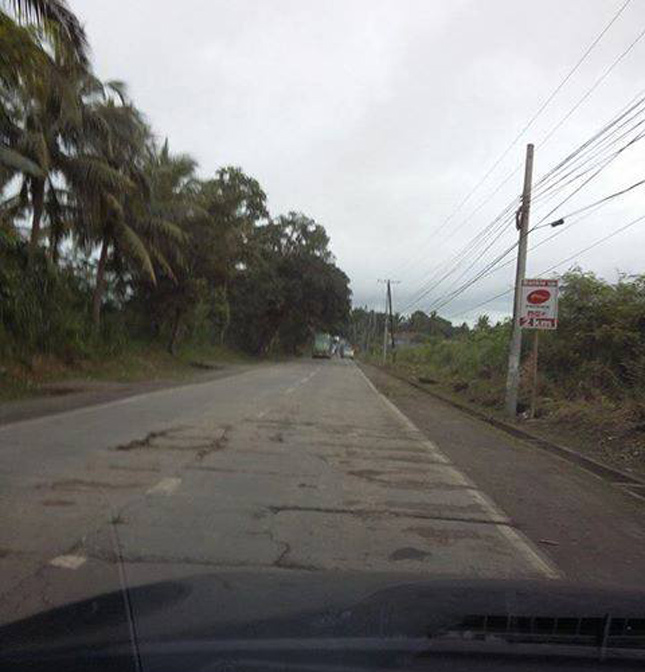 3) Along C5 road from Multinational village, Paranaque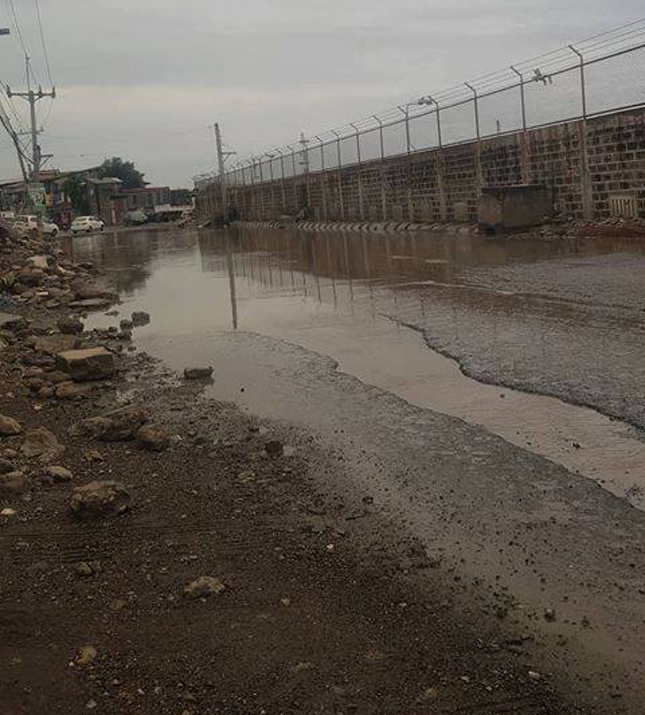 4) Banaybanay-Mojon-Cuenca Road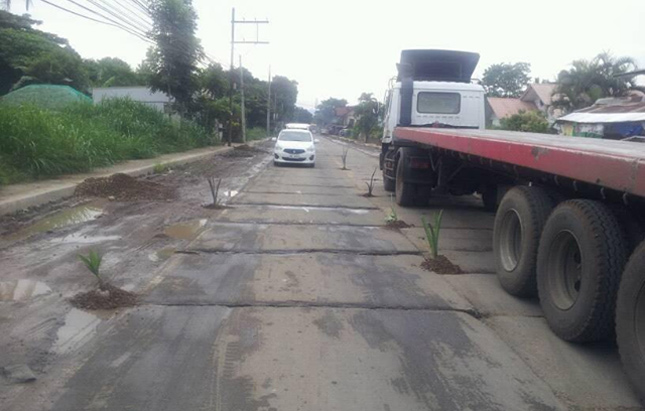 5) Roman Highway, Bataan
6) Roman Highway, Bataan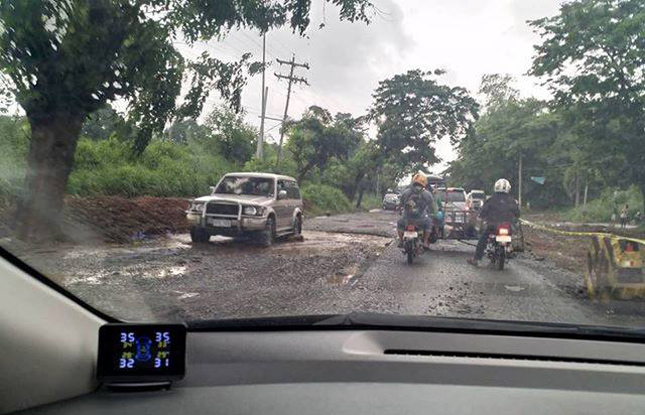 7) Provincial road, Balagtas, Bulacan
8) Barangay Pinagtung-ulan,Lipa City,Batangas