Among big-name sneaker brands, Puma is often first-to-mind when it comes to motorsports and racing. While it's not uncommon for other brands to take inspiration from cars—Jordan Brand has had a long history of that—Puma's been the one with the dedicated motorsports division, with shoes that have, over decades, become especially popular among car enthusiasts.
But for the most part, Puma's motorsports division has been its own entity—a separate rack from the brand's main line of sports and lifestyle sneakers. You wouldn't, for instance, place the Puma Clydes in the same group as any of Puma's Ferrari driving shoes in terms of target market; one's typically for breakdancers, the other's typically for middle-aged men who enjoy taking their expensive cars out for Sunday drives.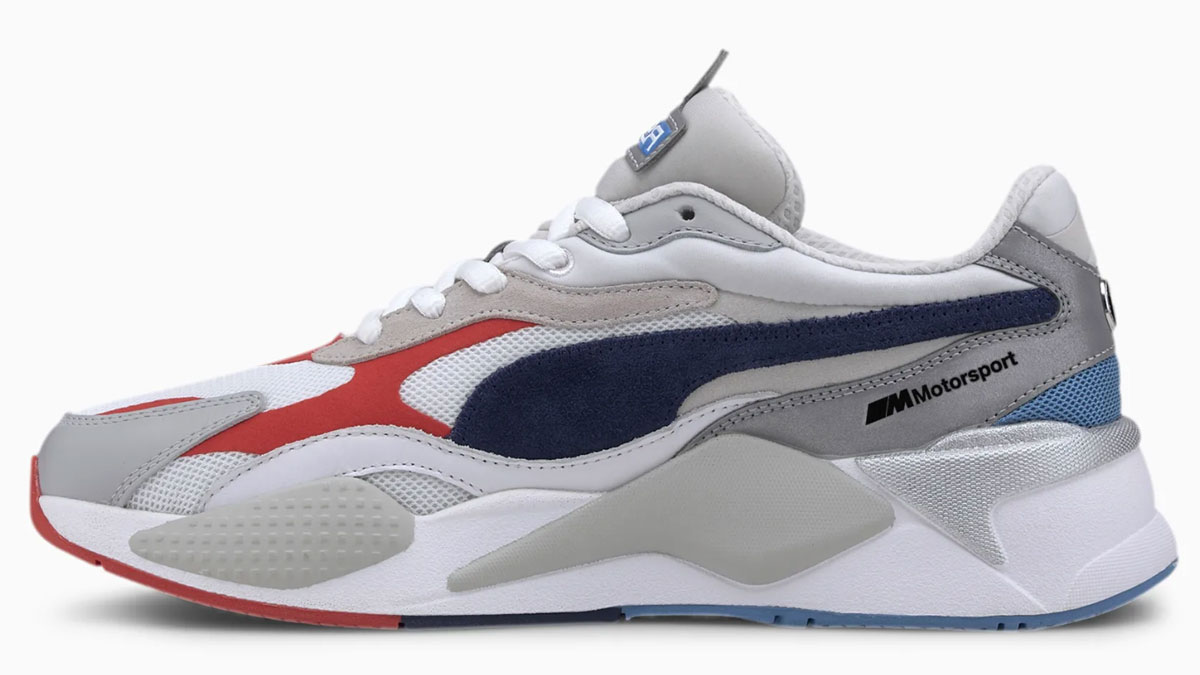 ADVERTISEMENT - CONTINUE READING BELOW ↓
This new release changes that, though. As part of its collaboration with BMW Motorsport, Puma has just dropped a themed colorway of the RS-X³, a decidedly hip-with-the-kids shoe.
The RS-X³ is a bona fide 'chunky sneaker' (you know the kind—you see them at the malls) and one of Puma's main entries to the '90s throwback trend that's been prevalent in sneakers over the past couple of years. Now, the model has been dressed up in a BMW colorway that's sure to sweep car enthusiasts as well as hypebeasts off their feet.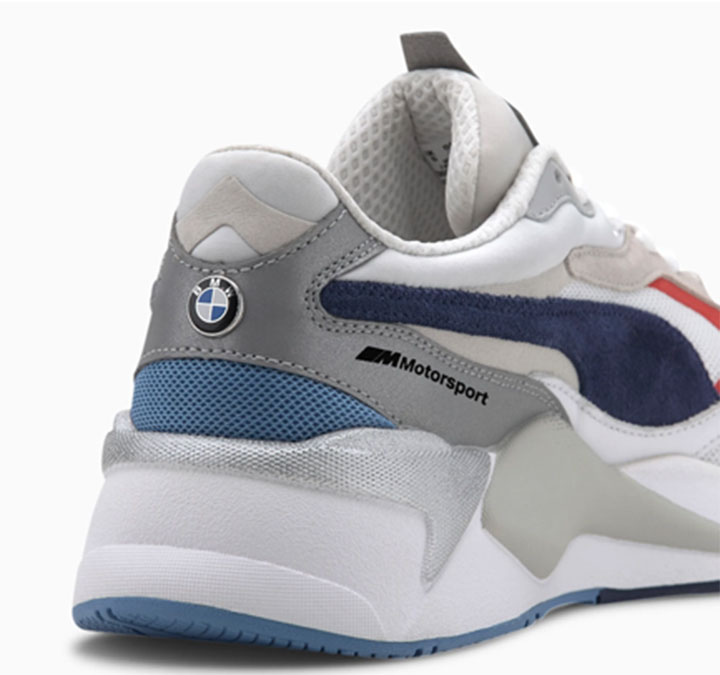 ADVERTISEMENT - CONTINUE READING BELOW ↓
Recommended Videos
The colors, of course, are an obvious nod to the BMW M stripe, and like any other RS-X³, this colorway is done in suede and mesh panels with leather overlays. The distinguishing mark for this particular release, though—and the feature that will likely get you to pull the trigger on these—is the BMW crest at the heel.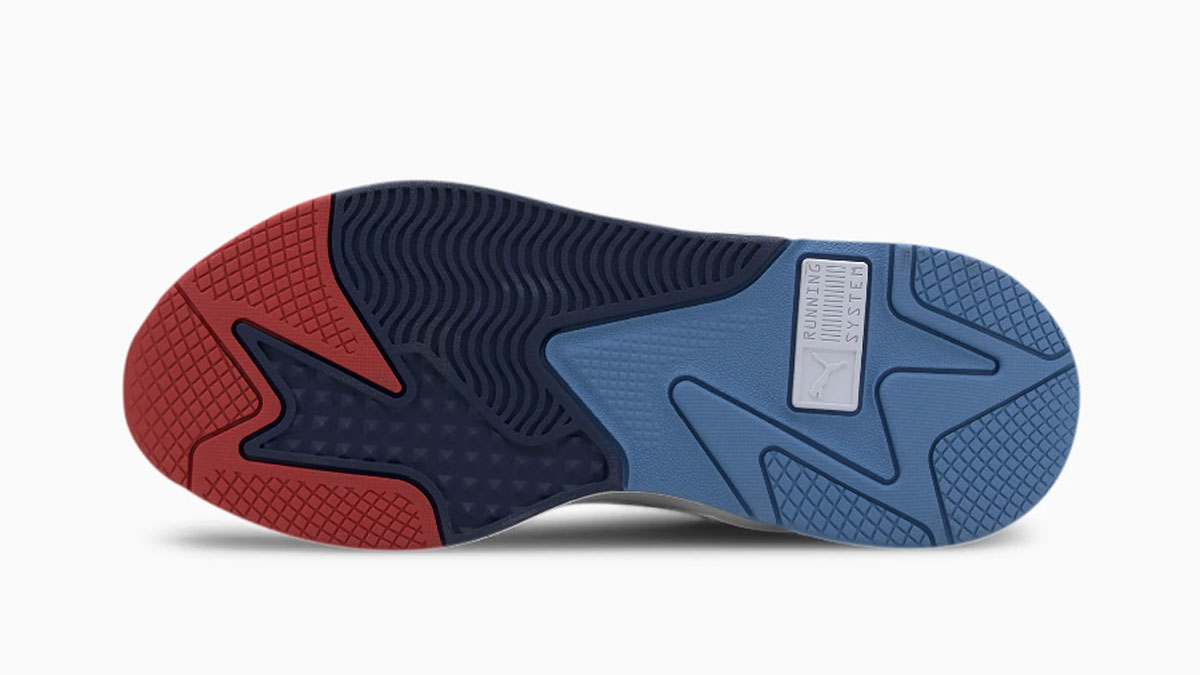 ADVERTISEMENT - CONTINUE READING BELOW ↓
Thankfully, it won't be too hard to get your hands on a pair of these, so long as you act quick. The BMW M Motorsport RS-X³ is available locally, via Sole Academy, for P6,950.