Aside from our occasionally full-bearded editor in chief, facial hair isn't really a thing here at Top Gear Philippines—which is fine, because we reckon the look likely won't cooperate with hot and humid climates like ours. Bugatti's new collaboration with Gillette, though, has us rubbing our mugs in envy.
The supercar brand and facial hair specialist have teamed up to produce a cool new heated razor featuring design elements inspired by the Chiron Pur Sport. If personal care devices could be supercars, this would be one.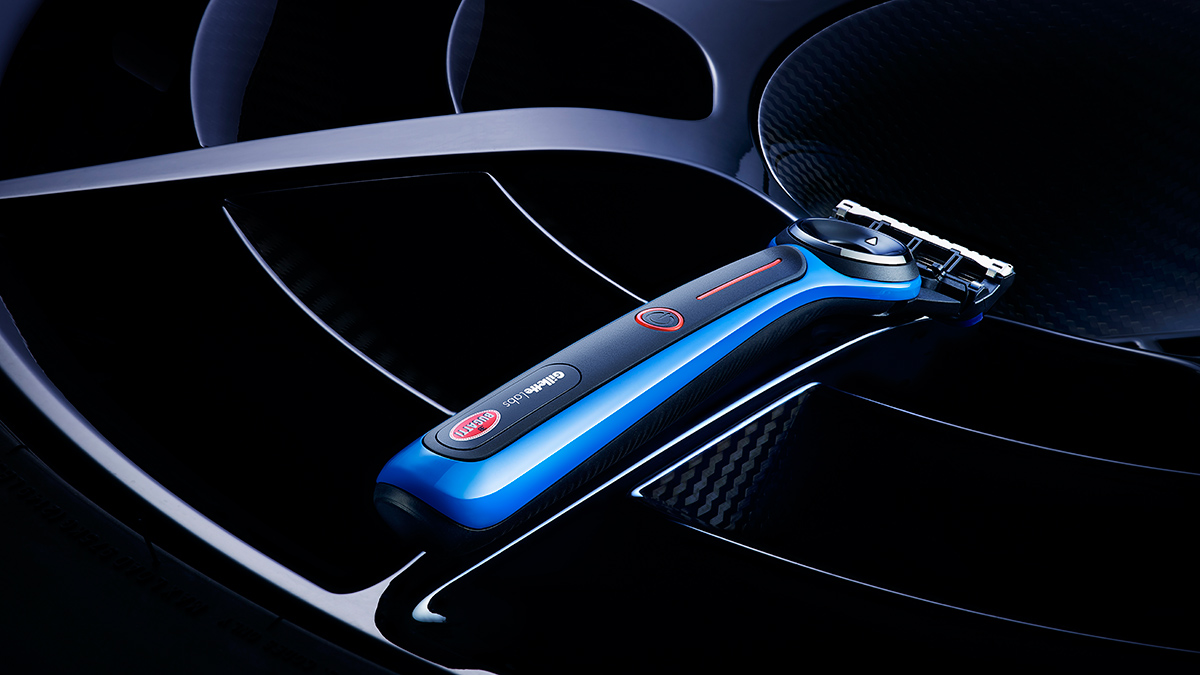 ADVERTISEMENT - CONTINUE READING BELOW ↓
It's finished in a Bugatti Agile Bleu colorway, and its handle features the brand's iconic Macaron emblem. The handle's build is made up of premium-grade aluminum zinc—a design choice inspired by the lightweight anodized aluminum and titanium that make up the Chiron Pur Sport's cabin, the company says.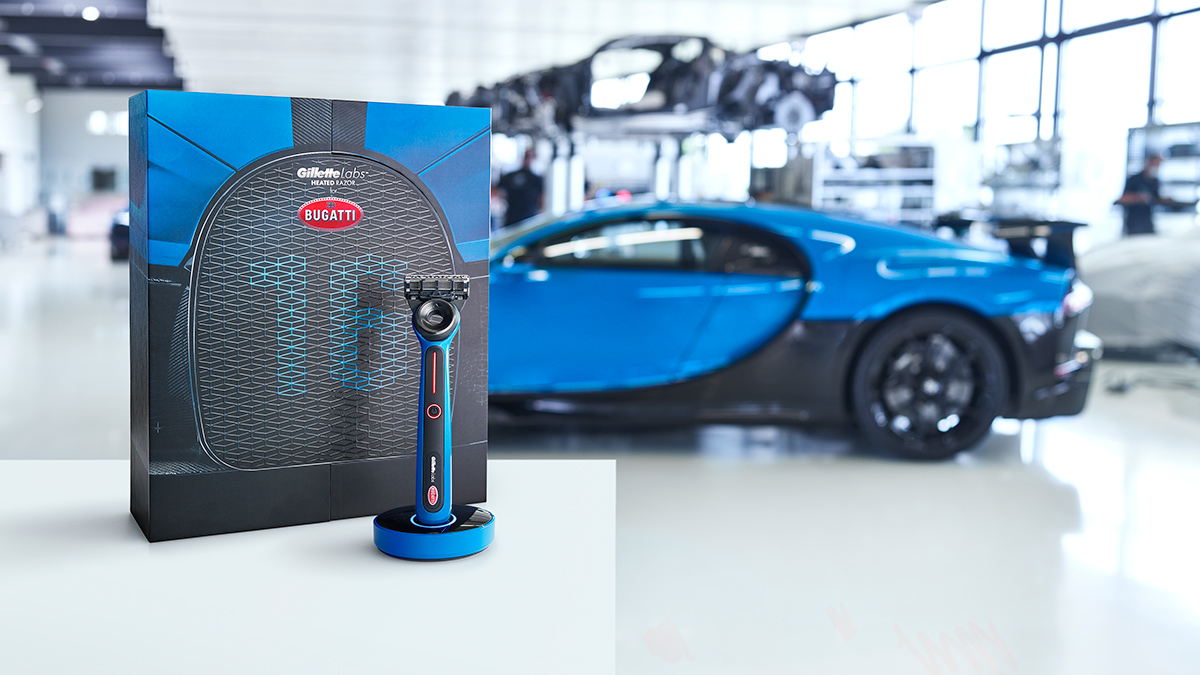 ADVERTISEMENT - CONTINUE READING BELOW ↓
Recommended Videos
Even the product's packaging looks like it contains a collector's item, as it features the grille of the ultra-fast supercar. Each box contains the heated razor itself, a magnetic wireless charging dock, two blade replacements, a custom cleaning cloth, as well as a smart plug.
Sale of the GilletteLabs x Bugatti Special Edition Heated Razor is set to begin in select markets this month. Word of advice for those of you looking to throw money at this thing: We know it's a Bugatti and all, but you might want to take it slow with the shaving.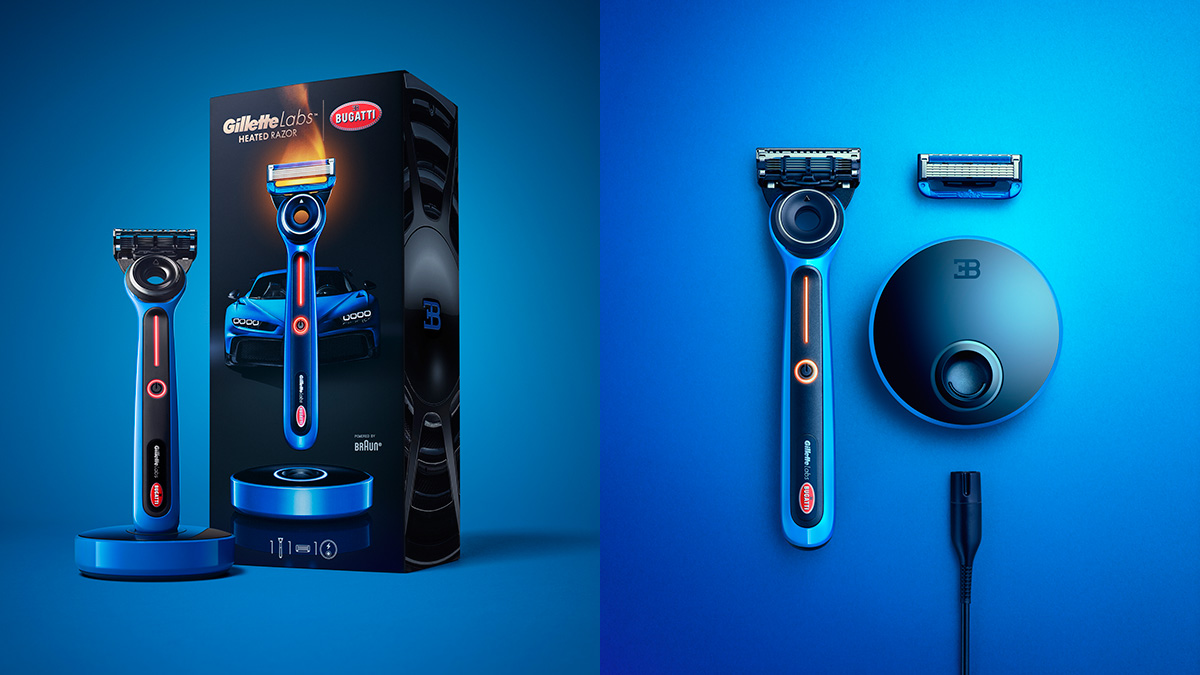 ADVERTISEMENT - CONTINUE READING BELOW ↓