Does anyone here remember the Casio F-100? It was one of the coolest-looking digital watches back in the day. Not familiar with it? Well, here's a little refresher for you younger readers: It's the digital timepiece Ellen Ripley made famous in Alien.
Okay, we realize that probably didn't help. Anyway, since retro designs are making a comeback, we reckon you'll catch on just fine.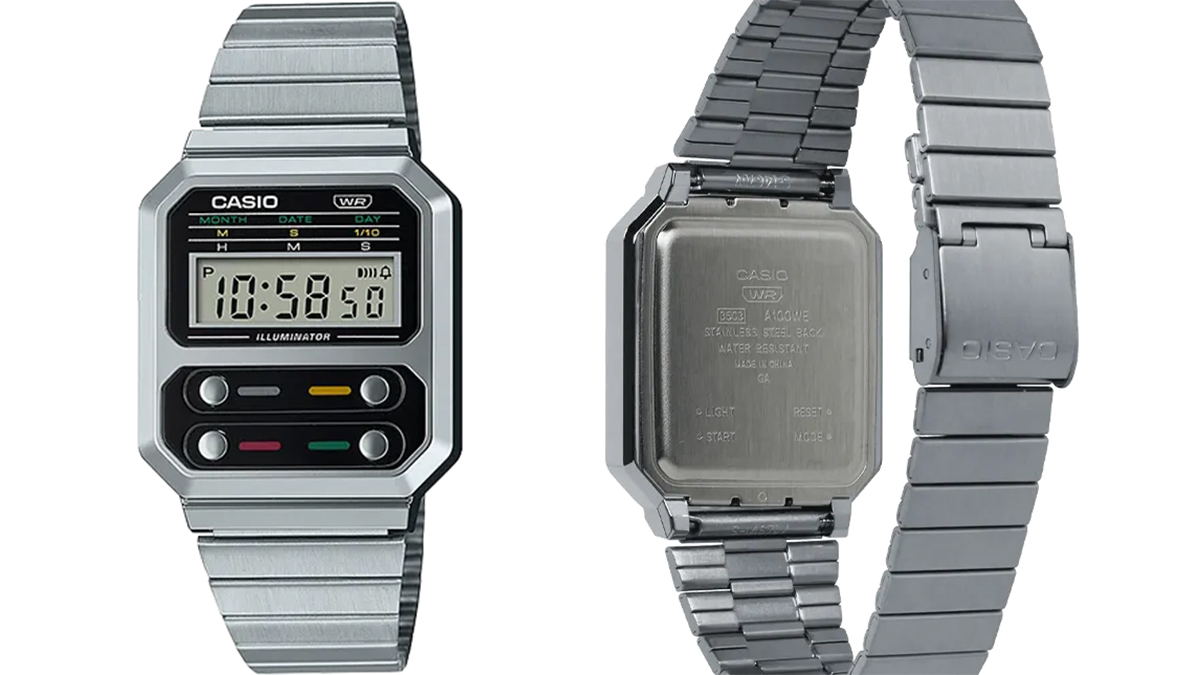 Back to the watch. Well, the F-100 came out back in the late '70s, and Casio has released a reproduction of the timepiece called the A100 as part of its Vintage collection.
The Casio A100 series sports the same aesthetic, highlighted by a solid stainless-steel case, adjustable band, and a layout that remains faithful to the original 1978 release. It gets LED illumination, a water-resistant build, and three years of battery life, while the four distinctly colored buttons up front let you play with features like a stopwatch, calendar, and daily alarm.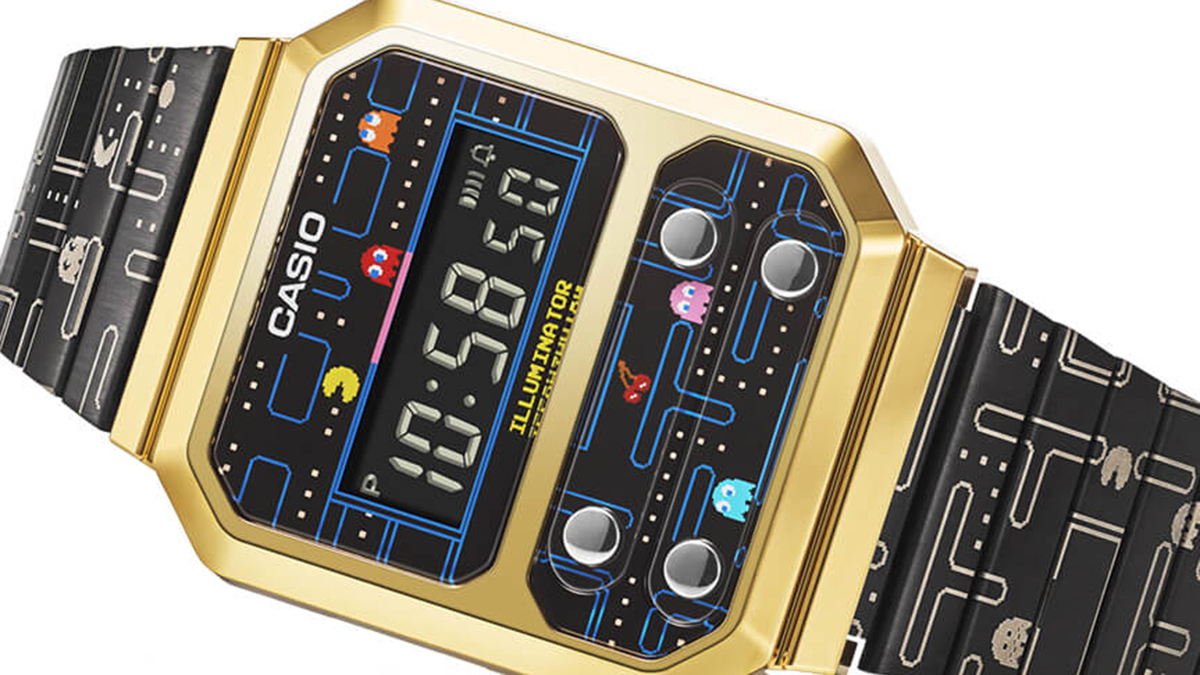 It's a very minimalist package, and one that we feel will appeal to both fans of the modern-retro aesthetic and cool titos who are fans of the old-school version. As a bonus, you can also get this thing with a Pac-Man-inspired design. Neat stuff.
This watch is pretty affordable, too, carrying a modest $54.95 (P2,745) price tag. If you're looking to gift someone a timepiece on a budget this Christmas, this might be a good place to start. Know anyone who'd dig this design?