We're not really into flying planes here at Top Gear Philippines, but we are into neat new watches. So, while the recently-released Casio G-Shock Gravitymaster GRB200 has more to do with aeronautics than actual down-to-earth driving and cars, we still think it's worth a mention.
The watch is available in three colors (black, blue, or orange), and comes with a variety of functions that cater to pilots and aviation enthusiasts, including a thermometer, and an altimeter/barometer that display digitally on the watch face. When synced to a smartphone with the G-Shock Connected app, it also has a mission log function that records altitude points recorded on the watch, as well as a location indicator.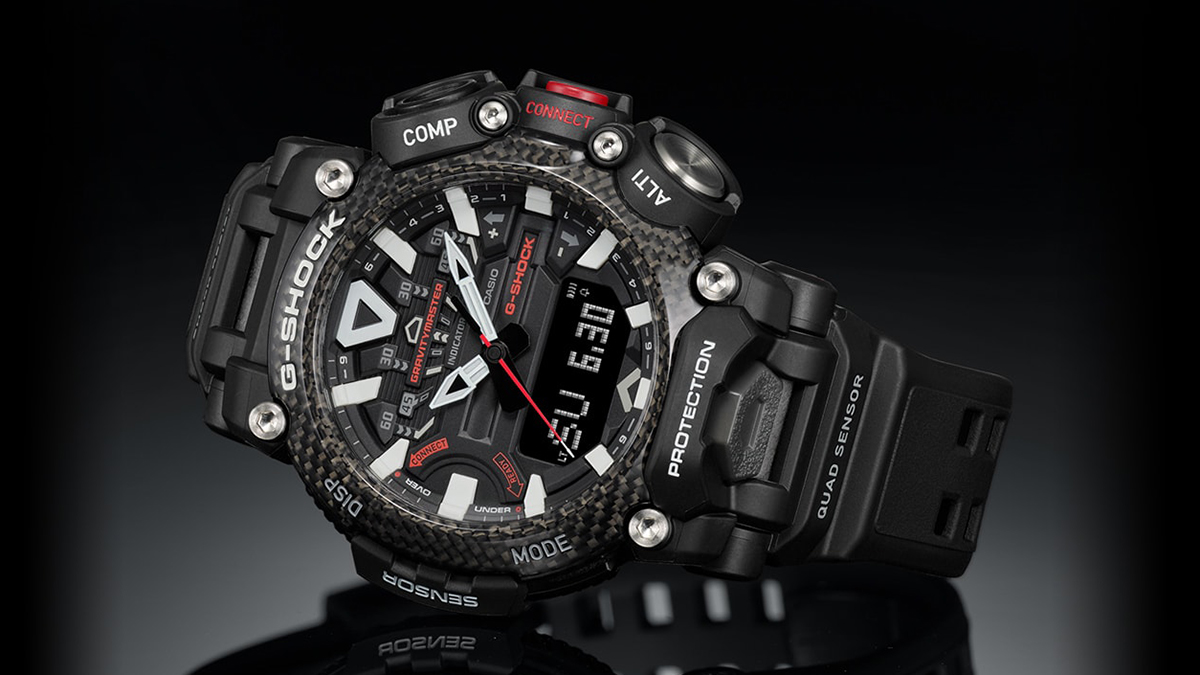 Continue reading below ↓
Recommended Videos
Now, for the features that'll actually appeal to everyone, including car guys. The GRB200 is built with a carbon fiber-reinforced case, as well as a three-layer structure featuing carbon inserts for added durability.
The top of the watch is semi-transparent, too, so you can see the carbon fiber detailing, and it's listed as vibration-, shock- and water-resistant up to 200 meters  Oh, and if you're looking for a more tactical-looking alternative to your rather vanilla wearable health monitoring device, the GRB200 comes equipped with a step counter and calorie consumption display that takes altitude into account, too.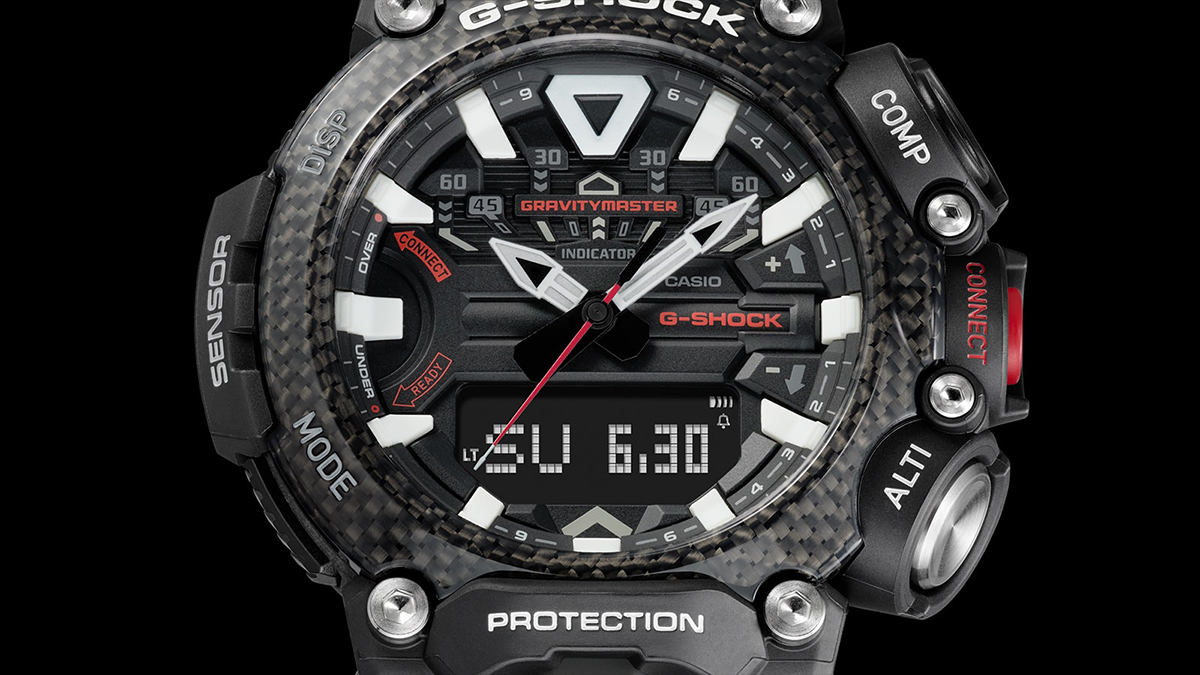 The G-Shock Gravitymaster GRB200 retails for $350 (just over P17,000) on the official Casio website, though all three color options are currently listed as out of stock. If you're looking to splurge a little more on an aviation-inspired Casio G-Shock, the company is also selling a Honda Jet-inspired watch model called the GWR-B1000HJ with a ¥126,500 (around P58,000) price tag.
We guess a lot of people are really digging this timepiece, then. Are you one of them?