We all probably know a guy who runs on coffee like cars run on fuel. Part of his morning routine includes sitting down for a cup of his favorite brew, and he deems it as important as taking a bath before heading out to work.
If you know someone like this—or you're guilty of the aforementioned accusations yourself—you should check out this motorsport-inspired selection from Drive Coffee. It'll surely catch your attention regardless if you're a gearhead, a coffee connoisseur, or a combination of both.
Drive Coffee's catalog features various types of beans from across the world, all of which are roasted and processed through many different methods. The coffees are as fresh as they can get, as the beans are roasted daily and shipped through airtight tin canisters that you'd mistake for engine oil containers at first glance.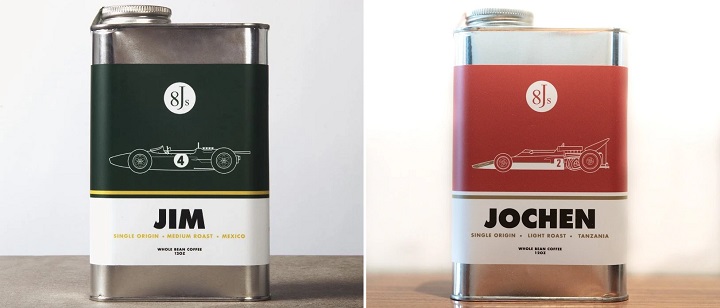 Continue reading below ↓
Recommended Videos
All of Drive Coffee's creations have also been given monikers derived from iconic racing events, locations, and racers. This includes the likes of Le Mans, Dakar, Monaco, and Imola—each one bearing a specific taste and aroma different from the others. One canister of these fall between the $18-$25 price range (approximately between P900-P1,300).
Among the selection, there's also a cold brew called Nitro which is said to have been processed through Drive Coffee's unique methods. A six-pack of Nitro costs $36 each (about P1,800). Pretty pricey for some cans of coffee, but based on the reviews, we're inclined to believe it's worth it.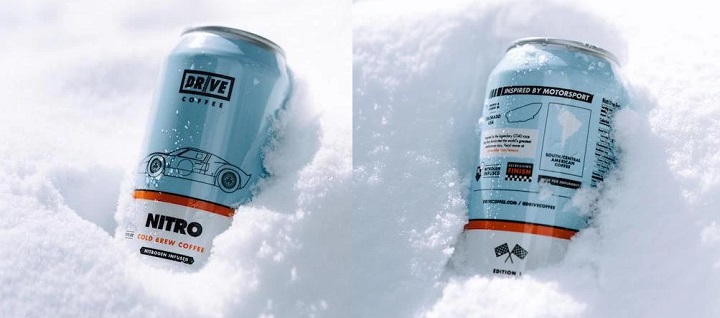 What do you think of these offerings from Drive Coffee? Which of these would you want to brew for yourself?