Feast your eyes on the very first screenshots from F1 22, this year's installment in the increasingly impressive series of official Formula 1 games. Before you get too excited, there's no glimpse of the brand-new Miami circuit yet, but plenty of opportunity to ogle the new liveries in these images, and we've been given a handful of gameplay details to boot.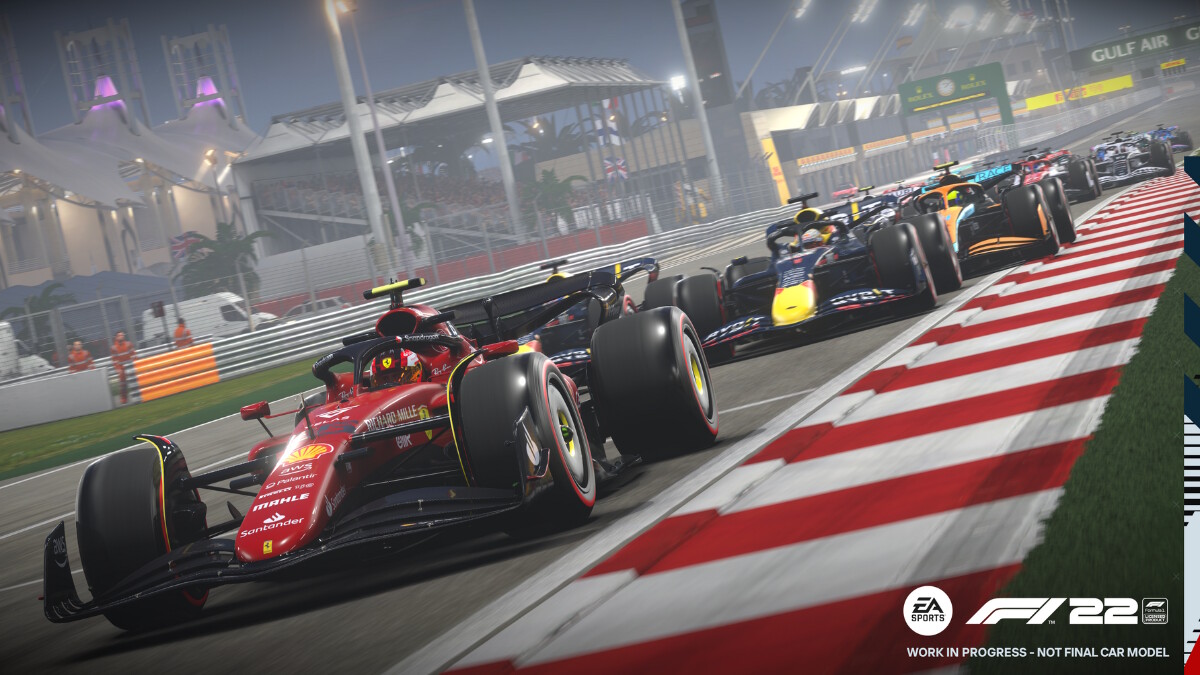 While the developer is keen to point out the car models featured here aren't finalized, these new screens do offer a glimpse of what the all-new spec of F1 machinery should look like in the new game. The only absences in these preview shots are the two Mercedes cars and, based on the outfit's subdued performance so far this season, it's unlikely to be because they're a full lap and a half ahead of the rest of the field this time.
MORE ON FORMULA 1:
Aston Martin has a trio of slow cars in F1 this year—including the safety car
FIA responds to issue regarding the speed of Formula 1 safety cars
In terms of how F1 22 will play, the handling has been tweaked with a new tire model and simulation of the change in aerodynamics on the new cars. In addition, there's a new 'Immersive' mode that will involve hardcore players in more aspects of race day including managing safety car procedures, nailing pit stops, and avoiding crashing embarrassingly on the formation lap before the race has even begun.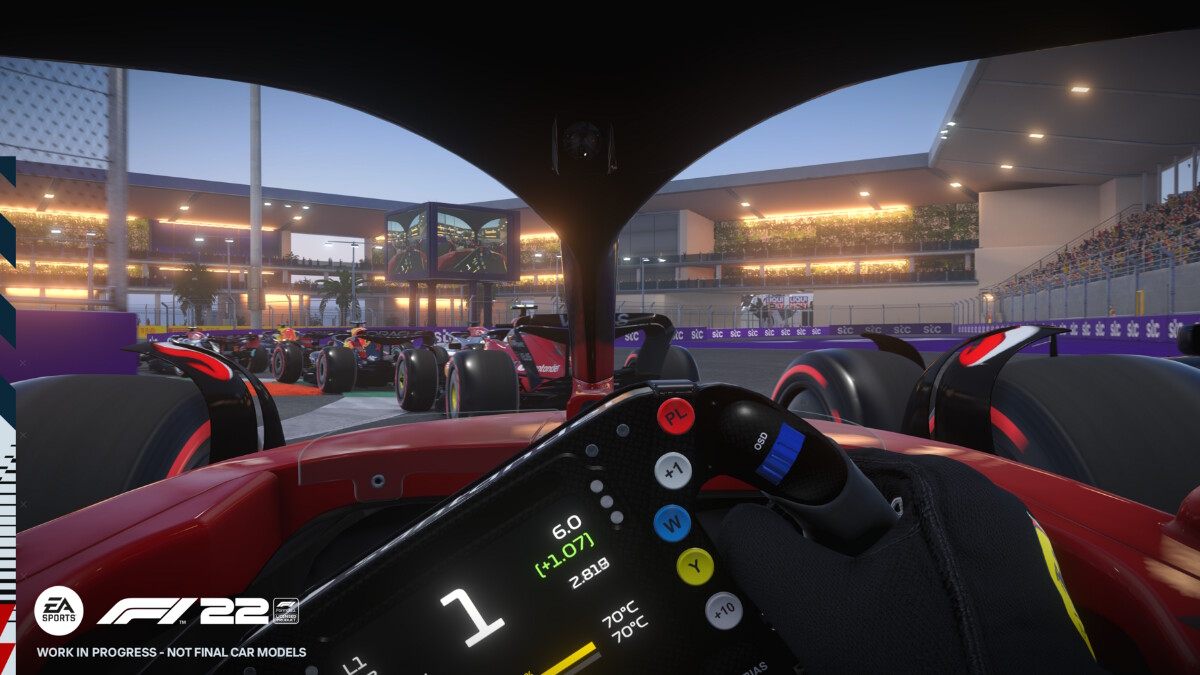 Perhaps most intriguingly, F1 22 aims to give you a taste of the glamorous F1 driver lifestyle off the track as well as on it. A new F1 Life 'hub' area will apparently be completely customizable to your tastes and team affiliation, allowing you to show off clothing, accessories, and supercars accumulated as you play. Having seen Yuki Tsunoda's gloriously untidy one-bed apartment in Milton Keynes in the most recent series of Drive to Survive, we're hoping that's one of the customization options.
Also, for those not afraid to look like a complete fool in front of their long-suffering significant other, the game will finally support PC virtual reality headsets, allowing you to experience the thrill and violent nausea of hurtling around a racetrack at triple-digit cornering speeds. Just try not to be sick on the expensive gaming PC running it all.
Trailer and more photos of F1 22: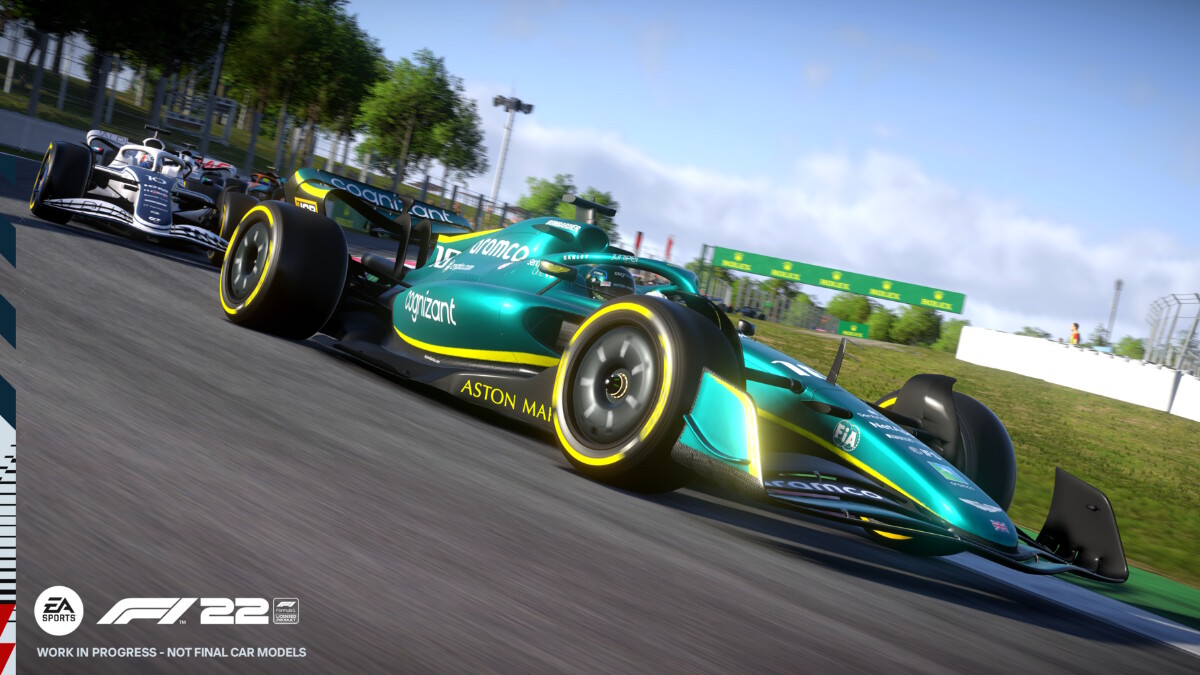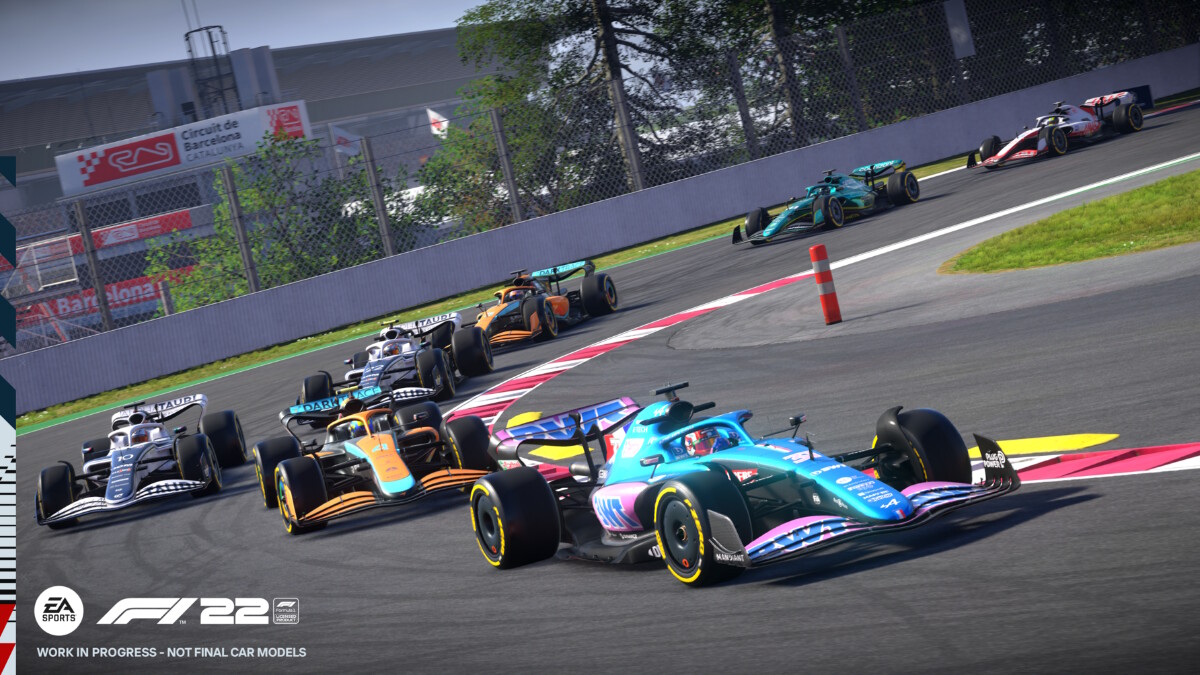 NOTE: This article first appeared on TopGear.com. Minor edits have been made.