I remember when Rocket League was first announced for PC and PlayStation 4. As someone who has a passion for both cars and football—and who grew up playing a lot of Twisted Metal at that—I was more than stoked.
Unfortunately, when the game was finally released in 2015, I had neither a capable PC nor a PS4 to play the game on, so my excitement was all for naught. And when I eventually got myself a stronger computer a few years later, the game—while still as popular as ever—wasn't something I was willing to spend a good amount of money on anymore, so I decided that was the end of it.
But fast-forward to 2020, and we finally got to see those three beautiful words: free to play. Across all platforms. Of course, I had to try it out.
I am still by no means a hard-core Rocket League player as I'm far from logging a hundred hours of playtime here, but I believe I've played it enough to share my opinion from a casual's point of view. So, without further ado, here's what I've discovered.
1) It's a game for everybody.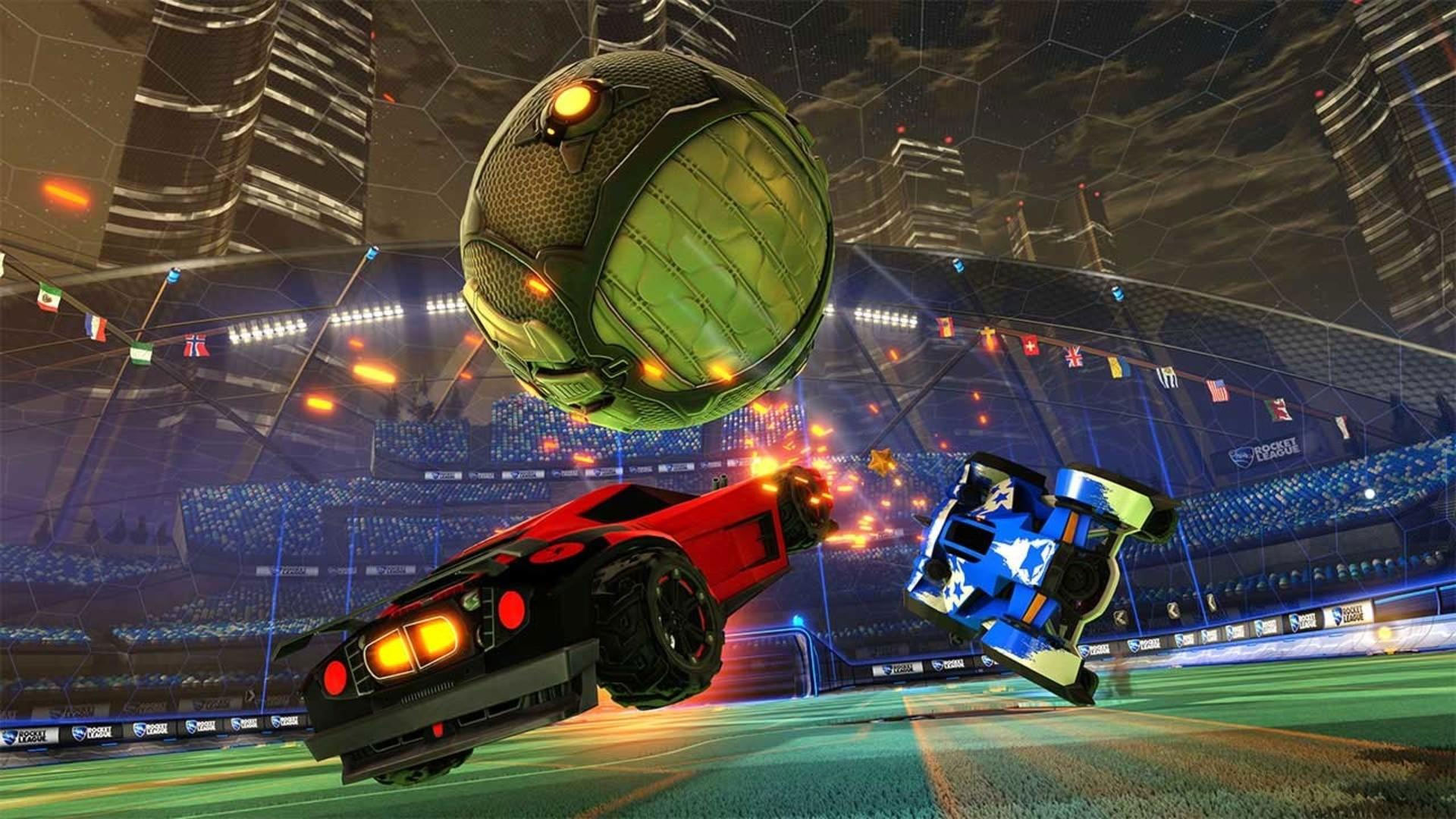 Continue reading below ↓
Recommended Videos
Not that you didn't know this already, but Rocket League is surely a game for everybody. I've been able to persuade friends who aren't fans of any form of sports or racing games to play with me, and to my surprise, all of them enjoy it as much as I do.
Also, it helps that apart from being F2P, the game also supports seamless cross-platform play—I'm on my PC while some of my friends are on their Nintendo Switches and PS4s. I'm 100% sure I wouldn't have been able to enjoy the game this much had I not been able to play it with them.
2) It's easy to learn, but difficult to master.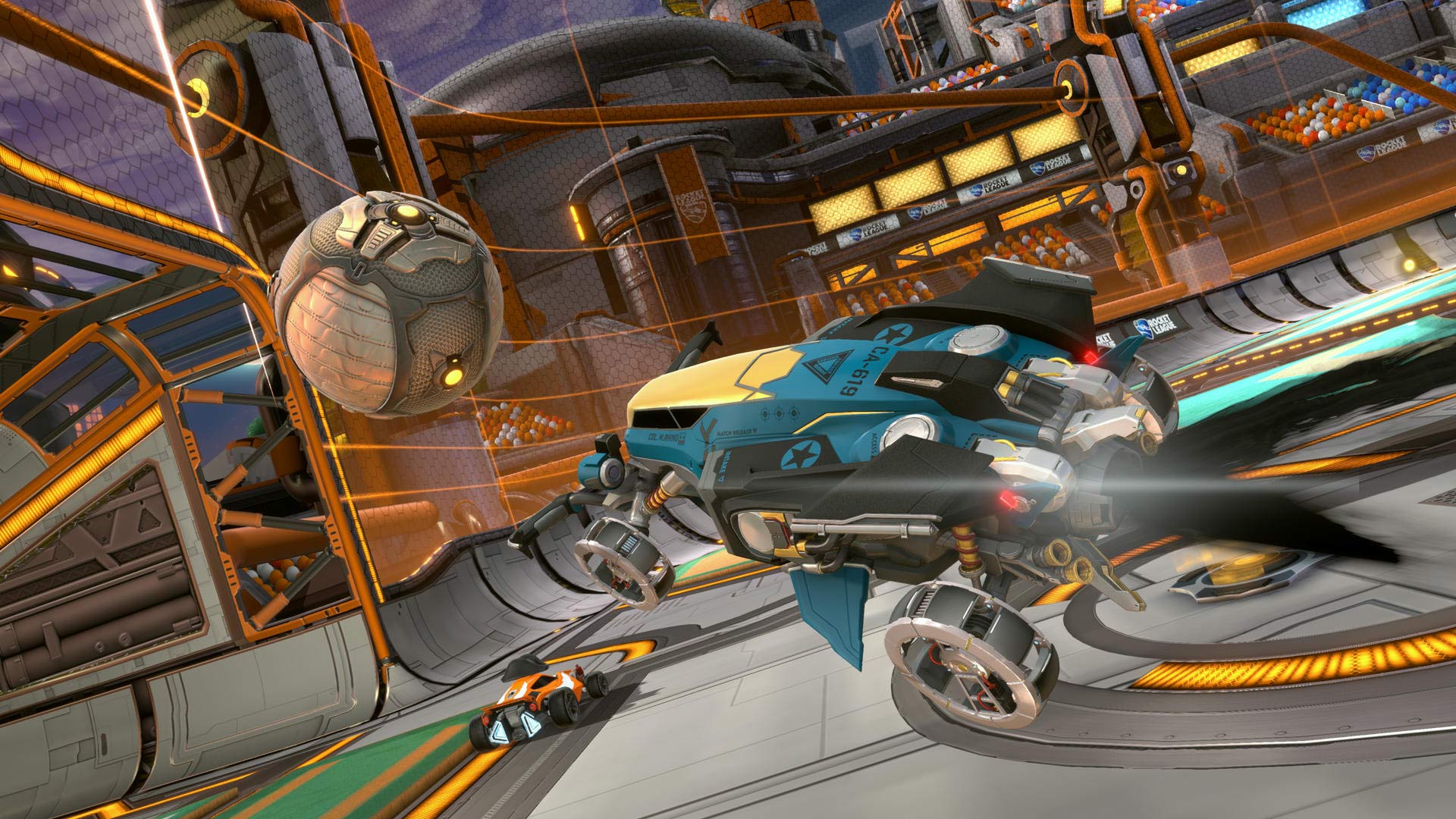 What also makes Rocket League so enjoyable is that it's very easy to pick up, since the basic controls, as well as the rules of play, are very straightforward. That being said, the skill ceiling is also incredibly high.
I've read somewhere before that Rocket League is easy to learn but difficult to master, and after spending several hours playing it, I can definitely confirm that. There are free in-game tutorials to help you master the basics, but the advanced maneuvers you'll see in the pro scene are frankly jaw-dropping at times.
Thankfully, matchmaking is also balanced for the most part. Granted, there are times when my newbie-filled party gets matched up with and eventually annihilated by experienced tourney winners, but that doesn't happen very often.
3) Customizing cars is fun.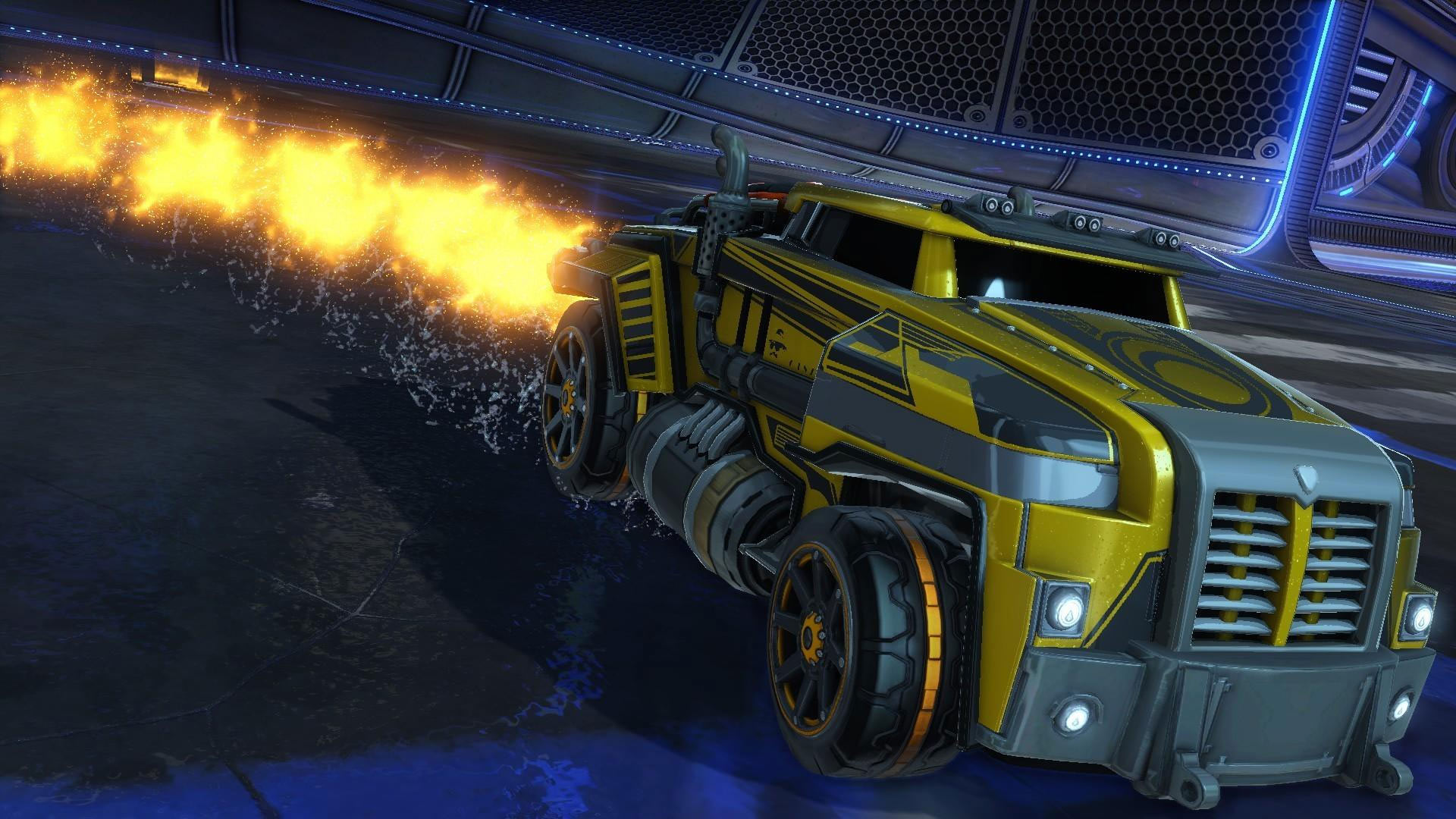 It sounds dumb to be pointing this out to readers of Top Gear Philippines, but I'm saying this in the context of the game. Rocket League offers a ton of customization options such as wheels, decals, paint, and even engine audio. There are hundreds upon hundreds of in-game 'aftermarket' bits to choose from, and a lot of these you can get for free just by playing. Frankly, I'm almost tempted to spend a few extra pesos just to get my hands on those ones I really like.
4) It boasts variety.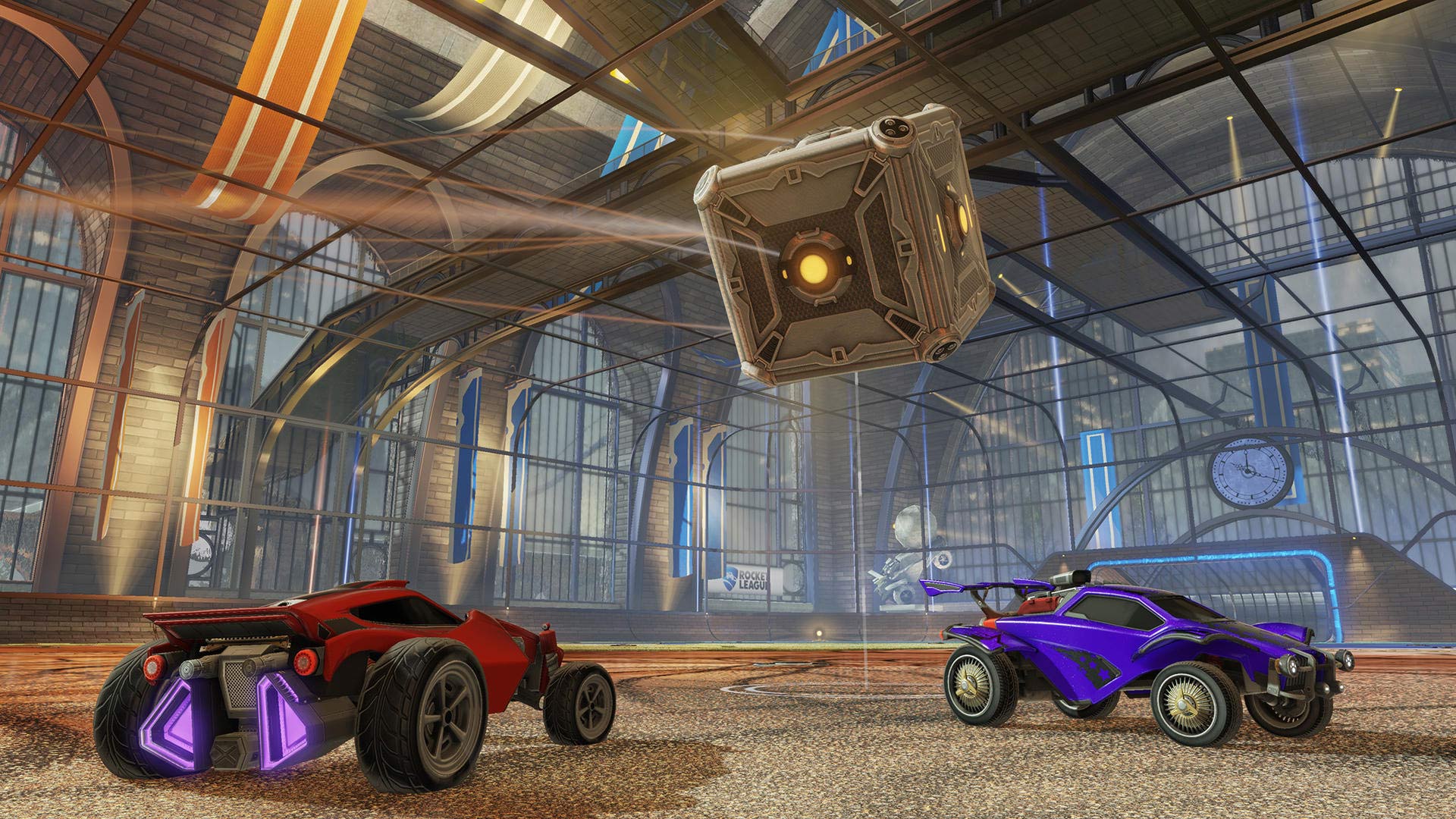 Like I said, I wasn't able to play the game during its earlier years, but it's clear that its developers are putting in the effort to keep it from being one-dimensional. Apart from the customization options, there are other enjoyable and equally chaotic game modes that are apparently relatively new.
There are also occasional LTMs (limited-time game modes) made available for players to enjoy. There are also special releases like that Ford F-150, that Lamborghini Huracan STO, or those Formula 1 cars that spice things up for players every now and then. Plus, there are weekly and seasonal challenges you can take on whether or not you opt to pay for the seasonal Rocket Pass subscription.
5) Several years in, the game is still in a league of its own.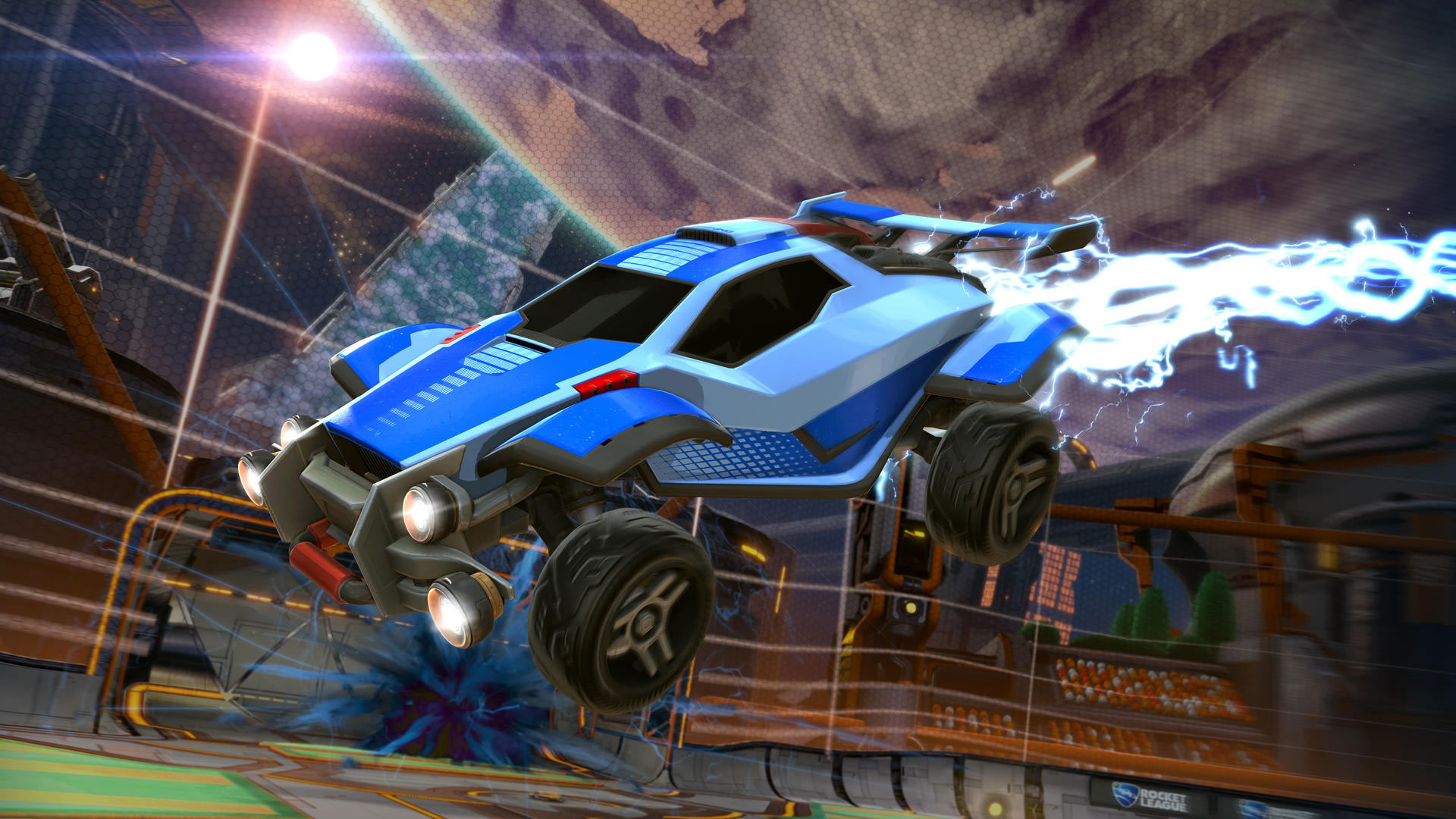 It's not exactly a niche game, but it's also not as popular as the mainstream MOBA or FPS games out there, so you probably won't see a couple million concurrent players at any given point in time. Still, it'll be hard to find a similar game that's as enjoyable and as soundly developed as this.
At the end of the day, I can safely say that Rocket League is definitely in a league (heh) of its own even six years down the line. I won't be so bold as to give it a perfect score, but I'd easily give it a solid nine out of 10.
Top Gear Philippines is now on Quento! Click here to download the app and enjoy more articles and videos from Top Gear Philippines and your favorite websites.