If, like us, you've spent the majority of the past year and a half stuck at home, there's a good chance you've built yourself a little nook where you spend hours shielding yourself from the realities of pandemic life.
Some of you probably have a nice corner where you get busy building scale models, or maybe a space with a reading chair and a cozy lamp. We're also willing to bet many of you have worked on upgrading your gaming area.
If the last example applies to you or a loved one, below are 10 things you can buy to help bring some Christmas cheer to your setup: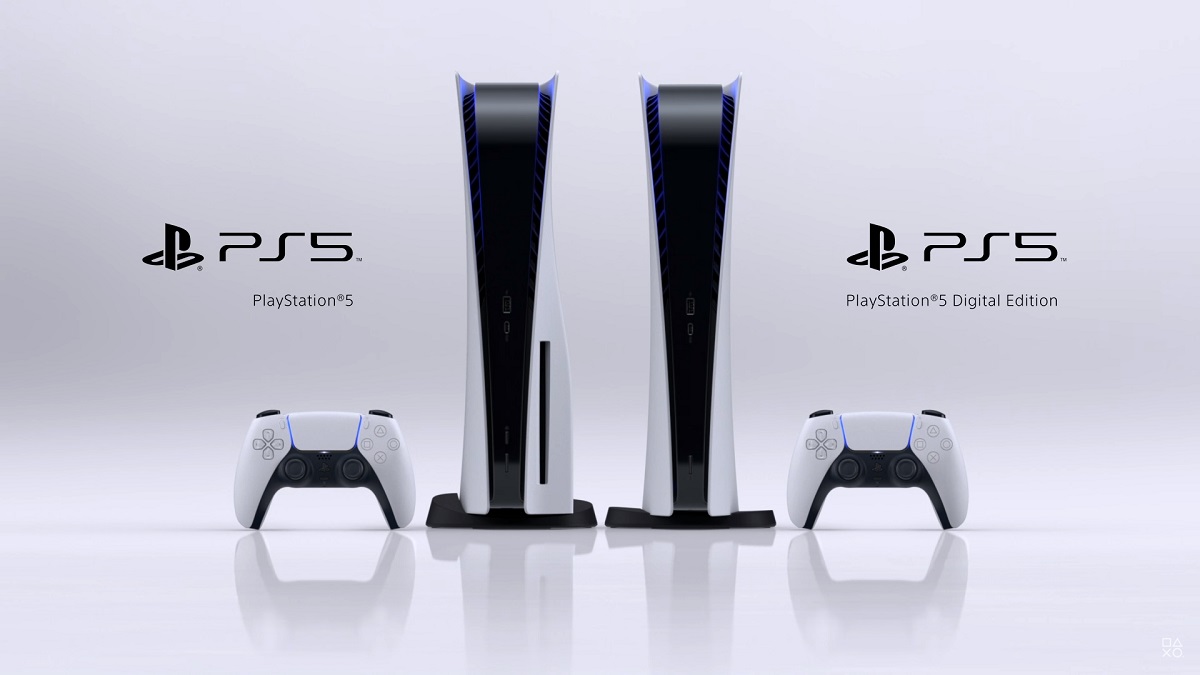 Yes, these things are still very difficult to come by. Well, difficult to come by if you aren't willing to throw an absurd amount of dough at scalpers, at least. Retailers like Datablitz and Game One routinely make them available online, thankfully. Cross your fingers a restock is scheduled for the little time we have left before Christmas.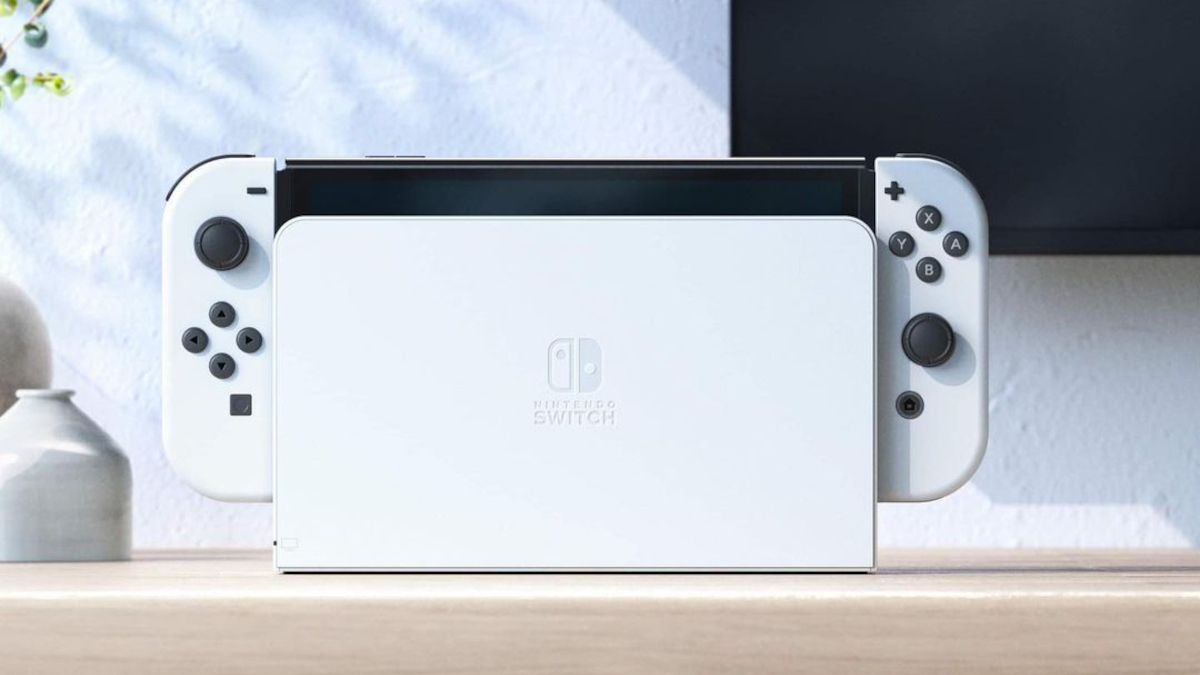 The Nintendo Switch was a revelation when it was first introduced to gamers back in 2017. That said, it wasn't perfect. One of the gripes some owners had about the console was its outdated screen—an issue Nintendo is now addressing with the release of an OLED version.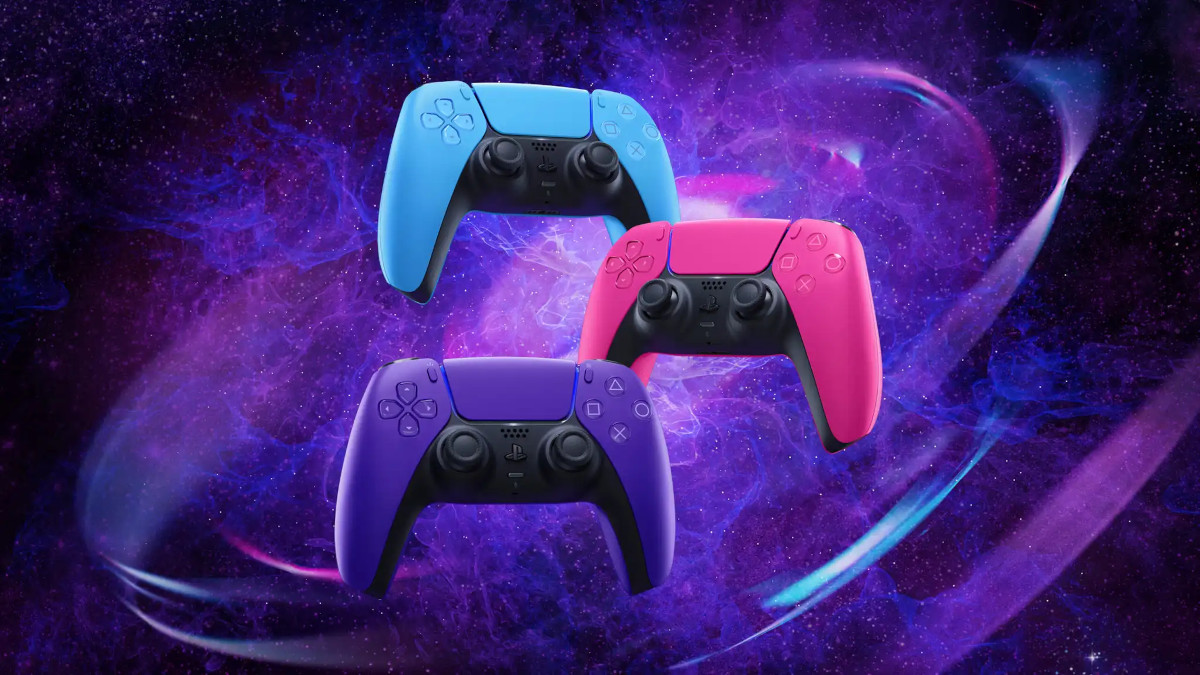 The white Dualsense controller released with the PlayStation 5 was clean and all, but it didn't exactly offer much variety. Now you can get it and Cosmic Red, Midnight Black, and soon it will come in Starlight Blue, Galactic Purple, and Nova Pink.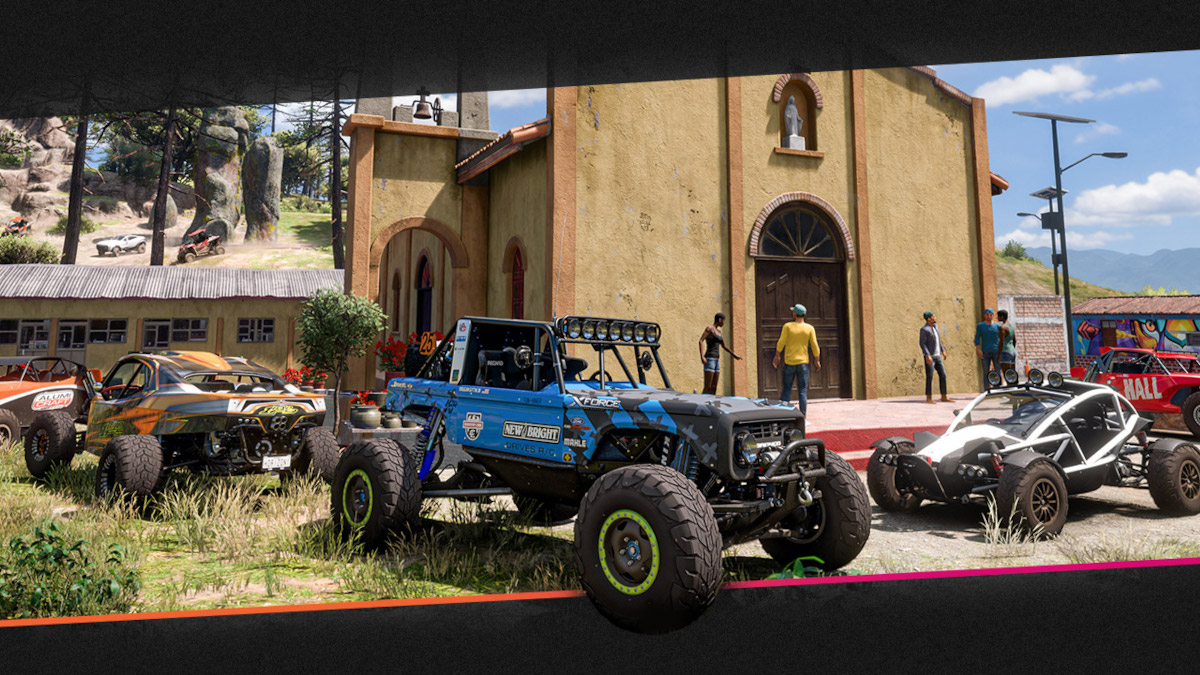 Well, here's a point for the Xbox fanboys in the Sony vs. Microsoft debate. Forza Horizon 5, which is exclusive to Microsoft consoles and PCs, was one of the best-reviewed games of 2021. The arcade open-world racing title managed to snag The Game Award for Best Sports/Racing Game and Best Audio Design.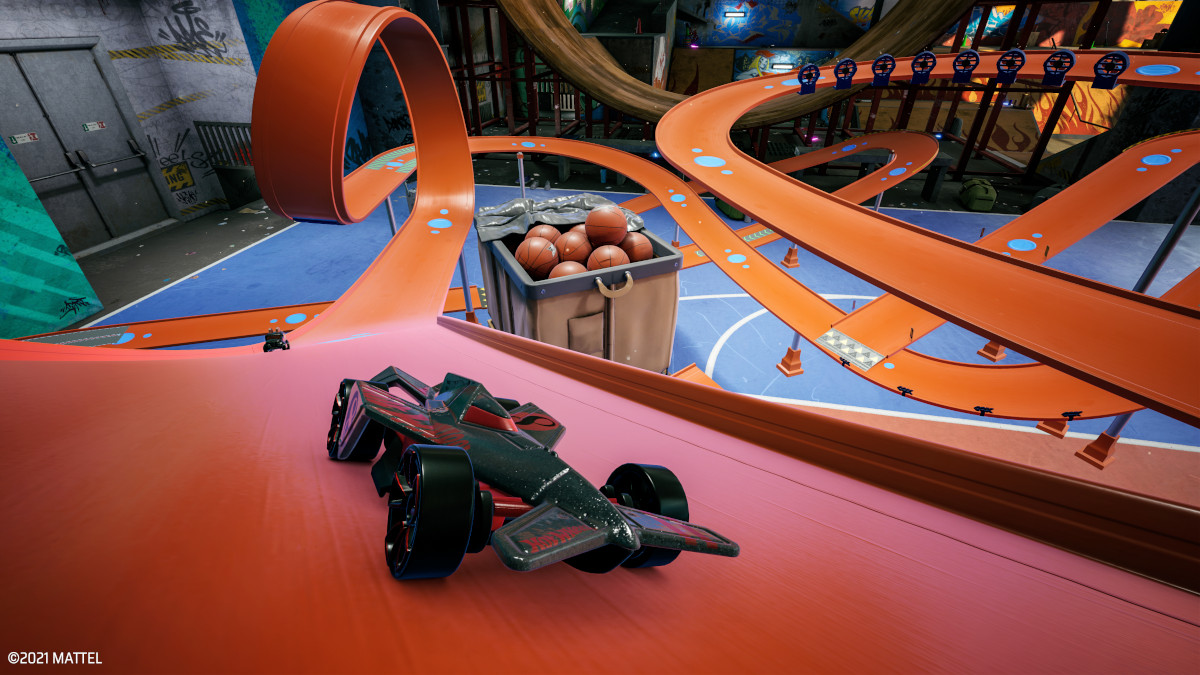 PlayStation owners weren't completely left in the dust this year when it came to racing titles. Hot Wheels Unleashed was made available across all major consoles, including Xbox and Nintendo Switch platforms, and was a surprise hit among gamers looking for their speed fix behind a controller.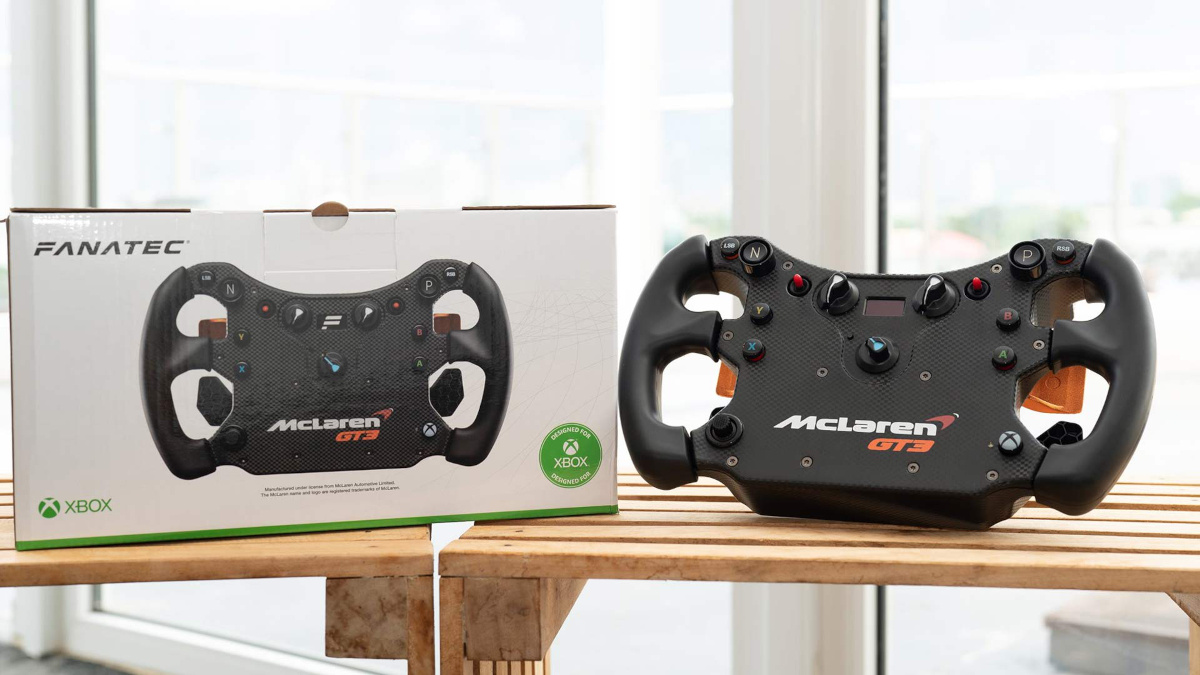 Want to ditch a controller in favor of something proper when you're playing a racing sim? The Fanatec CSL McLaren GT3 V2 racing wheel is now available in the Philippines for P17,500, and includes aluminum paddle shifters and a one-inch OLED display. You can get it at Apex Sim Racing PH.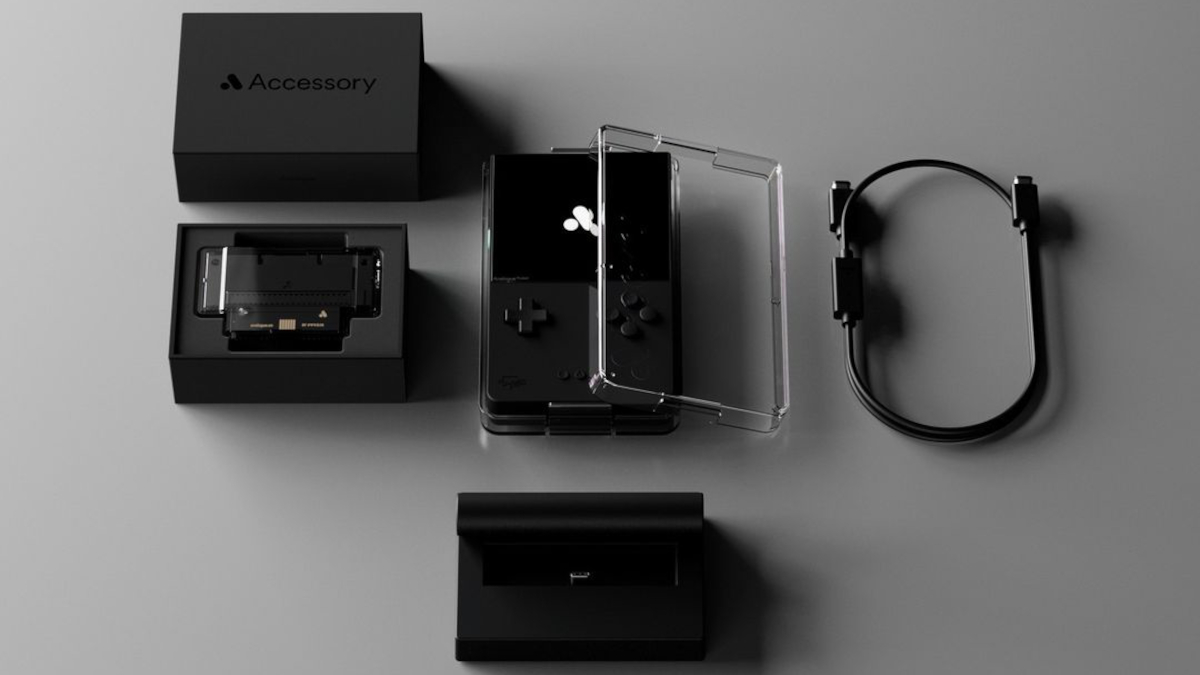 Retro gamers, rejoice. You now have something with which you can put those long-dormant Game Boy cartridges to good use. The handheld console also comes with modern niceties like USB-C charging and a sharp 1600x1440 display. It costs a pretty penny at $219 (over P10,000), though.
As far as mechanical keyboards go, the Razor Huntsman V2 is one of the most popular in the business. It's available in a variety of form factors (including full-size and tenkeyless), and flaunts the brand's signature stealthy aesthetic. Oh, and RGB lighting, of course.