Lamborghini just keeps giving its fans more and more merch to splurge on.
There's already that Supreme collection. There's also the Ninebot x Lamborghini GoKart, as well as this extremely expensive Lamborghini-inspired bicycle. And now, the Italian carmaker has partnered with Master & Dynamic to turn two of the New York-based premium audio brand's devices into Lambo-designed gadgets. Take note, Lambo aficionados (and wealthy audiophiles).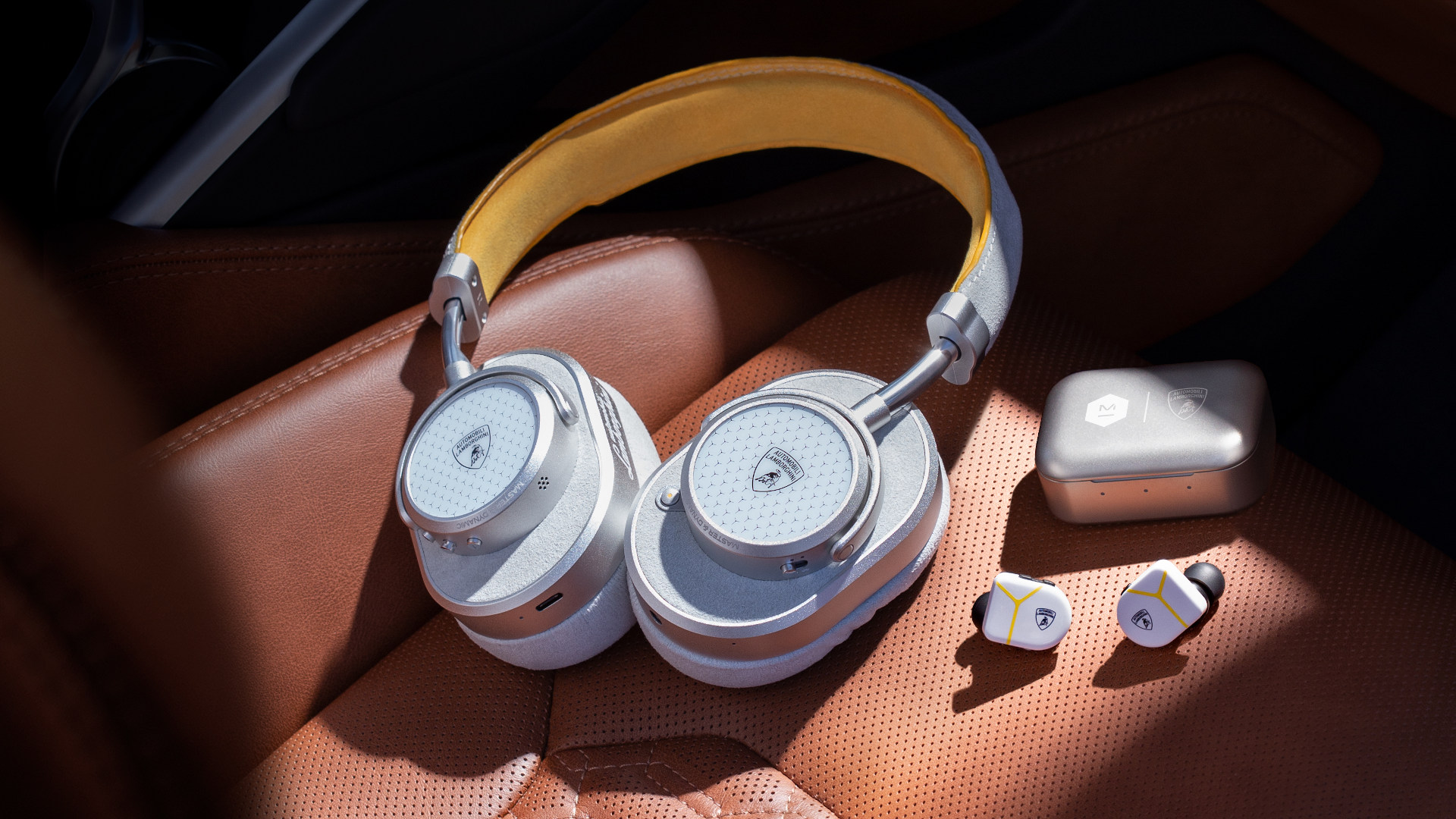 The first of the two is the MW65, a pair of wireless over-ear headphones. It boasts a battery life of 24 hours, offers two active noise-cancelling modes, and features Bluetooth 5.0 connection. The second audio device is the MW07 Plus, a pair of true wireless earphones that boasts a total battery life of 40 hours with the help of its stainless-steel charging case.
Continue reading below ↓
Recommended Videos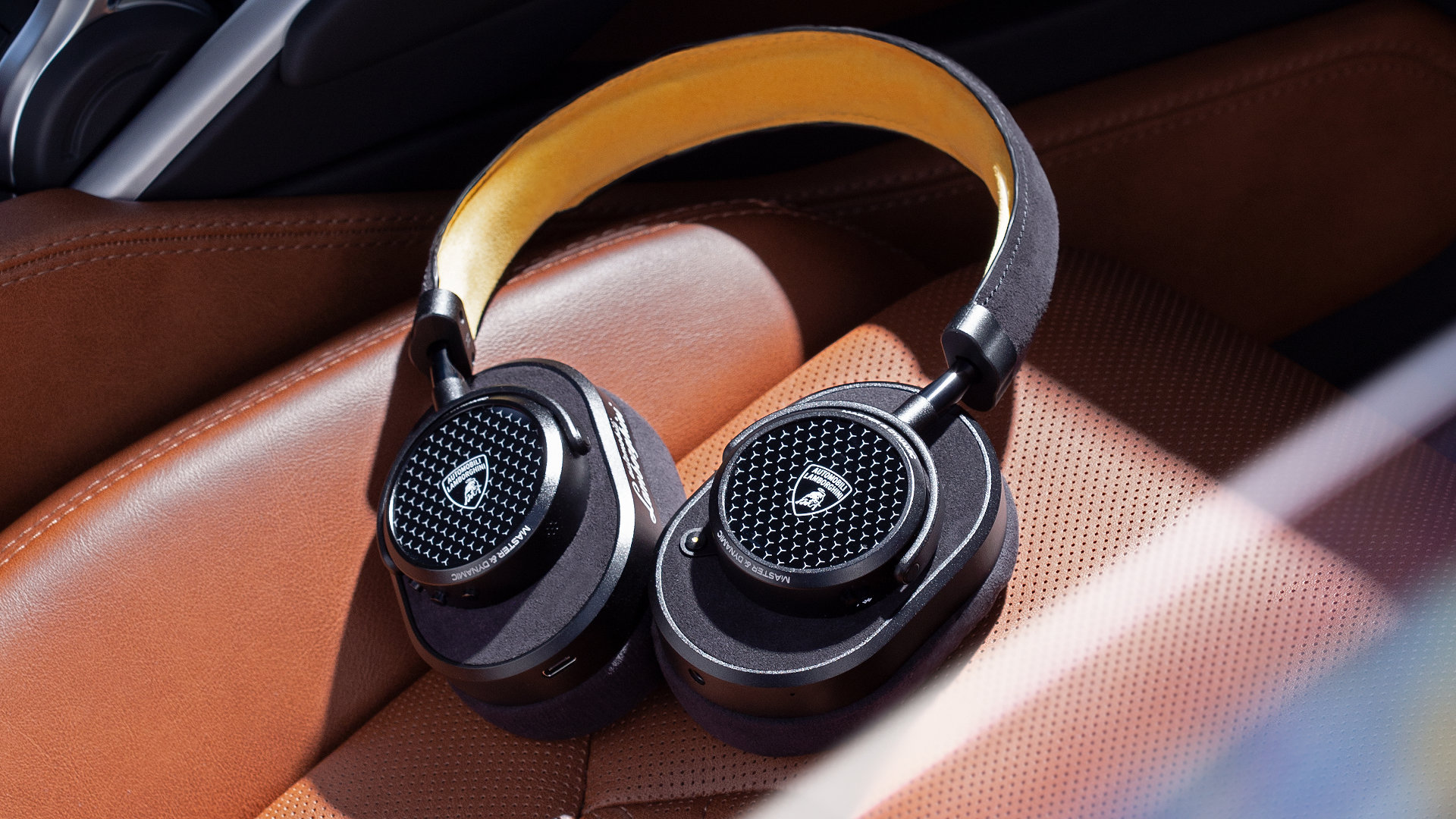 For this collection, Lamborghini has created three colorways for the MW65. The options include a mix of silver metal, light gray, and yellow; black metal and yellow; and black metal, black, and gray. It sports Alcantara, a material that Lamborghini commonly uses in its cars' interiors.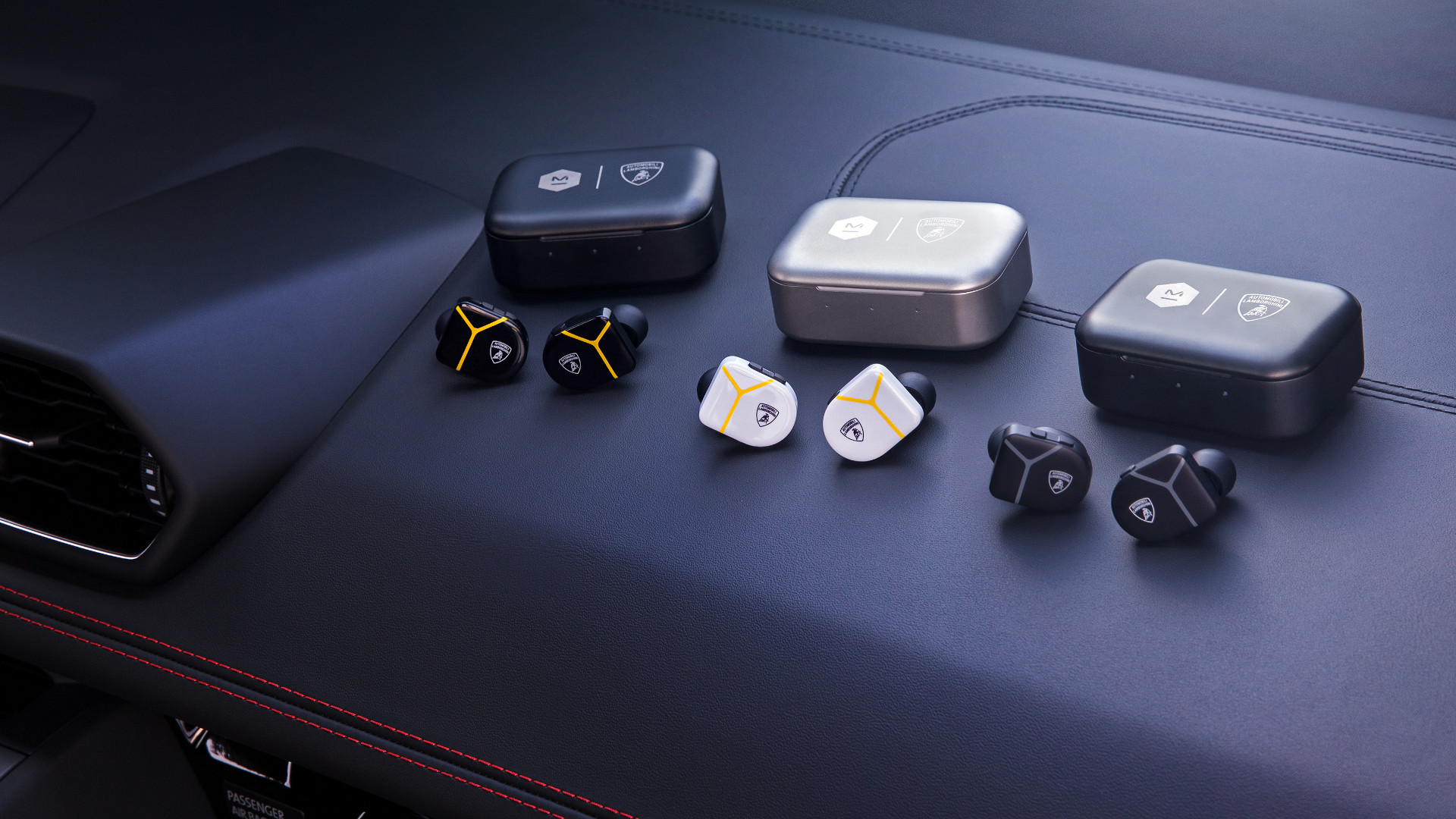 The MW07 Plus, meanwhile, also gets three color options: polished white buds with a matte silver case, polished black buds with a matte black case, and matte black buds with a matte black case. All three pairs of buds sport Lamborghini's 'Y' motif as well.
"Sound resonates with Lamborghini: the peerless music of a Lamborghini aspirated engine has a highly sensory and emotive appeal," says Automobili Lamborghini chief marketing and communication officer Katia Bassi. "The combination of design sophistication and technology in delivering a purity of sound is a talent shared by Lamborghini and Master & Dynamic."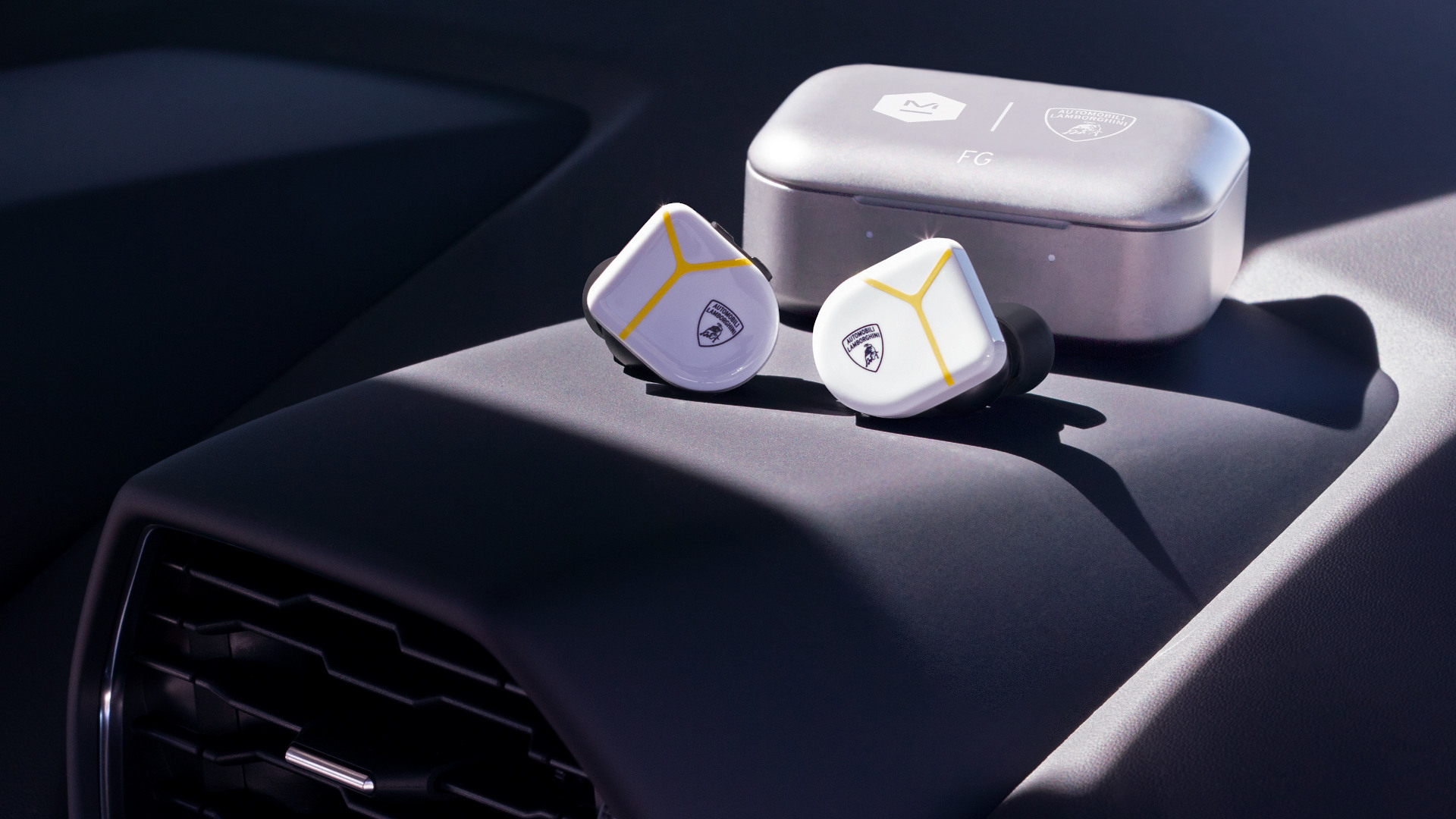 "As a young boy obsessed with cars, I remember being mesmerized the first time I saw a Miura. That feeling and excitement is still with me today whenever I see a Lamborghini," said Master & Dynamic founder and CEO Jonathan Levine. "To create something that initiates such a visceral response has always been my intention at Master & Dynamic."
The MW65 headphones cost $549 (about P26,000) while the MW07 Plus earphones retail for $349 (around P17,000). What do you make of it, readers? Your thoughts in the comments, please.