Yeah, we're thinking what you're thinking: $18,000 (P876,000) is a lot of money for a bicycle, regardless of whether or not it was inspired by a supercar that set records at the Nurburgring. But hey, if you can afford a Lamborghini, we're guessing you won't mind dropping a subcompact sedan's worth of moolah on this fancy new Lamborghini-inspired bike.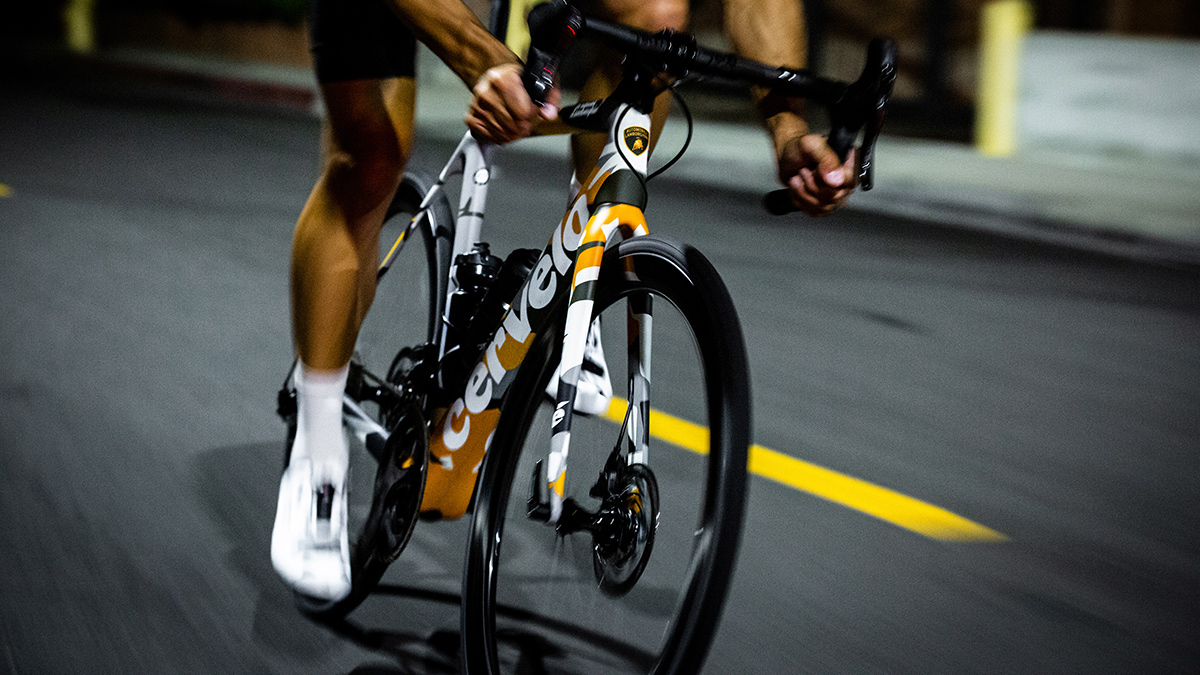 This is the Cervélo R5 Automobili Lamborghini Edition. What makes it special? Well, the main draw here is that it flaunts a snazzy-looking Lamborghini Aventador SVJ-inspired paint finish. It also gets a Campagnolo Super Record EPS mechanical assembly, Campagnolo Bora One wheels, Deda Elementi stem, Vittoria Corsa Pro tires, and Fizik Aliante saddle. Sounds expensive.
Continue reading below ↓
Recommended Videos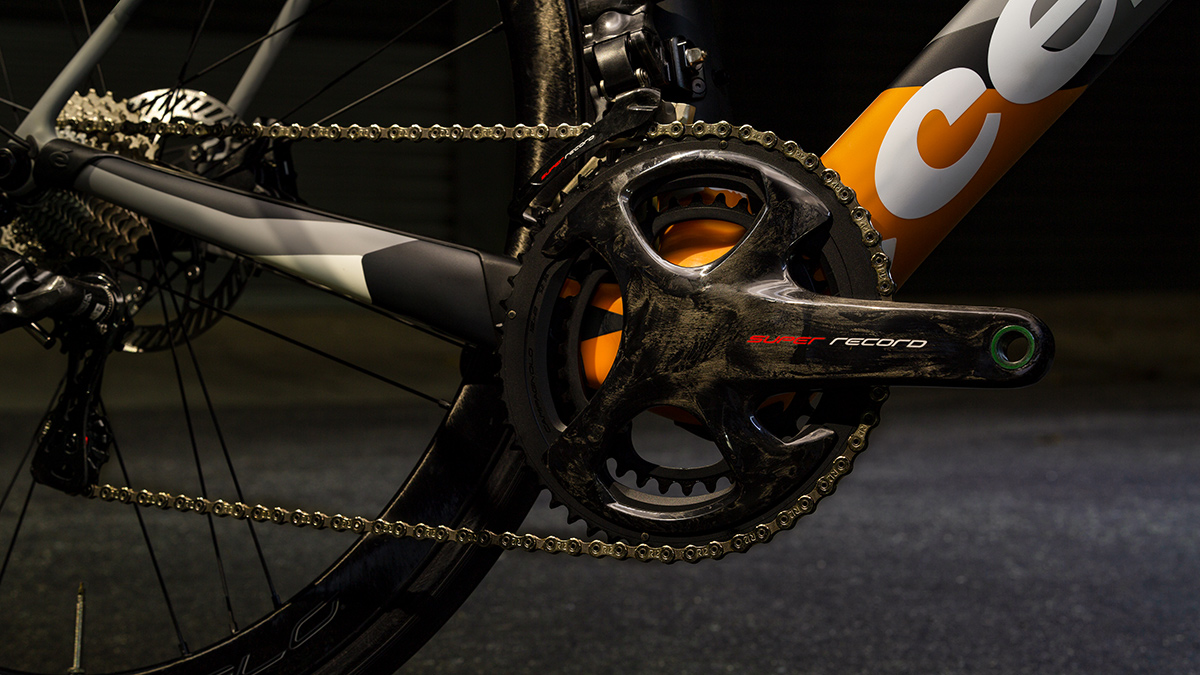 You're getting more than just an expensive two-wheeler that'll look nice gathering dust beside your actual Aventador, though. In case you're not into bicycles, Cervélo is a brand that prides itself on making some of the fastest, lightest, and prettiest bikes in the business. The R5 is the company's stiffest road bike model, and it features a build that's made almost entirely from carbon, disc brakes, and kickass design. The stock version starts at $9,500 (P462,000), or, alternatively, you can shell out $3,800 (P184,000) for just the frame.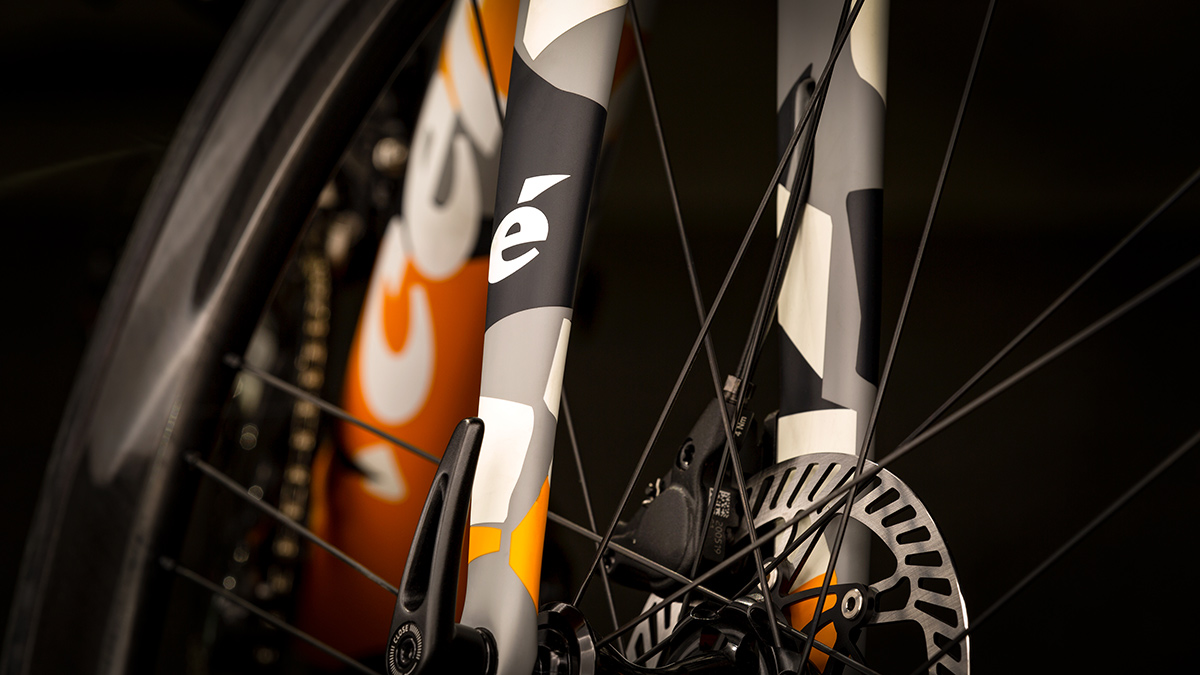 By the way, only 63 units of the Cervélo R5 Automobili Lamborghini Edition are being produced. Now, we're not too familiar with the world of cycling and the demand for such special editions, but 63 units is pretty few for a limited run of anything—even a bicycle with fancy paint that costs more than some cars.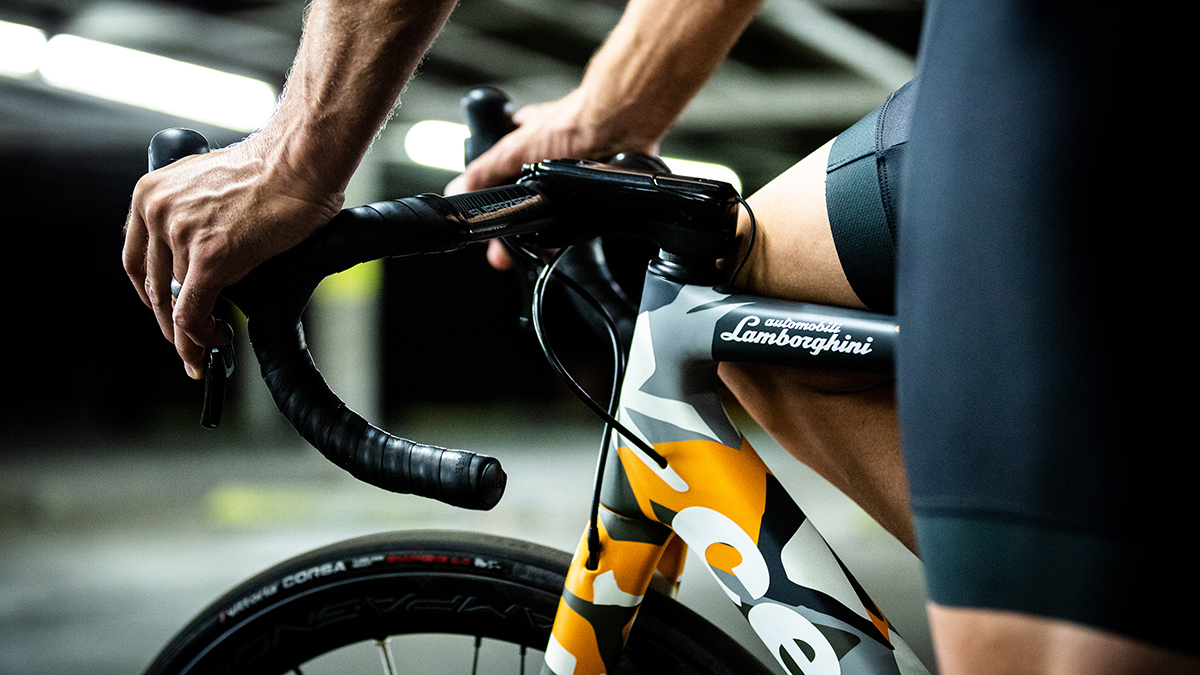 Us, though? If we're being honest, we'd probably rather splurge that same amount of dough on a dozen of these Ninebot x Lamborghini GoKarts worth P70,000 each. But that's just us. So, how fast do you think these babies will sell out?