Well, now we know what'll be sitting at the top of out Christmas wishlist this year.
This is the Ninebot x Lamborghini GoKart Pro. Essentially, this is an edgier version of the nifty Segway go-kart with a popping yellow paint finish and branding courtesy of the Italian supercar manufacturer. It's basically just a toy, and, at 9,999 Chinese yuan (around P70,000), it's pretty expensive, too. But boy does it look like a hell of a lot of fun.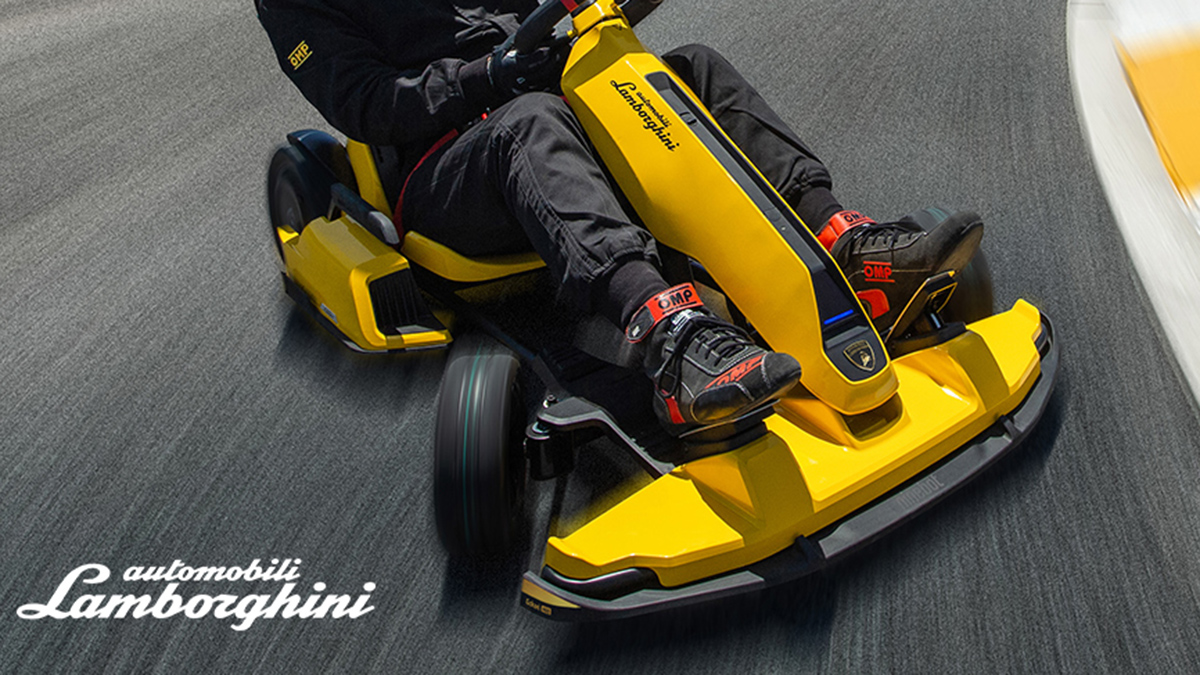 Obviously, this thing will get nowhere near as fast as an actual Lamborghini, but we have to say it carries the look quite well—just don't count on any of that aero, including that neat wing out back, to serve any real purpose outside of aesthetics. It can also fake the sounds of an actual V8 or V12 engine, but, frankly, you'll probably just look silly.
Continue reading below ↓
Recommended Videos
With a top speed of 40kph, the GoKart Pro is no slouch. A 40:60 weight distribution means this Lamborghini will handle like a charm, while its 432Wh battery pack should provide a decent amount of run time before having to recharge. Other features include an auto hold function for uphill starts, compatibility with a smartphone app, a front LED lighting unit, four driving modes (Eco, Strada, Sport, and Corsa) and a digital speedometer. It also fits handily inside the trunk of a car. Neat.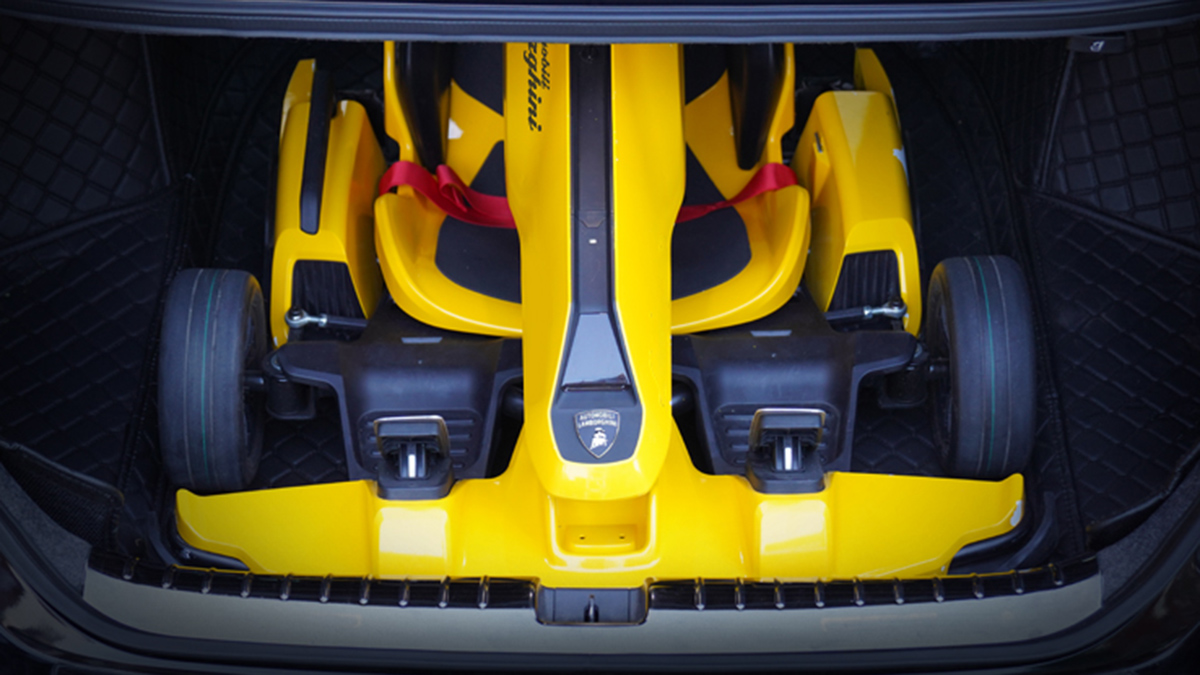 Again, this toy isn't cheap. But if you've ever dreamt of buying a Lamborghini you can actually drive as opposed to one that sits on a shelf, this might be your best bet—at least until you win the lottery, or take out a government loan and blow it on a Huracan Evo like this dude did recently.
We want it. Will you be adding the Ninebot x Lamborghini GoKart Pro to your Christmas wishlist, too?